Antarctica may reside at the end of the earth but as the years go by, more and more tourists are arriving in commercial groups. Despite this increased access, the region still remains one of the toughest, most hostile environments known to man and any excursion to the southernmost continent will be thoroughly rewarding. If you weren't already eager to visit and follow the footsteps of hardy adventurers, you will be after seeing these amazing photos.
1. Inhospitable mountains that will test your mettle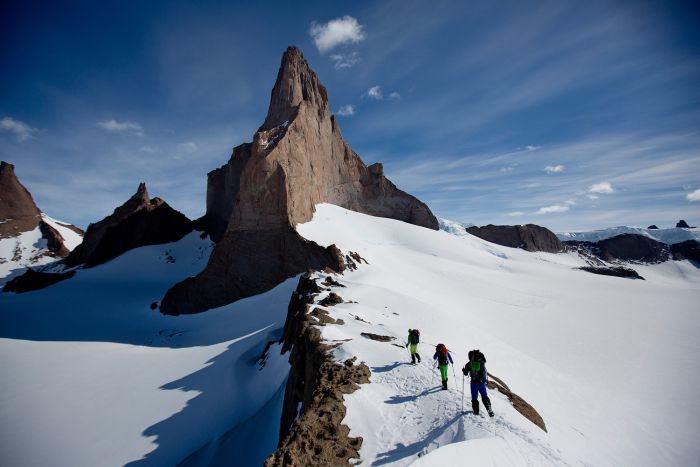 2. The majestic sight of orca whales hunting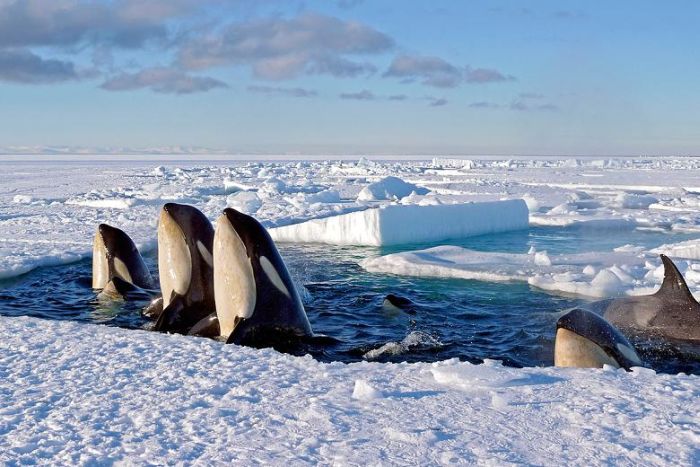 3. Follow the footsteps of Robert Falcon Scott and Ernest Shackelton to their famous huts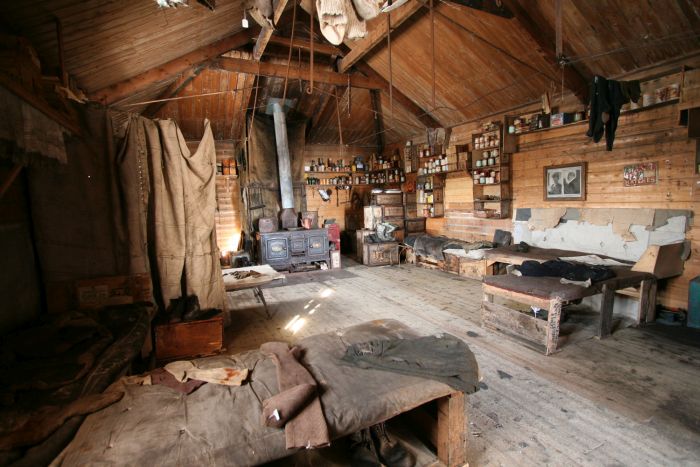 4. Penguins… Need we say more?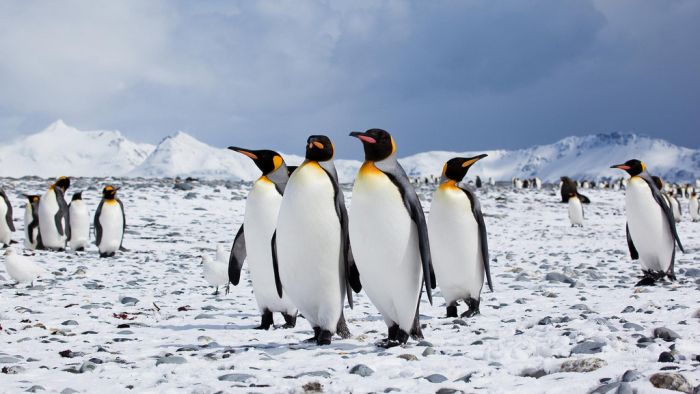 5. Spectacular landscapes ready for exploration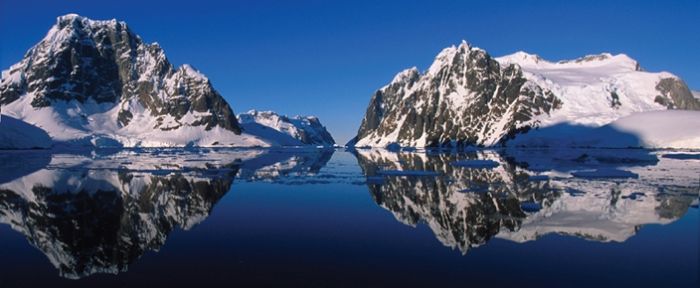 6. Imagine what it would be like to camp here…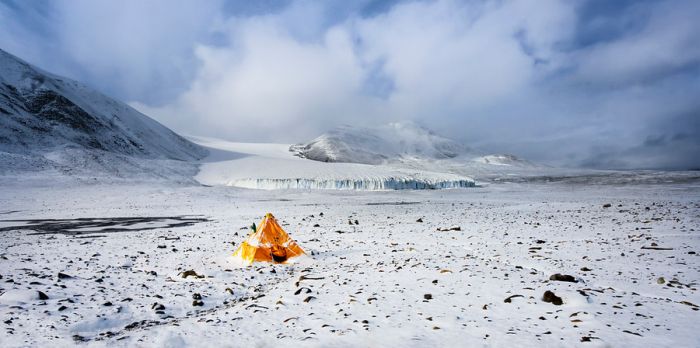 7. High stakes kayaking that is incredibly rewarding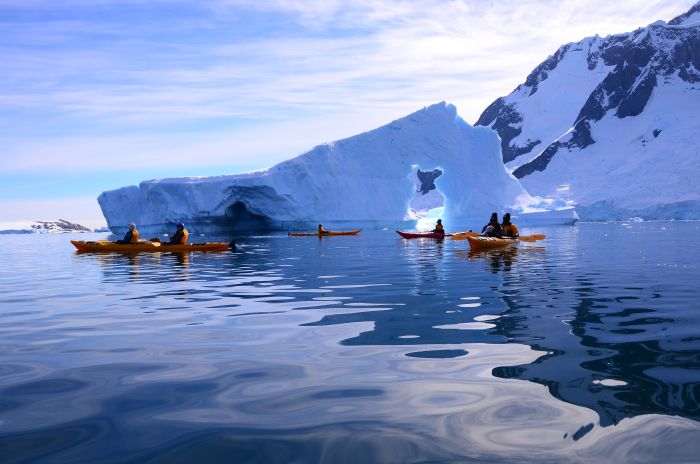 8. Expeditions that take on a whole different meaning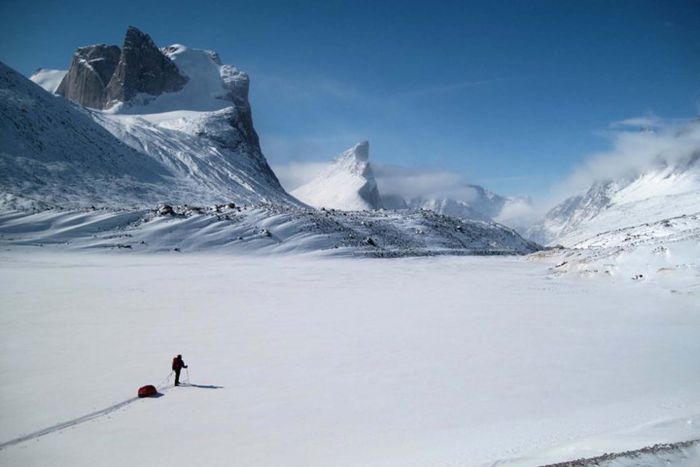 9. Breathtaking skies at night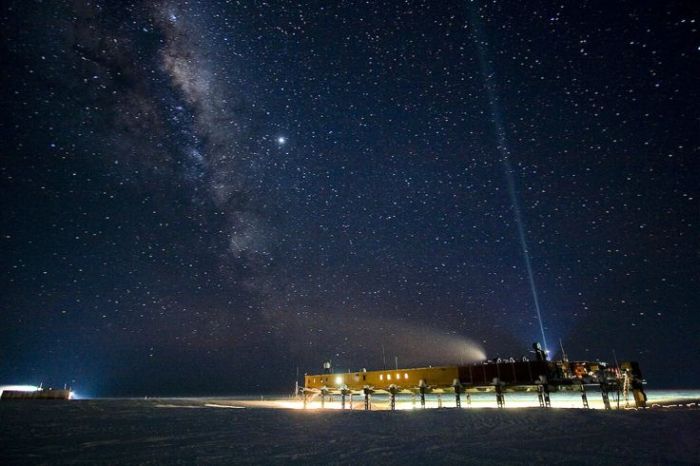 10. Reach the south pole and join the exclusive club of hardy adventurers
Intro photo: NOAA Photo Library