Adventurer Adam Sultan gave up his job with the London Underground to set off on a 46,000-mile, unsupported cycle around the world, a journey that he intends to take five years completing.
Along the way he will take on some of the worlds toughest and most beautiful mountain ranges and pass through some truly remote terrain. So, what exactly does one pack for such a mammoth adventure? Below, Adam tells us about his 10 most valuable pieces of kit.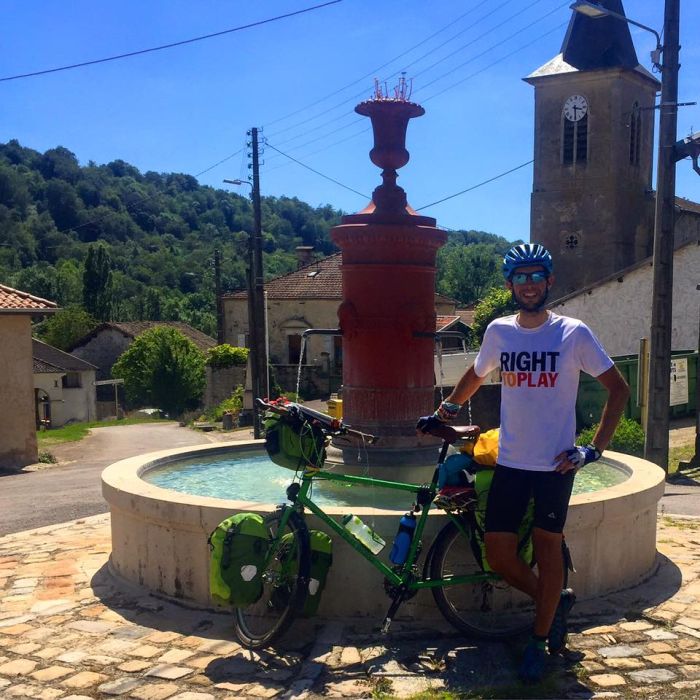 1. 'Adventure Simba': The bike which will take me around the world! Designed by cycle touring veteran Tom Allen to take on the world, customised in my favourite colour, green, and built by Richard Delacour at Oxford Bike Works.
2. MSR Hubba Hubba NX: A lightweight and roomy two person tent which is now my home for the foreseeable future.
3. Alpkit Hunka bivvy bag:  For those dry nights when I just want to jump into my sleeping bag and fall asleep looking at the stars.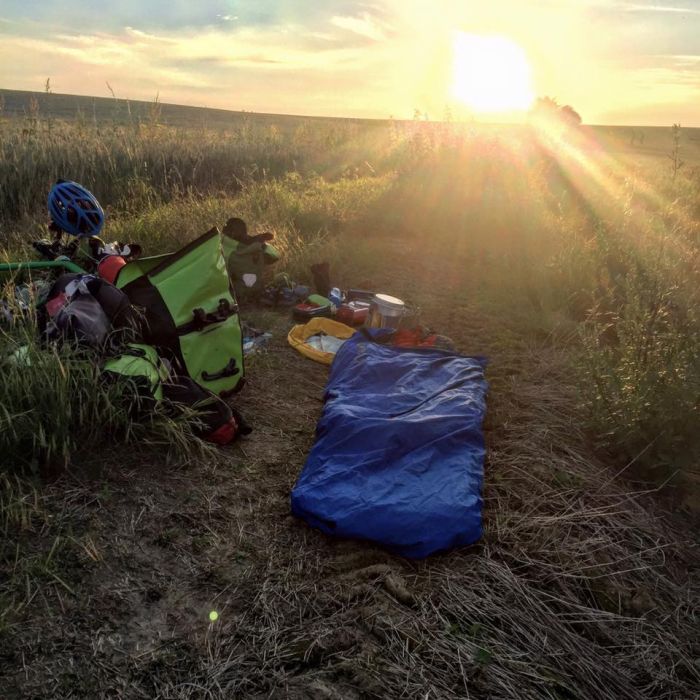 4. Lightweight one season sleeping bag: As I'm setting off in the summer I'm going with a relatively cheap sleeping bag and will either double up or get a warmer one when needed.
5. Thermarest NeoAir mattress: A great investment, like sleeping on a cloud and incredibly small and lightweight.
6. MSR WhisperLite stove: The most reliable stove on the market and using widely accessible fuels swayed my decision to this stove.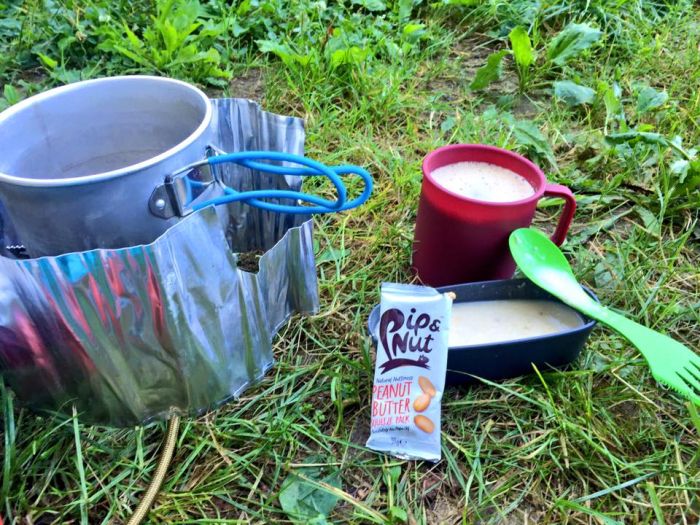 7. iPhone, iPad & iPod: To keep in check with family, friends and the world, as well as music, photos and blogging. No, I'm not sponsored by Apple, they just have great products.
8. PASSPORT: I won't be going far without this little red book!
9. One pair recessed-cleat cycling shoes: Equally great for cycling up hills and through mountains as well as walking around town like a 'normal' person.
10. Ortlieb panniers: Simply the best on the market, available in many different colours and designs. I've got two rear, two front and a handlebar bag (all in green).
Adam is raising money for SEED Madagascar, a humanitarian and environmental charity. To find out how you can have a Madagascan adventure of your own visit www.madagascar.co.uk/get-involved or head to www.adamtsultan.com to follow his journey.