While many of us already have long travel wish lists, there are a few travel experiences out there that it would just be a crime to miss out on. We're talking those epic adventures that combine just the right amount of culture, mind-blowing scenery and unique experiences to remember for a lifetime. Not everyone has unlimited time or money for such trips, and that's why we've narrowed down our must-see adventures to just three.
We've also taken a look at the best ways to tick these epic adventures off, and that's where HF Holidays come in. HF Holidays is a UK-based tour company with over 100 years' of experience organising outdoor holidays. No need to stress about travel logistics such as accommodation and itineraries, as all that will be sorted out for you, leaving you more time to enjoy the trip itself. Check out the full range of tours here.
And without further ado, here are our top three epic adventures to tick at least once in your lifetime.
Thailand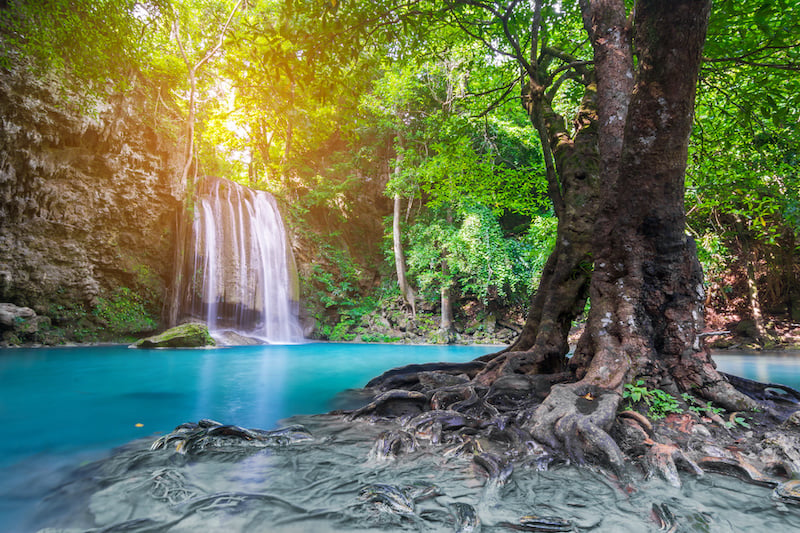 These days, it's a rite of passage for youngsters to spend a few weeks exploring the exotic islands of Thailand, but if you missed out on the infamous gap year tour (or chose to avoid it), there are other ways of exploring Thailand.
After flying into Bangkok, try heading north for national parks filled with spectacular waterfalls, lush rainforest and mysterious hidden caves. Check out the beautiful city of Chiang Mai and its surrounding mountainous landscapes, where bamboo towers far above your head and an authentic Thai culture is still very much alive. Don't miss the chance to spend some time in traditional jungle lodging getting to know the remote tribes that call this rainforest home.
If you want to get up close and personal with the local wildlife, make sure you visit an ethical and sustainable elephant sanctuary, where you can interact with these gentle giants while learning more about them and the dangers they face.
Click here to see the full tour.
Chile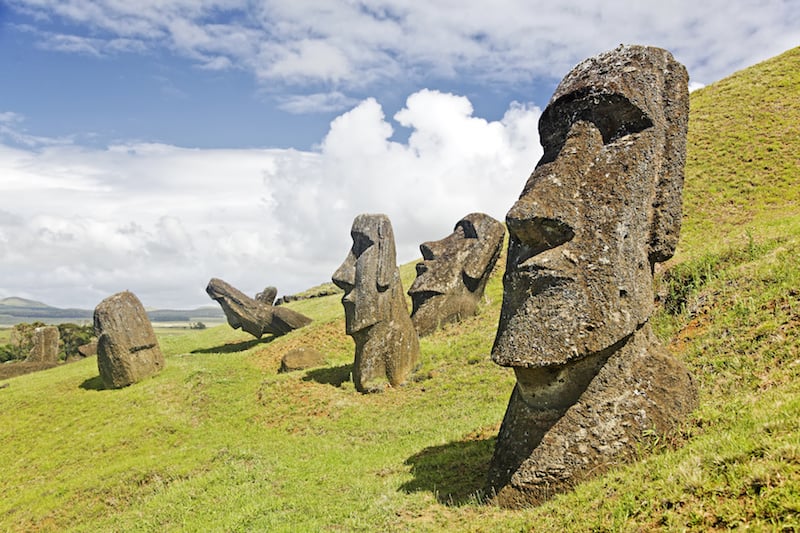 Chile deserves a solid place on any travel wish list, simply for the vast array of incredible scenery offered throughout, from the wilds of Patagonia to the vastness of the Atacama Desert. And then there's the enigmatic Easter Island, a remote land famed for its mysterious stone statues that have tantalised travellers for generations.
From the vibrant colours of Santiago, your first port of call should be the Andes to the north, where you'll find endless panoramic vistas of the dramatic mountainous landscape. From Santiago you can also fly to the Atacama Desert, the vast plateau framed by copper-coloured peaks and filled to the brim with unusual lunar-like rock formations. Nearby, you'll find one of the world's largest salt lakes and large groups of flamingos that call this vast wasteland home.

Meanwhile, Easter Island is another short flight from Santiago and offers unrivalled archaeological delights along with incredible hiking among ancient volcanoes. Before you leave, don't forget to take a wander among the beautiful vineyards of Casablanca Valley and sample delicious local wines.
The American Rockies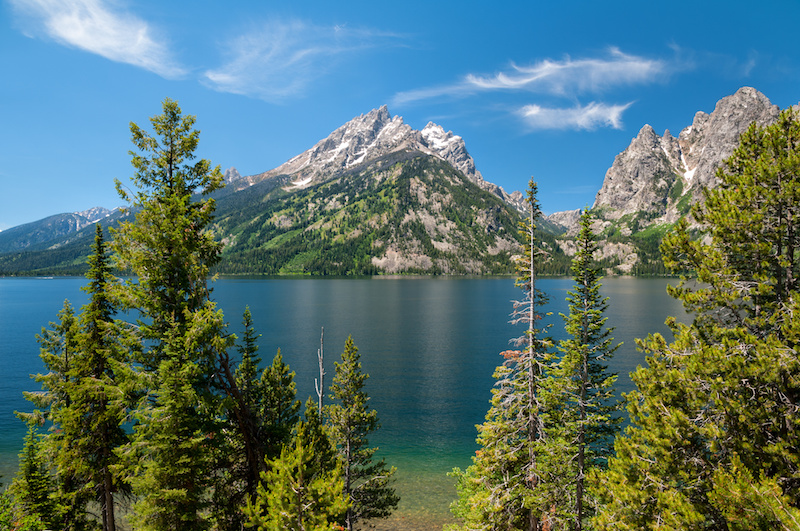 Is there anything quite as adventurous as a foray into America's wild west? Exploring the American Frontier has long been heralded as one of life's most epic adventures, but with such a vast area to cover it can be difficult knowing where to start.
Well first up, you won't want to miss the Rocky Mountains. Begin your trip in Denver and head over the Continental Divide for a hiking experience like no other. Keep an eye out for resident wildlife such as moose, elk and even bears as you traverse this vast wilderness. From here, you can cross the desert to Yellowstone National Park, where a gigantic multi-coloured canyon filled with thundering falls and exploding geysers is begging to be explored on foot.
Finally, check out the impressive heights of Grand Teton National Park and the infamous Salt Lake City to round off a truly American adventure.
The best way to tick off these epic adventures
When ticking off epic adventures, you want the experience to be as hassle-free as possible. You certainly don't want inconvenient problems to do with travel logistics cropping up and ruining your once-in-a-lifetime experience.
That's why we recommended going with a reputable tour company such as HF Holidays. You'll find your travel, accommodation and an English-speaking tour guide are all included, leaving you able to simply relax and enjoy your incredible surroundings. HF Holidays has recently launched three new worldwide tours for 2020, which cover all the bases mentioned in this article, whether you're headed to Thailand, Chile, or The American Rockies.