If you're not able to enjoy the outdoors all-year round yourself, you had better get something booked in to ensure you still get your adventure travel fix. Naomi Dunbar previews the events you need to get booked in this autumn…
The Telegraph Ski & Snowboard Show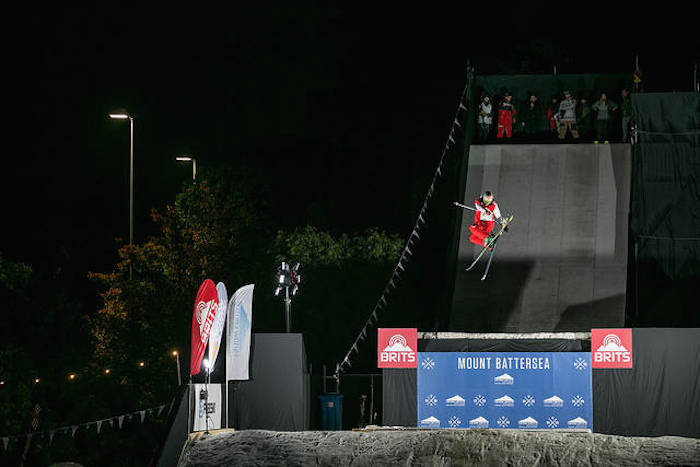 This show is pretty much ideal for snowsport fans or those with aspirations to get into skiing and snowboarding. Visitors to the Telegraph Ski & Snowboard Show will have the chance to get up close and personal with members of the British Ski and Snowboard team during Q&A sessions, marvel at their impressive skills in a big air competition and learn from the best with expert guest speakers. Beyond that, there are dozens of exhibitors showcasing the best resorts, technology and gear around, multiple demonstrations and some of the world's best ski films.
When 'n' where: The show takes place from 26-29 October at Battersea Evolution in Battersea Park, London.
How: Tickets start at £15 for adults while family and concessions tickets are considerably cheaper. Find out more at www.skiandsnowboard.co.uk.
The Alpkit Big Shake Out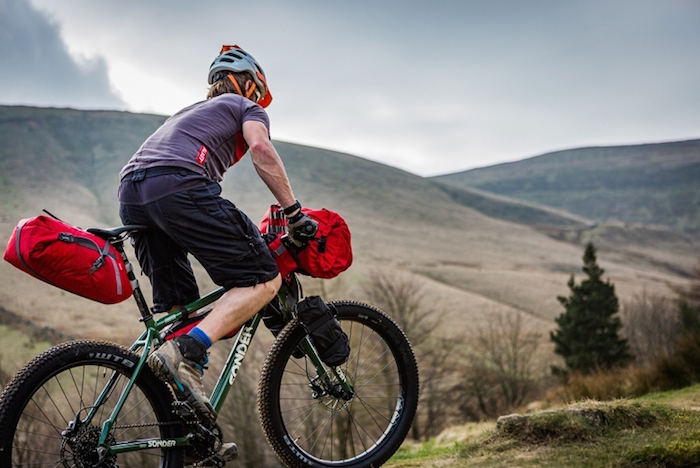 The Big Shake Out is a not-for-profit festival and all proceeds are donated to the Alpkit Foundation, which works to help people overcome obstacles and enable them to get out and experience wild places. This fun filled weekend offers festival goers exciting activities such as bushcraft, watersports, caving and axe-throwing to name but a few, while live music, hearty food, great beer, lectures and games are on offer in the evenings.
When 'n' where: The festival takes place from 22-24 September at Thornbridge Hall in the Peak District.
How: Weekend tickets start from £60 and include camping, some onsite activities, lectures and a free t-shirt! For more info or to buy your ticket head over to www.alpkit.com/bigshakeout.
Thames Bridges Bike Ride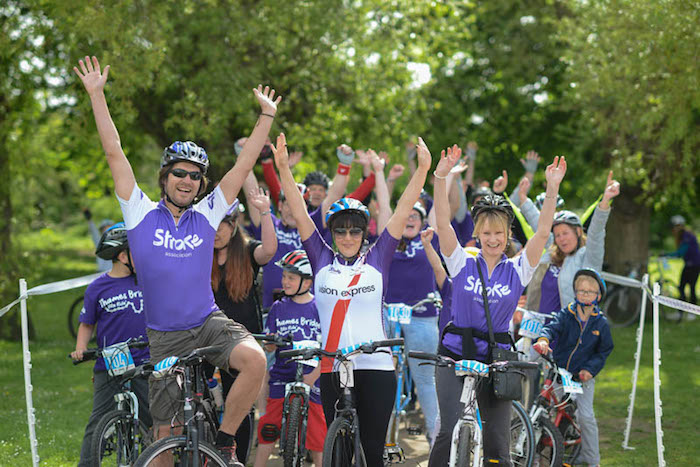 Keen cyclists or families looking for a great day out can saddle-up and choose from three great new routes weaving through and around London as part of the Thames Bridges Bike Ride. Cross over 18 beautiful Thames bridges and pass by some of London's most iconic landmarks on this urban adventure. Ride the 55, 35 or eight-mile course and then join in on the excellent post-event entertainment. A fun day for all!
When n' where: These brand new routes start and finish at Kings House Sports Ground, Chiswick on Sunday 1 October.
How: Taking part starts from £10. For more info and to enter online visit www.stroke.org.uk/tbbr.
Ray Mears 'Born to go Wild' tour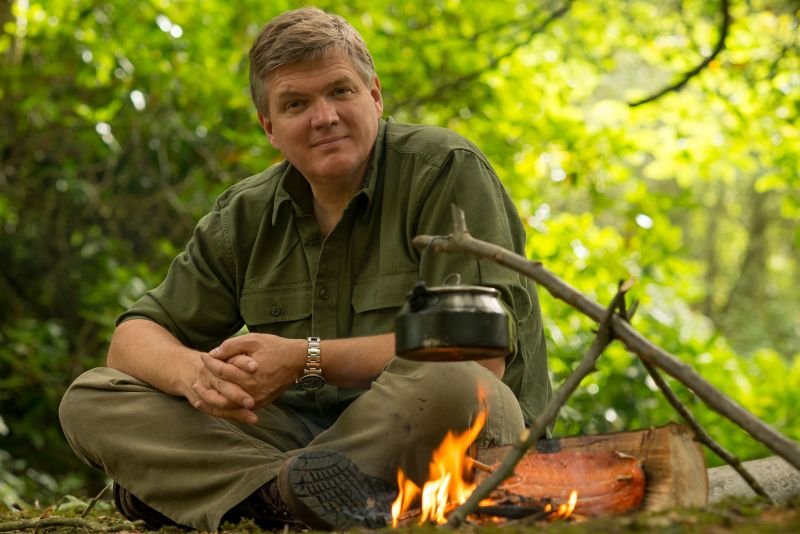 Well known for television series such as Survival with Ray Mears and Wild Britain, Ray is world famous for his expertise in bushcraft and survival. He will be touring the UK again this year at various locations during the months of October and November with his Born to go Wild tour. Ray will take you on a journey he deeply values for cultural, spiritual, moral and aesthetic reasons and will explain why he believes these are vital for the human spirit and creativity. This is not one to be missed!
When 'n' where: Ray will be touring various locations in the UK throughout October and November. The opening night takes place in Salford on 8 October.
How: For dates, locations and information regarding where to purchase tickets head over to Ray Mears' website.