Latvia? Where's that again? It would be fair to say that this Baltic state isn't particularly well-known on the adventure scene – but perhaps that should change. Latvia is, in fact, one of Europe's greenest nations. Forest covers about 54 per cent of the country, compared to a measly 13 per cent in the UK. And this vast swathe of trees – over 3 million hectares of conifer, birch, white alder and aspen – provides a superb landscape for adventurous things to do in Latvia.
There are four national parks to explore and, best of all, Latvians are a nation of nature-lovers: friendly, inspiring and intrepid people that will leave you enthralled by the country's landscapes. Here's our pick of the top five adventurous things to do in Latvia.
Forest foraging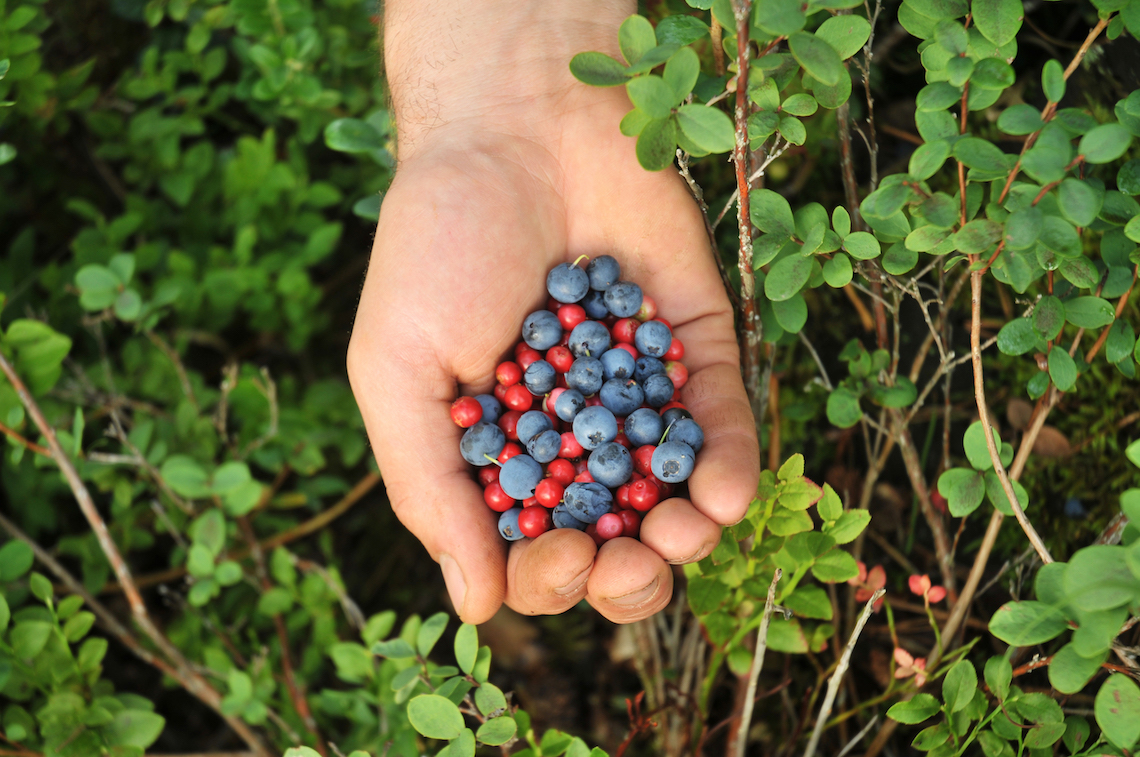 Forest foraging is almost a national sport in Latvia, with mushrooms, berries, herbs, tea leaves and birch sap juice on the menu. With half of the nation's forests state-owned, and favourable public access laws, filling your basket is completely legal.
Families are even permitted to take one Christmas tree from the forest every December. So why not head out into the forest with some locals, or a tour guide, and experience the back-to-basics, bushcraft fun of searching for, picking and then eating from the land? Just be careful to pick the right mushrooms – some can be fatally poisonous.
Hiking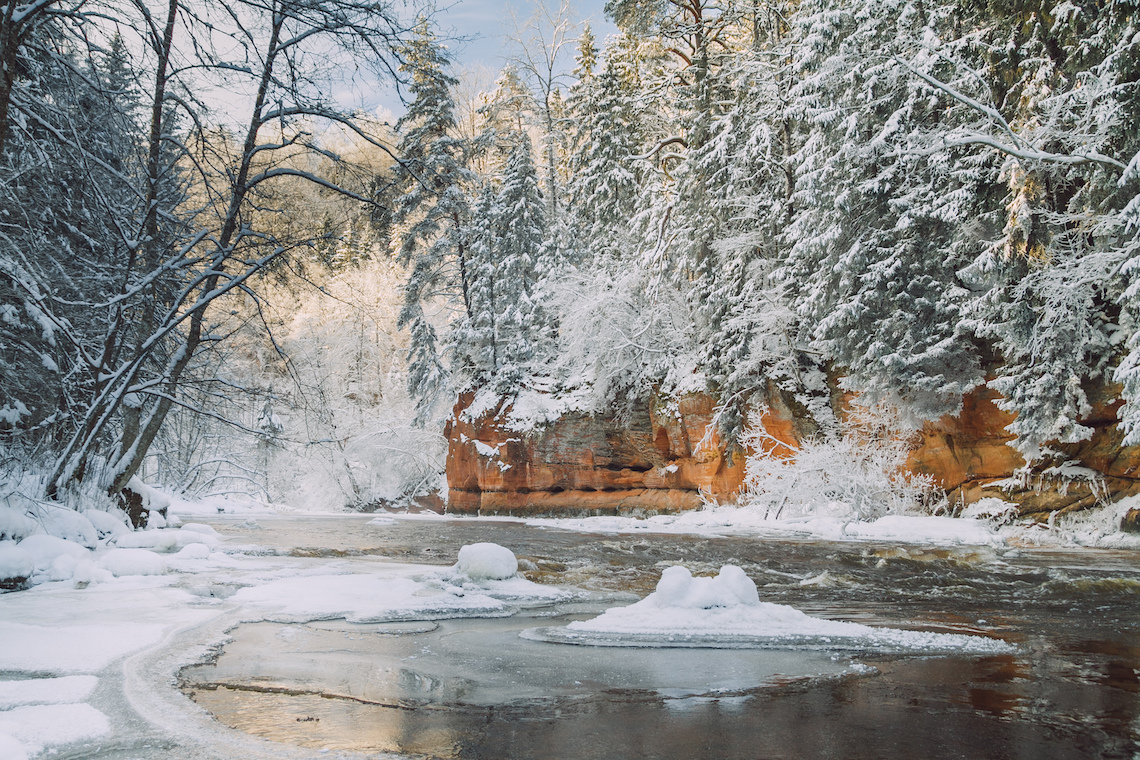 You don't have to go foraging to enjoy Latvia's forests. They are perfect for hiking, providing a peaceful, calming and beautiful landscape to explore on foot. Gauja National Park  is the oldest and largest of Latvia's four national parks, and is home to the cliff-lined Gauja River making it the ideal base for your hiking expeditions.
There are a myriad of trails, from short day hikes to more challenging, multi-day trips, and all of them offer an intimate interaction with Latvia's stunning flora and fauna. If you're lucky, you might even spot deer, a lynx or a wolf.
Bog walking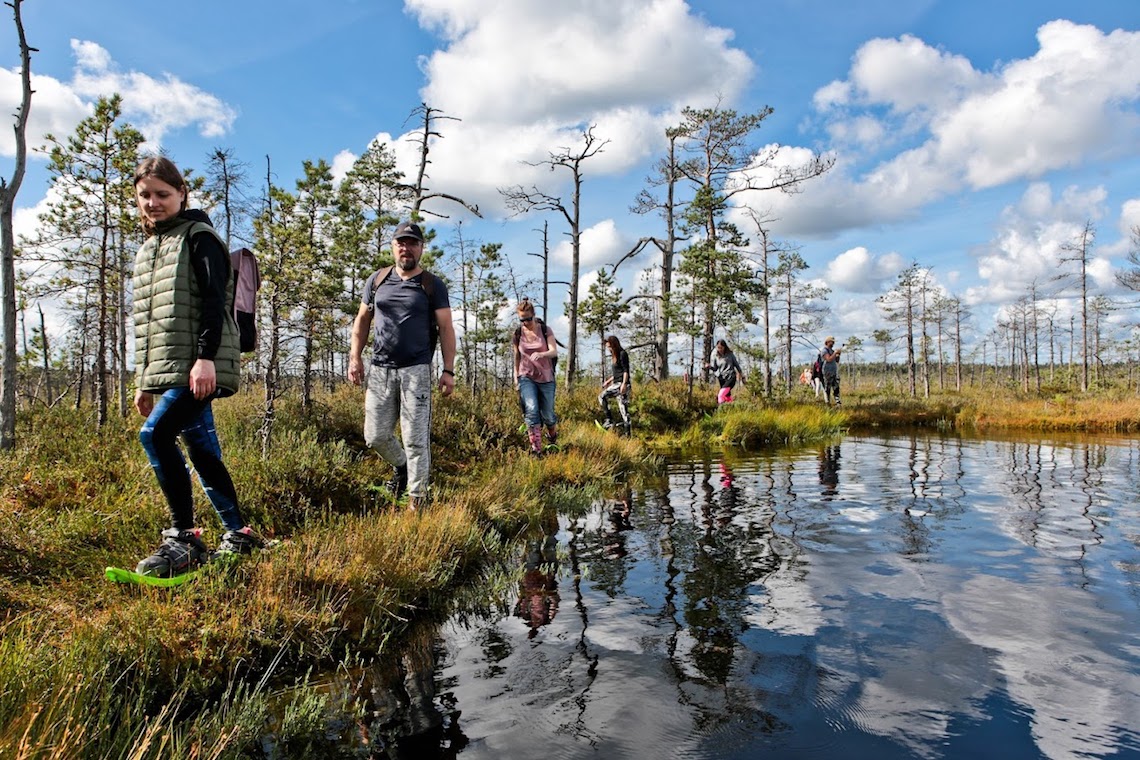 While natural bogs have almost disappeared from many European countries, boglands –  wetlands that accumulate peat – are thriving in Latvia. And you don't even have to get super muddy or wet to explore these unusual, almost other-worldly, landscapes.
Join an organised tour and you will be given 'bogshoes' (snowshoe-like devices that spread out your weight and help you walk safely over swamps). Kemeri Moorland in Kemeri National Park, which features a pristine maze of small lakes, is one of Latvia's most picturesque bogs.
Bobsleighing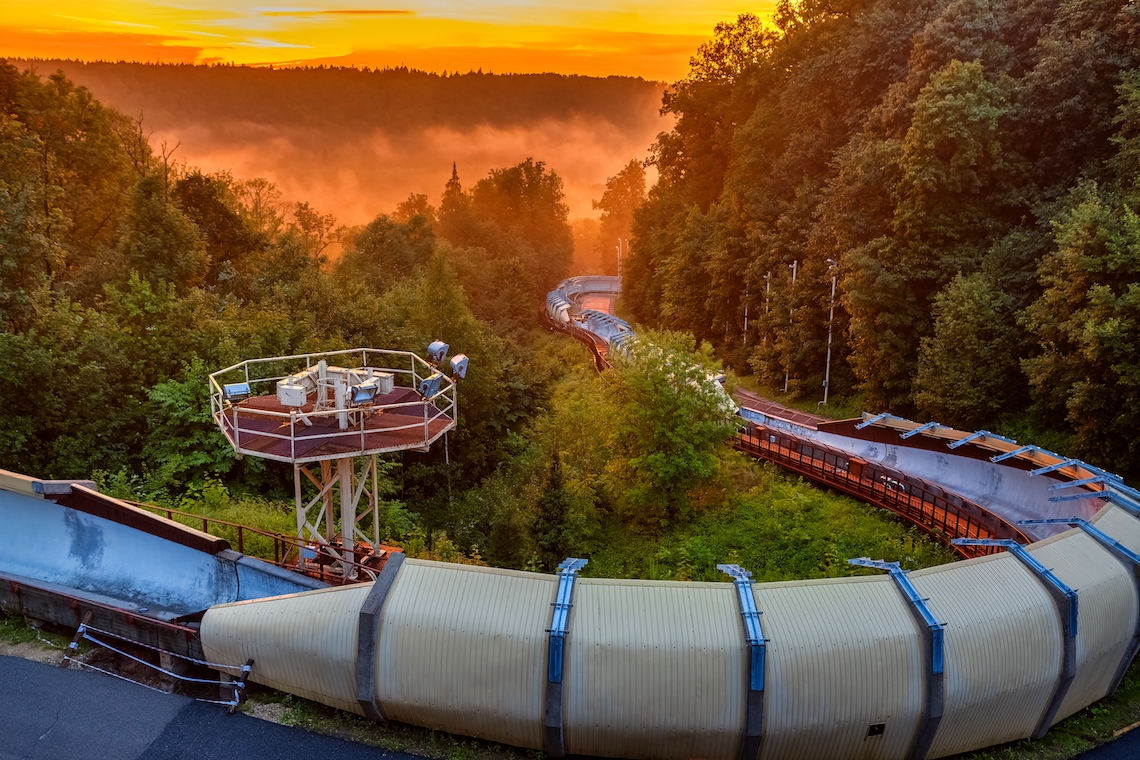 There are very few places in the world you can do this, but in Latvia you can truly live out your Cool Runnings inspired bobsleigh dreams. At Sigulda Bobsleigh and Luge Track, which is routinely used by Latvian Olympic medallists, is also open to members of the public.
You can whizz down the 1,200m long track at up to 125km/hr, flying around the track's 16 curves in a professional standard, four-man bobsleigh. It is certainly one of the most adrenaline-filled things to do in Latvia. Or, for a slightly less high-octane run, opt for the 'soft bob', a slower but equally fun ride down the track.
Coastal adventures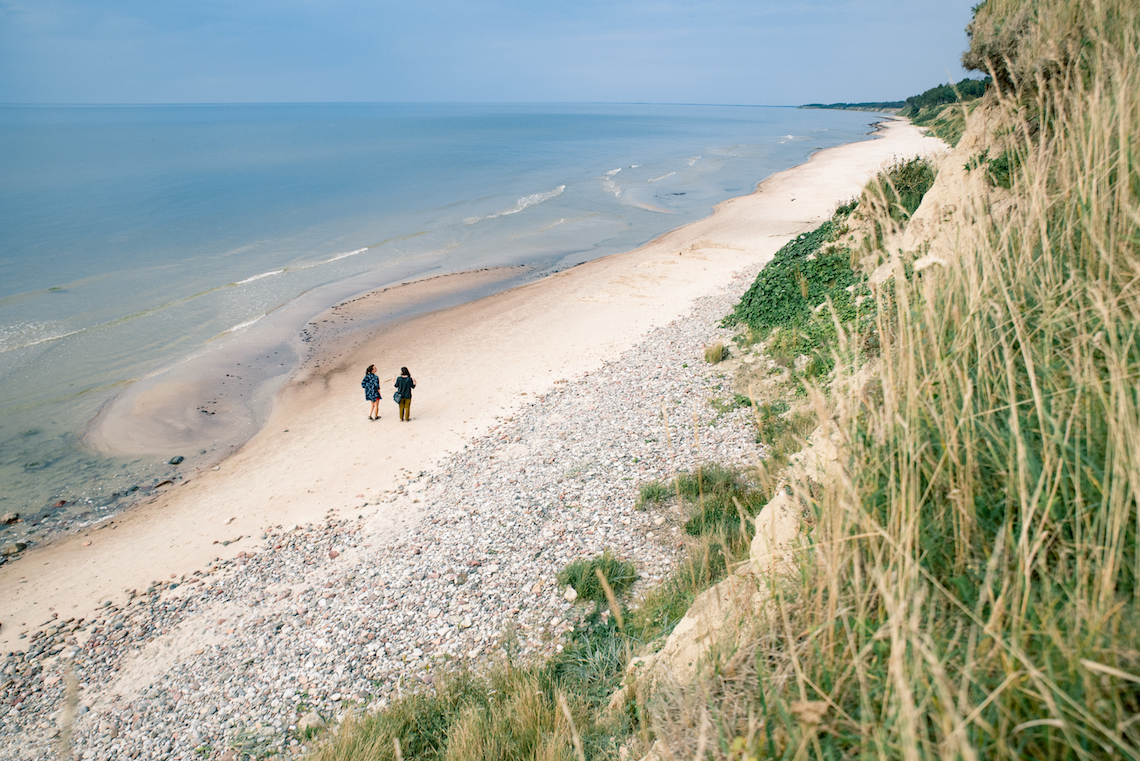 With 500km of beaches, things to do in Latvia aren't all about forestry and trees. Along the shores of the Baltic Sea and the Gulf of Riga, it has an expansive coastline featuring steep cliffs, sandstone outcrops, rocky caverns and gorgeous dune-backed, sandy beaches. Charming fishing villages dot the coastline, but there are ample opportunities to escape into remote, untouched scenery.
The rugged Kurzeme coast to the west is washed by mighty waves, while the calmer waters of the Gulf of Riga in central Latvia provide white sandy beaches including the popular resort of Jurmala. Perfect for chilling out – or for all manner of adventurous exploits including hiking, running, cycling and stand-up paddle boarding – the Latvian coastline is not to be missed. If you're feeling particularly energetic, you can walk 1,200km along the Baltic coast on the Latvian and Lithunian leg of the European E9 hiking route.