Summer is the perfect time to get out into the great outdoors in the UK. With the weather warming up and longer evenings, there are plenty of hours in the day to start exploring and enjoy a thrilling adventure break on home soil. If you prefer action over relaxation, take a look at the best locations across the UK to get out there and enjoy Mother Nature.
Coasteering in Cornwall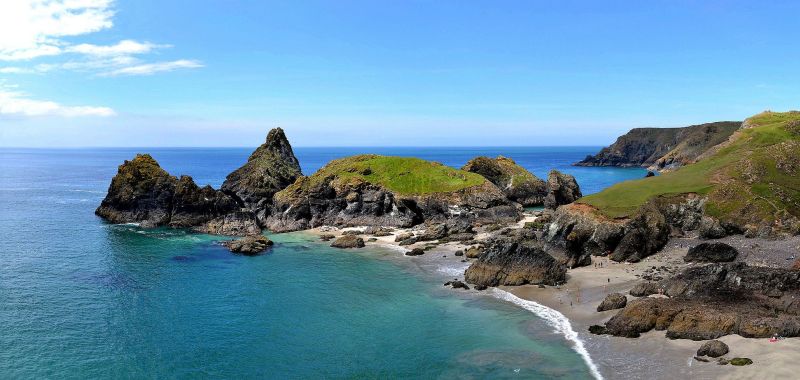 Photo: Robert Pittman
This increasingly popular action-packed activity is a great way to explore the dramatic shoreline of the region. Travel along inaccessible stretches, swim in secluded coves and explore hidden caves on this exciting adventure. This adrenaline-fuelled experience offers you a unique perspective of the region and certainly gets the blood pumping as you navigate your way across rugged rocks whilst the water laps at your feet. It's best to try this activity with a trained instructor and there are plenty across Cornwall that will guide you on this exciting holiday adventure.
Take a hike through the Britain's Areas of Outstanding Natural Beauty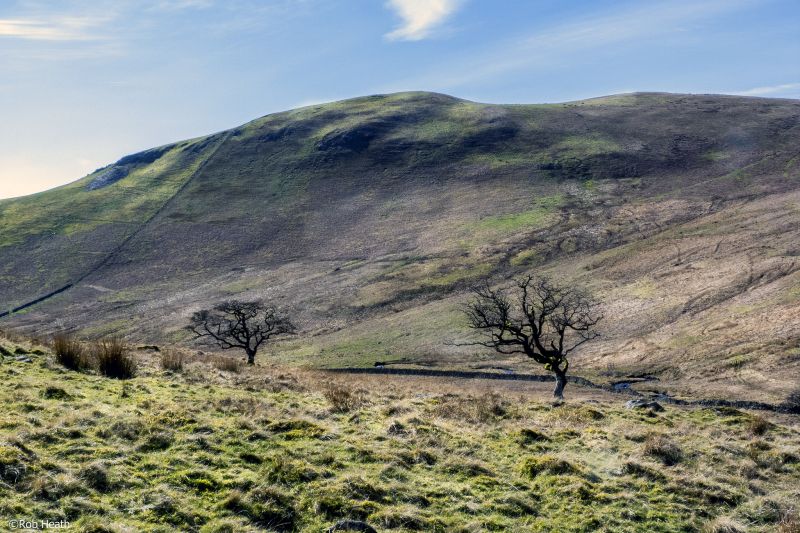 Photo: Robert J Heath
Britain is home to 46 Areas of Outstanding Natural Beauty throughout England, Wales and Northern Ireland. These distinctive areas are teeming with flora and fauna, and feature a diverse range of landscapes from dry heathlands and sandy shorelines to rugged cliffs and dramatic gorges. They are also a hive of activity for adventurers, allowing people to enjoy leisurely walks or challenging hikes with an abundance of routes and trails to discover. From the North Pennines to the Blackdown Hills, there's a diverse range of locations to enjoy.
Scuba dive in Scotland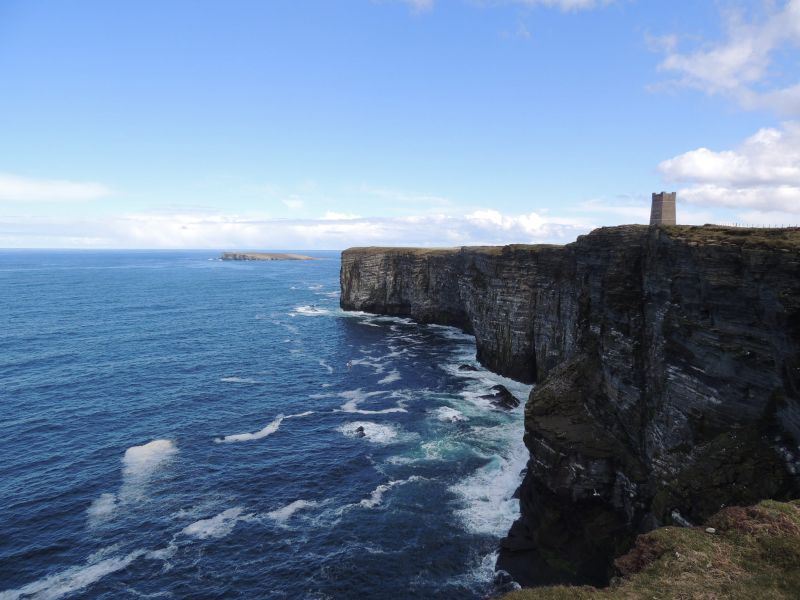 Photo: Stuart Pinford
Whilst you may think of exotic climes when planning a scuba diving break, you'll be pleased to learn the UK has plenty of spots to explore the deep blue. The UK's top scuba diving adventures give you a chance to see an amazing marine experience with sea life and shipwrecks galore. The Orkney Islands are the perfect place to enjoy a fantastic scuba experience and have been described as 'one of the best dive sites in the world' due to the marine life making a home in the seven First World War ships in the depths below.
Zip wire across the Welsh Mountains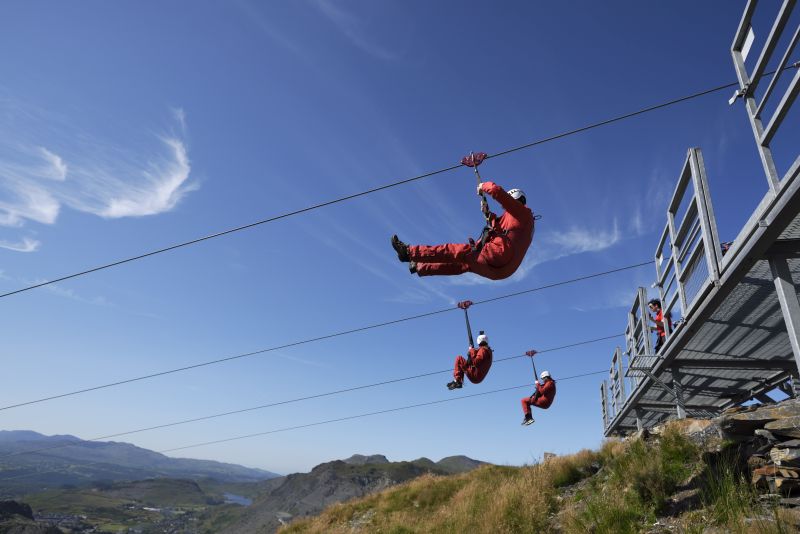 If you're looking for adrenaline fuelled adventure, head to North Wales for a unique experience. Penrhyn Quarry is home to Zip World, which features Europe's longest zipline at 150m high, where you can reach speeds of up to 100mph. Set near the coastline, you'll experience panoramic views over the slate quarry and stunning scenery across land and sea. For more pulse-racing adventure, try the high rope cavern or the Fforest Coaster that can reach speeds of up to 25mph. If you're not a fan of heights, there's still plenty to try including the underground trampoline and caverns experience.
Trek the South West Coastal Path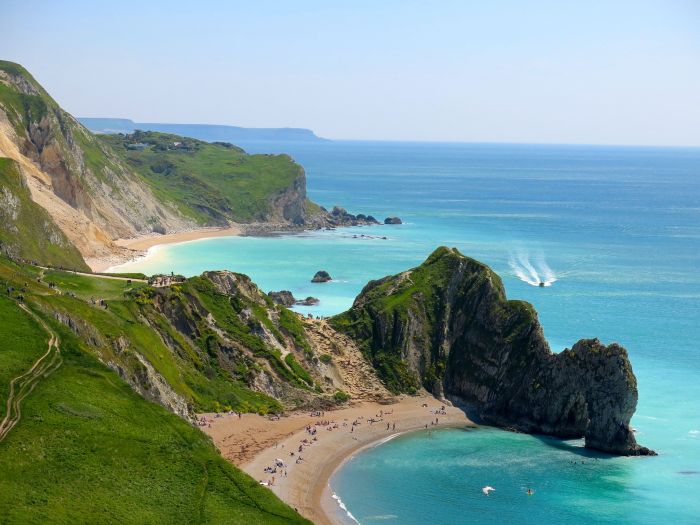 Why not challenge yourself to the ultimate hiking adventure? The South West Coastal Path is a spectacular route covering 630 miles from Somerset's town of Minehead to the shores of Poole Harbour in Dorset. Not only will you get to test your limits and strengths, you'll see spectacular sights such as the Jurassic Coast, Cornwall's World Heritage Mining Site and famous locations such as Charlestown, where Poldark was filmed. There are stretches of the route that aren't for the faint hearted but the captivating experience of exploring some of Britain's most beautiful locations will undoubtedly lead to an adventure of a lifetime.
Featured image: Kyle Taylor