If you're thinking about going away this year, but those safe old options just don't get your heart racing, we're here to help. Start the New Year with a bang and jet off to one of these exotic destinations for a winter experience that'll remind your adrenal gland exactly what it's there for. All you need is a passport, a wad of travel money, some decent travel insurance, and before you know it you'll be on your way to a life-changing adventure.
Bali: Welcome to paradise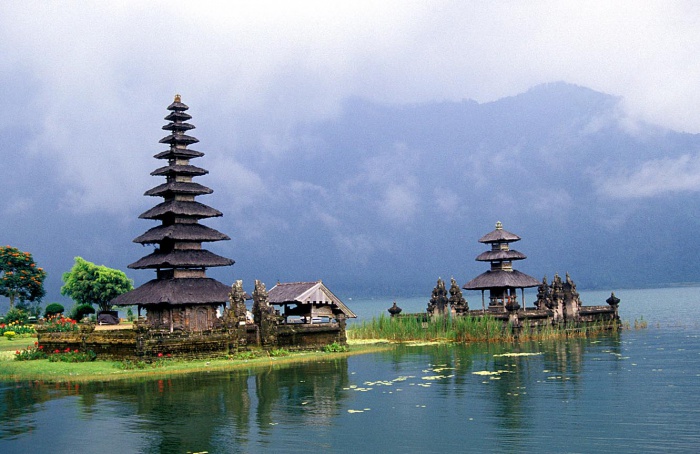 Great surf, ancient temples, lush jungle, all served up in one of the most stunningly beautiful locations on planet Earth – Bali is the perfect place to discover something new. Sure, it's the idyllic beaches of Indonesia's paradise island that people often rave about, but there are also plenty of daredevil experiences to be had. The rapids of the Ayung River make for a wild whitewater-rafting ride or you can go cycling down the steep slopes of the Mount Batur volcano. If the exertion doesn't take your breath away, the views over endless green valleys and rice fields, peppered with tiny Balinese villages, certainly will.
Switzerland: The high life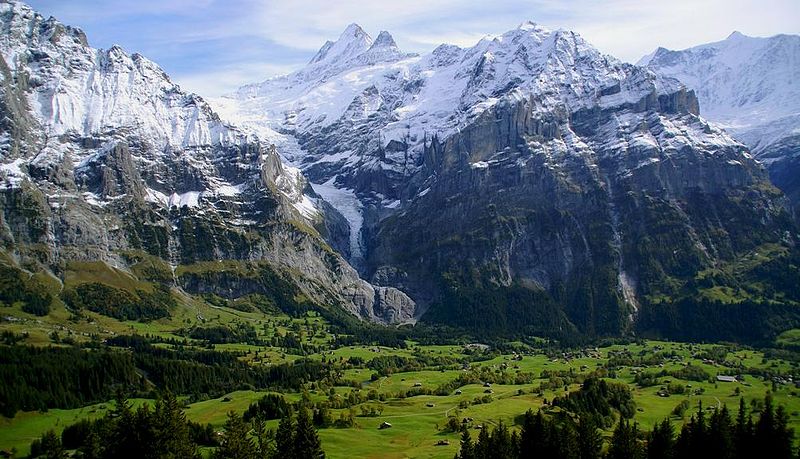 Warming shots of schnapps and gooey cheese fondues are all very well when you visit the Swiss Alps, but you've got to earn them first. Postpone the après-ski and take yourself out of your comfort zone on the precarious Via Ferrata from Mürren to Gimmelwald. This 'iron road' of ladders, ropes and rungs, and a terrifyingly high steel suspension bridge, was originally built for troops making their way through the mountains in WW1. These days, carefully harnessed adventurers make the dizzying, 2.2km journey just for kicks – after all, the views over the Bernese Alps are unmatchable. It's very safe, but first timers should still hire a guide to learn the proper techniques.
Mexico: Under the sea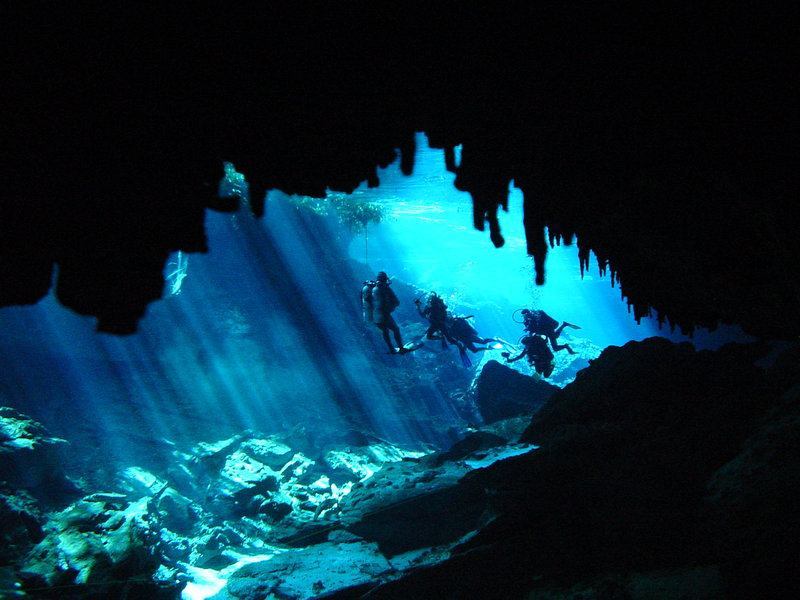 If you're considering some underwater exploring, there's nowhere quite like Mexico's Palancar Reef, whether you're there to see otherworldly marine life or challenge yourself with some technically tough dives. At this vast site off the southwest side of the island of Cozumel, you can venture into the Palancar Caves to see huge brain corals and explore swim-through tunnels, or the Palancar Gardens to gaze at tropical fish and maybe even spot a giant sea turtle.
Uganda: Wildlife safari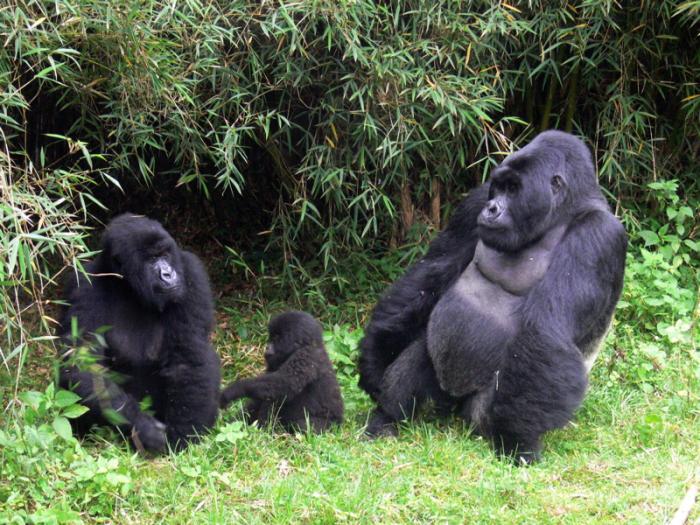 An expedition to Uganda to see mountain gorillas is a trip that's on many an adventurous traveller's ultimate bucket list. The species is endangered, and there are only around 800 left in the world, over half of which live in Uganda's Bwindi Impenetrable Forest and Mgahinga Gorilla Park. Tracking gorillas can be a gruelling experience, but the incredible reward of seeing these rare beasts in the wild will definitely make you glad you pushed yourself. Volcanoes Safaris offer tours.
Marrakesh: Urban adventures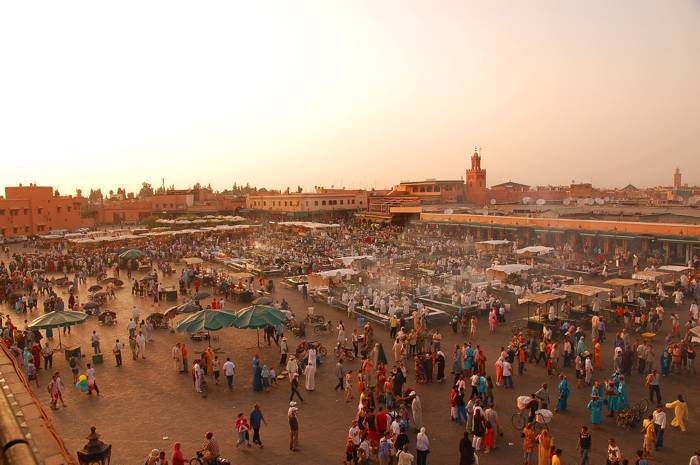 Nothing gets your senses revved up like a stroll through Marrakesh's streets. If it's not the shock of seeing a snake slowly uncoiling from a charmer's basket, it's the sweet taste of hot mint tea, the smell of old leather from the souks or the sound of motorbikes flying through the narrow alleys. In other words, it's all go, all the time in this exuberant city. The only thing to do is embrace the pandemonium, so head for the main square of Djemaa el-Fna, which really comes into its own after dark. This is where Moroccans gather to eat, listen to music, chat, play games and socialise. Feeling particularly adventurous? Hit one of the food stalls in the square to munch a pigeon pie or a bowlful of steamed snails.
Intro photo: Taylor149