Want to head to the Alps for some trekking but not sure where to start? Check out these five great hikes which are perfect for beginners and you'll never look back.
1. Tour of Mont Blanc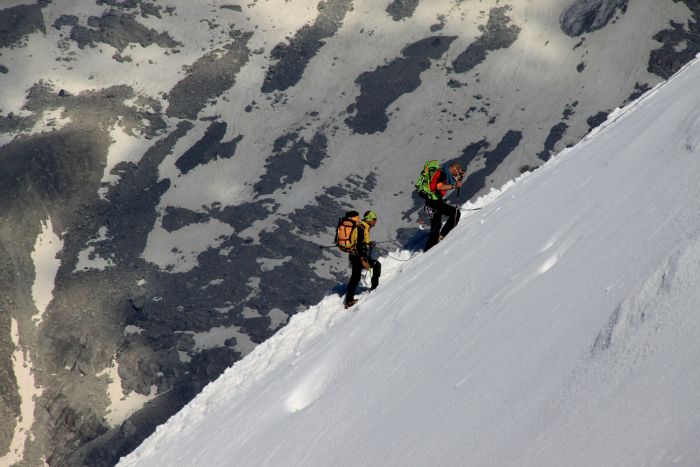 Photo: Cristian Bortes
Easily one of the best and most exciting treks in the world, the 105-mile long Tour of Mont Blanc winds its way around the highest mountain in the Alps, crossing the French, Swiss and Italian borders in the process. The great thing is that don't have to worry about navigation, as the trail is well signposted and easy to follow.
2. Chamonix to Zermatt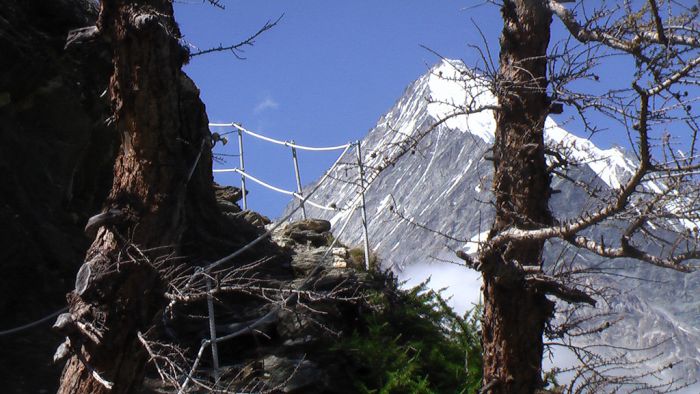 Photo: Rick McCharles
The 112-mile Chamonix to Zermatt Haute Route is more challenging than the Tour of Mont Blanc as its passes are higher and the walking is tougher. But if you're up to it, you'll be rewarded by walking among the highest and most dramatic mountains in the French and Swiss Alps. Plus the more rugged terrain helps to keep the crowds away.
3. Tour of the Jungfrau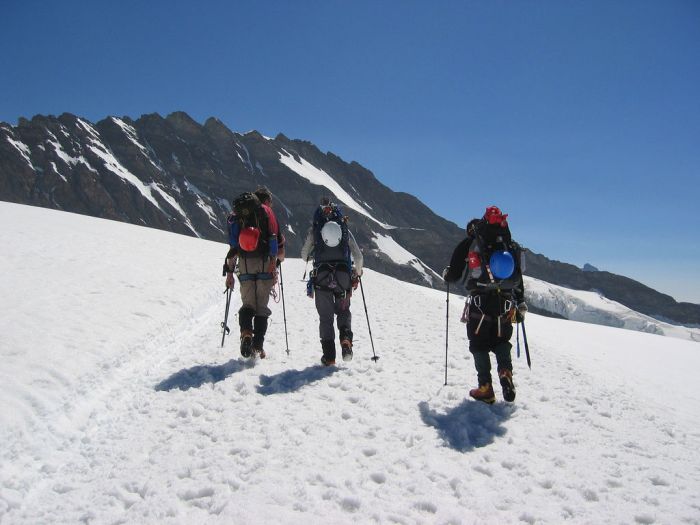 Photo: Procsilas Moscas
This 12-day tour takes place in the shadow of the Eiger, the Jungfrau and the Monch, three of the most iconic mountains in the Swiss Alps. With no major obstacles and spectacular views, this is fast becoming a classic alpine trek for beginners. The downside is that it can get busy so avoid the peak trekking season of August.
4. Tour of the Queryas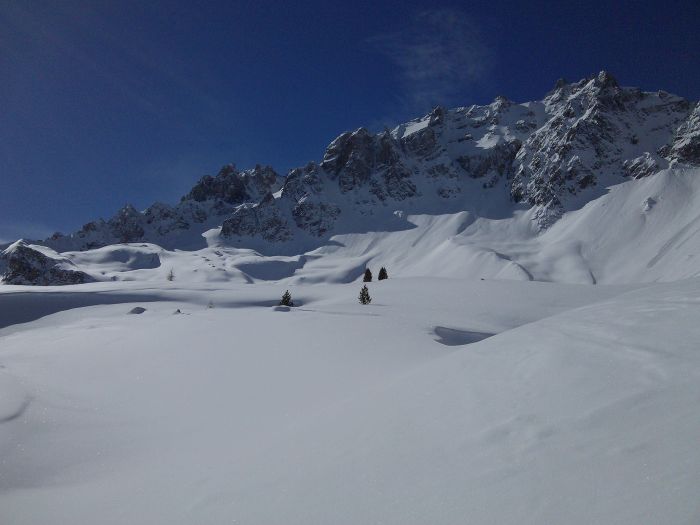 Photo: Nicolas Vigier
The relatively untouched Queryas region, tucked away in the southeast corner of the Alps, is virtually unknown to British trekkers. The 115-mile Tour of the Queryas is perfect for trekking beginners as there's not as much climbing compared to other alpine treks, and its more southerly location means that there's more chance of good weather.
5. Tour of the Vanoise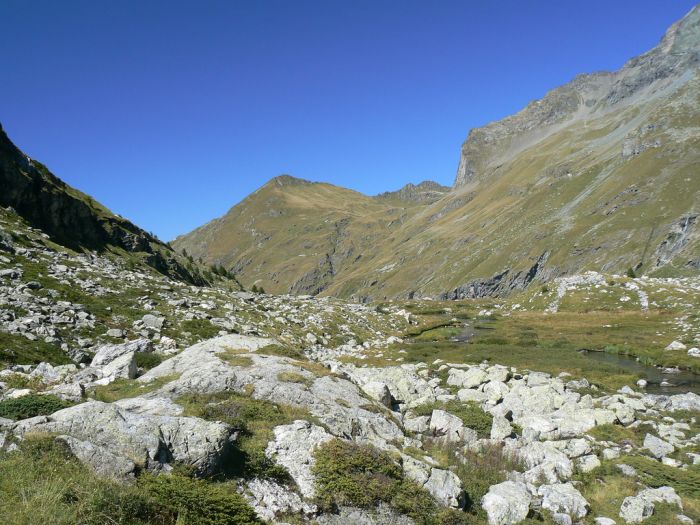 Photo: cianc
Taking around 12 days, the 93-mile hut-to-hut tour of the Vanoise National Park is a great introduction to trekking in the French Alps. The Vanoise is acknowledged as being one of the best and most exciting parts of the French Alps and has everything from soaring peaks and glaciers to lakes, waterfalls and flower-filled meadows.
Who's writing
Freelance journalist Simon Birch writes about a wide range of environmental and ethical issues. He's also a self-confessed outdoor obsessive and is always on the lookout for his next big mountain adventure. Simon's based in Manchester which is brilliantly placed for many of the UK's top outdoor adventure destinations: there's the Peak District on his doorstep and north Wales and the Lakes just a short train ride away. See www.simonbirch.net.
Intro photo: simonsimages