You don't have to get on a plane to experience amazing diving adventures. Kate Spillman tells us five fabulous places to dive closer to home…
1. Chesil Cove, Dorset
At the eastern end of Chesil Beach in Weymouth, this is probably one of the best shore dives on the south coast and perfect for beginners. Divers can reach depths of down to 16m to enjoy the diverse range of beautiful marine life and good visibility.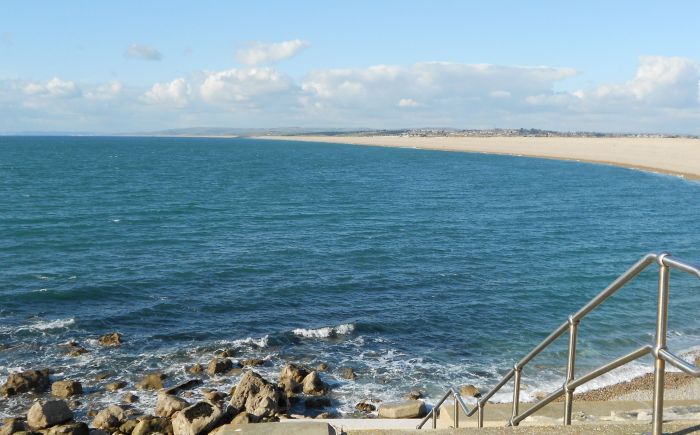 Photo: My Jurassic Coast
2. Lundy Island, Bristol Channel
Approximately 12 miles off the coast of North Devon in the Bristol Channel, it takes a bit of organisation to dive at Lundy Island but it's definitely worth it. The island offers natural reefs, sea caves and shipwrecks but undoubtedly the highlight is diving with the friendly and curious grey seal population.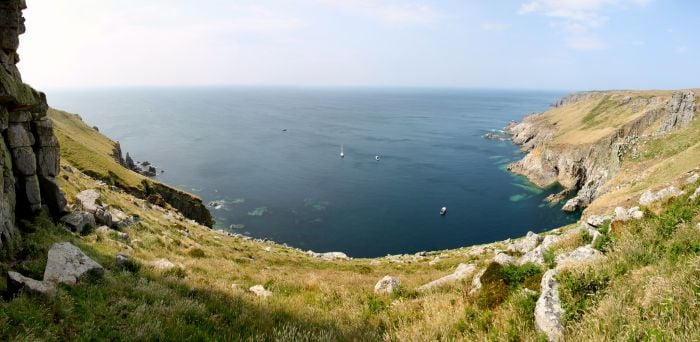 Photo: Richard Allaway
3. SS Kyarra, Dorset
Reached by charter boat from Swanage Pier in Dorset, this is probably the most dived site in the area, popular because it's an exciting, advanced dive with depths ranging from 30m at the seabed to 12m at some points of the wreckage. Look out for items from the original cargo such as champagne bottles and pocket watches.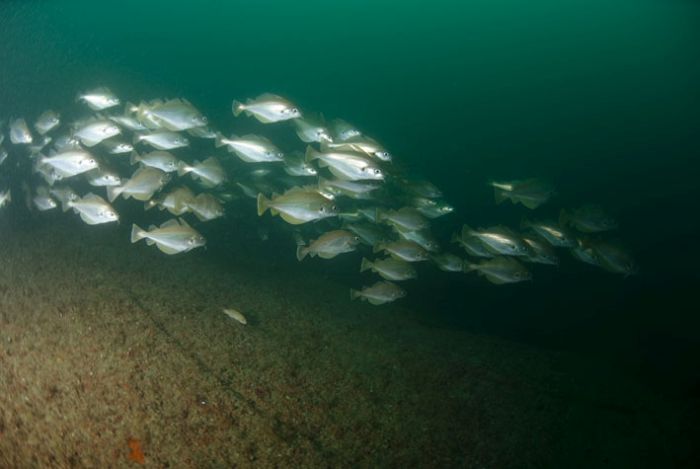 4. Skomer Island, Pembrokeshire
Skomer presents the opportunity to dive some of the most beautiful reefs in the UK as well as some fascinating wrecks. An amazing cliff dive can be found at the 'north wall' where you can expect encounters with conger eels, nudibranchs (a type of mollusk) and many species of fish.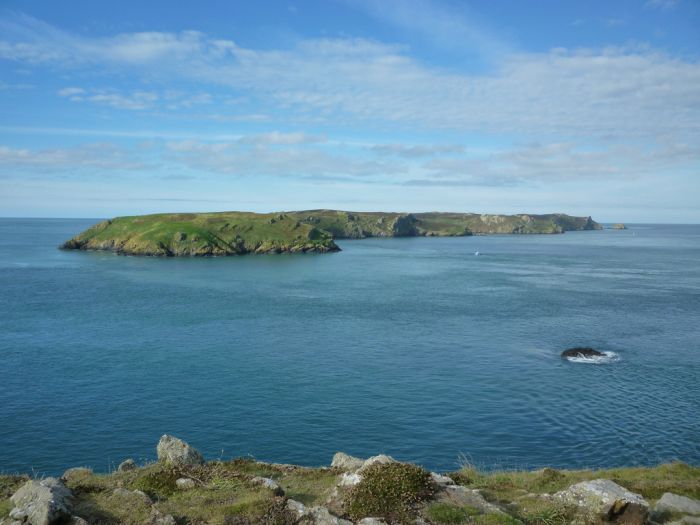 Photo: Mark Jones
5. Scapa Flow, Orkney Islands
Two words – wreck heaven! There are WW1 battleships and many other wrecks in this infamous stretch of water of the northeast coast of Scotland, providing fantastic dives for the intermediate or advanced diver. The area is full of naval history and also boasts impressive marine life.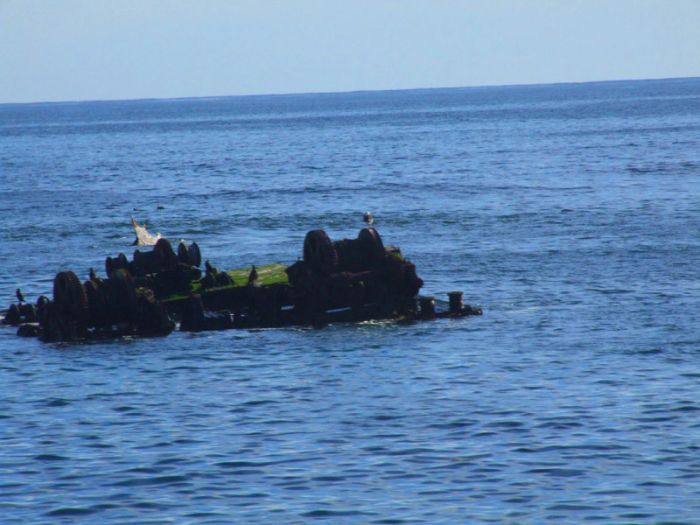 Photo: Jessie-z
Kate Spillman is a project manager for outdoor adventure company Land & Wave, based in Dorset. She is a coasteering, sea kayaking and rock climbing instructor and leads many UK expeditions. She dives at every spare moment, both in the UK and abroad.
Intro photo: Loz Pycock