Morocco is paradise for outdoorsy types. As well as amazing mountains to climb, it also hosts great destinations for rafting, skiing and surfing. Here are a six of the best things to do there…
1. Rafting the Ahansel River
Rafting the Ahansel River through the High Atlas Mountains offers adrenaline by day and peace and quiet by night. The rapids are exciting rather than terrifying, the river runs through magnificent gorges, and in the evenings you can camp in a Bedouin tent beside the river with incredible stars and no-one else around for miles. Water by Nature offers trips: www.waterbynature.com.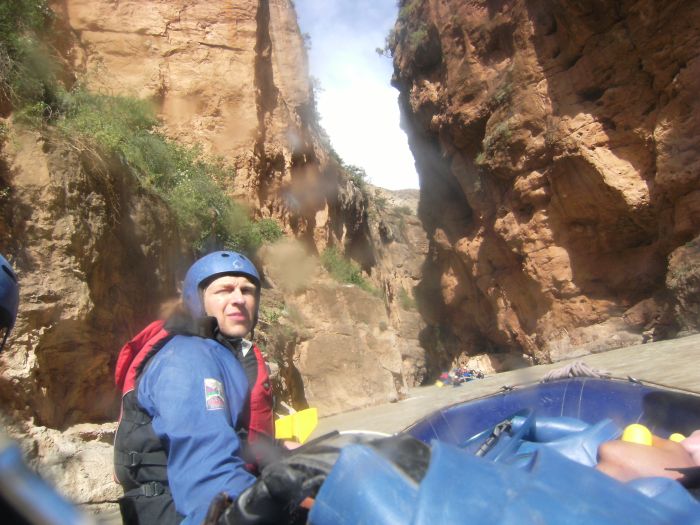 2. Climbing Jebel Toubkal
At 4,167m (13,671 ft) Jebel Toubkal in the Atlas Mountains is North Africa's highest peak located in southwestern Morocco in the Toubkal National Park. A popular destination for climbers, Toubkal in summer can be climbed in just a three-day round trip from Marrakesh.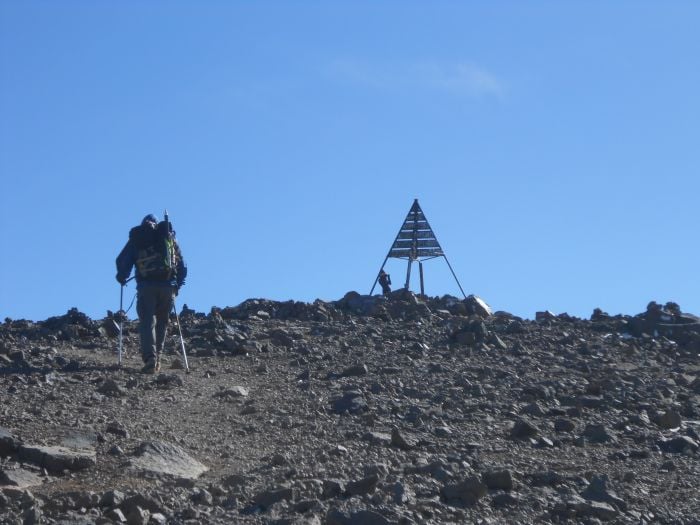 3. Skiing the High Atlas Mountain
It's true. Not only can you winter mountaineer in Morocco, there's skiing too. You can ski tour in the High Atlas Mountains, including to the summit of Toubkal, or for downhill skiing there's the resort of Oukaïmden, also in the High Atlas about 45 miles from Marrakesh. It will be more about the experience than the quality of the pistes – catch a donkey to the bottom of the chairlift and four drag lifts, expect the standard of rental gear to be somewhat different to that in Europe, and be prepared for all sorts of people offering to be your 'instructor.'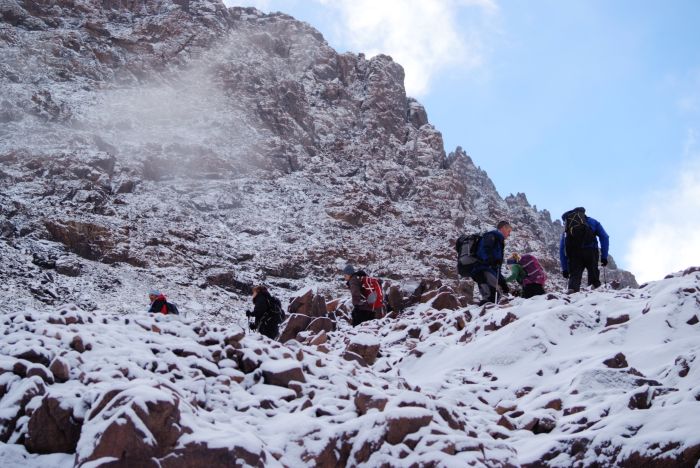 4. Climbing the Anti Atlas Mountains
For lovers of sunny rock, Morocco's best climbing is in the Anti Atlas Mountains, not far from the city Agadir, with everything from exciting multi-pitch outings to roadside cragging. The guidebook Morocco Rock has around 1,000 routes on the north side of the Jebel el Kest and Jebel Taskra mountain ranges – see www.moroccorock.com.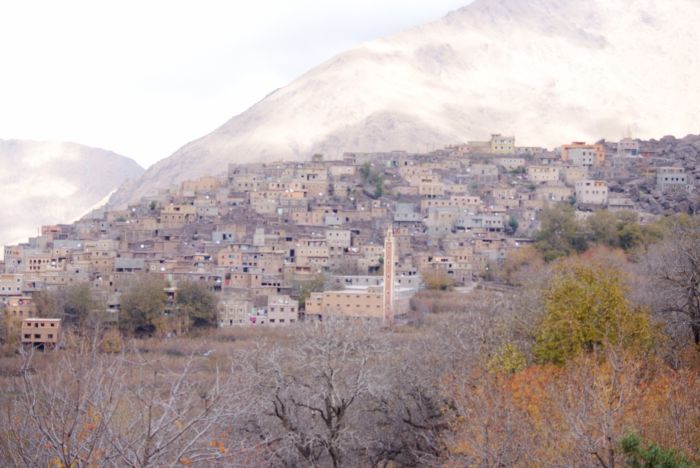 5. Surfing the coastline
The coastline north of Agadir is full of surf spots, offering waves for surfers of all abilities, with the laid-back fishing village of Taghazout one of the country's top surf destinations. Surf Maroc offers accommodation, guiding, lessons, equipment hire and even yoga; see www.surfmaroc.com.
Photo: Saling for Novices
6. Pampering yourself
After all that surfing, trekking, climbing and skiing, relax in the local Hammam, or steam room, similar to a Turkish bath. Locals visit at least once a week, to cleanse their bodies, and just to gossip. Scrubbing off all that dirt with a black, jelly-like soap made from olive stones from nearby trees is surprisingly refreshing.
Photo: The Savvy Explorer
Intro photo: jbdonane