With its large, rugged rainforests, abundance of wildlife, volcanoes and costal views, you could say Costa Rica provides the perfect environment for hiking. And now, with cancer support organisation Macmillan, you can trek across the heart of the country from the Pacific to the Caribbean Coast, all in the name of charity!
The route will take you through traditional farming communities and coffee plantations, to dense tropical rainforests. You'll hear the calls of exotic birds and the serenading of howler monkeys as you trek across the country with the highest density of biodiversity in the entire world. Then, take in Costa Rica's largest, active volcano – the Irazu volcano – before finishing at the tropical palm-tree laced Caribbean coastline.
If that wasn't enough to whet your appetite, then the following photos sure will be.
1. The endless greenery of Costa Rican valleys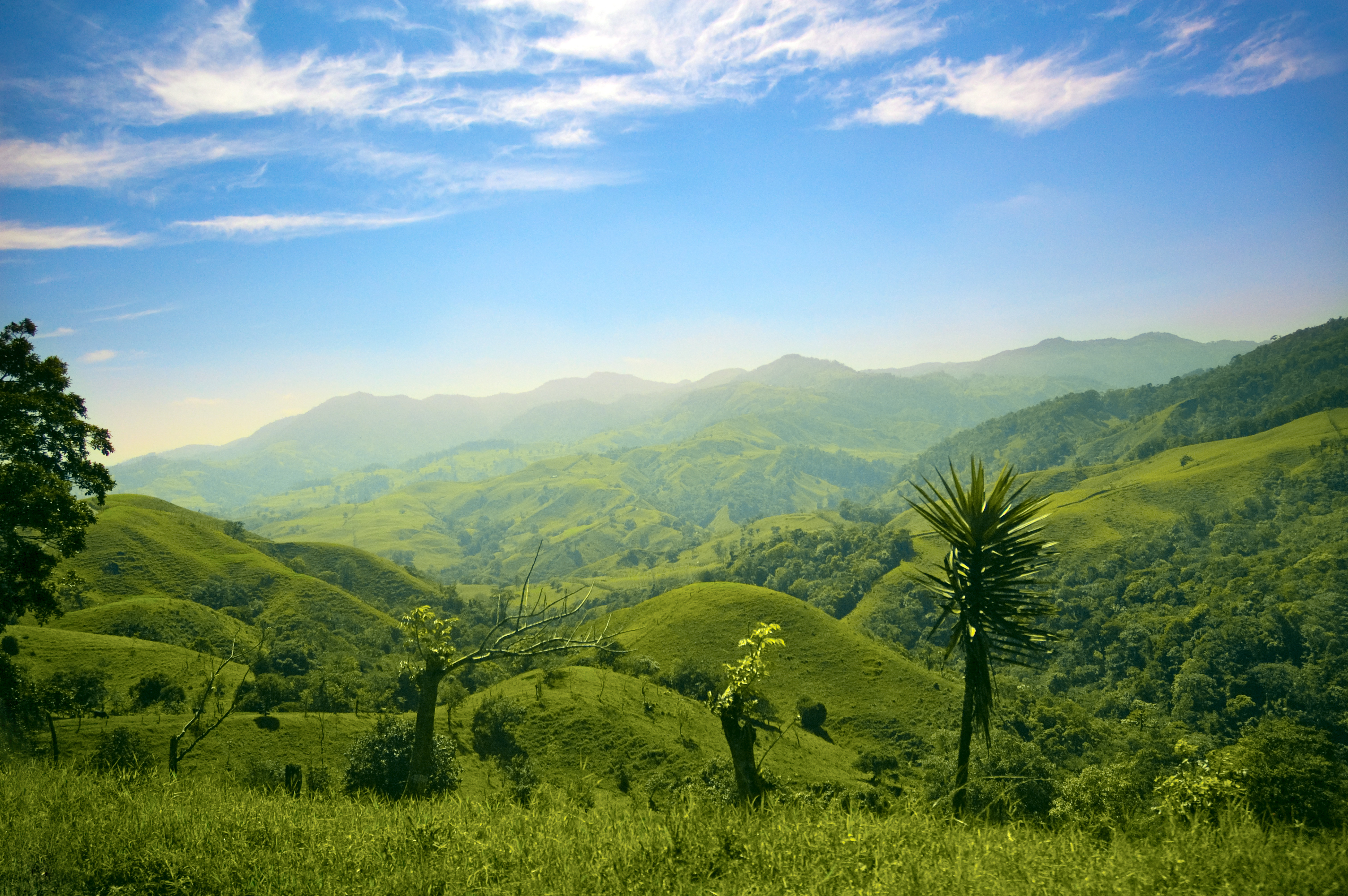 2. Volcanic views that'll last you a lifetime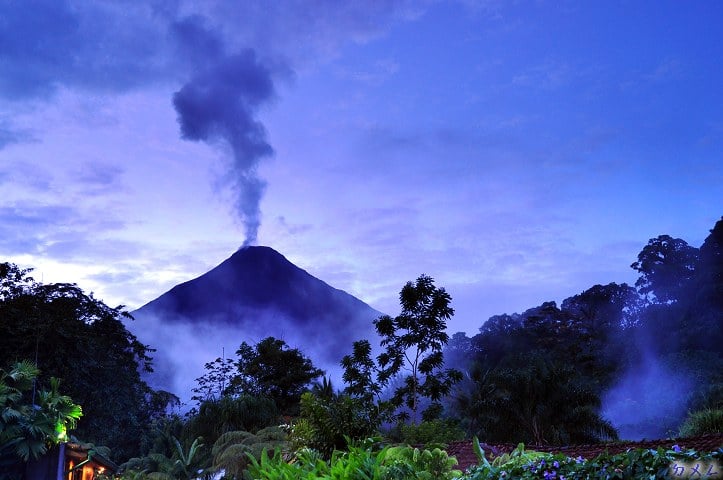 Photo: James Wu
3. Waking up to the calls of exotic birds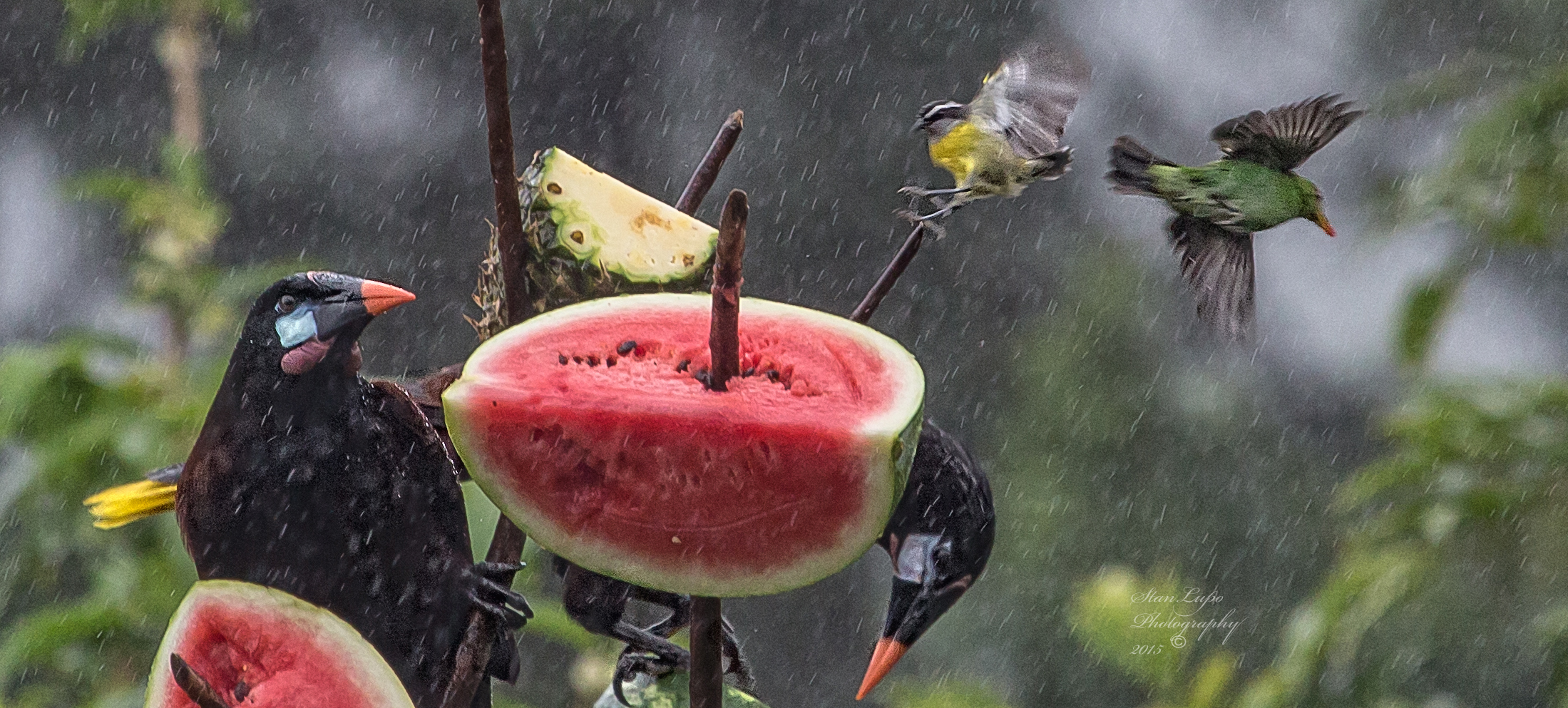 Photo: Stan Lupo
4. Ridiculously dense rainforests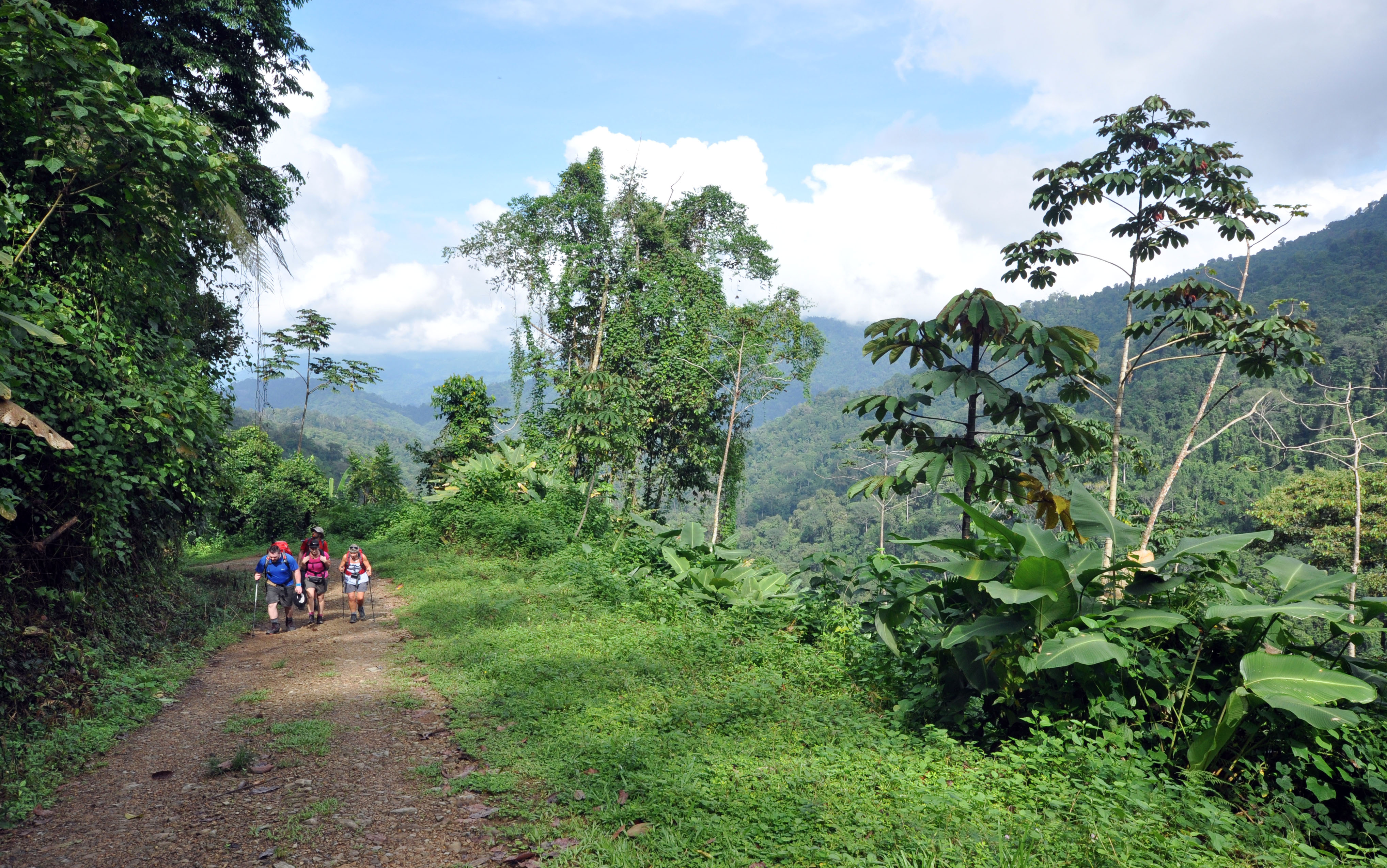 5. Discovering the origins of your morning coffee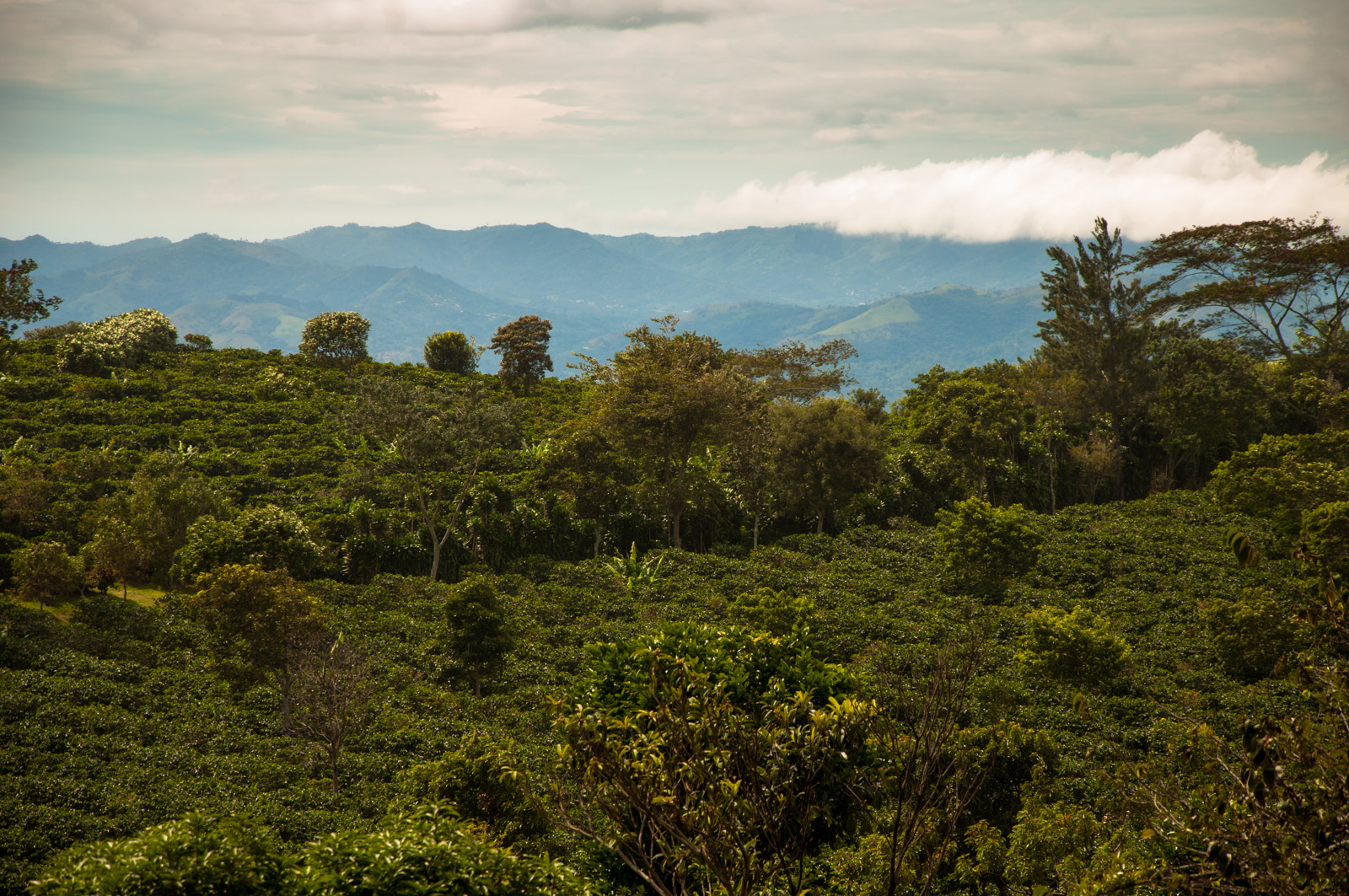 Photo: Wendy
6. The playful white-faced monkeys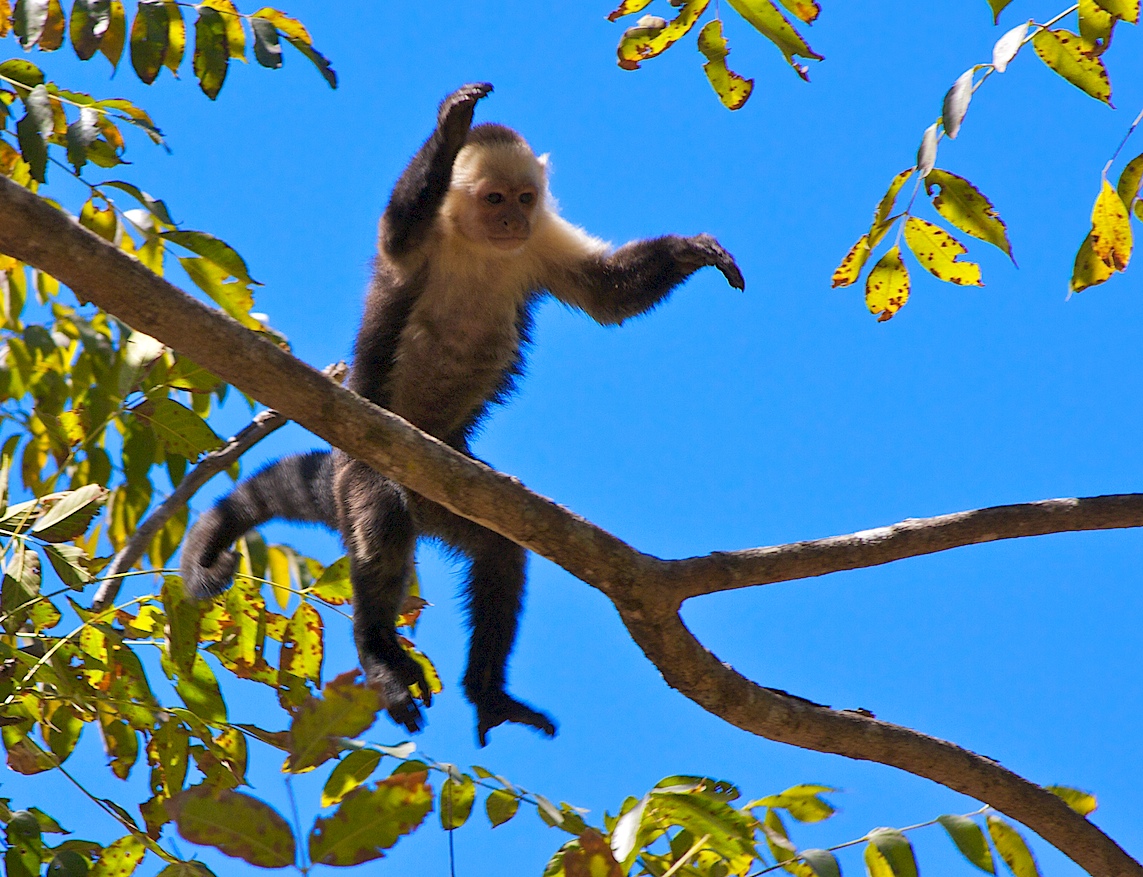 Photo: Jim Brekke
7. Clear seas off the Caribbean coastlines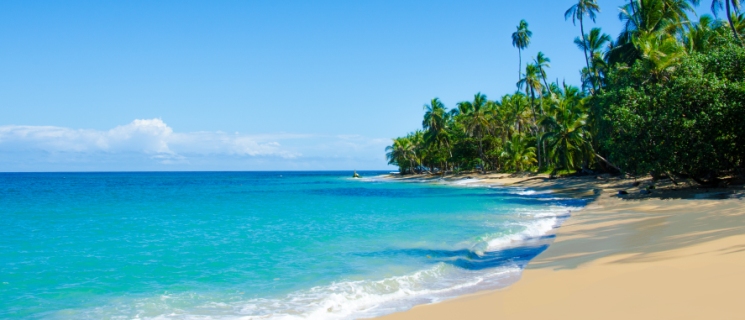 8. And the impressive Irazu volcano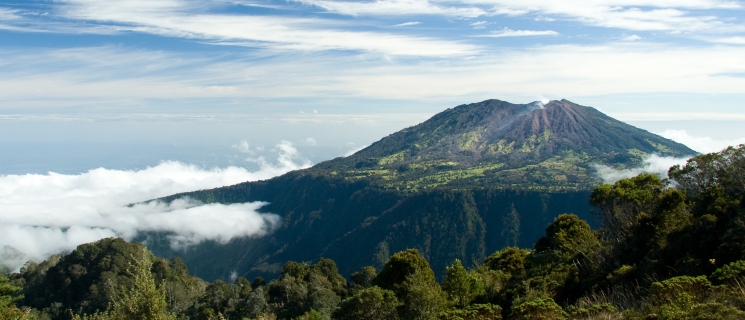 If after these photos you're itching to get out to Costa Rica, play with the monkeys, and explore the hidden depths of the rainforests, then head to the Macmillan website for more information. There, you can sign up to this incredible, once-in-a-lifetime opportunity, and start counting down the days till your next excursion. You'd be crazy not to!
Intro photo: Arturo Sotillio