New Zealand is one of those countries that seems to be on the bucket list of pretty much everyone who's into the outdoors. And, having visited ourselves, we can certainly understand why it would be.
It's a country which delivers unbelievable views pretty much every time you turn a corner, and while at first it may not seem too distant from, say, the British Isles, there are a certain number of things that make it distinctive. So, here are nine things that everyone who has ever visited New Zealand will know.
1. It really does look like Middle Earth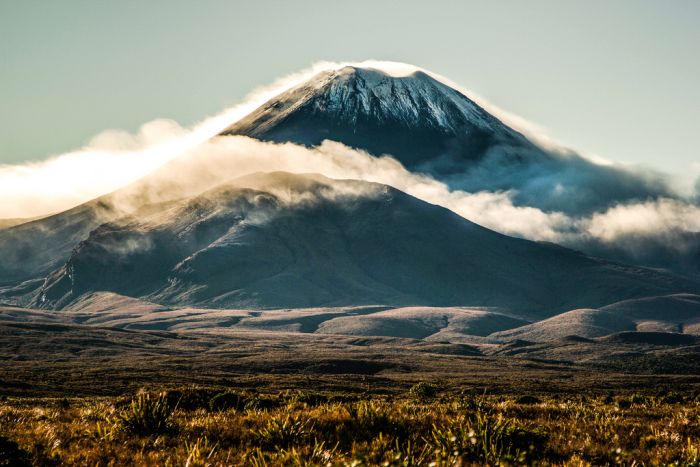 Photo: Juan Salmoral
It's no secret that much of Lord of the Rings and The Hobbit was filmed in New Zealand, but upon visiting, you can definitely understand why. As you travel around the country, you half expect a group of orcs to come barrelling over the hill.
The vast landscapes and mountainous terrain makes you feel like you're in Middle Earth in no time at all. Especially if you take on the Tongariro Alpine Crossing and summit Mount Ngauruhoe (Mount Doom in Lord of the Rings) along the way.
2. The lingo is infectious…
In no time at all you will find yourself using words like dude, bro and stoked, while the phrase 'sweet as' will become a vital part of your vocabulary, much to the annoyance of everyone back home on your return.
Meanwhile, you'll initially be confused as to what 'tramping' means before learning that it actually just beans hiking. And then you'll use it all the time.
3. What jandals and togs are…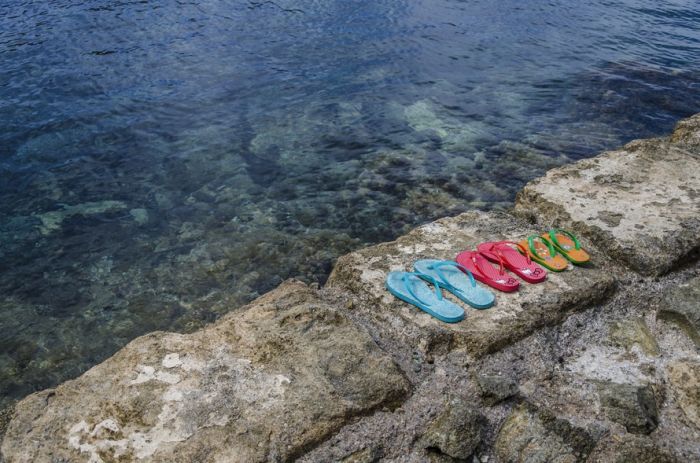 Ah, jandals and togs. Now we're getting into the serious stuff. Jandals, as you probably know by now, are basically flip flops. Togs meanwhile refers to what you wear when you're swimming.
4. The pizza is ridiculously cheap…
Forgive us for dialling down the cultural side of things with this point, but pizza in New Zealand is unbelievably cheap. While in the UK you'll be looking at splashing out between £10-20 for a takeaway pizza, in New Zealand you'll only have to fork out £2.50. Not a bad way to finish off a day of adventure.
5. The scenery is out of this world…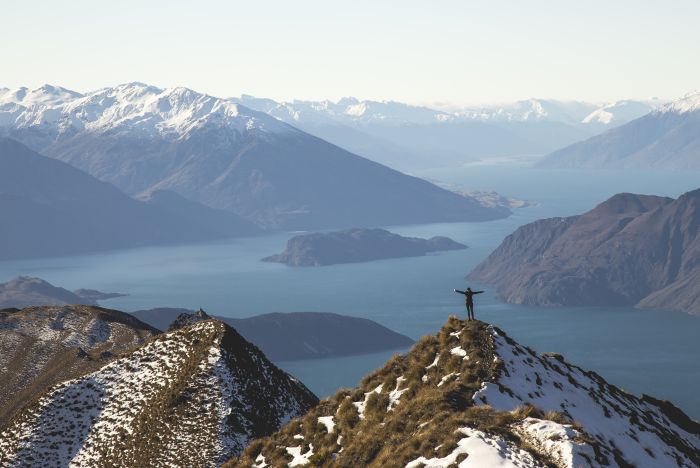 It's hard to say anywhere in particular is the most beautiful place in the world as, well, with the likes of the Himalayas, South America, Canada and so on, there are so many places vying for that spot.
But what we can say is that New Zealand is certainly up there. It has it all. Incredible mountains, vast lakes, beautiful beaches and wild rivers that cut through the countryside. The South Island definitely trumps the North in this regard, too.
6. Sand flies were sent by Satan himself…
While Scotland can often suffer from an epidemic of midges in summer, and mosquitos are prevalent on continents such as Africa and Asia, nothing really compares to the wrath of sand flies in New Zealand.
They can be found on both islands, but it seems to be on the South Island when they really come out in force. When you get to the south west of the island, you really start to know about them.
7. Kiwis know how to make a good burger…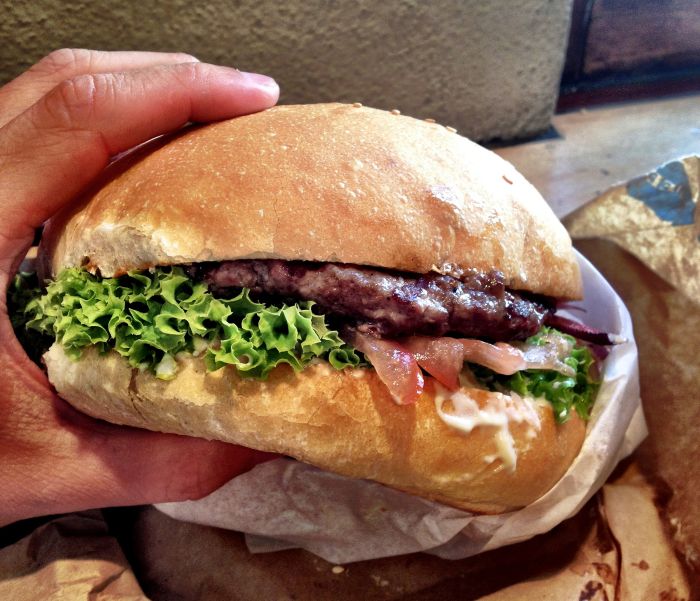 The Kiwis love their meat, and as such, they know how to make a decent burger. It's unlikely you'd be disappointed with any burger you had while visiting, but for the real deal you need to head to Fergburger.
The queues burst out of the doors and halfway down the street, but it's absolutely worth it for potentially the best burger you will ever have.
8. The hiking is sublime…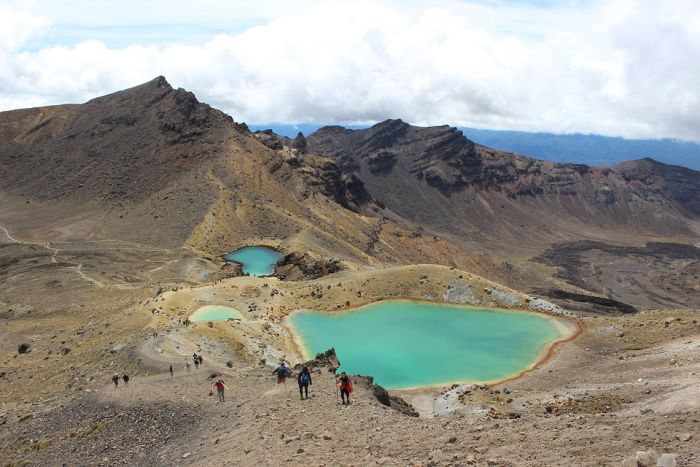 You may not have been into hiking before visiting, but there's a good chance you were by the time you left. The country offers some of the best treks in the world, from day hikes such as the Tongariro Alpine Crossing, to multiday hikes like the Routeburn Track and Abel Tasman Coast Track.
9. It really is the adventure capital of the world…
From skydiving, bungee jumping, paragliding and jet boating, to hiking, skiing, surfing and kayaking, New Zealand offers it all. On any given day there is something for you to do. Even if you don't want to spend any money, there's so many hiking trails that you'll never be at a loose end.