Admittedly, there are many things that, rightly or wrongly, get in the way of adventure. Be that the weather, work, family life, or even a lack of motivation. So when that's the case, you need to settle down with a good couple of travel books.
There are loads of inspiring books out there, but here, Naomi Dunbar checks out the latest ones from the world of adventure travel…
Arctic Light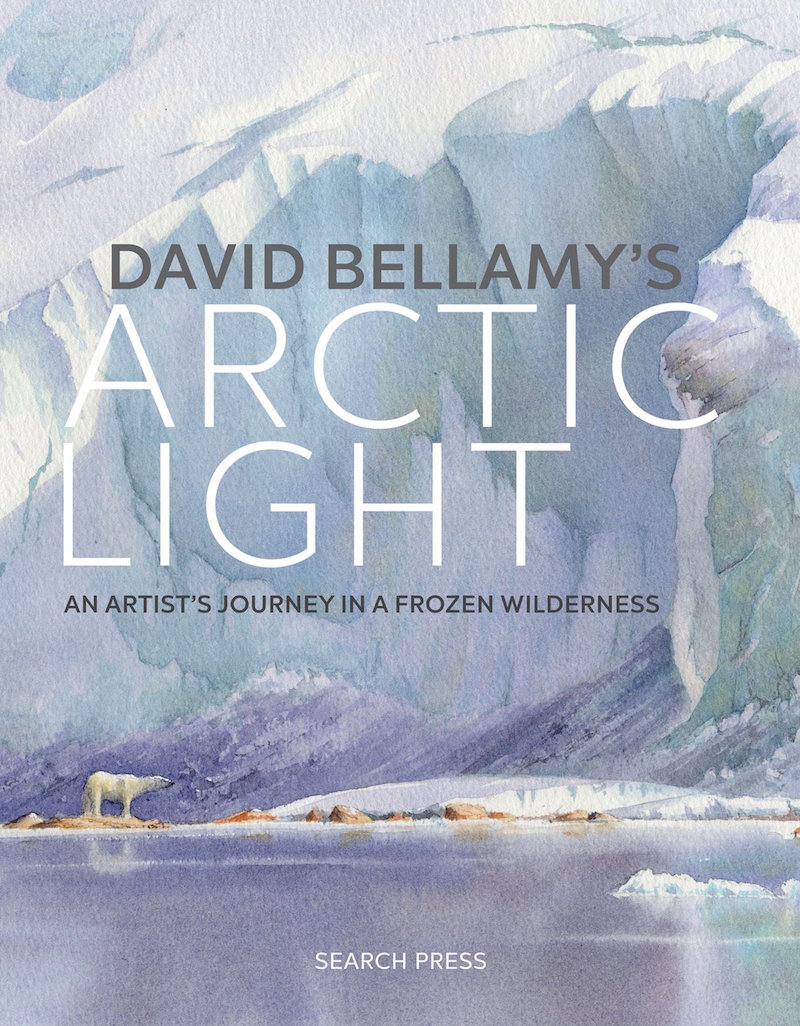 By David Bellamy | www.searchpress.com | £25
Artist David Bellamy transports us into the wild and wonderful lands of the Arctic with his photographs, beautifully illustrated sketches and watercolour paintings. David has always loved exploring the world's incredible landscapes, wildlife and people, and loves capturing his discoveries through the means of art. During the making of this book he found himself doing his sketches on moving dog sledges, keeping a wary eye out for hungry polar bears, and sometimes it was so cold his paint would freeze up! The perfect combination of storytelling, entertaining anecdotes and imagery, this book is a delightful insight into David's icy adventures.
The Land Beyond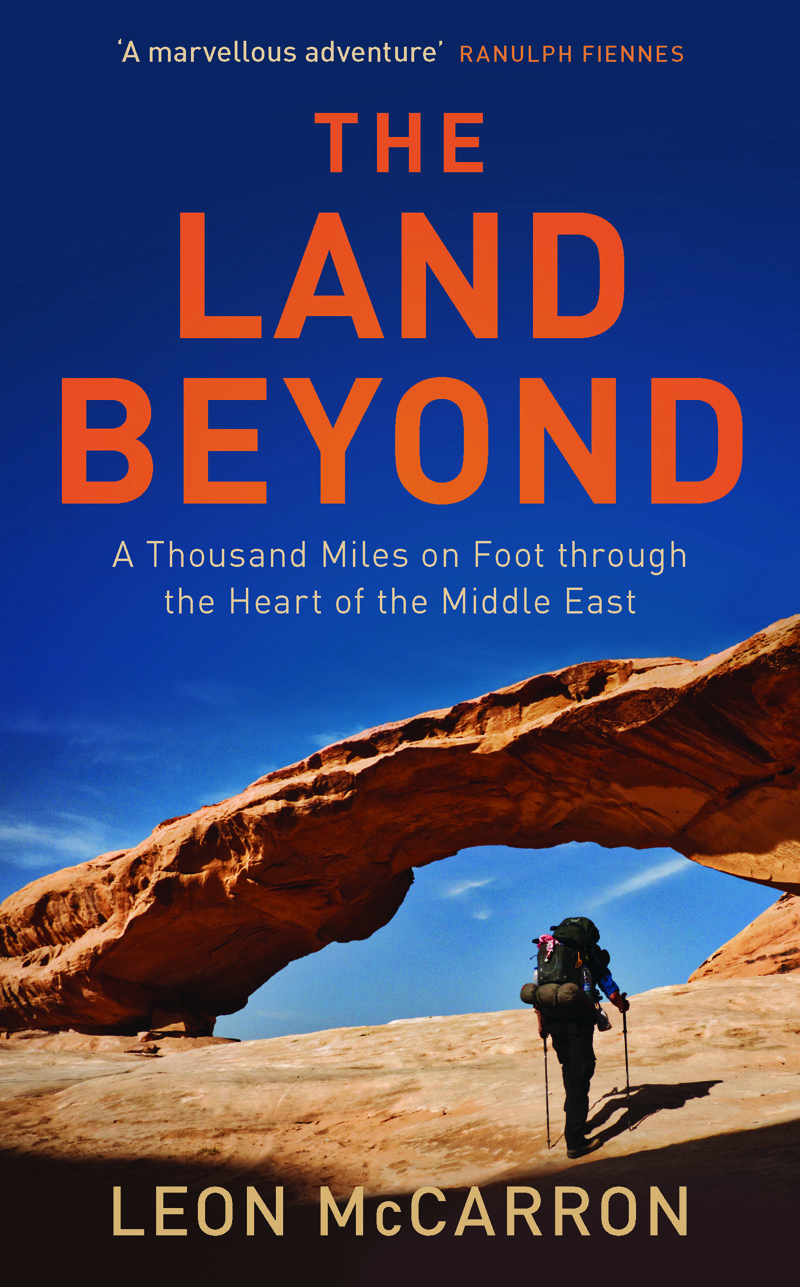 By Leon McCarron |  www.ibtaurus.com | £17.99
The Land Beyond details the journey of Leon McCarron, an award-winning adventurer and filmmaker, who walked from Jerusalem to Jordan and the deserts of the Sinai. His walking route follows a series of ancient trading trails and wild paths, as he travels mostly solo through some of the most staggering landscapes in the world. On his journey, Leon discovers fascinating history, rich cultures, and experiences humbling hospitality from the locals throughout these holy lands. His account is both entertaining and educational, revealing the true reality of the Middle East and those who live there – a fascinating read for anyone who loves adventure away from the usual suspects.
The Anti-Boredom Book of Brilliant Outdoor Things To Do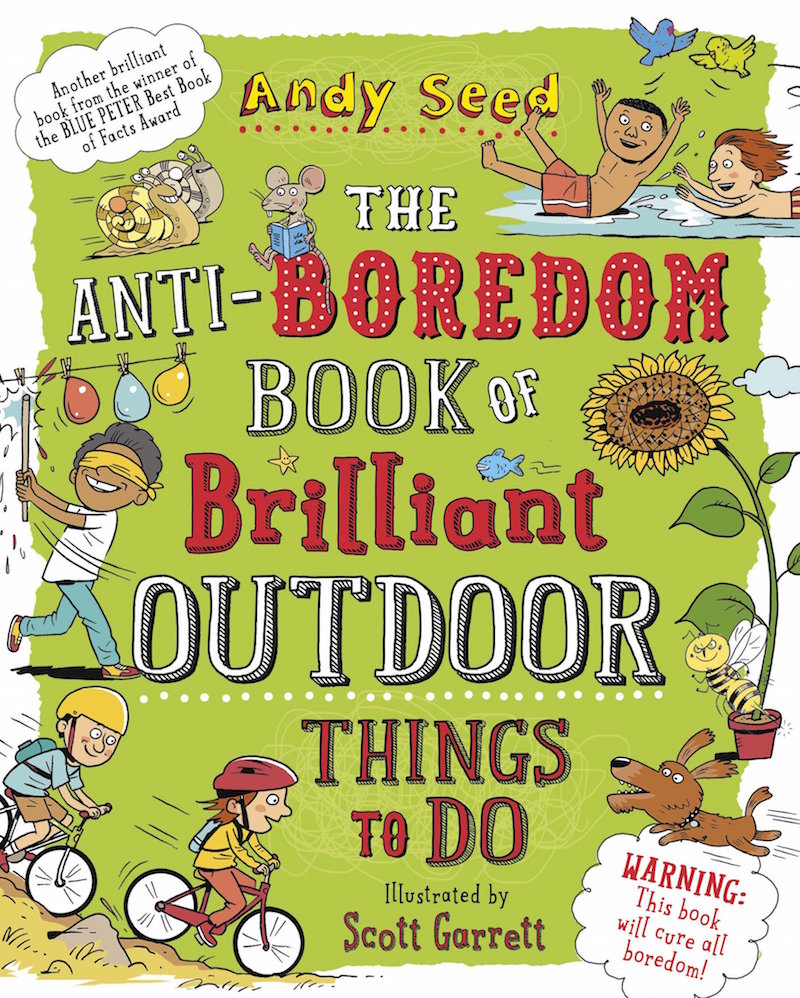 By Andy Seed | www.bloomsbury.com | £5.99
Need some weekend entertainment for the kids? Well, look no further. In fact, this'll keep the little'uns out of trouble for many weekends to come. The book is brimming with fun outdoor activities, brilliant games, giggle inducing facts and silly lists – which I'm sure will keep the adults entertained too. Not only is the book stuffed full of things to do outdoors, but it's got you covered should you find yourself at a loose end on a rainy day. From making dens and playing sock golf to sunflower growing competitions and treasure hunts, this book is the cure for boredom.
Misssion: Possible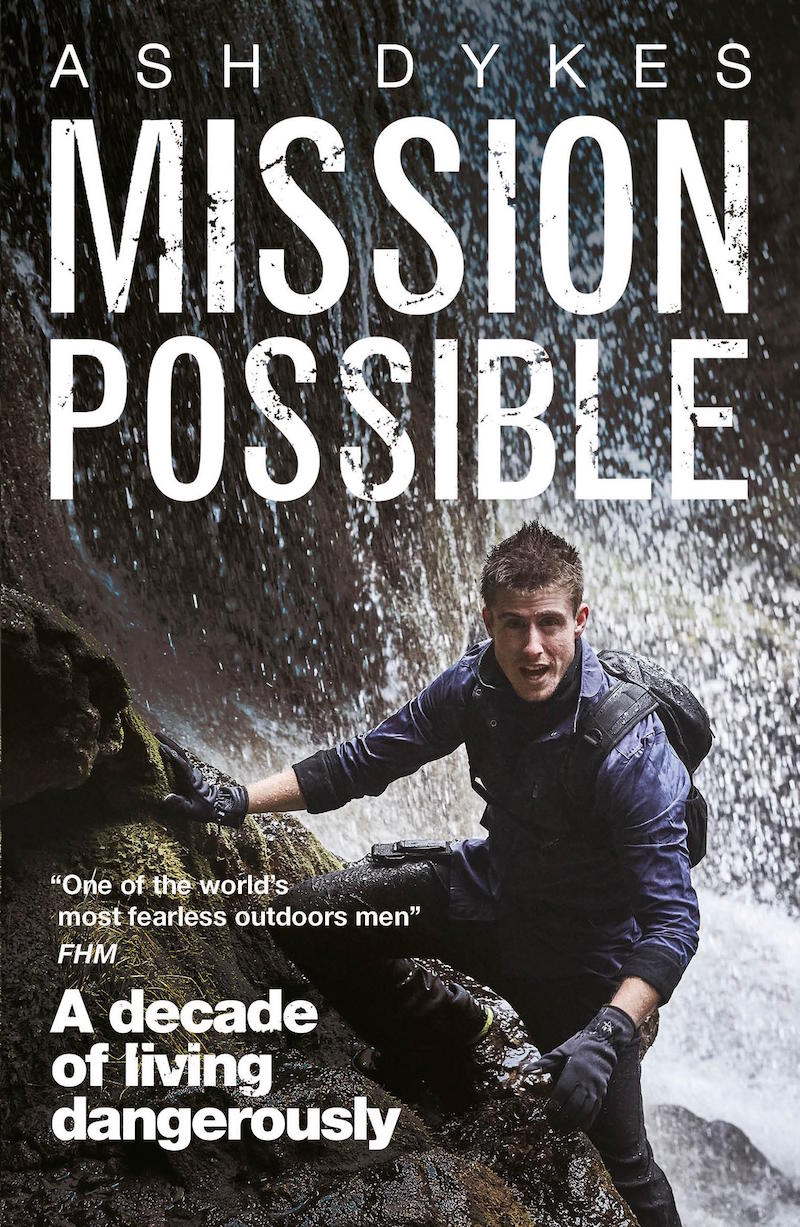 By Ash Dykes | www.ashdykes.com or www.eye-books.com | £9.99
Ash Dykes is a fearless young adventurer from Wales. At the age of 23, he became the first person to walk, solo and unsupported, across Mongolia. The 73-day journey was dangerous due to the extreme conditions he had to endure – he almost didn't make it. A year later, he spent over five months trekking the length of Madagascar via eight of its highest peaks, across raging rivers and through dense impenetrable jungle – another world first. In his book Mission: Possible, Ash reveals his remarkable stories of these two incredible world records and the dangers he faced along the way. From dodging wolves and a drunk man with a gun to hiking mountains with a cockerel named Gertrude, this is an inspirational read from an exciting young adventurer.
Day Walks in the Cotswolds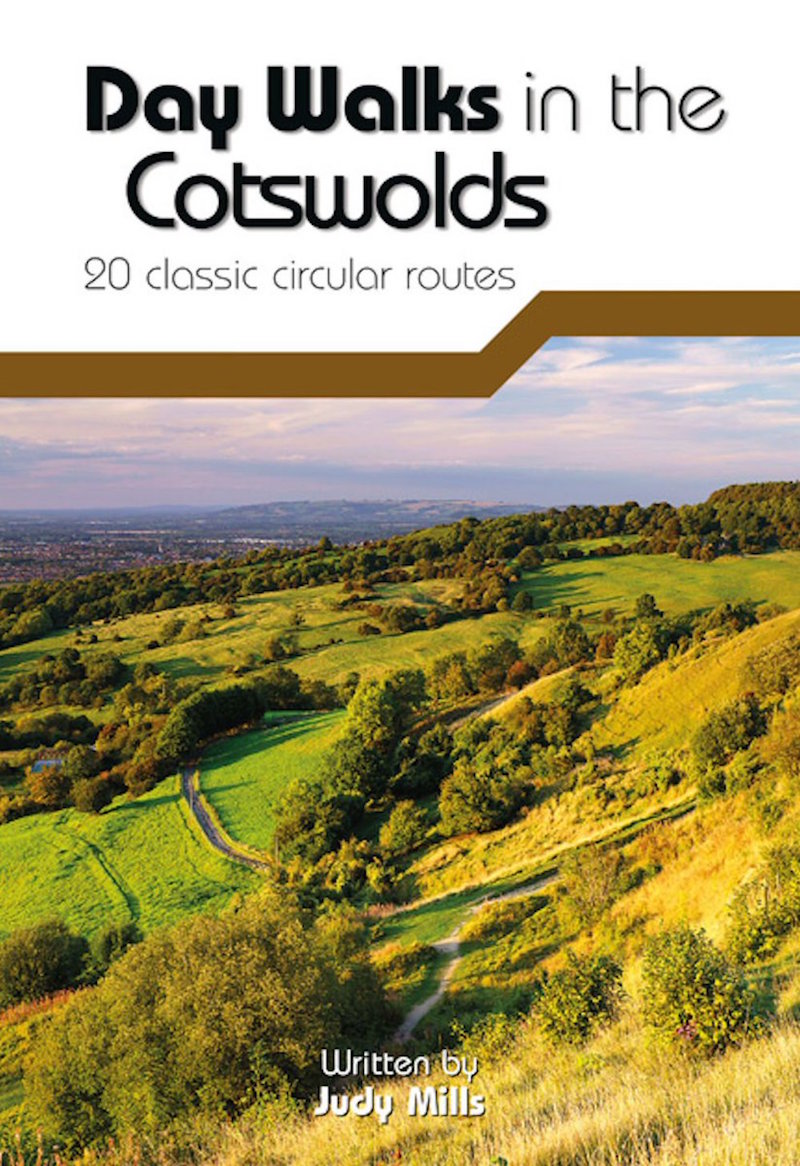 By Judy Mills | www.v-publishing.co.uk | £12.95
The perfect little book for those looking to explore the beauty and charm of the Cotswolds, this guide features 20 circular routes that are all roughly between seven and 12 miles. The trails detailed within this book vary in difficulty and are suitable for hill walkers of all abilities. Together with beautiful photos, each route includes an Ordinance Survey 1:25,000 map, directions that are easy to follow, information regarding distance and navigation, details about the surrounding area, and refreshment pit stop suggestions. Each route is packed full of stunning landmarks, picturesque villages, staggering manor houses and interesting history.
Nepal Himalaya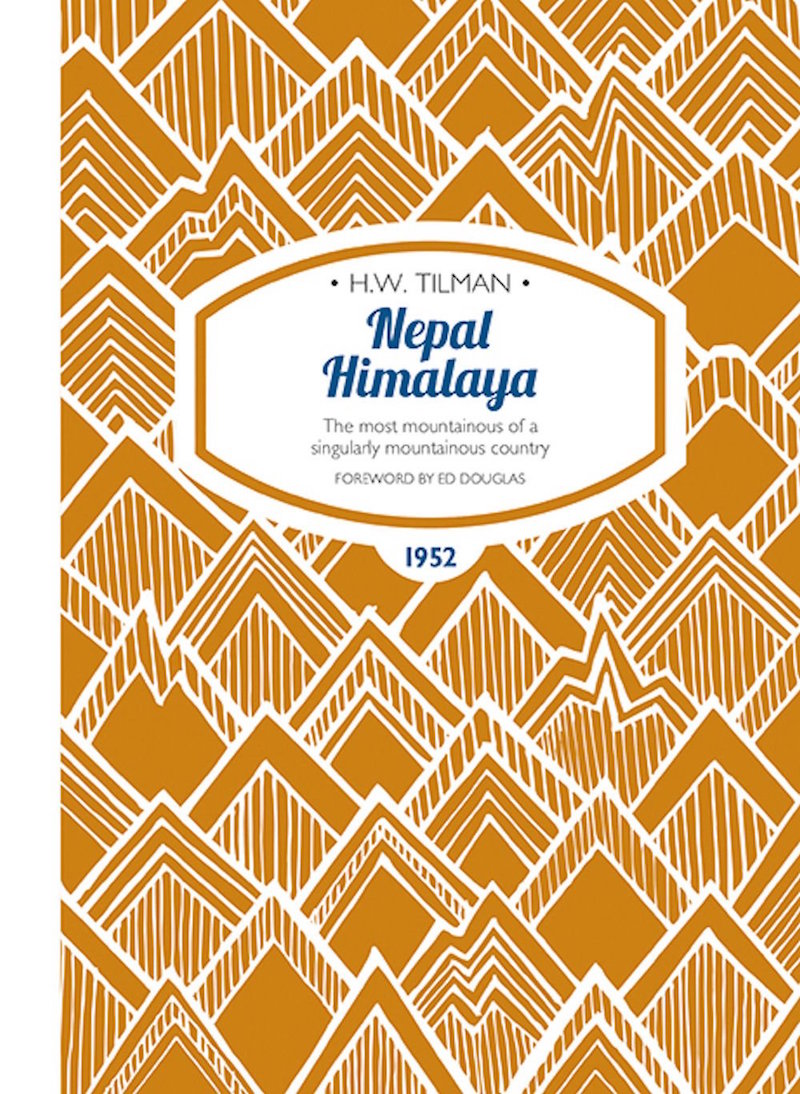 By H.W. Tilman | www.tilmanbooks.com | £12
Harold Tilman was among one of the greatest adventurers of his time. He was a pioneering mountaineer and sailor who lived a fascinating life stuffed full of adventure, danger, exploration and, um… alcohol.
Anyway, this book is an incredible account of Harold's expeditions in Nepal during the years of 1949 and 1950. He took great advantage of some of the first access for Westerners to these staggering lands in the 20th century, and ambitiously explored the likes of Everest and Annapurna. An inspirational read with some fascinating old photographs.
The Timbuktu School for Nomads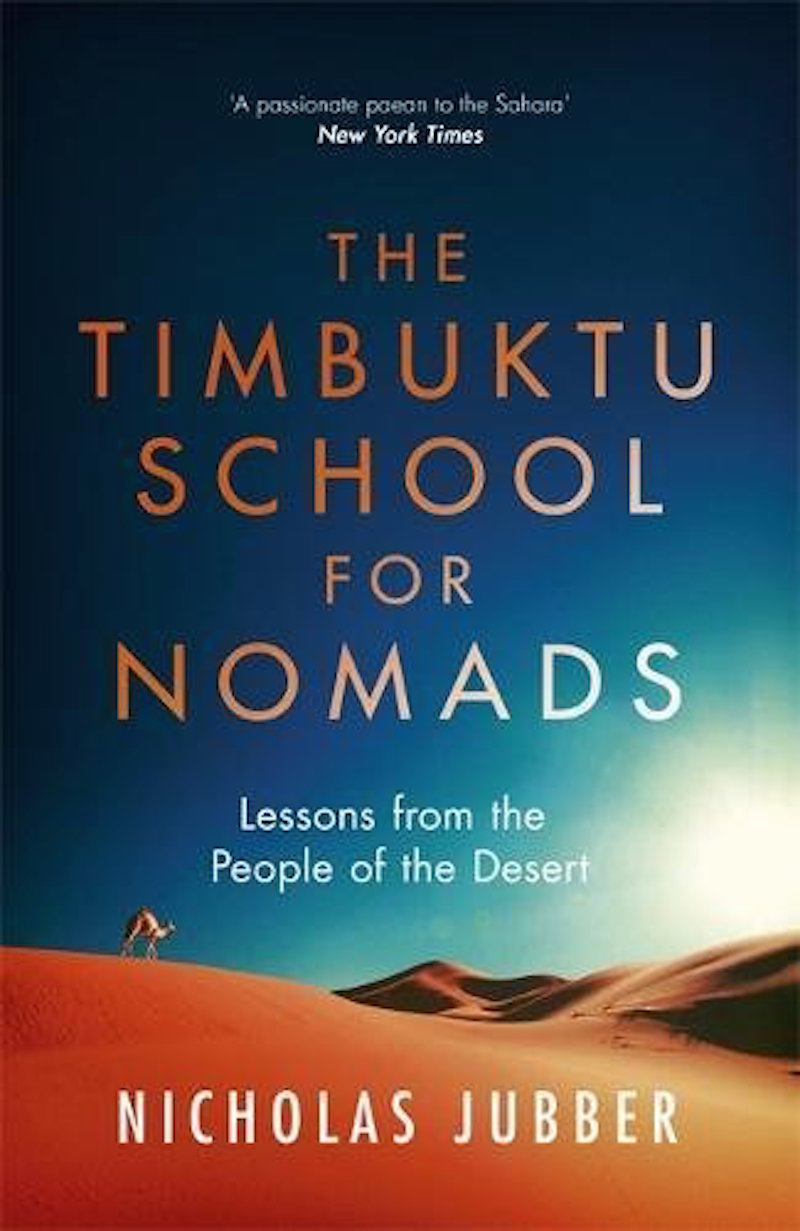 By Nicholas Jubber | www.nicholasbrealey.com | £10.99
Award winning travel writer Nicholas Jubber tells a deeply moving story of resilience and compassion in the face of terror as well as a gripping tale of adventure as he crosses the Atlas Mountains, Western Sahara and up the Niger River to Timbuktu.
This epic journey saw Nicholas taken, in disguise, into the desert to learn the age-old skills of the nomads and their ancient ways of life. He explores why their continued existence is essential to the Sahara, yet due to the challenges of the twenty-first century, how they are under threat. This is a compelling read and an intriguing insight into the culture of these people.