Words undoubtedly inspire people to head out on an adventure. If they didn't there probably wouldn't be any travel books, magazines or websites. But as the saying goes, 'a photo is worth a thousand words', and we'd be inclined to agree. So, we've pulled together three adventure travel photos that will, without a doubt, give you a serious case of wanderlust and inspiration…
Gros Morne National Park, Canada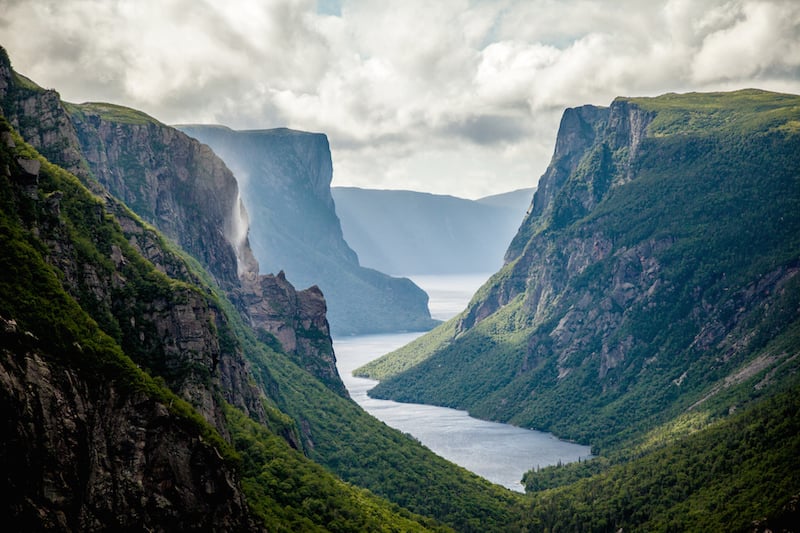 Photo: Newfoundland & Labrador Tourism
Head to the west coast of Newfoundland and you'll find Gros Morne National Park, a breathtaking area which looks like Norway on steroids. The national park is punctuated by spectacular vistas, but by far one of the most impressive of all is Western Brook Pond (pictured). The fjord is flanked by 600m-high walls giving it an astounding sense of scale. There are numerous waterfalls that cascade down these cliffs, and the surrounding greenery makes it a scene you'll never forget. The area is home to roughly 20 marked day trails, but we'd recommend checking out the multiday Long Range Traverse.
The Tor Des Géants, Italy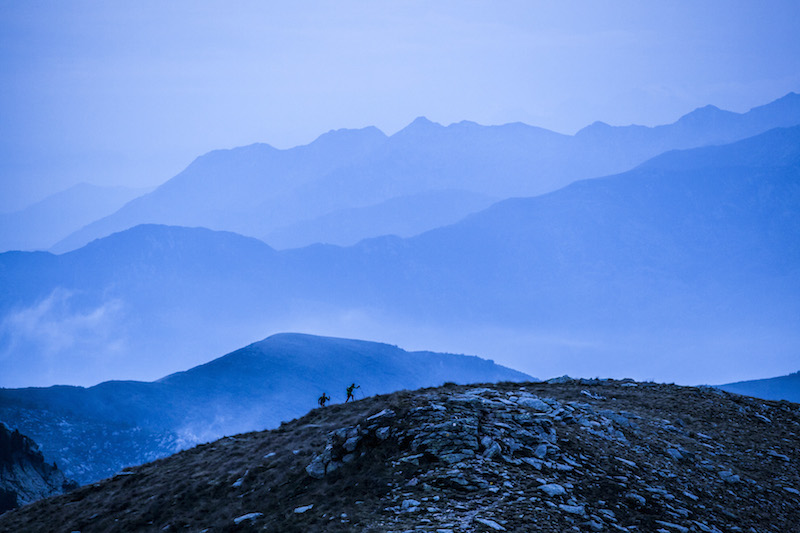 Photo: Stefano Jeantet
Now in its second year, the Montane-sponsored Tor des Géants is an endurance trail running event that is the first of its kind to cover an entire region. The race starts and finishes in Courmayeur, Italy, crossing 34 municipalities and 25 mountain passes on its 205-mile route. Understandably, it is considered one of the greatest endurance trail races in the world and this label is only enhanced by the beautiful surroundings and unforgiving, fierce terrain that it passes through. The race, which takes competitors through the Gran Paradiso Natural Park and the Mont Avic Regional Park, is set to take place in September.
Mount Kilimanjaro, Tanzania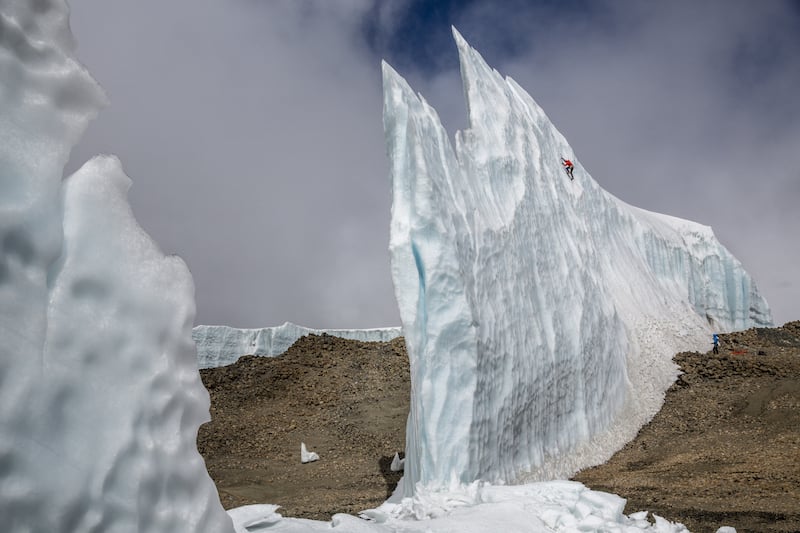 Photo: Christian Pondella/Red Bull Content Pool
Roughly 12 years ago professional free climber Will Gadd set out on a mission to climb ice on every single continent. It was a journey that led him to the roof of Africa, where he faced a race against climate change to scale the remaining, but rapidly melting, glacial ice of Mount Kilimanjaro. After a week of hiking, Will and his team had their first glimpse of the ice, which he described as "fins of ice sticking out of the hot sand… they look like icebergs on a tropical beach".
As if climbing at 6,000m wasn't challenging enough, Will also had to deal with a constantly changing environment. "Some of the ice pieces I climbed one day had fallen apart and melted the next. It's changing so fast up there that you have to be careful to choose a solid enough piece that isn't going to just fall over onto you," he said.
Featured image: Barrett & MacKay Photo