Croatia is an amazing Mediterranean destination that is ideal for the perfect adventure holiday. With more than a thousand islands, crystal clear waters and beautiful beaches, this small country is definitely worth visiting.
If you're looking for adventure with breathtaking scenery, Croatia's eight national parks offer many opportunities for unforgettable adventure experiences. In particular, the Croatian city of Zadar, situated in the heart of the Adriatic, is incredible and it has just been voted Best European Destination for 2016 by the website European Best Destinations.
To give you a glimpse into what's on offer, here is a list of four amazing, adventurous things you can do in Croatia.
1. Tandem skydiving in Zadar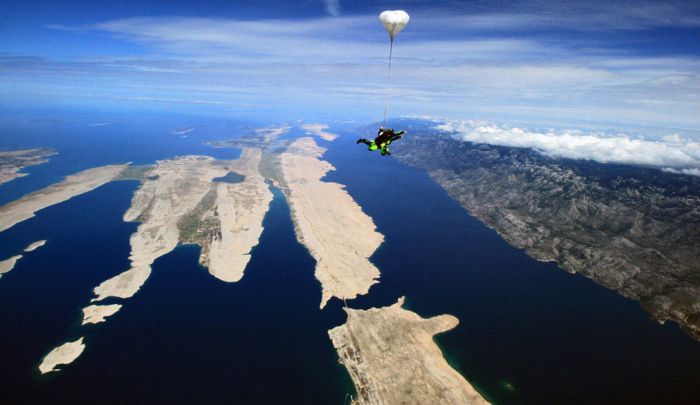 Experience free fall over one of the most attractive locations in Europe by skydiving in the middle of two national parks, Kornati and Paklenica. You'll be privy to amazing views and will enjoy the ultimate adrenaline rush above the sea which is a truly unique way to liven up your holiday. As the landing is right on the beach, you can take a swim after your skydiving experience. Click here to find out more.

2. Aerobatic flying experience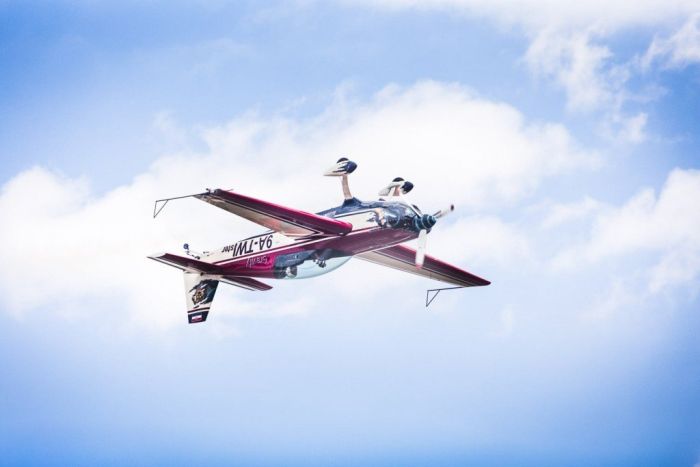 Aerobatic flying is one of the most popular Red Bull events around the world, pumped with adrenaline and some very serious flying skills. You may have already seen it before and considered adding it to your bucket list.
But have you ever imagined aerobatic flying over a national park with a certified instructor in one of the most popular and versatile aircrafts out there – the Extra 300? Well, you can do just that in Croatia. Flying in this beast will give you a truly amazing experience and make you feel like a pilot out of  Top Gun.
3. Climbing Paklenica National Park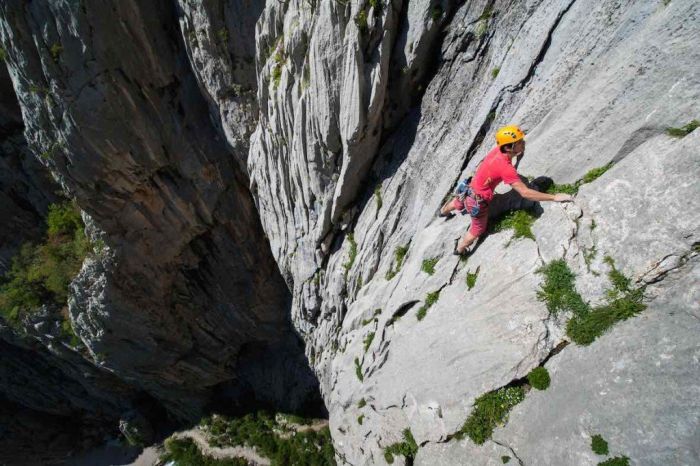 Paklenica National park is already known around the world as a climbing destination with many professional climbers enjoying its magic all year round. If you are looking for a place to start your free climbing adventure, Paklenica could be your perfect location because it offers routes for beginners as well as those for experienced climbers.
There are many climbing schools around the park and not only is it good for climbing, it's also very nice to take a walk and just enjoy the natural beauty of the area.
4. Sea kayaking around Pag Island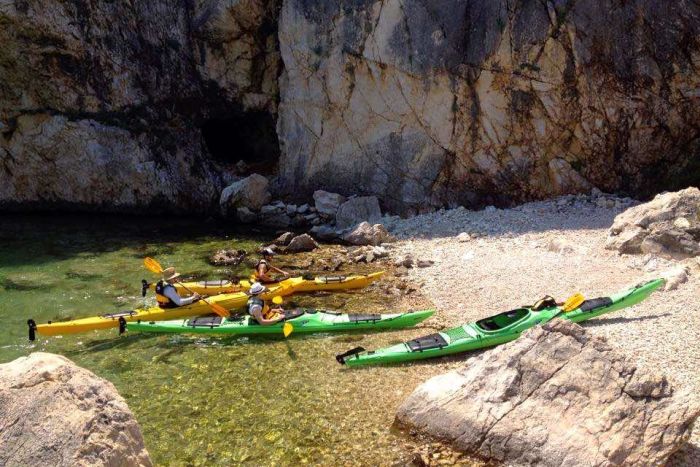 After some serious partying on the famous Zrće beach, take a break and go for a calming kayak trip. Paddle on still seas, try deep water soloing and explore hidden beaches on Pag Island. After kayaking, sunset skydiving is a perfect way to end a perfect day.
For more information about these adventure activities in Croatia and other fun things to do go to www.adventure-driven-vacations.com or click here.
Intro photo: Maureen Barlin