Karst peaks, lush jungle and turquoise waters – Thailand is home to incredible natural playgrounds meaning endless opportunities for outdoor adventure. Lucy Grewcock gives her top five things to do…
1. Caving in Mae Hong Son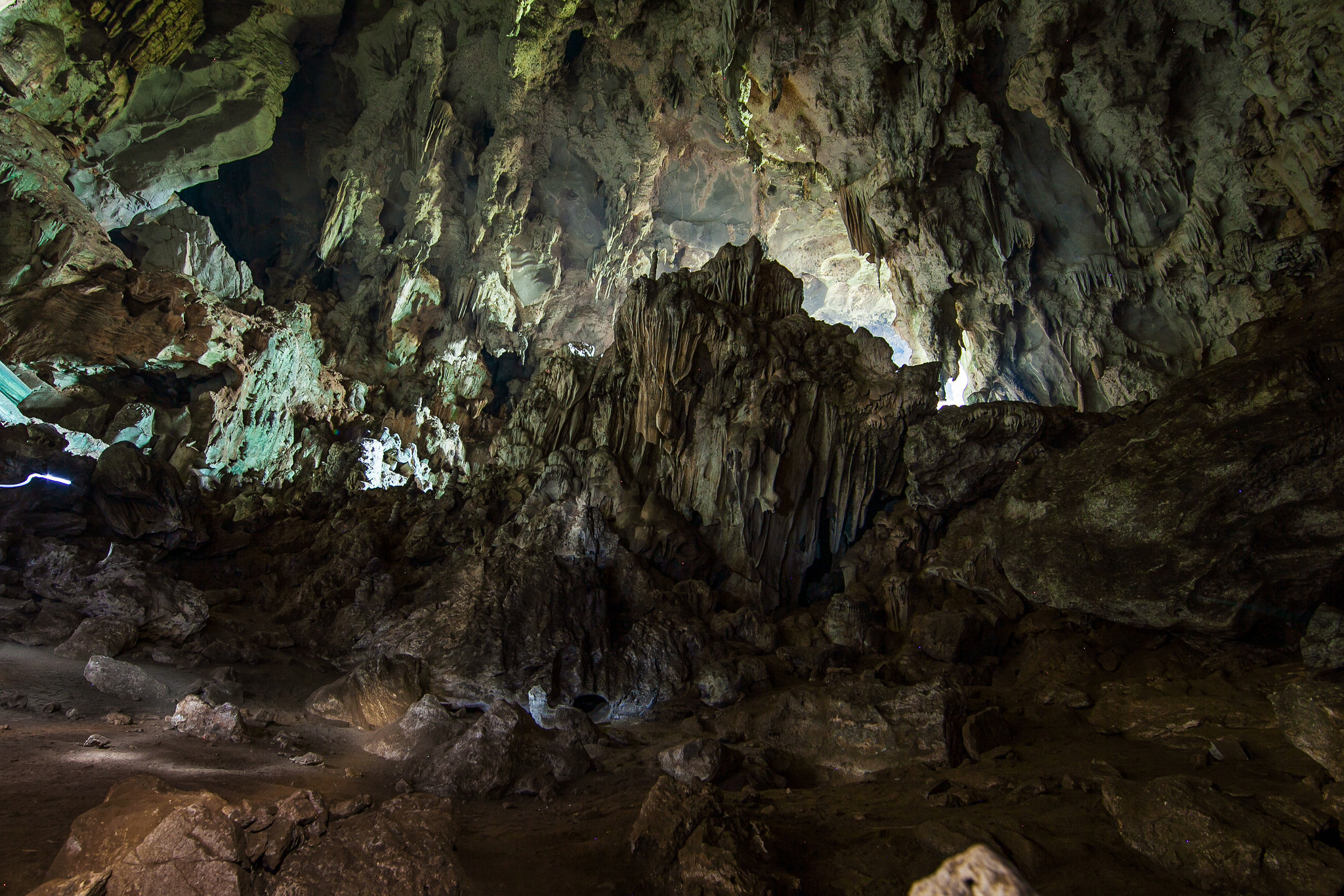 Photo: Espen Faugstad
Tucked away in the north west corner of Thailand, Mae Hong Son is a province of misty mountains, lush forests and enormous underground caves. Ripe for exploring, some of the caves are more than 50m wide, almost a mile long and feature full-blown waterfalls. Particularly impressive, Tham Lod river tunnel is visited each evening by 300,000 roosting swifts.
2. Abseiling down waterfalls in Doi Inthanon National Park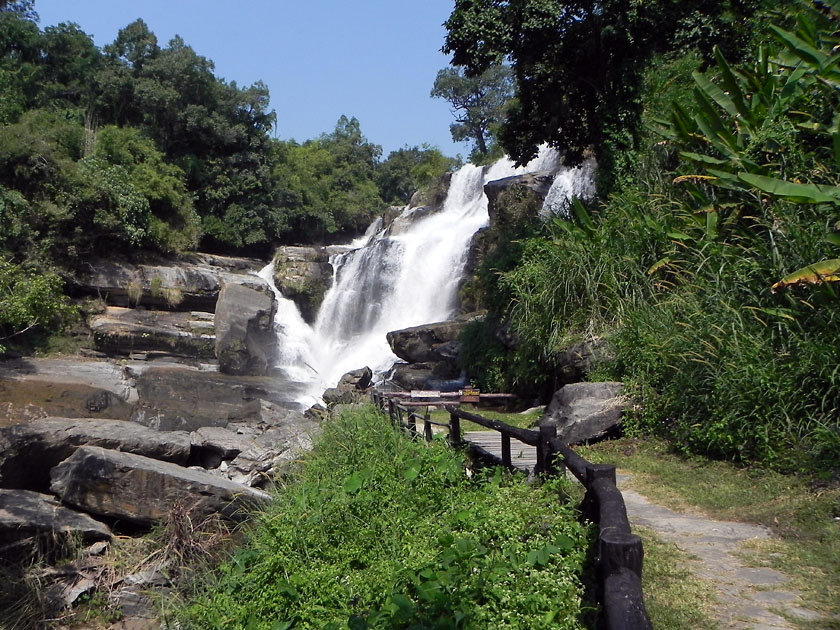 Photo: Oliver Laumann
From 240m drops to multi-tier cascades, waterfalls in Thailand surge over dramatic drop-offs, and in Doi Inthanon National Park (Chiang Mai province) you can abseil through the falls. The adventure involves hiking through the jungle before donning a harness and inching your way down a rock face while water rushes over you.
3. Deep water soloing in Krabi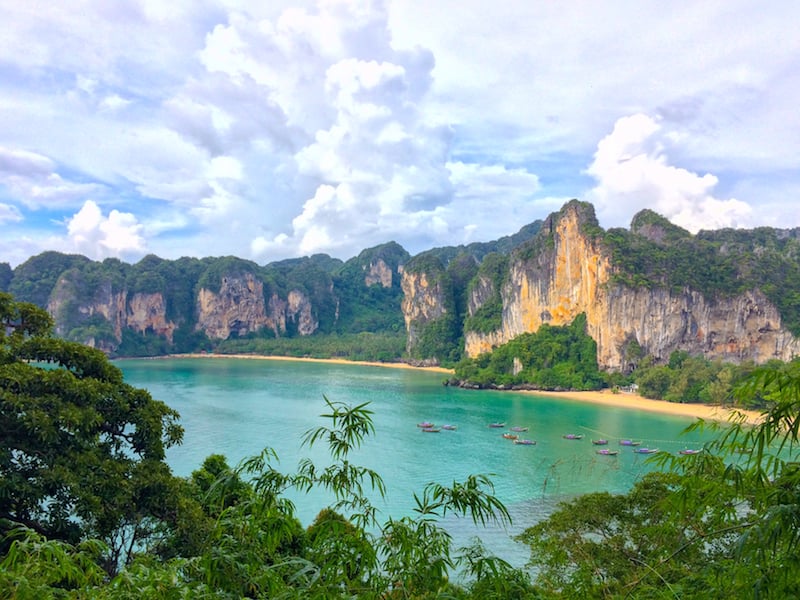 On the south-west coast of Thailand you'll find the town of Krabi, which is the gateway to the coast and the islands. Before hopping on a boat to the country's island paradises, head to Railay Beach and the surrounding area, where you can free climb on the limestone cliffs, with the warm, turquoise waters of the Andaman Sea providing a stunning safety net.
4. Mountain biking in Doi Suthep-pui National Park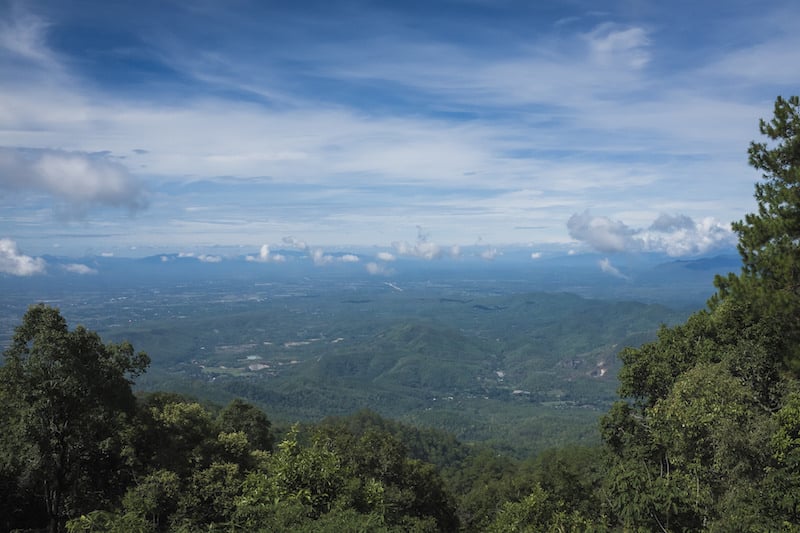 Photo: Chrisgel Ryan Cruz
Thailand's forested peaks are riddled with cycling trails making it an ideal place for a spot of mountain biking. Chiang Mai province has some of the best and is a good place to organise guides and bike hire. Easy to access from Chiang Mai city, Doi Suthep mountain has several marked trails, with singletrack, cross-country and downhill sections that flow past temples and hill tribe villages.
5. Free-diving on Koh Tao Island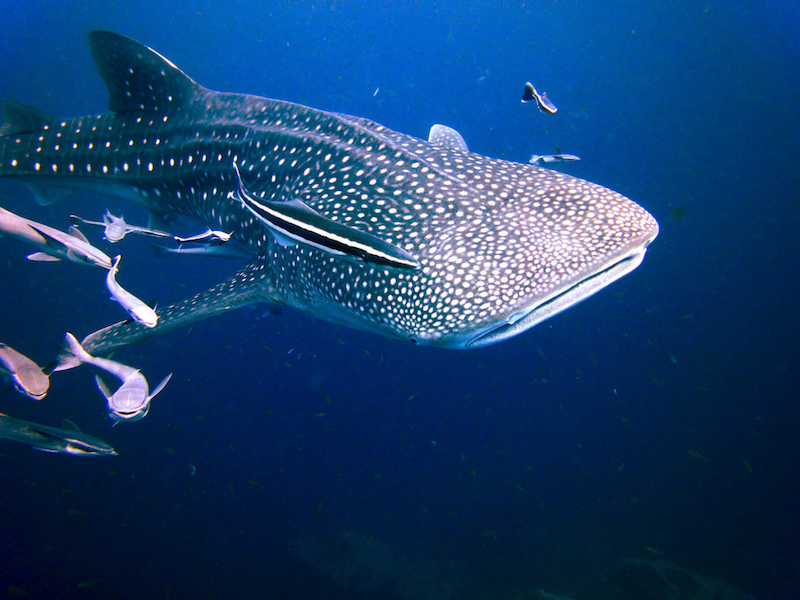 Photo: Johannes Zielcke
Traditionally practised by local fishermen, free-diving involves far more than a quick dip. Given the right training, you could be swimming over shipwrecks, gliding past reefs and diving down to 20m on a single breath. Instructors on Koh Tao can teach you how to maximise your lung capacity and work towards a state of near-meditation.