Do you think you could thrive in a survival situation on a Pacific island? Now is the time to prove it with applications to The Island with Bear Grylls open for business.
The programme, now recruiting for its fourth series, has been veritable success over the three seasons with viewing figures often pushing the three million mark.
To be eligible for consideration entrants must be aged 16 or over, be a UK resident with a valid passport and must be able to head overseas for six weeks.
Upon application you'll need to fill out personal details before answering a series of questions about your character and your life.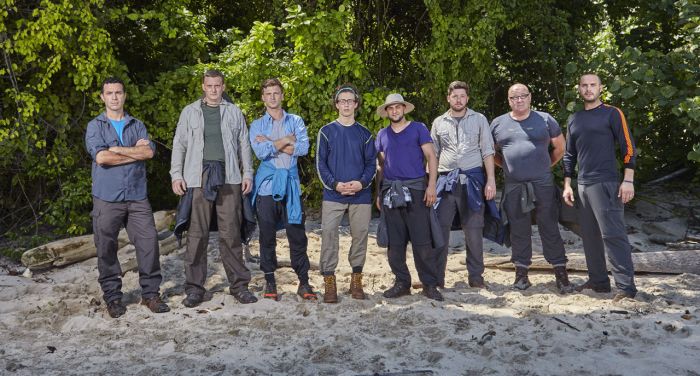 These include whether or not you have served in the armed forces, how adventurous you are and whether or not you would consider yourself to be an alpha male/female.
You will also be asked to answer questions about the most challenging personal situation you have ever experienced, what sort of role you usually adopt in a group and why you want to be marooned on a desert island.
After answering these questions, you will be required to upload a recent photo of yourself as well as a video in which you introduce yourself and explain why you wish to go on The Island.
Season three provided some of the most shocking moments yet, with people fainting, being dragged away by strong ocean currents and even falling off of treacherous coastal cliffs.
Those who are successful with their applications will face both a mental and physical test as they source their own food and water sources while marooned on the island.
Think you've got what it takes? Head to www.theislandwithbeargrylls.com/apply to start the application process.