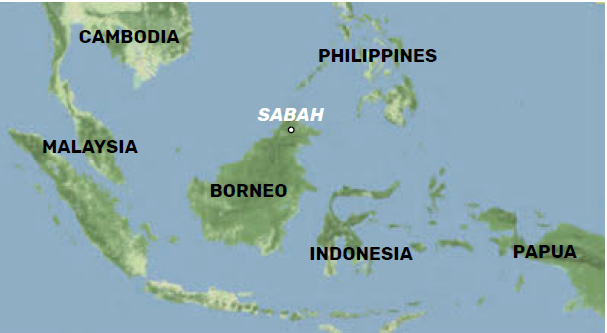 In the northern tip of Borneo lies the Malaysian state of Sabah. Here, tropical forests meet towering mountains that tumble into turquoise waters. Traditional ways of life are still honoured, from fishing to farming, and family plays a central part in the lives of its people. If you want to get a true feel for this exceptional part of the world, ask the locals to show you how they live.
More and more travellers are looking to adventure sustainably and in an ethically conscious way. Giving back to the communities and the environments they've enjoyed visiting in a way that will support both for years to come. In other words, choosing community-based tourism (CoBT).
Essentially, CoBT means selecting independent, local businesses that care for the area and support the families who live there. Opting for CoBT not only gives back to the place you're exploring, it opens up the chance to immerse yourself in a new culture and see exclusive sights known only to locals.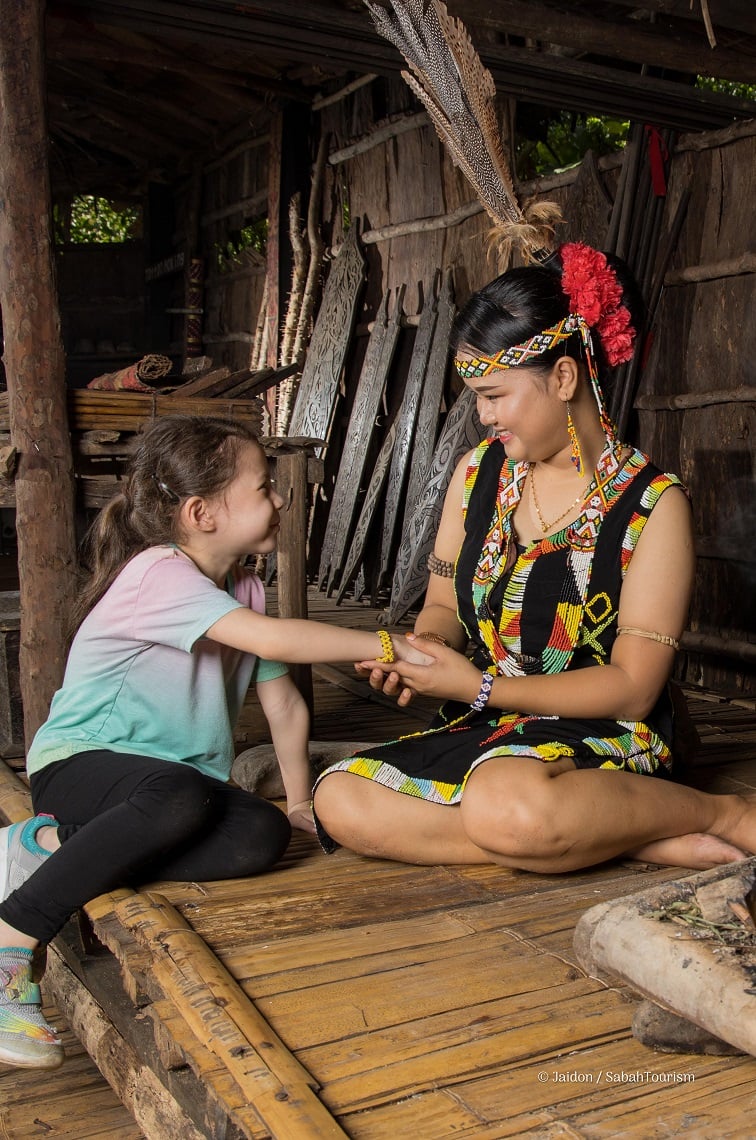 CoBT is at the heart of discovering the breathtaking state of Sabah. Although the area boasts marine and nature parks, wildlife sanctuaries, and forest reserves, Sabah's spectacular countryside is the jewel in its crown. And what better way to experience all it has to offer than connecting with the people who call rural Sabah 'home'?
Imagine stepping outside your homestay to serene views all around you. Lush greenery mixes with grey mountains and blues skies — a totally untouched landscape. The sound of birdsong, carried on the chilled, fresh air, mingles with the musical chatter of households starting their day. One you will get to be a special part of.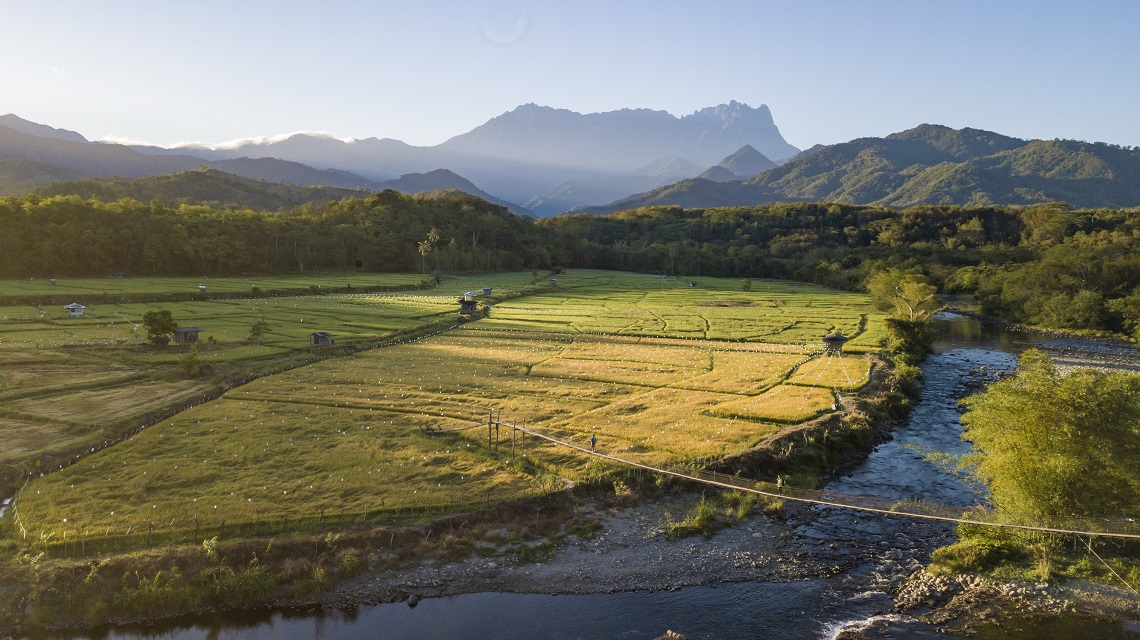 Paddy planting and harvesting, rubber tapping, and river fishing are among the outdoor skills you can try while staying in one of Sabah's rural villages. Back at the homestay, you can get hands-on with making traditional crafts, learning to cook local dishes, and playing traditional games and instruments. And of course, beyond the boundaries of the village, adventure awaits with jungle trekking, mountain hiking, and camping all on offer, plus stargazing opportunities under Sabah's spectacular dark skies.
An Instagram account full of amazing photos is all very well and good, but if you want to get more from exploring, CoBT in Sabah is definitely one for the bucket list.
For more, see www.sabahtourism.com/rural and prepare yourself for an entirely unique adventure.