When September rolls around it can often feel like there's nothing left to look forward to on the outdoor calendar for the rest of the year. In reality, there's plenty more festival fun and autumn outdoor events to be had before Christmas rolls around, so we've rounded them all up below.
The Good Life Experience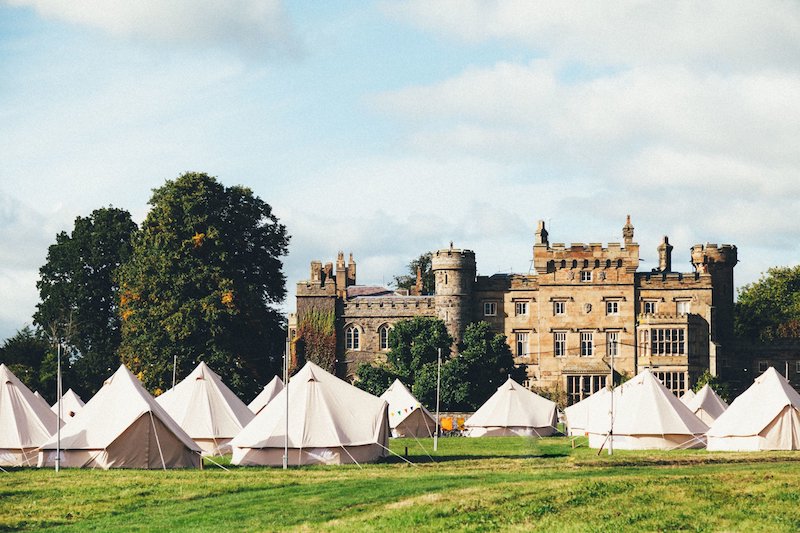 Re-ignite your soul's affinity for the great outdoors with the festival that celebrates getting back to nature. The Good Life Experience is the perfect blend of adventurous activities such as archery, wild swimming, walking and foraging, with a killer line up of folk, jazz and alternative music. You'll also find talks, workshops and excellent camping facilities in a spectacular setting. Don't forget to invite your four-legged friend, as there are even activities for dogs. 
When 'n' where: From 12–15 September in the stunning grounds of the Hawarden Estate in North Wales.
How: Weekend tickets start from £189 for three nights' camping or £139 for two nights. Day tickets start at £79. Click here for more details.
ARUK Explorer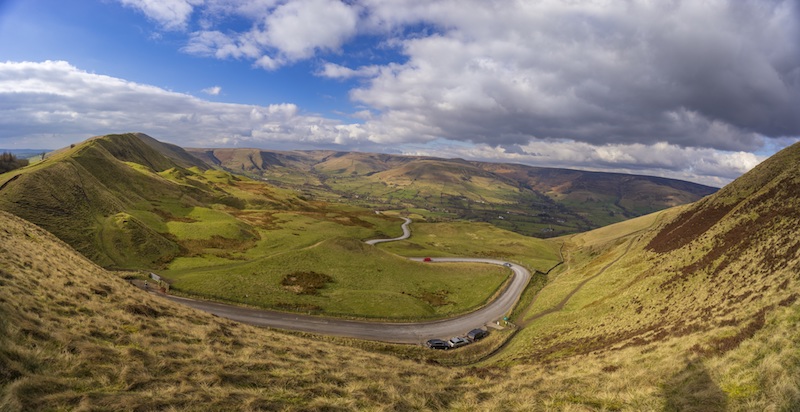 If you're feeling adventurous and fancy tackling a hiking challenge in the final days of summer, how about joining the Alzheimer's Research UK Explorer hike? The event sees participants walk 26 miles through some truly beautiful English scenery, all the while raising money for a fantastic cause. Taking in parts of the popular Monsal Trail and Pennine Bridleway, the route is varied and rewarding, making that medal and hot meal at the end ever so worth it.
When 'n' where: Taking place on 21 September, the walk starts in the Peak District town of Bakewell and ends at Carsington Water.
How: Registration costs £26 and there is a fundraising target of £250. Find out more and register for the event here.
South West Outdoor Festival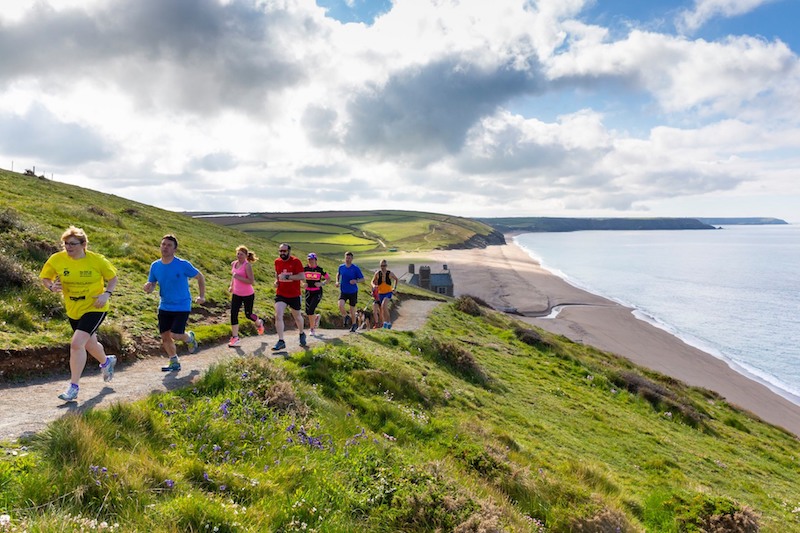 As with anything run by the National Trust, the South West Outdoor Festival is a high-quality event offering adventure and outdoor entertainment in a picture-perfect location. There are mountain bike challenges, trail running and water sports to get stuck into alongside a whole host of other adventurous activities such as climbing, foraging and archery, with adventures available for all the family. Live music is the perfect way to end each day. At just £50 for a weekend camping ticket, it's also incredible value for money.
When 'n' where: 27–29 September at the idyllic National Trust Penrose Estate in Cornwall, near the Lizard Peninsula.
How: Click here for tickets, which are an absolute steal at £50 for weekend camping or just £15 for the day, with hefty discounts for families and children.
The Telegraph Ski and Snowboard Festival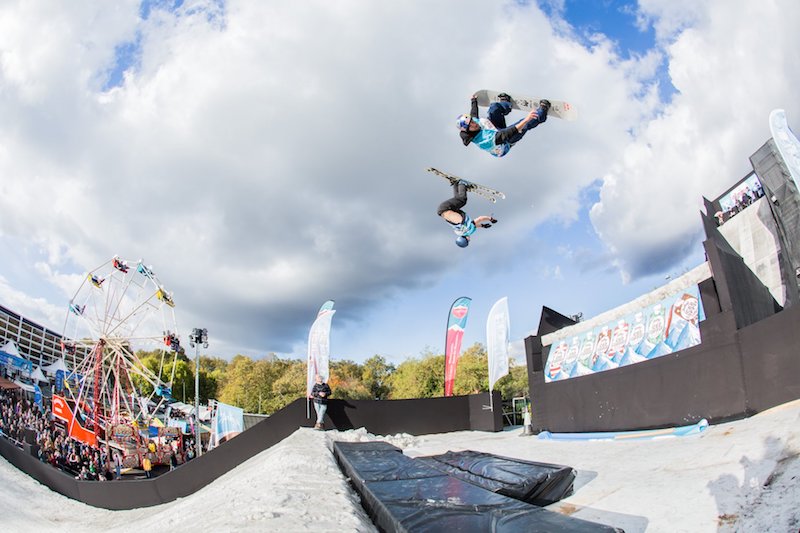 If you're into winter sports, this is the perfect chance to get geared up ahead of the coming season. You'll find all the ski and snowboard retailers, delicious alpine food, pro athletes and resort information in one place. You'll even have the chance to take part in fun activities such as dog sledding and ice skating or attend talks and workshops led by the pros. Once you're done with that, why not ogle the ski and snowboard experts as they take to the slopes of Mount Battersea.
When 'n' where: Head to Battersea Evolution in Battersea Park, London, on 25-28 October to discover all things alpine ahead of the 2019/20 winter season.
How: Click here for more information and tickets.
Neil Oliver: The story of the British Isles in 100 places 
Back by incredibly popular demand, historian, author and TV presenter Neil Oliver will be taking to the stage to present his unique view of Britain, along with its fascinating history of evolution. The Coast presenter said that while filming he "fell in love all over again with the British Isles. From north to south, east to west it cradles astonishing beauty." This unadulterated enthusiasm for our green and pleasant lands will surely be brought to the talks, which also coincide with the paperback release of his book of the same name.
When 'n' where: Various locations throughout the UK, kicking off on 29 October in Royal Leamington Spa.
How: For all venue and ticket information, click here.