Yep, you read that right. Bear Grylls has had the go ahead to open a new £20m adventure park in the UK which will feature adrenaline pumping activities such as indoor skydiving, Europe's highest free-roam high ropes, scuba diving and umm… Zip-lining between two Chinook helicopters.
The adventure park, named Bear Grylls Adventure, will be a permanent fixture at the Birmingham NEC and will open its doors to the public in 2018, with tickets being said to start at £25. Not only will it offer visitors the chance to take part in thrilling activities, but the park will also feature a Basecamp area where visitors can learn and practice the survival skills needed for an adventure in group and individual challenges.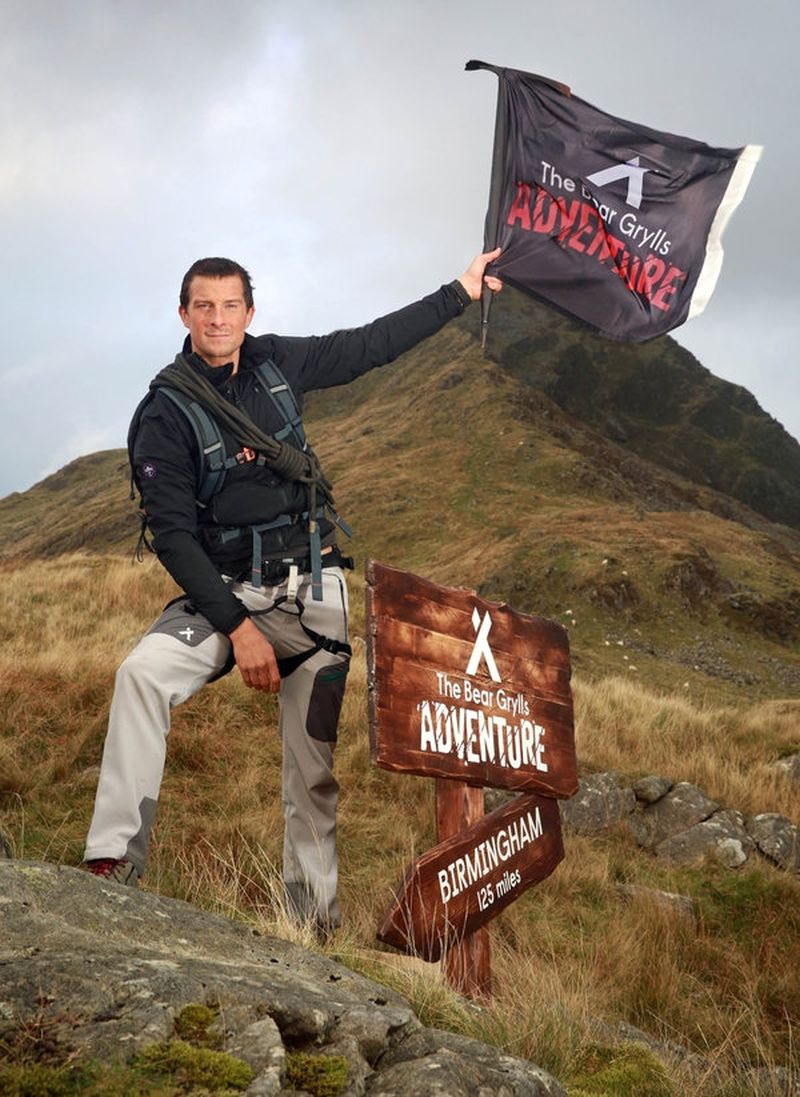 The Bear Grylls Adventure park is being being created in partnership with Merlin Entertainments, a company that also owns Alton Towers and Legoland. Nick Varney, the company's CEO said: "Nine out of 10 young adults are seeking adventure and as our lives become even more digitally focused, people are looking for ways to connect with genuine feelings of achievement,"
"What better way to do this than taking on challenges that Bear himself has experienced," He continues. "Bear has the perfect experience of guiding people through amazing experiences worldwide, while also constantly striving personally to push himself further, and both clearly come through in the attraction."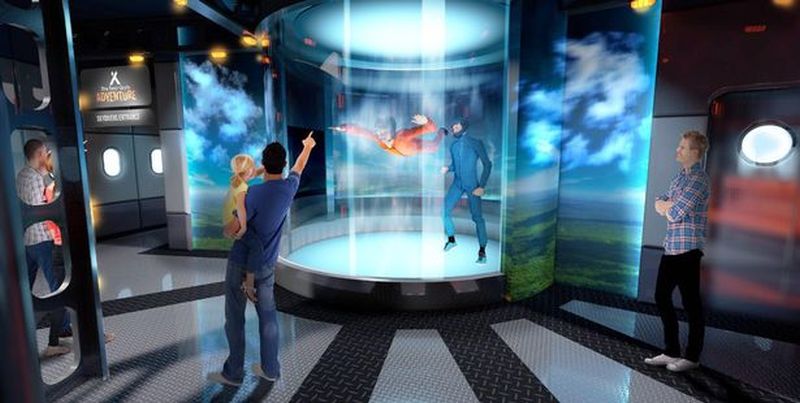 Bear Grylls spoke out about the new adventure park and said: "I have been so lucky to experience some of the toughest environments and challenges the world has to offer. When your greatest fears are laid bare, you have to keep your nerve and dig deep,"
"That 'never give up spirit' is what I hope to inspire in as many people as possible through this huge endeavour," he continues. "The scale of challenges that can be found at Bear Grylls Adventure are truly mind-blowing and it allows millions of others to find the courage and tenacity to conquer their own Everest."
To announce the arrival of the new Adventure Park, Bear Grylls was filmed being dropped onto the Welsh mountain Cnicht, in Snowdonia, by helicopter…
Well, I don't know about you, but Bear had me at 'zip-line between two Chinooks' – take my money! So, what are your thoughts, will you be visiting the Bear Grylls Adventure park or will you be avoiding it like the plague?
We'd love to know your thoughts, let us know in the comments section below.