Britain's most southerly county may be better known as a summer holiday destination, but we love heading on circular walks in Cornwall during winter, when the kids are back at school and the hordes of tourists are gone. The well-trodden trails are deserted and rife for exploration, whether it's on the blustery cliffs or tramping through the frost-dusted valleys.
Wrapping up warm and heading on one of these circular walks in Cornwall makes for an ideal weekend adventure or winter holiday, especially when you factor in the gorgeous array of cafes and traditional pubs waiting to warm you up with a hot chocolate along the way.
To celebrate just how enriching circular walks in Cornwall can be, we got together with the folks down at Stay in Cornwall, who offer wonderful holiday cottages and accommodation while you're exploring the area. They've got a huge range of places to stay, including cosy cottages with roaring open fires to swanky hotels with spectacular spas and even traditional BnBs on the coast. If you're thinking of heading to Cornwall, then Stay in Cornwall has a place for you. Click here to view their full range of accommodation, book your stay.
When you get there, you'll want to know where to head to, so read on to discover the most magical circular walks in Cornwall.
Hell's Mouth to Godrevy Circular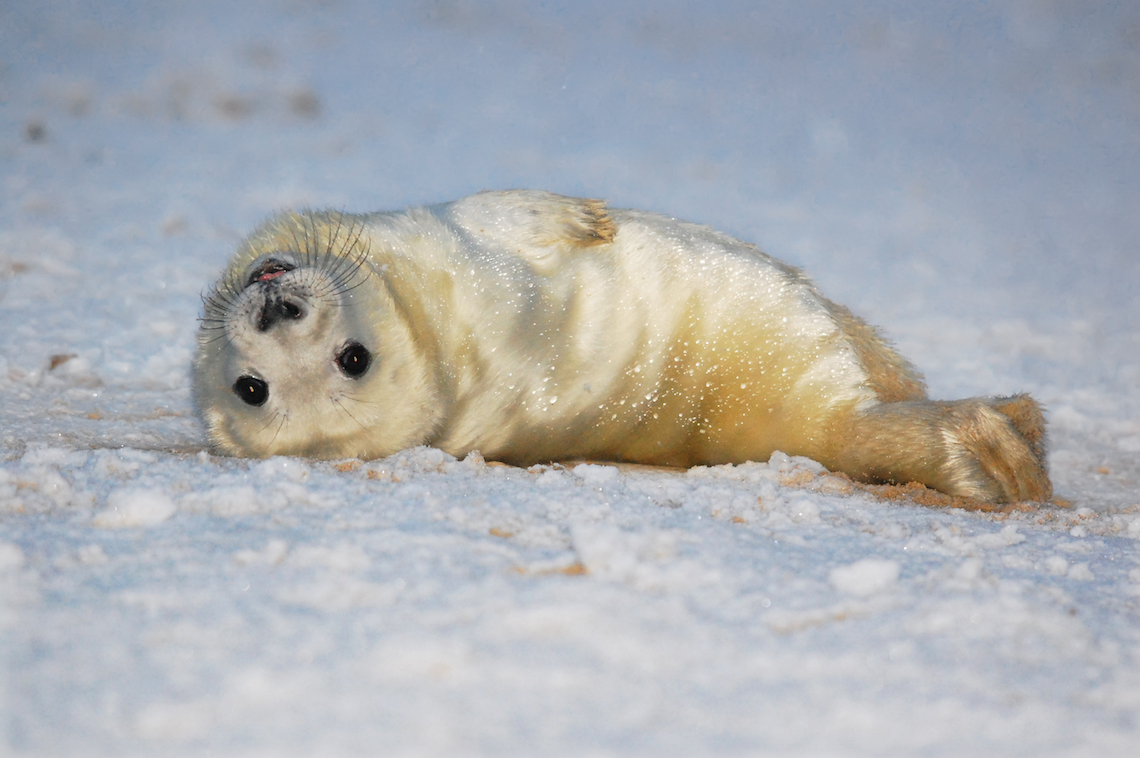 Sea life lovers will appreciate this walk all year round, but it's especially good during autumn and early winter, when the huge colony of grey seals at Mutton Cove begin rearing their pups. A list of circular walks in Cornwall could not be complete without a mention of seal pups, whose curious, cuddly faces are impossible to resist. You'll also get to admire the picturesque Godrevy Lighthouse along with a sprinkling of other small coves and the wilderness of The Knavocks heathland. The walk begins at the Hell's Mouth lay-by, just off the B3301, and heads up onto the high cliffs before turning inland to complete the five-mile loop. When you're finished, pop into Hells Mouth Kitchen and Bar to warm up.
Lerryn to St Winnow Circular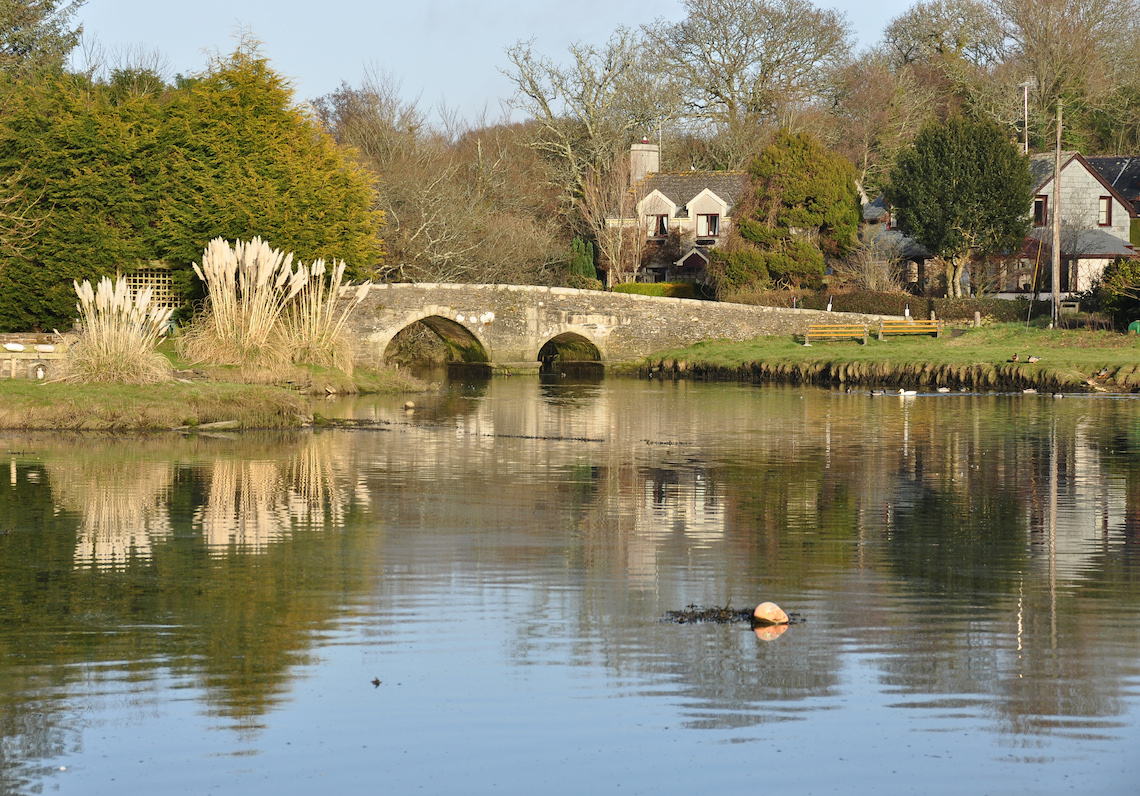 This delightful walk is a great one for the kids, with scenery that inspired the legendary tales from Wind in the Willows, and an excellent farm museum at St. Winnow. You'll begin at the riverside carpark in Llerryn, crossing the river by stepping stones if the tide is out, or the medieval bridge otherwise. A delightful ramble along the riverbank is followed by some magical woodland to reach St. Winnow, where you'll traverse back along farmer's fields to your start point.
Gorran Haven to Mevagissey Loop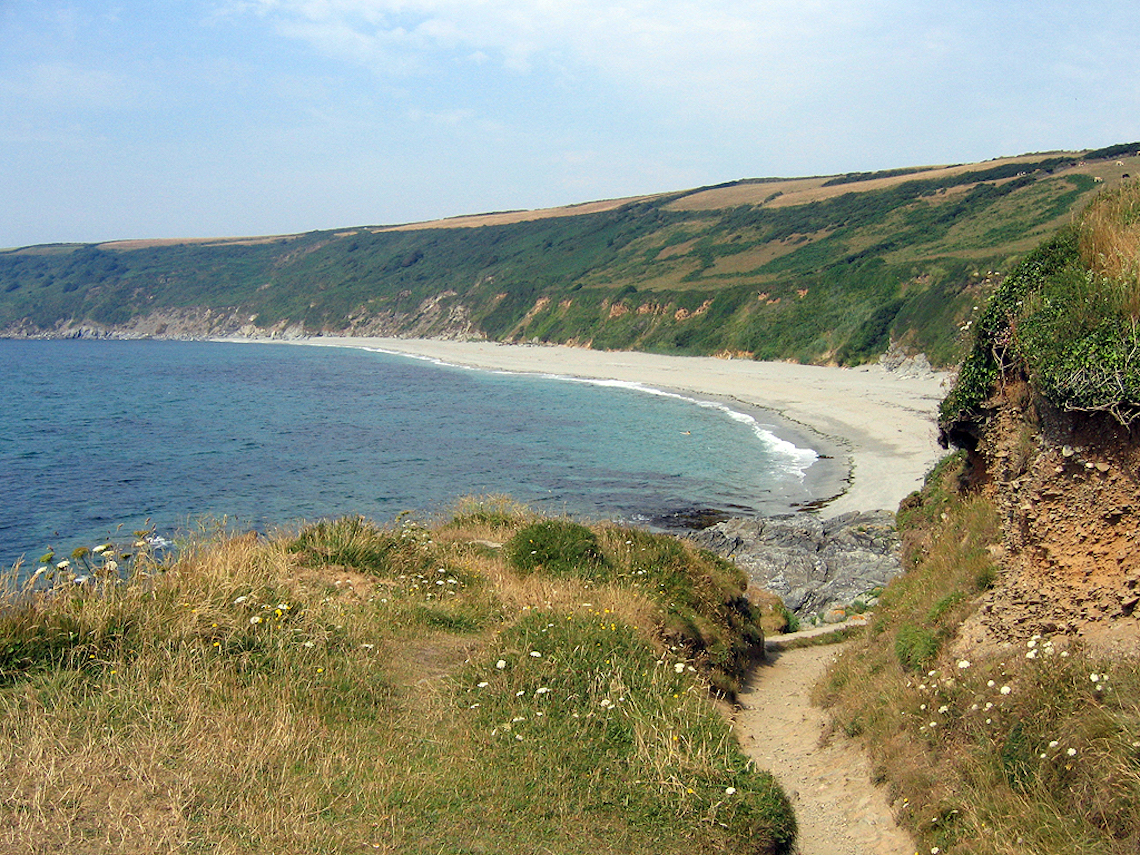 An invigorating walk between two pretty fishing villages that also takes you up to Dodman Point which, at 114m, is the highest headland on the south Cornish coast. Park at the large car park in Gorran Haven and wander down to the beach, where you can admire the crashing tide before heading up Church Hill, following the fields up onto the clifftop.
Brace against whistling winds while following the South West Coast Path to Mevagissey, where a nice hot plate of fish and chips awaits in Harbour Tavern. Head back inland and along to Dodman Point before dropping back down to Gorran Haven and your start point.
Bodmin Moor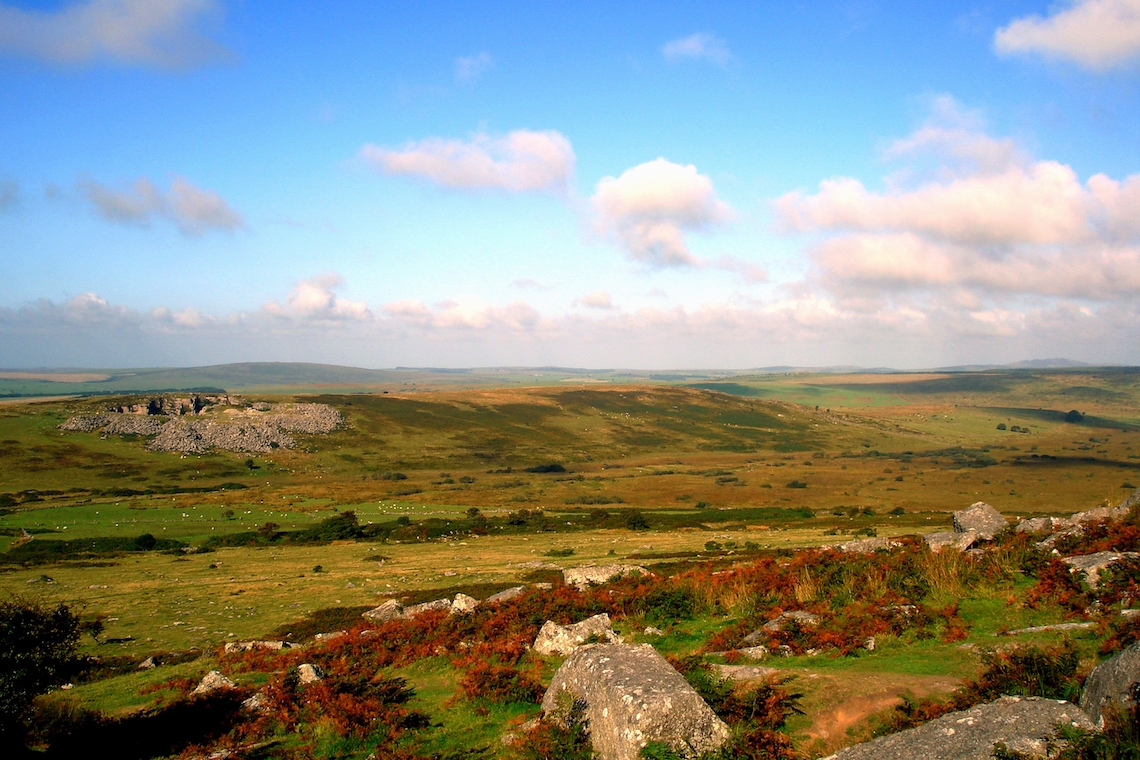 Take a brooding walk over the moor if the winds are too strong for a coastal route, and begin at the infamous Jamaica Inn, steeped in a mysterious and haunting history. Made famous by Daphne du Maurier's well-known book of smugglers, rouges and pirates, Jamaica Inn makes an evocative start point for the seven-mile round trip over the moors to Brown Willy.
You may snigger at the name, but Brown Willy (420m) is actually Cornwall's highest point with a summit cairn which is thought to be the resting place of an ancient Cornish King. With a little challenging terrain and some steep ascent, you'll have definitely earned that Sunday roast upon arriving back at the Jamaica Inn. It's certainly one of the most atmospheric and historic circular walks in Cornwall.
Mawnan Smith Circular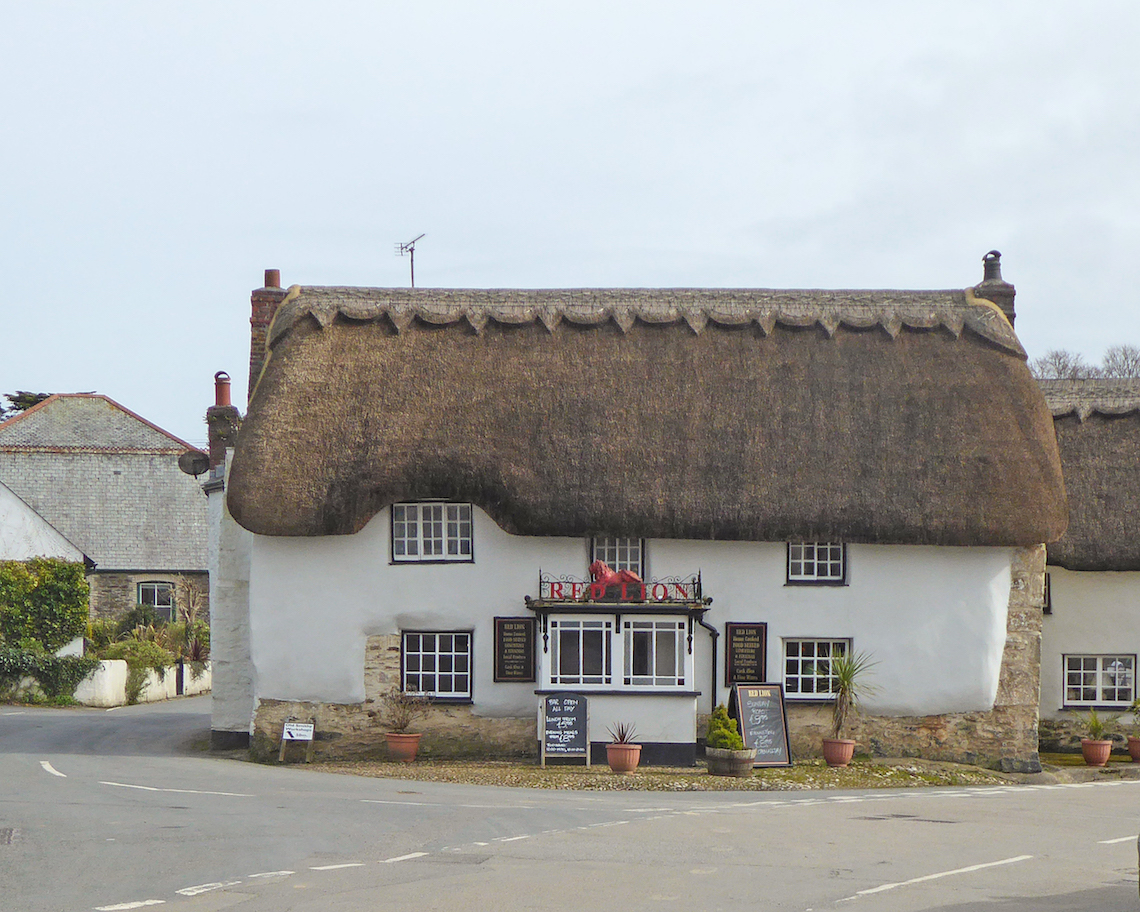 This delightful inland walk is just magical on a snowy winter's day, when the trees are dripping with frost and the charming villages are unreachable by road. Starting at the delightfully thatched Red Lion in Mawnan Smith, you'll follow alongside the merrily trickling Helford River for a spell, before a short coastal section and some gorgeous winter countryside. End your walk back at the pub in Mawnan Smith, where a post-walk pint next to a roaring fire awaits.
Constantine Bay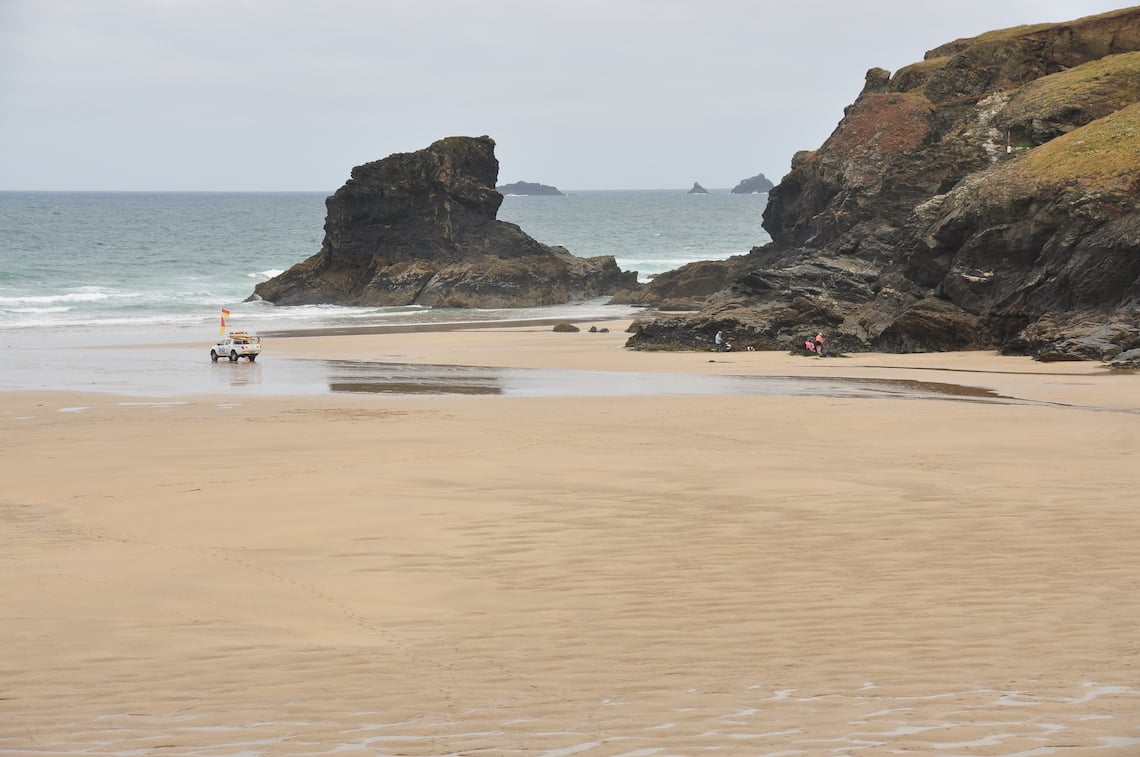 The series of sheltered coves and dramatic rocky bays along this stretch of the coastline are simply irresistible in winter, when the trails are all but deserted and the sweep of sand at Porthcothan is yours to admire. Fuel up and top up your flask with a coffee at Tom's Coastal Coffee Van before you begin, and then strike out along the cliffs, past the beautiful Treyarnon Bay and along past the many inlets to Porthcothan. Take your time on the coastal stretch and perhaps take shelter in the tea rooms at Porthcothan before heading back along quaint country lanes to Constantine.
Circular walks in Cornwall: Where to stay
Headed on a wintry adventure to Cornwall? The folks over at Stay in Cornwall have a huge array of wonderful accommodation to choose from, whether you're looking for a cottage to house the whole family or a cosy BnB room for two. Search using the map to find accommodation close to your chosen walk and it couldn't be easier to book online.
You can also filter your search by facilities, property type and nearby amenities to ensure you find the ideal accommodation for you. Click here to search and book.