Over the ensuing months we are documenting our favourite 100 hikes in the world (first appearing in our 2012 special celebratory edition of Adventure Travel which marked its 100th issue).
From exotic walks in the shadows of the world's highest mountains to epic tracks in our own back yard, this is one incredible bucket list that you should start working through immediately.
This week look at the beautifully scenic Coast to Coast Walk in northern England…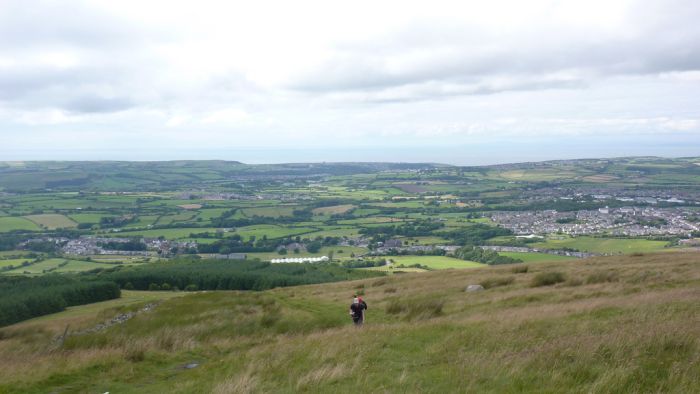 Photo: Andrew Bowden
Devised by hill-walking, guidebook-creating legend Alfred Wainwright, the Coast to Coast walk (C2C) is a 192 mile, two-week route from St Bees Head in Cumbria to Robin Hood's Bay on Yorkshire's east coast. Wainwright recommends that walkers dip their booted feet in the Irish Sea at St Bees and, at the end of the walk, in the North Sea at Robin Hood's Bay.
It passes through the Lake District, the Yorkshire Dales and the North York Moors, so it's not surprising that the path has a total ascent of almost 7,000m, nor that the scenery is renownedly varied and beautiful. A cracker.
Intro photo: Andrew Bowden