Cities are the cornerstones of world travel. Large international airports and bustling capitals may not offer much in the way of adventure, but they sure are vital in getting us from one action-packed wilderness to the next. While many cities are used simply as a base to touch down in, recover from a long expedition or get over jet lag, there are in fact a few cities for adventure that are rife with exciting outdoor activities themselves. It's these cities where a delicate balance between throbbing heart of a metropolis and the thrilling opportunity for adventure is struck.
We teamed up with the guys at Caxton FX to find you some of the top cities for adventure from around the world – where the concrete jungle meets its maker and no connecting flight, bus or train is necessary.
San Jose, Costa Rica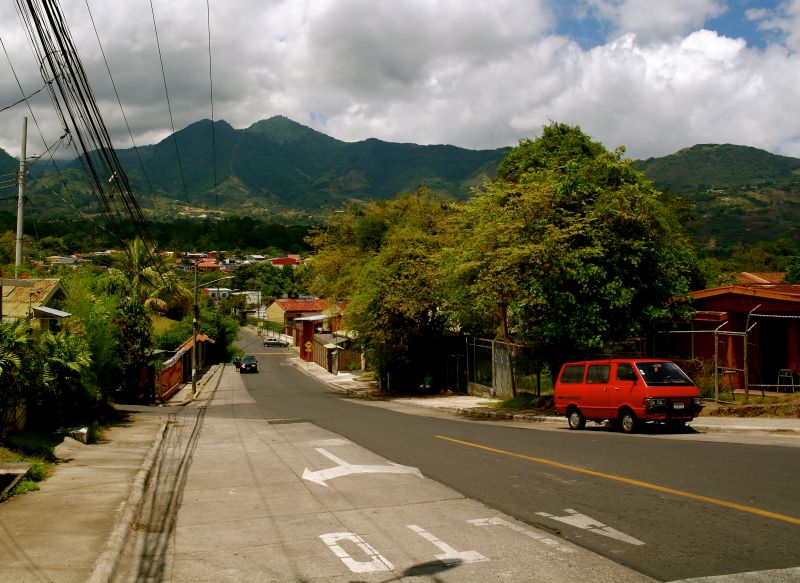 Photo: Corie Bidgood
San Jose is a mecca for adventure-lovers and is surrounded by stunning national parks on all sides making it the perfect base for a trip to remember. You'll often hear the Costa Rican catchphrase 'pura vida' echoing around the city's colonial barrios and it is this 'simple life', away from the complexities of the city, that the patrons of the rich coast are all about. From exploring enchanting cloud forest reserves to exceptional surfing, and even hiking on active volcanoes, all the adventures you could possibly imagine are sitting pretty just a short drive from the Costa Rican capital city.
Cape Town, South Africa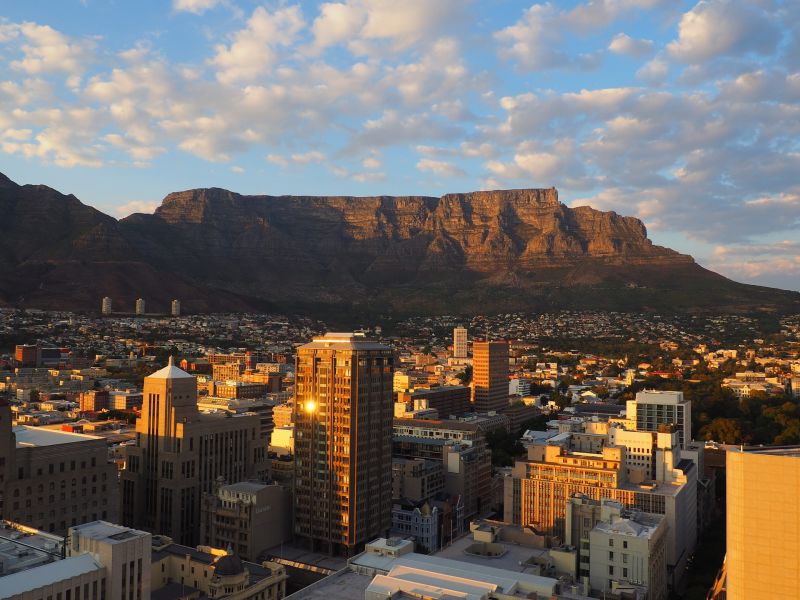 Photo: MartinaH79
Caught between the wild undulating tides of the Atlantic Ocean and the imposing tree-lined cliffs of Table Mountain (1,084m), Cape Town is perfectly set for a huge variety of outdoor pursuits. World-class surfers are drawn to the city's beaches, while endless hiking trails scramble over the mountains behind. Unique adrenaline-themed activities, like cage diving with great white sharks, or skydiving over the coast, set Cape Town up as one of the best cities for adventure you can find.
Vancouver, British Columbia, Canada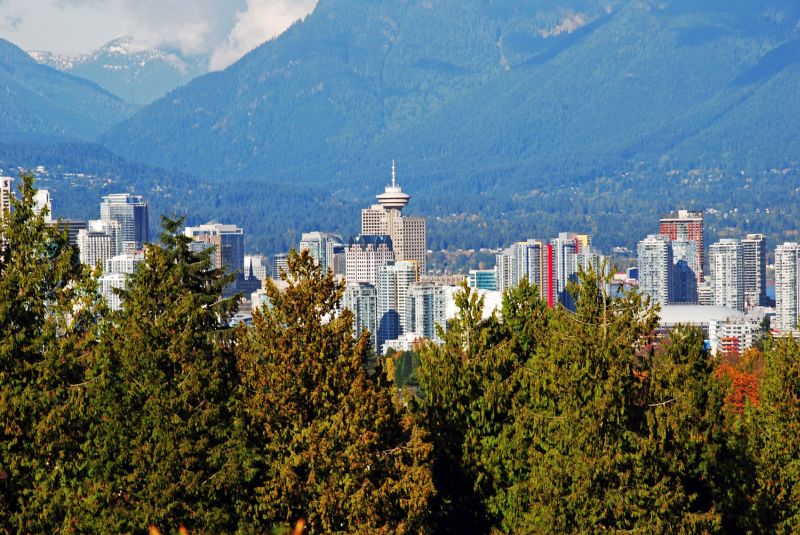 Photo: WriterGal39
This Canadian city has it all; miles of surf-friendly beaches, a mountainous backdrop for excellent hiking and freeride mountain biking, not to mention the range of ski resorts just minutes from the city's bustling centre. North Shore is where it's at for adventure-lovers, where summer sees a plethora of hiking, zip-lining and fantastic mountain biking, while the winter brings snow-covered slopes and nearby Whistler, (the largest North American ski resort), opens its doors for some first-rate winter sports.
Tokyo, Japan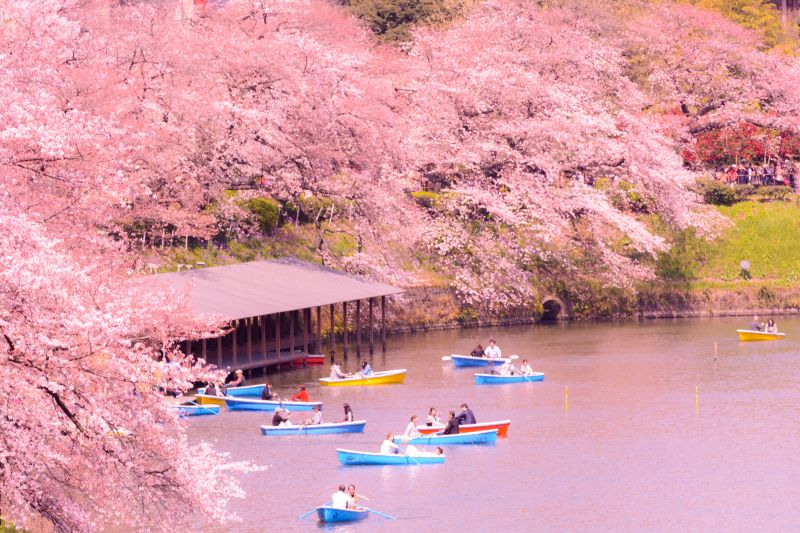 Photo: Yoshikazu TAKADA
Few would consider the pulsing, neon-filled, mega-metropolis of Tokyo to be particularly adventure-friendly, but there's more to this urban jungle than meets the eye. Tokyo's fantastic transport system can have you out of the city centre and into the nearby national parks in minutes, and once there you'll find a huge range of exciting activities such as hiking, white water rafting, kayaking and of course, relaxing in a thermal spring after a tiring day exploring. Hike with Buddhists to the summit of nearby Mount Takao (599m) for sensational views of Tokyo and Mount Fuji.
Queenstown, New Zealand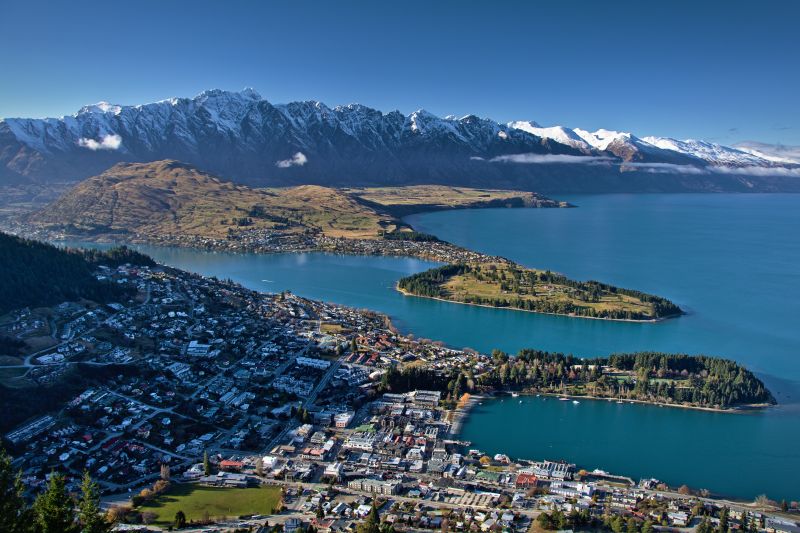 Photo: Tomas Sobek
The kiwis are well-known for their large appetite for outdoor pursuits and Queenstown, found on the nation's South Island, has often been cited as the adventure capital of the world. Try bungee jumping at its birthplace at Kawarau Bridge, or check out the shores of Lake Wakatipu or Wanaka for water sports. Skiing is readily available in the winter, and the nearby Routeburn Track offers a fantastic 20-mile hiking route in addition to the many trails leading to the summit of towering Ben Lomond (1,748m). Unique optional extras like jet boating and canyon swings make Queenstown one of the best cities for adventure in the world.
Interlaken, Switzerland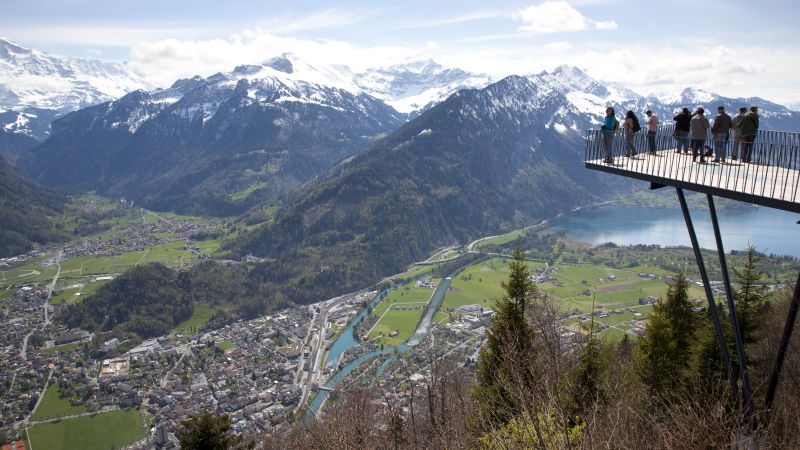 Photo: Kosala Bandara
No list of fantastic cities for adventure would be complete without Interlaken, a gateway to the adventure playground that is the Alps and home to some incredible outdoor activities. Nestled between two picturesque lakes, Interlaken enjoys a kaleidoscope of water sports for the summer months, on top of more than its fair share of hiking opportunities on the close-by peaks of Eiger, Mönch and Jungfrau. Skiing in the winter months is a given and daring pursuits such as paragliding and climbing are available all year round.
Get there with a Caxton Currency Card
Touching down at the airport in one of these amazing cities for adventure will bring eager anticipation about the days ahead, but it can also sometimes bring currency-related dread. Will my card work in the airport ATMs? How much will the exchange rate set me back at a city centre cash machine? Is it risky to be travelling with lots of cash?
Save yourself the hassle with a prepaid Caxton Currency Card, which lets you load currency (online or via the Caxton Mobile app) at a competitive exchange rate and then withdraw from any ATM around the world without any extra fees. You can also use the card for fee-free purchases at over 35 million outlets displaying the Mastercard sign worldwide. This leaves you free to roam without worrying over carrying cash or extortionate exchange rates. Decided on a spontaneous sky dive? Load up your card and withdraw the cash in the local currency, no bother. Trying to save on a long stint abroad? Keep track of your finances, enable relatives to top up your card from home and save money on withdrawal fees from the bank and retailers. It's a no-brainer.