Aspromonte National Park is set in the incredibly stunning province of Calabria, which is nestled within the toe of Italy's boot. The national park is known for its ruggedly diverse landscapes and stretches from the coast of the Ionian Sea to the Aspromonte, a massif connected to the southern section of the Apennine Mountains. Not only is it home to some impressively dramatic peaks, reaching nearly 2,000m, but the park is also enriched by many peaceful rivers, staggering waterfalls and fragrant pine forests, exploding with thousands of species of fascinating wildlife and colourful plant life to admire.
Cycling in Aspromonte National Park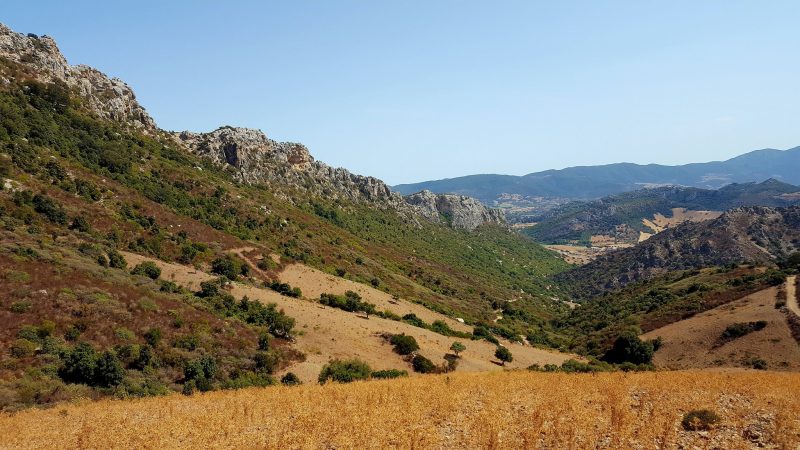 Photo: Josef Grunig
Being such a vast and rugged landscape, it's no surprise that thousands of mountain bikers flock to Aspromonte National Park each year to enjoy the diverse terrain. The national park often finds itself listed as one of the most popular routes that Italy has to offer and is described, by many, to be one heck of an awe-inspiring ride.
The Aspromarathon, an approximately 44-mile mountain bike race, takes place across Aspromonte National Park each year. The race attracts cyclists from all over the globe to compete and is exceptionally demanding, however, is equally rewarding due to an abundance of mind-blowing scenery and panoramic views of each mountain climb.
The most popular route for cyclists in Aspromonte National Park is one that oozes both beauty and history. The route is a mountain climb, by small roads and paths, to the Sanctuary of Our Lady of Polsi (also known as the Sanctuary of Santa Maria di Polsi), a church and monastery which have been a pilgrimage for thousands of faithful worshippers since ancient times. The roads used to be fairly inaccessible, but these days are easy to reach and navigate.
About Aspromonte National Park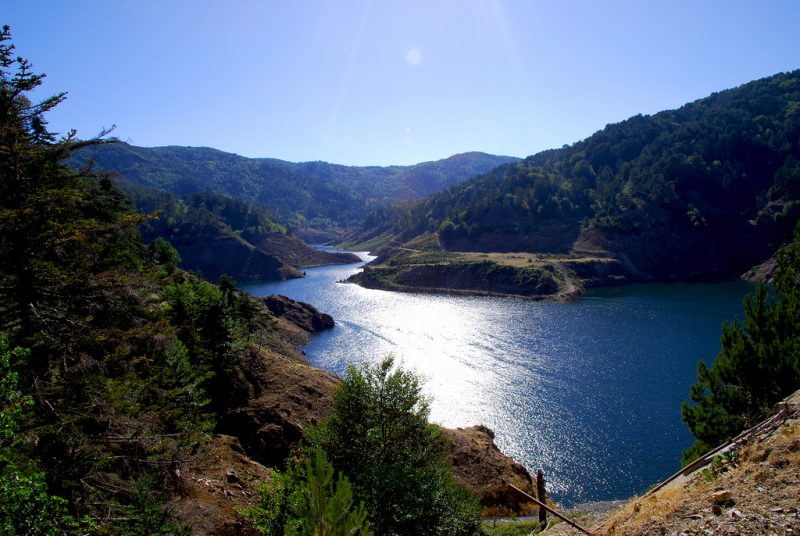 Photo: Piervincenzoncanale
Aspromonte National Park is said to have been used as a stashing place for Calabria's infamous but very powerful Mafia, the 'Ndràngheta. Because the park was so isolated, it was the ideal hiding spot for their contraband and victims of kidnap. But don't worry, this was back in the 1980s/90s and these days, the park is very much safe for tourists to roam.
Want to visit Aspromonte National Park?
Get here: Lamezia Terme Airport, Reggio Calabria Airport.
Eat this: Nduja – a famous spicy sausage.
Stay here: Calabria.
Drink this: Liquore al bergamotto – a digestive liqueur made from oranges.
Spot this: Wildcat.