Legendary mountaineer Doug Scott CBE has announced a new series of autobiographical lectures due to take place this autumn, detailing some of his remarkable experiences among the world's highest mountains.
As one of the first Brits to scale the awe-inspiring south-west face of Mount Everest (8,848m) and reach the summit, Doug Scott has more than made his mark in the mountaineering world. In 1975, he become a well-known mountain pioneer during his expedition to Everest, returning home with spine-chilling tales of surviving the night in an icy bivouac a mere 100m from the top, with no bottled oxygen or even a sleeping bag for warmth.
He arrived back in Britain a national hero, his sensational story having gripped the nation. In a peculiar twist, the events of 1975 also appeared to fulfil a strange prophecy given to Scott's mother that would see "her eldest son in danger in a high place with the whole world watching."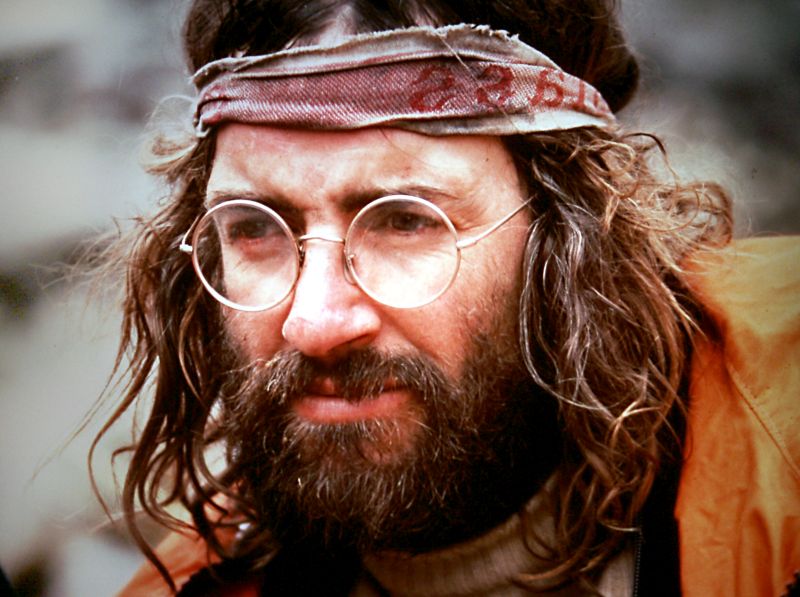 Alongside fellow mountaineering icons Paul Braithwaite and (on selected dates) Sir Chris Bonington, Scott will share some of the lesser known details of the trip in his typically offbeat and humorous style. Both Bonington and Braithwaite were there with Scott on his 1975 foray to the top of the world.
Whilst neither reached the infamous peak on that occasion, both were integral to the success of the team and future teams to come – with Bonington leading the expedition and Braithwaite setting up permanent ropes for climbers on a lethal vertical rock face at 8,200m.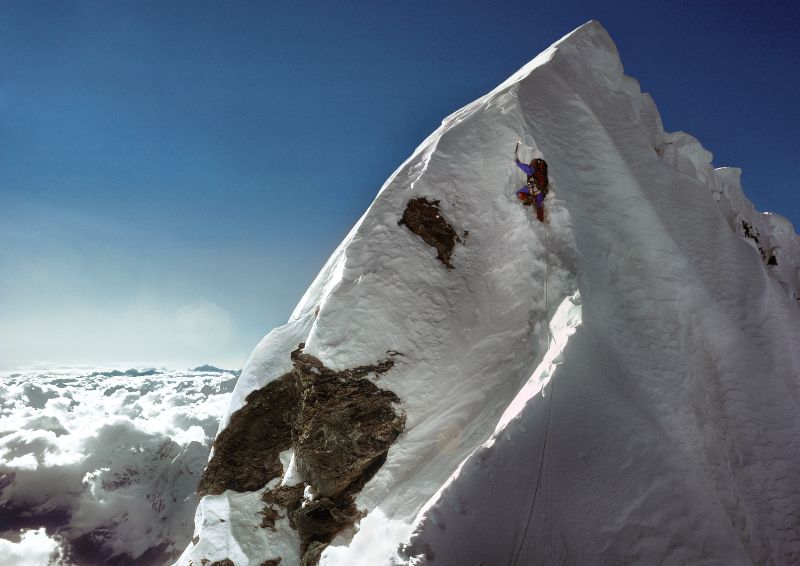 In a separate talk, Scott will also be regaling the gripping tale of heroism, endurance and survival that saw him and Bonington as the first to reach the summit of the Ogre – the aptly named and formidable 7,285m peak otherwise known as Baintha Brakk.
After breaking both legs on the way down, Scott's disastrous descent and yet remarkable return has since become the stuff of mountaineering legend. Newly unearthed pictures from the expedition, gut-wrenching diary experts, and audio tapes from members of the team will help to illustrate Scott's epic tale as he recounts those terrifying few days.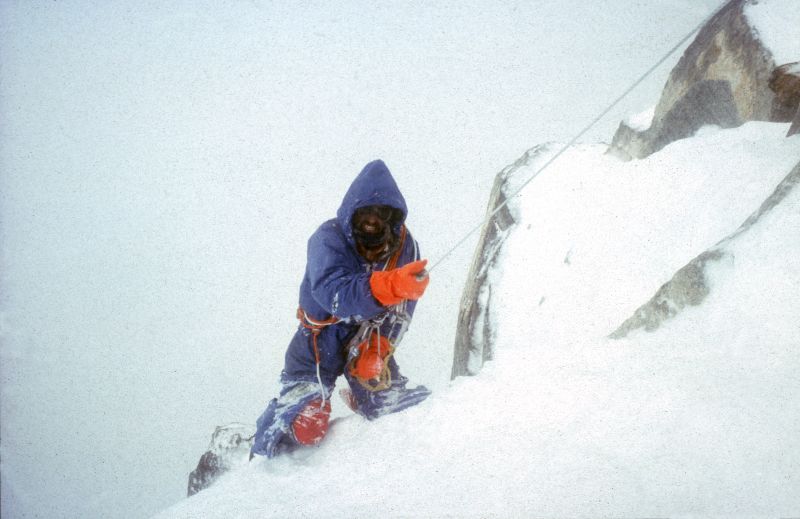 The Hard Road to Everest can be heard on 11 separate dates throughout October and November, with a special appearance from Sir Chris Bonington at the Royal Geographical Society in London on 21 November and also the following evening at the Natural History Museum in Oxford. Throughout his tour, Scott will also be presenting A Crawl Down the Ogre at various locations, ending in Dunfermline, Scotland on 26 November.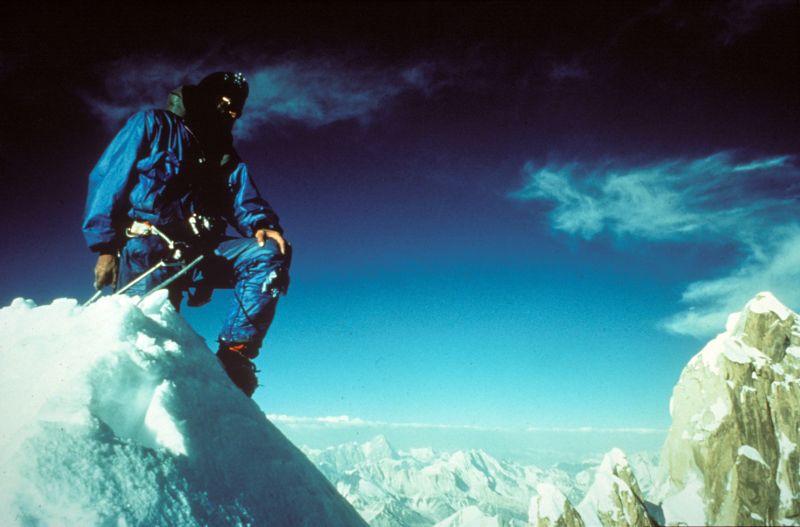 Full details of all the dates, locations and prices can be found here. Scott will also be signing copies of his award-winning autobiographies and each event from the tour will include the sale of Nepalese goods, plus signed, framed mountaineering prints to support Community Action Nepal – a UK-based charity founded by Scott to help raise money and awareness for the mountain communities of Nepal.
Don't miss out on what is sure to be an incredible and inspirational evening with the man who has made mountain myths a reality and conquered heights we can only dare to dream of!