Anyone who has lived in London will tell you there is little adventure to be had in commuting to work by tube, or elbowing your way down Oxford Street on a Saturday afternoon.
Our sprawling capital city is a metropolis of commerce and concrete – leaving many with a longing for wide open spaces. Luckily, many Londoners use a bicycle as their choice method of transport; not only does the humble bike get you from A to B on a weekday, it can also be your ticket out of the city when you need a little breathing space.
Taking a bike ride over the weekend can be a fantastic way to blow away the cobwebs and escape the hustle and bustle of the big smoke. The Stroke Association is holding a sponsored bike ride on Sunday 30 September, so why not challenge yourself and take part in the charity's 'Escape the City' event with three different distances to complete. Choose to undertake a 30, 60 or 80-mile ride that all depart from the Kings House Sports Ground in Chiswick and follow a circular route though the serene, leafy lanes of Surrey.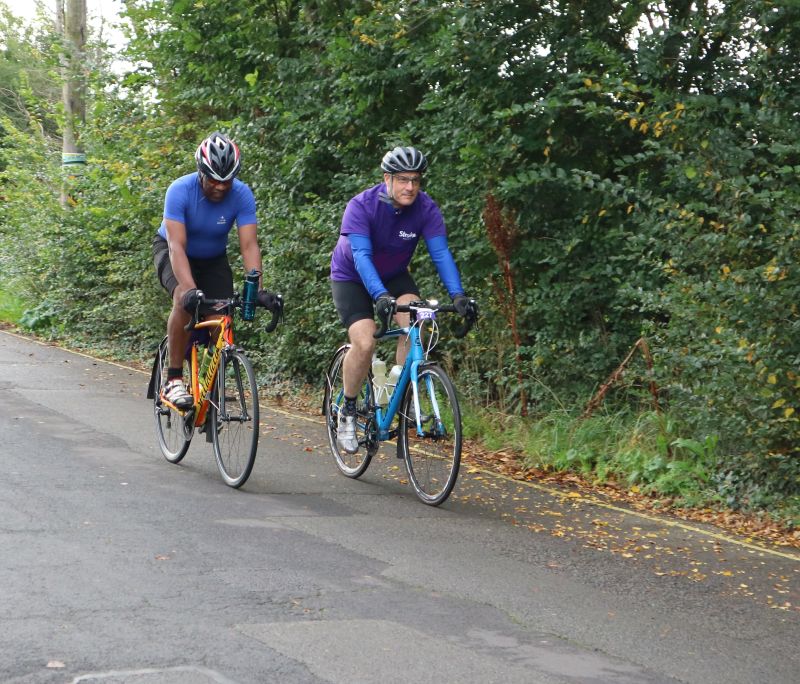 How to do it
Spend the summer getting into gear for the event by taking regular rides out of the city. If you register before 29 July you'll also be able to take advantage of the discounted early bird registration fee of £25 for the 30 mile route and £45 if you want to take on the 60 or 80 mile route.
Get your friends and family involved and register as a team, or set yourself a challenge to achieve a new personal best. The registration fee covers organisation of the Escape the City event, so any money you raise through sponsorship goes straight to helping those affected by stroke.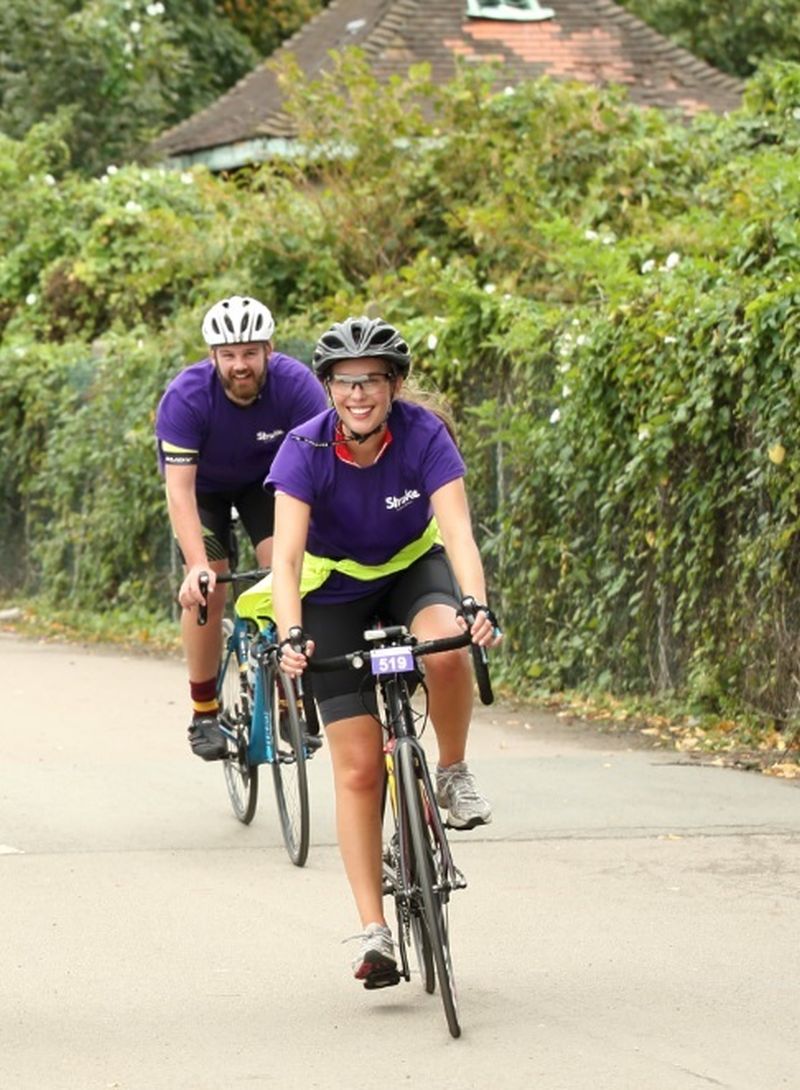 Registering will get you your chipped timing and race numbers so you're able to find out your time after the event. Plus, you'll have all the route files sent to you in advance to give you time to scope out the ride and have a few test runs in the lead up to the weekend itself. You'll also receive regular Escape the City emails with fundraising tips, a finishers medal, medical and mechanical support on the day, plus plenty of refreshment stops and post-event entertainment to help celebrate your success.
As an added incentive, raising over £250 before 9 September will get you a special VIP experience on the day, with a glass of bubbly waiting for you on completion of the ride, a free massage and a free hot meal to re-energise. You'll also get free medal engraving to help you commemorate your Escape the City bike ride.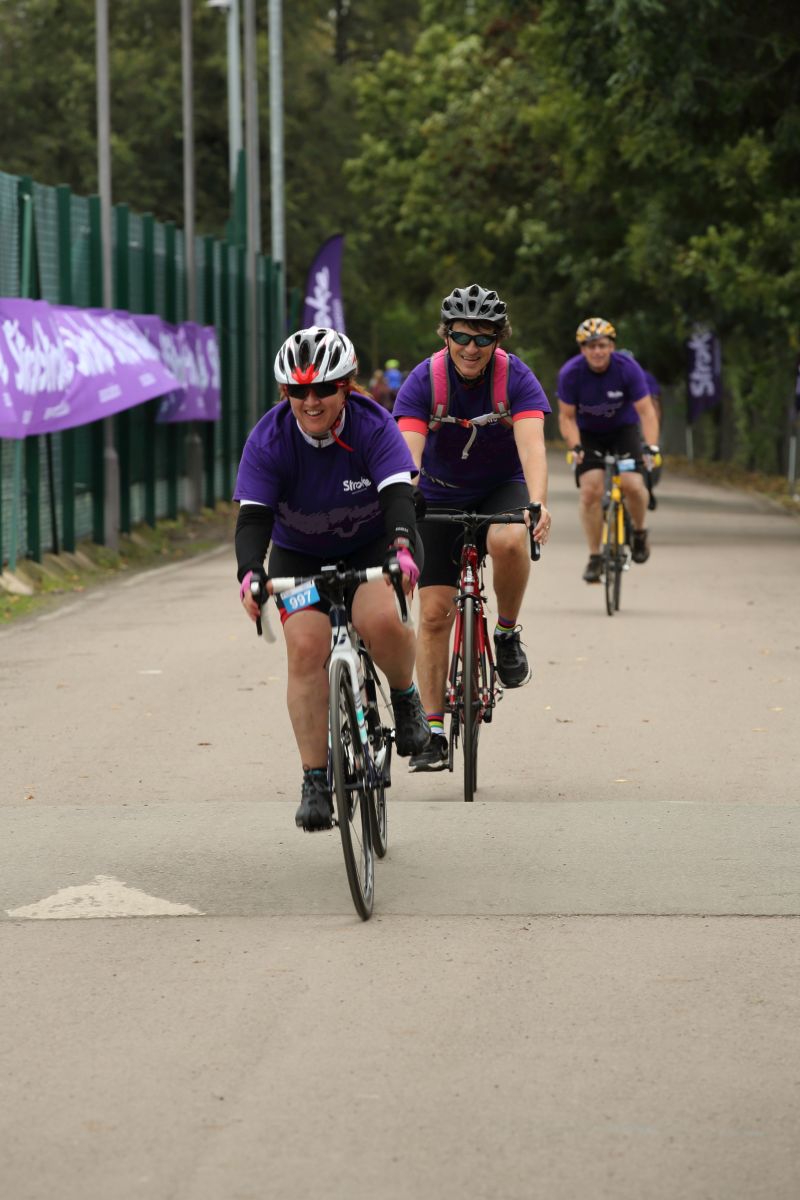 Support this fantastic cause by getting involved. With three different routes to choose from, there's something for everyone and you'll soon find out how rewarding spending a few hours out of the city can be. It's the perfect way to offset city life, get some well needed fresh air and challenge yourself to go a little further or faster with every ride you do.
Register here to get involved!