The Paramo Alize Fleece has been designed as an ideal multi-purpose fleece suitable for active women taking on a range of different pursuits. Because of the Nikwax technology that is used in the construction of the fabric, the fleece should be both water-repellent and wind-resistant. So, be it running, hiking, backpacking, cycling or simply just walking the dog, Paramo believes this fleece will give you the warmth and protection you need in unpredictable weather.
The Alize Fleece has also been designed to help you out in the more humid conditions. The PFC-free water-repellent treatment to the fabric is said to actively push the moisture away from your skin, directing it out of the fabric. If this is the case, this fleece should leave you feeling comfortable and dry for much longer and we're looking forward to testing this out.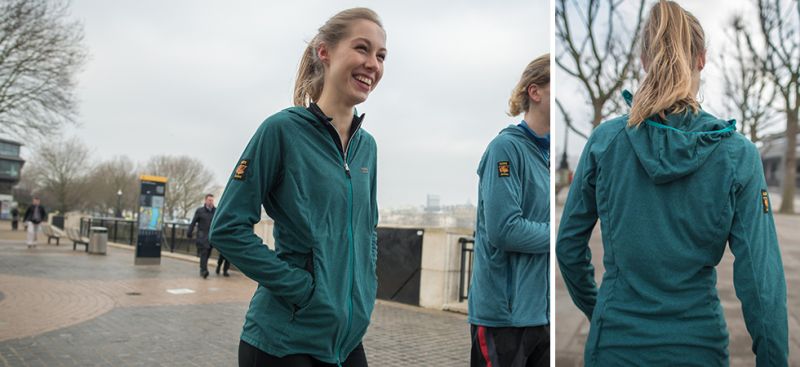 Other features of the Alize Fleece include a close fitting 'Ninja' styled hood, which is helmet compatible, five pockets and an off-centre zip. The garment also has a good amount of stretch so it should offer you the free range of movement needed when you're on the move.
>>> See our range of fleece jacket reviews in our gear section
Paramo suggests that, worn on its own, the Alize fleece is highly breathable, provides good warmth and repels water, offering a lightweight solution for those who are looking for a reliable multi-purpose fleece. When the winds are blowing, the company recommends pairing it with the Alize Windproof Jacket as they believe the two garments create a versatile weatherproof system.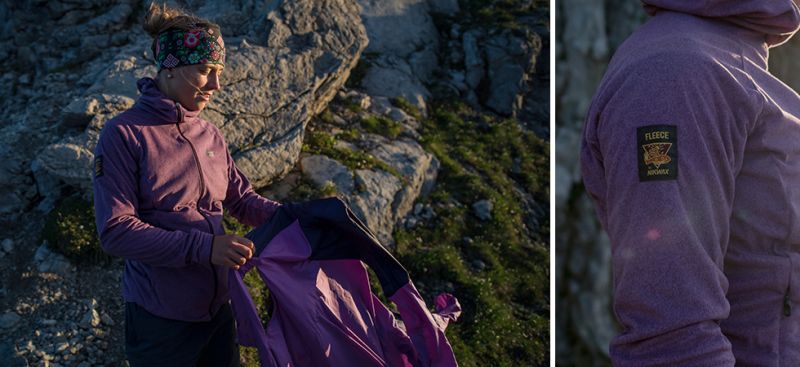 The Paramo Alize Fleece is available in two lovely colours, 'Cyan Marl' green and 'Pink Clover Marl' and we'll be putting it through its paces in our mid layer test over the coming weeks. So, keep your eye out for the full review in our Jan/Feb issue.
In the meantime, you can check out more details about the Alize Fleece on the Paramo website or take a look at the firm's full range of outdoor clothing.