We've been a fan of these bags from Healthy Back Bag for many years and the Big Bag (RRP £65) in the Deep Forest colourway is no different. We'll be honest – this bag isn't for climbing mountains, but it's perfect for casual travellers who need a comfortable, stylish bag, that'll hold all their personal items including important travel documents like passports, tickets and guidebooks.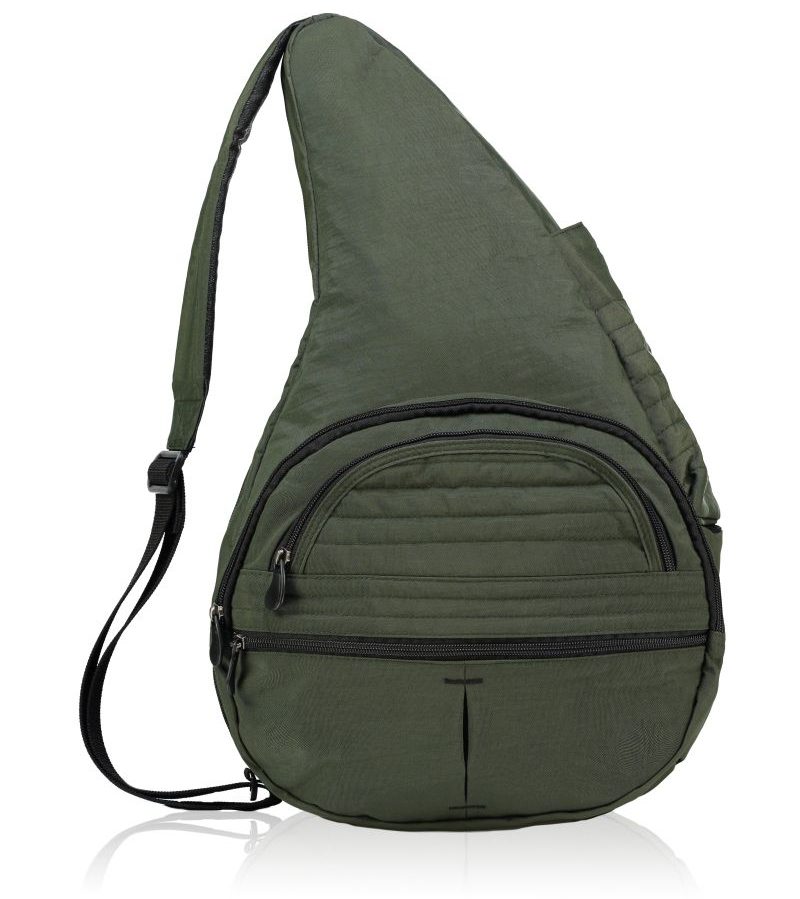 But forget all that for now, the most important thing about this bag is it's unique chiropractic benefits – a bag that doesn't tug at your shoulders. The bag has been specially designed to hug your back and follow the curvature of your spine with its teardrop shape. At the end of a long day exploring you won't have those nagging aches in your back, but you'll be ready to go again the very next day.
Not only is this bag perfect for travelling but it's a great all rounder too, it's ideal for day-to-day use such as commuting, going swimming or to the gym and being water resistant, this bag takes the worry out of your stuff getting wet should you get caught in an unexpected shower. The bag comes in a whole variety of other colours and is available in three different sizes.
For more information about the Healthy Back Bag or to browse their full range, head over to their website by clicking here.