Isabella Bird was one of the 19th century's most remarkable female travellers, defying Victorian convention and health problems to complete numerous remarkable journeys. Roger Bunyan has more…
Who was she?
Isabella Bird was an adventure traveller in late Victorian times. She made many incredible journeys, mostly by horseback, despite facing lots of setbacks and difficulties.
Early life
Isabella was born in Yorkshire in 1831. As a child she suffered from a number of ailments and needed an operation to remove a tumour from her spine, which was only partly successful.
In 1854, when she was 23, doctors recommended that she should travel in order to improve her health, so her father, a clergyman, gave her £100 to go wherever she wished. She visited the United States and Canada, and the trip did appear to improve her physical condition.
First travels
Isabella's real adventures began years later in 1872, when she went to Hawaii. Here she became the first woman to climb the active volcano of Mauna Loa, and she also learned to ride horses, sitting astride rather than sidesaddle, as it hurt her back less.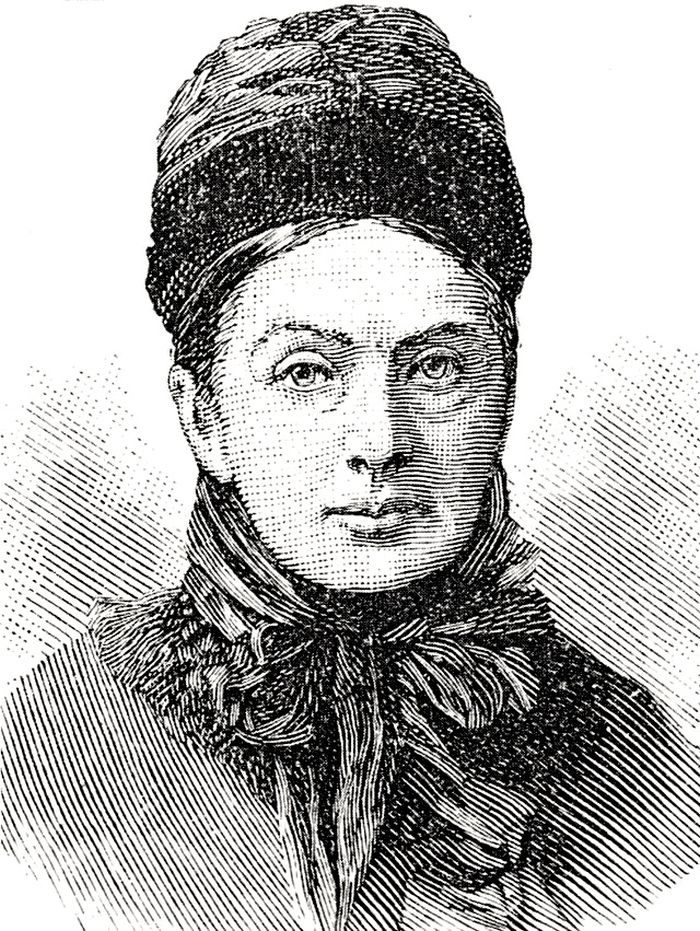 Isabella then sailed to the United States where, alone, she rode from San Francisco to Colorado. In 1873 she rode a total of 800 miles throughout the Rocky Mountains, over all kinds of terrain and in all weathers. She also met a one-eyed outlaw called Rocky Mountain Jim. He greatly admired the independent-minded Isabella; she later wrote that Jim was 'A man any woman might love but no sane woman would marry'.
On leaving the United States Isabella sailed to Japan, where she lived with members of the Ainu tribe on the northern island of Hokkaido. She then continued by visiting Hong Kong, Canton, Saigon, Singapore and Malaysia.
Whenever Isabella returned to Britain she would write books, articles and give talks about her travels which, in turn, provided funds for future trips. During one visit her sister became ill with typhoid and died. Isabella married Dr John Bishop, who had been looking after her sister; the marriage lasted for five years until his death in 1886. During these years back in Britain Isabella's own health had deteriorated too, so she set off on her travels once again.
Later travels
Isabella's journeys got ever more exciting. She went to India, where she helped set up two hospitals in the north of the country. She then travelled to Kashmir, Tibet and, over winter, rode to Tehran with a group of British soldiers. The following six months were spent with a caravan travelling across Iran and Kurdistan to Turkey.
Returning again to Britain, Isabella became the first female fellow of the Royal Geographical Society before setting off for China and Korea. She got caught up in the Sino-Japanese War and witnessed the devastation that the conflict caused in Korea.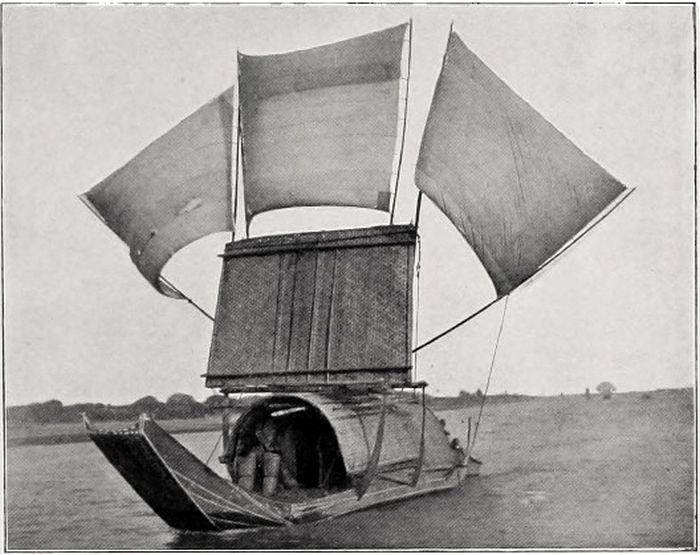 In 1896 she travelled along the Yangtze River by sampan (a flat-bottomed wooden boat) and then overland to Sichuan where she was set upon by angry mobs calling her a 'foreign devil.' She returned to Britain via the mountains of Tibet, having produced many striking photographs using the new but cumbersome equipment of the time.
In 1901 and now in her 70s, Isabella travelled to Morocco where she rode 1,000 miles with the Berbers across the desert and in the Atlas Mountains. She used a ladder to mount her black stallion that had been a gift from the Sultan. Although she had led a life of dangerous travel which had seen her suffer from frostbite, cholera, broken bones, malaria, volcanic burns, physical attack and near drownings, she died peacefully in Edinburgh only a few months after her return in 1904.
An extraordinary 'adventure traveller'
Isabella Bird was one of the foremost adventure travellers of the late 1800s. Her somewhat unorthodox adventures to little-known locations were extraordinary feats for any traveller of the period, not least for a woman restricted by Victorian convention. Although she suffered ill health for much of her life, she became most alive during her journeys. She documented her adventures in both books and photography, and they have informed, amazed and inspired people through the years.
Find out more
Watch the National Library of Scotland film Travels with Isabella Bird at www.nls.uk; download the BBC Radio 4 programme Great Lives – Isabella Bird (www.bbc.co.uk, or listen online); or read This Grand Beyond: The Travels of Isabella Bird Bishop by Cicely Palser Havely.