Adventure travel experts KE Adventure Travel has pulled together a list of the hottest 2018 destinations so you can learn how to beat the crowds and get there first.
Established in 1984, KE Adventure Travel has been running small group adventures in all four corners of the globe and is known as the industry experts in Nepal, the Alps, Peru and the Balkans. Now they've collated their top six off-the-beaten-track destinations which have big reasons to visit in 2018.
1. Sazan Island, Albania – opens to tourists for the first time in 2018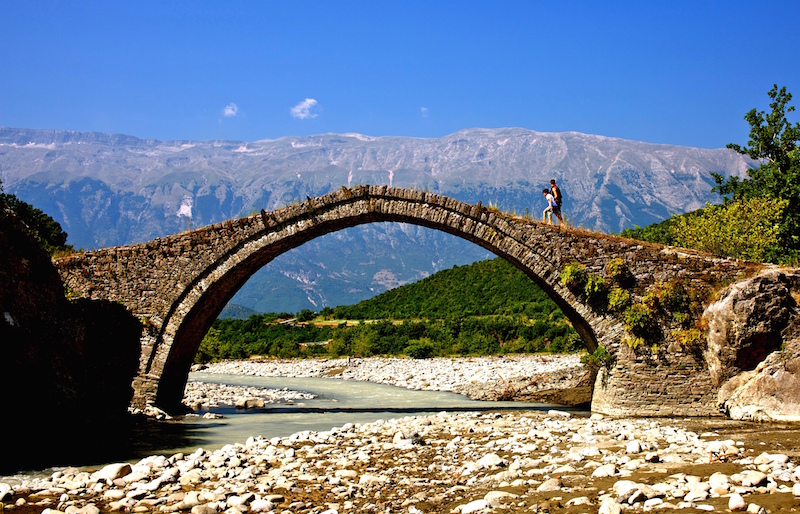 Be amongst the VERY FIRST tourists to visit Sazan Island – Albania's former secret military base which was once home to over 3,000 troops and built to withstand a nuclear attack. With its abandoned buildings, underground tunnels and concrete bunkers, the island is a rich part of Albania's history and was once an isolated and unreachable spot. Tour: Walking the Secret South of Albania 8 days, from £775.
2. Mighty Cotopaxi – stand on the furthest point from the centre of the Earth in Ecuador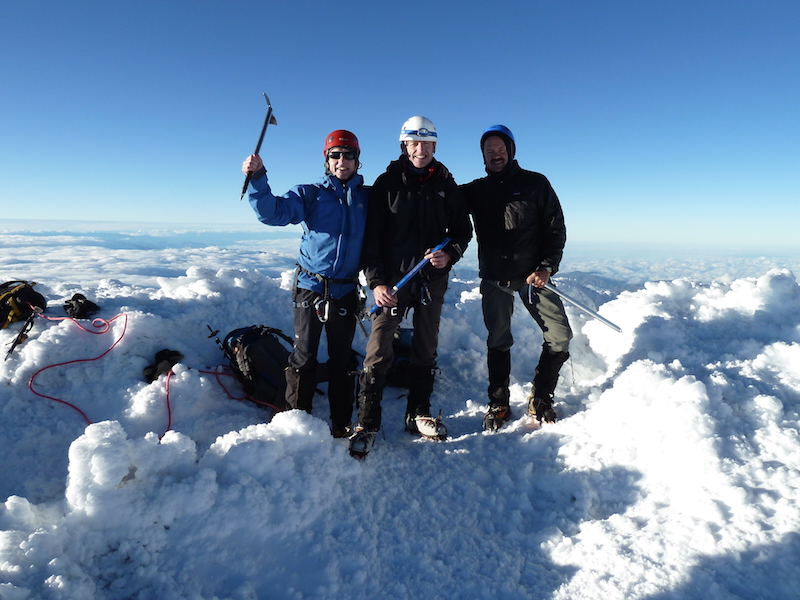 Having been closed since August 2015, on 20 October 2017, the Ministry for Tourism in Ecuador announced that the summit of Cotopaxi (one of the world's highest active volcanoes at 5,897m) is declared safe and open for climbing. Tour: Ecuador's Triple Crown 17 days, from £2,525.  
3. Valley of the Marvels, France – set to get UNESCO status in 2018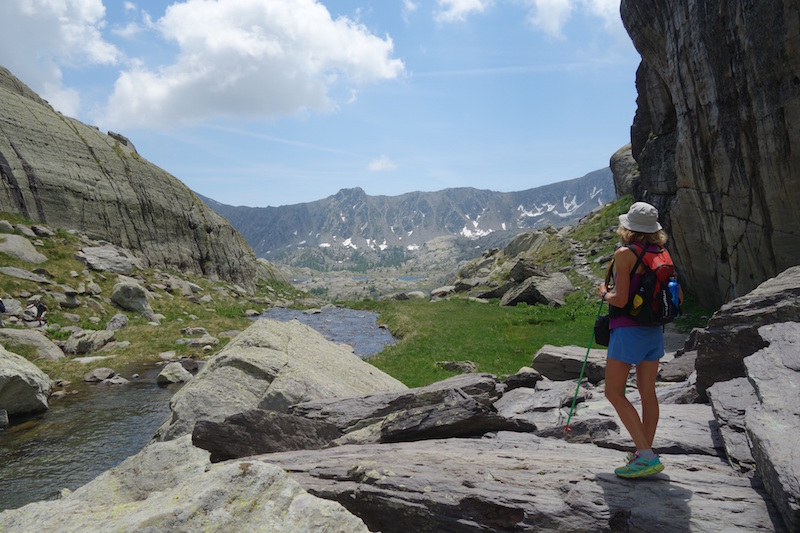 At the heart of the Maritime Alps, the remote and undiscovered Parc National du Mercantour covers seven valleys and 28 "perched" villages. In the Vallee des Merveilles you will find 40,000 mysterious ancient petroglyphs dating back to the Bronze Age illustrating weapons, cattle and human figures – the largest concentration in the whole of Europe. Tour: Undiscovered Alps and the Valley of Marvels 8 days, from £1,025.
4. Bhutan – for entry-level trekking on the Royal Orchid Trail to 'The Last Shangri-la'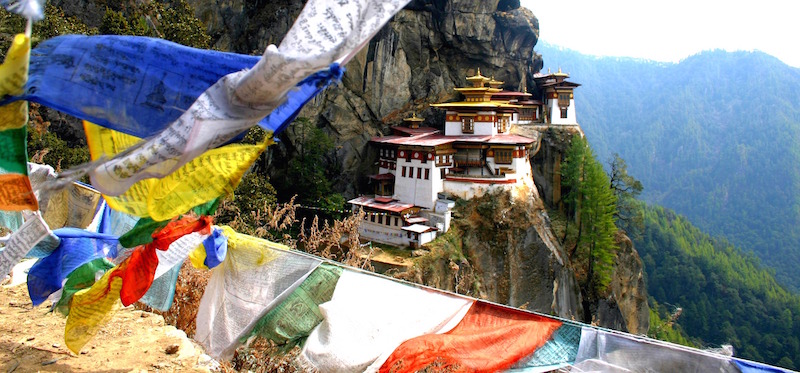 A Himalayan kingdom where traditional Buddhist culture is carefully welcoming limited numbers of travellers. KE now offers the most comprehensive range of treks in this mysterious and magical country. From one of the hardest treks in the world, The Snowman Trek, to some newly introduced easier treks for 2018, one of which follows the beautiful Royal Orchid trail in the rarely visited Eastern realm of an already isolated realm. The area is known as 'The Last Shangri-la' on account of its isolation and sheer beauty. In this region, live the rare and beautiful black-necked cranes. Tour: Black Necked Cranes & Royal Orchid Trek 15 days, from £3,295. 
5. Greenland – has never been more accessible for 2018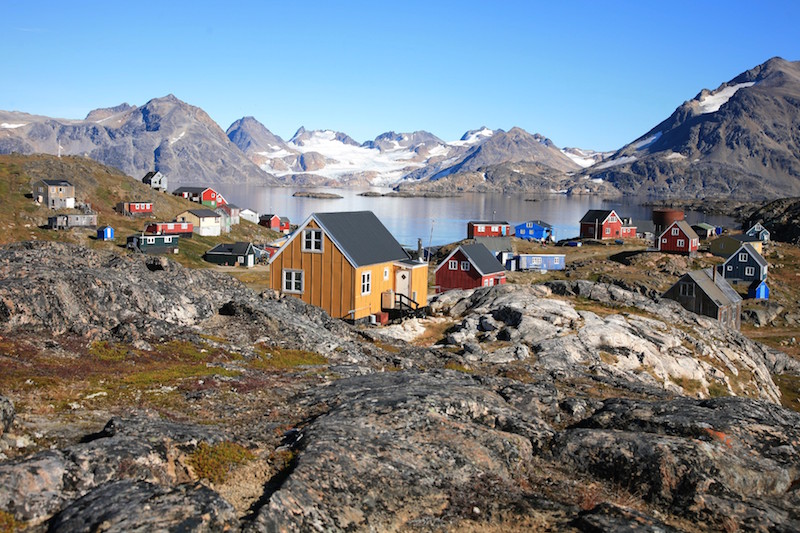 With the rise of low cost flights across the UK to Reykjavik, Iceland is already very popular. What's especially exciting however, is that the proliferation of routes has suddenly made Greenland so much more accessible. Just hop across from Reykjavik and these ice-filled fjords of this spectacular continent are attracting visitors who want some truly unique trekking away from the crowds. Tour: Icefjords and Remote Villages of East Greenland 12 days, from £3,395.
6. Sri Lanka – will welcome a record number of adventurers for 2018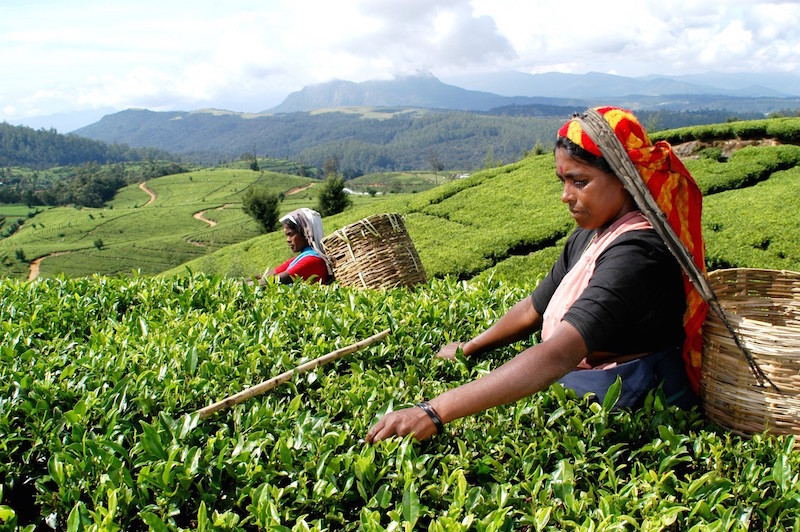 Sri Lanka has been left off itineraries due years of uncertainty but it burst back on the scene in 2017 and next year is set beat traveller numbers again. A small gem of an island, it hosts an abundance of absolutely everything – ancient Buddhist ruins, rain-forested peaks, spectacular colonial trains, vibrant green tea plantations, a cuisine bursting with flavour and many, many elephants. Tour: Sri Lanka Tracks and Trails, 14 days, from £1,695.
Find your next trek, climb, family, cycle, safari and polar adventure with KE Adventure Travel. Search over 300 holidays here.