If you're anything like us, you're always on the look out for new gear innovations that will make a difference to your outdoor adventures. Especially when you are heading abroad.
Space is tight, you're bound to get smelly and you're going to need kit that is versatile and effective in whatever conditions you find yourself, no matter what you are doing. That's why we have pulled together a list of innovations that could be a great addition to anyone's gear cupboard this year.
Leki's collapsible hiking poles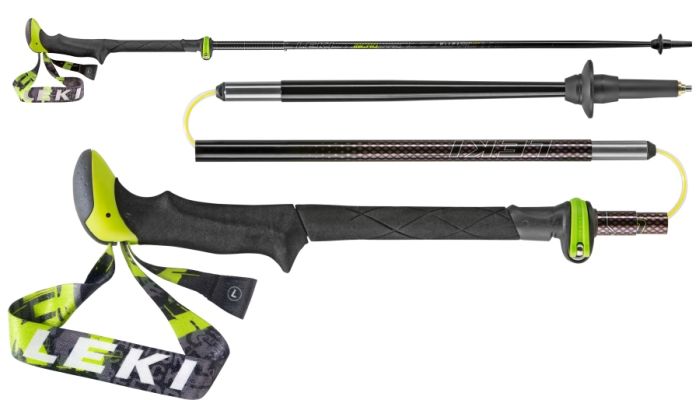 Lightweight with minimal pack size, Leki's new folding poles are suitable for numerous activities and are great for travelling due to their compactness. The product features a high-performance tensioning cable which enables assembly and disassembly at the push of a button. We're interested to see how they perform, as taking walking poles on a plane is one massive headache we would love to live without.
Polygiene's odour-free material

It may not be a new idea but Polygiene's odour control technology is something worth looking into. The technology inhibits the growth of odour-causing bacteria in the fabric meaning the garment stays fresh for longer. The treatment and odour-free effect is guaranteed for the garment's lifetime and Polygiene claim it will save you money as well as being kind to the climate as it doesn't have to be washed as much. All we know is that it sounds like a great idea when travelling.
A watch built to last

Elliot Brown watches are built to withstand the toughest of conditions while still looking smart in everyday life. The result is great for those of you who prefer a classic looking watch as opposed to the bulky sporty-looking watches on offer elsewhere. To prove the watch's credentials, it was left for six months in freezing cold saltwater at the bottom of Poole harbour. Here's the best bit – it came out in perfect working order covered in surface scale that came off to reveal a spotless, shiny timepiece.
Natural-synthetic hybrid fabrics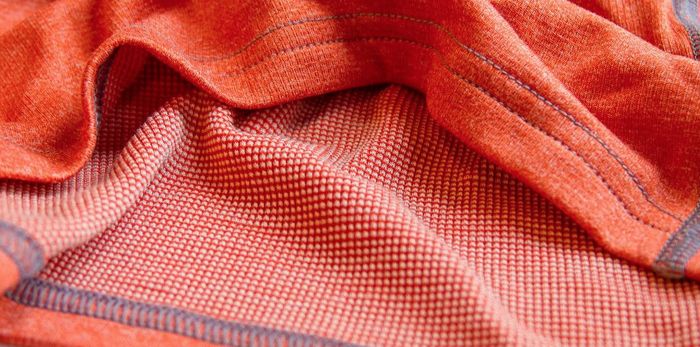 Image source
Polartec's Power Wool technology combines the advantages of both natural and synthetic fibres in a bid to be the best of both worlds. Instead of just blending the yarns together, Polartec utilises a merino wool interior and a synthetic fibre exterior to optimise wicking, breathability, odour resistance and durability. The result? An extremely versatile material that is said to be at home in a variety of climates, during a range of different activities.