There's nothing like an awe-inspiring travel photo to make you stop what you're doing and immediately begin lusting after another trip. Sure, adventure travel photos can never compete with the real thing, but that's the beauty of them. You know that if you see an epic travel photo, the real thing is sure to be 10 times better. And here at Adventure Travel HQ, no matter how hard we try, we just can't stop looking…
Antarctica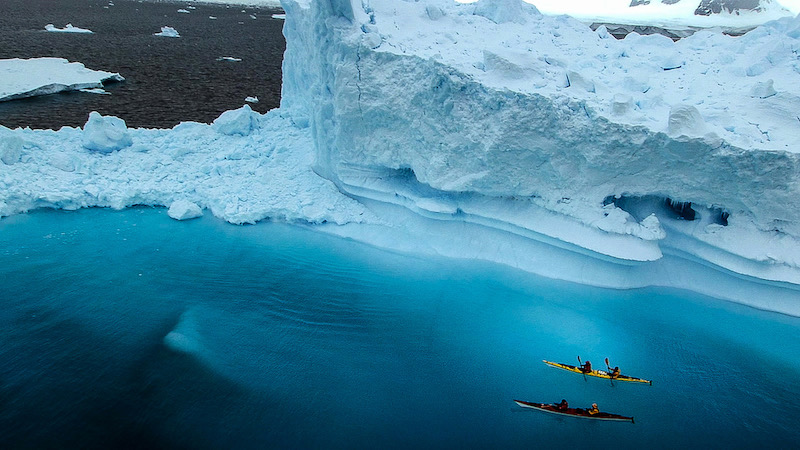 Unless you just really can't hack the cold, you must visit Antarctica at least once in your lifetime. It's not easy to get to, and it certainly isn't cheap, but the experiences waiting for you are worth every penny. Most people tend to see Antarctica from the bow of a special cruise ship with companies such as Hurtigruten or Silversea. No matter which company you decide to go with, we'd definitely recommend trying a tour that offers a host of adventurous activities including kayaking, hiking, or even paddle boarding.
Madeira, Portugal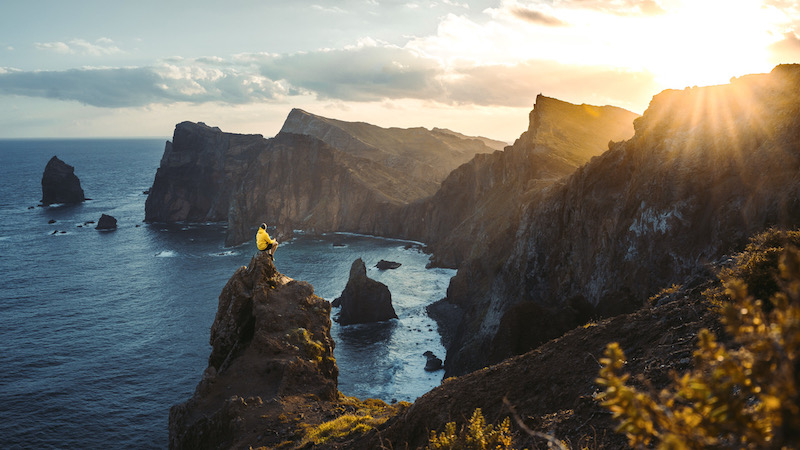 Madeira is the sort of place it would be easy to overlook while looking at a world map, such is its diminutive size. Of course, when you're up against the continent of Africa, which sits just to its east, it's hard not to be dwarfed. Take one of the many cheap flights heading out to this Portuguese-owned archipelago, however, and it will be you feeling like an insignificant spec.
A coastline of towering cliffs and interior made up of sprawling forest and mountains make this a wild and rugged landscape, and one that is full of remarkable outdoor excursions. Does anyone else feel a cheap spring adventure coming on?
The Peak District, England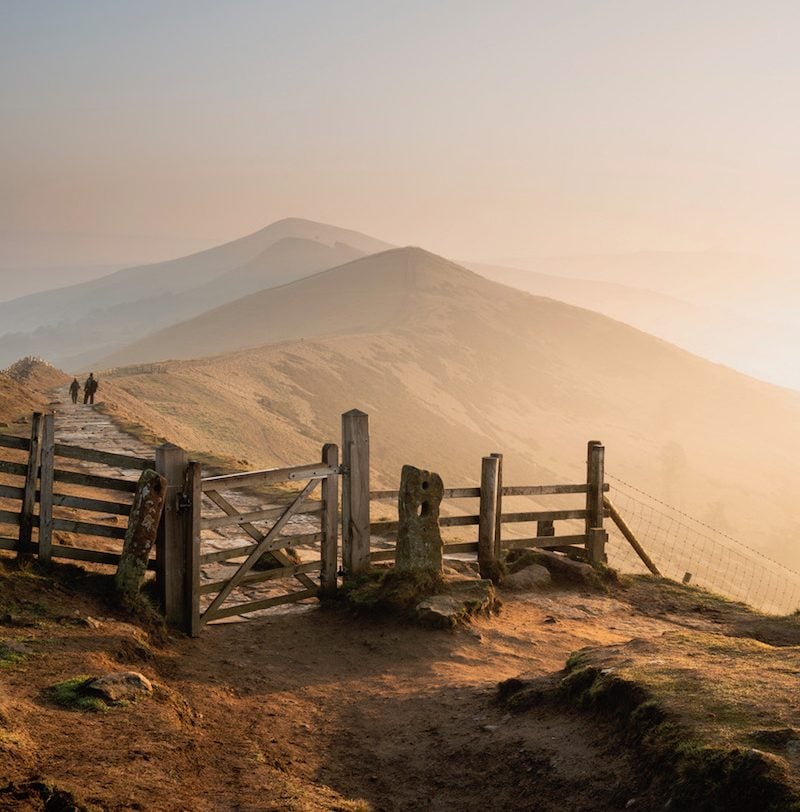 Although we dream of adventures on distant shores, we're huge fans of exploring our own country, particularly when it kicks out sunrises such as this. The Peak District is a great option for weekend adventures because it's centrally located, has plenty of accessible routes and delivers exceptional views. The Great Ridge (pictured) is one such place, affording a stunning panorama across the Hope Valley and the wider Peak District.
The Annapurna Circuit, Nepal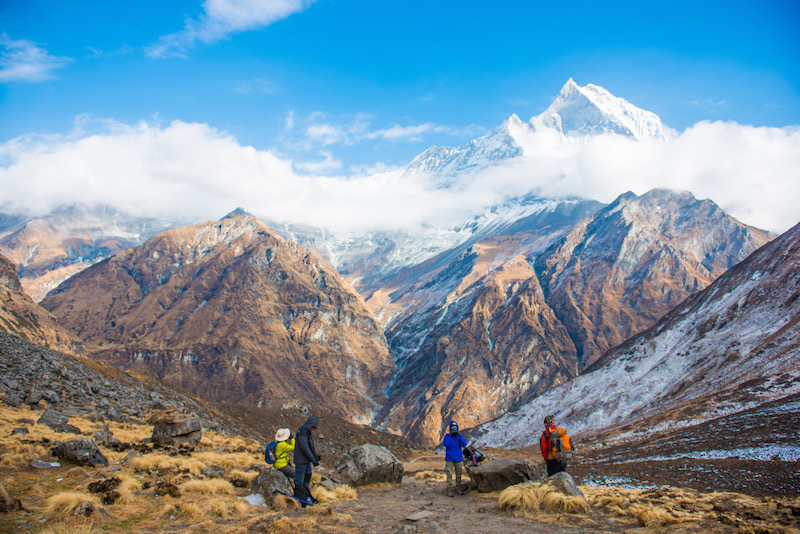 With some of the world's tallest mountains, the Himalayas are understandably a huge draw for adventure enthusiasts. But, with so many astounding hikes to choose from, it's hard to narrow it down to just one, and we're not about to make it any easier.
The Annapurna Circuit is a classic route that ranges between 100-145 miles and can take anywhere from 12-24 days to complete. It's characterised by views of towering mountains covered in snow and sprawling valleys carving their way through the mountain range. It's a tough one, but it's one of the world's premier treks.
Buachaille Etive Mòr, Scotland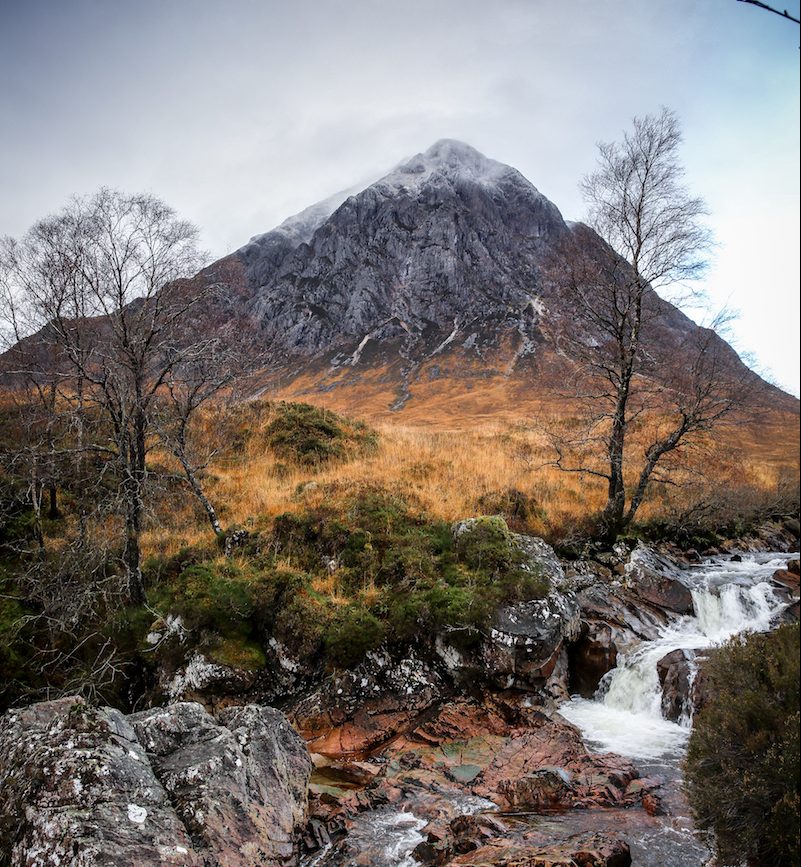 Buachaille Etive Mòr, or more specifically Stob Dearg, is an iconic Scottish Munro that guards the entrance to Glencoe and is one of the most photographed peaks in Scotland. It's certainly favourite of adventurer Anna Blackwell, and it's easy to see why, with a brooding, rugged atmosphere on show from each and every angle. See more of Anna's photos and follow her adventures via her website or follow her on Instagram, Facebook or Twitter. 
Lunag Ri, Nepal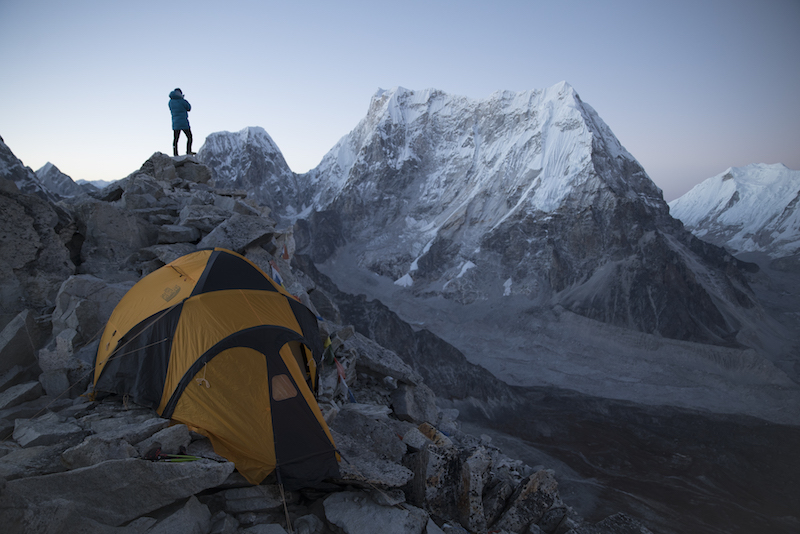 On 25 October 2018 Austrian mountaineer David Lama made mountaineering history when he successfully made a solo first ascent of the previously unclimbed Lunag Ri (6,907m). Having set off from base camp on 23 October, he successfully reached the summit at 10am two days later. The climb was Lama's third try at reaching the summit, having previously attempted it twice with renowned mountaineer Conrad Anker. Pictured here, Lama scouts out Lunag Ri from the nearby Fox Peak.
Yosemite Valley, USA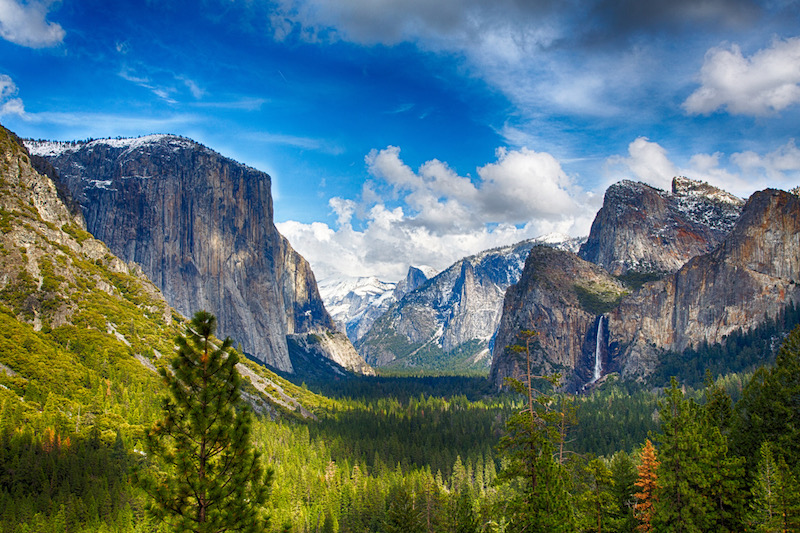 I know, I know. You've probably seen a few photos of Yosemite National Park over the years, but how can you not be left in awe of a place when it looks as good as this? Thick woodland blankets the valley floor, while the infamous El Capitan dominates the scene, with the Half Dome rising pretty in the background. This is premier outdoor country, and the good news is that there are plenty of hiking trails criss-crossing their way throughout the national park, allowing you to explore at your own pace.
The Blue Grotto, Malta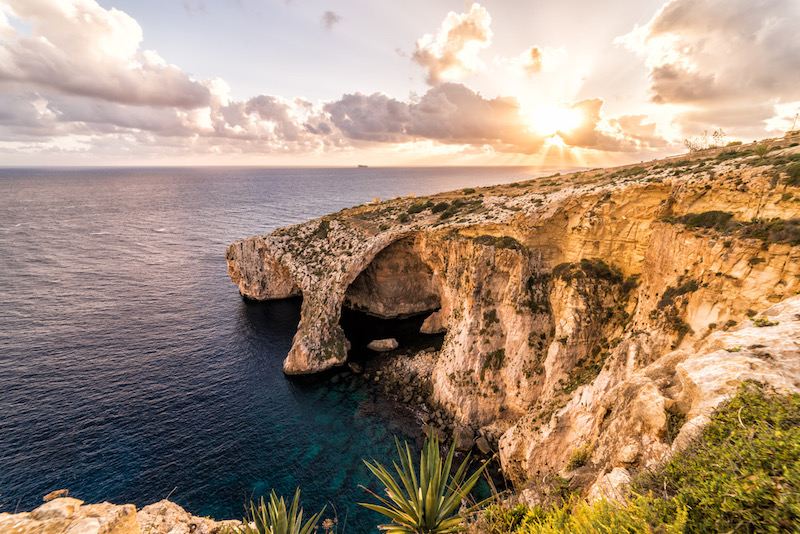 Malta is home to some truly remarkable stretches of coastline, with incredible stone structures such as the Blue Grotto, a complex of seven caves found in south-eastern Malta. The main arch, which you can see here, measures an impressive 30m high, while on a sunny day the surrounding waters take on a striking cobalt-blue hue that makes you feel as though you are in a tropical paradise.