What do you normally buy your dad for Father's Day? Chocolates which don't last the day? Or socks which will have disappeared in the wash by next week? This year might be the year when you can get him something he really, really wants. Dedicate a tree or area of woodland for your dad instead and he can enjoy a woodland adventure all on his own.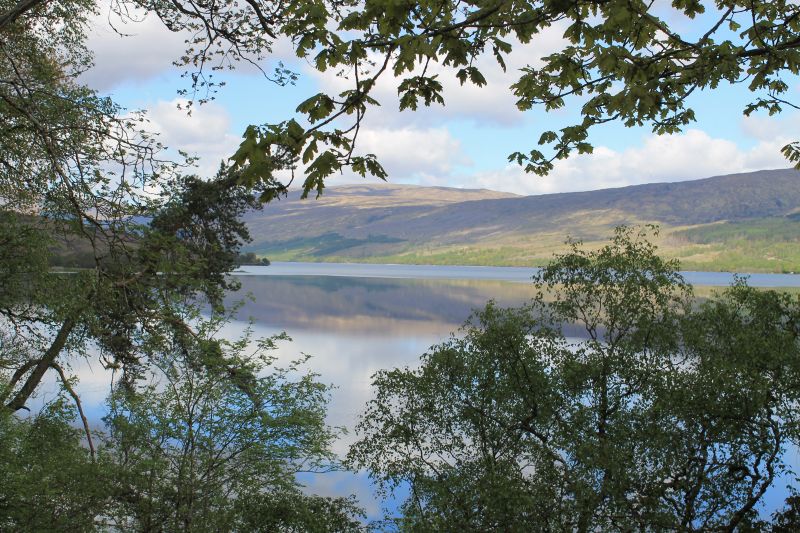 Woodland Trust tree and woodland dedications start from a suggested donation of just £15 and will give your dad the perfect opportunity to explore, escape, relax and have fun whenever he wants. Whether that's just a woodland stroll and some fresh air, or maybe going foraging, testing his survival skills, spotting wildlife or go completely Bear Grylls without anyone else to worry about. Other times you might all be be up for a picnic, a kickabout, a game of hide and seek or an afternoon of den building.
Best of all, dedications help trees and wildlife all over the UK and directly support the Woodland Trust's work protecting, restoring and creating British woodland. With industrialisation and development threatening our wild places, the work of the Woodland Trust is vital, and you can play a part in it.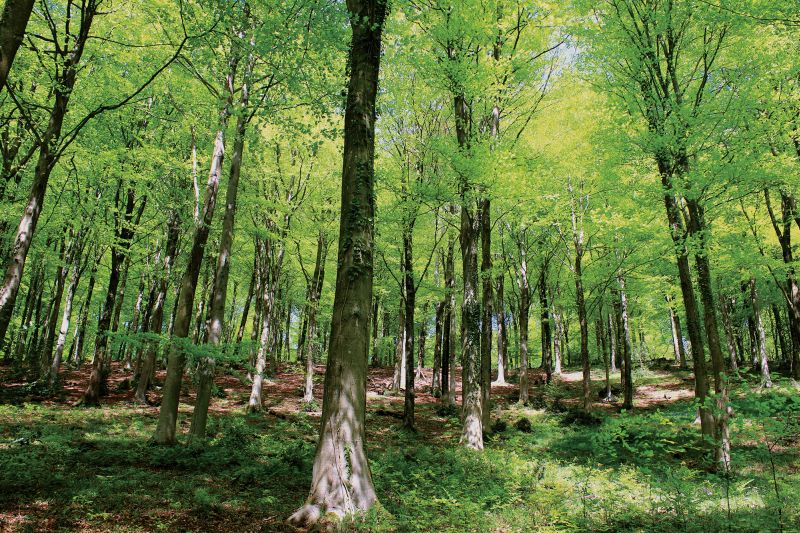 As the UK's largest woodland conservation charity, the Woodland Trust has hundreds of woods across the country with trees and areas of woodland which can be dedicated, just for intrepid dads. And because our woods are free to visit you and the family can visit anytime you want.
Each tree and woodland grove is dedicated once only and comes with a pack including a personalised certificate, map and information about your chosen wood. And if the family have left it a bit late this year the Woodland Trust can email a tree dedication virtual pack instantly!
Visit woodlandtrustshop.com/dad or call 0330 333 3300 to find out more.