I've just been browsing the Lidl website (as you do) and I made a great discovery – on Thursday 28 November the value supermarket will be selling budget ski gear at some crazy prices.
While I can't say much about the quality of these garments (as I've never tried them) you can't grumble about the prices. If it's your first time skiing and you're not sure whether you'll stick with it then this gear is ideal and if you ski every year it's almost worth heading into your nearest store just to grab some back-up kit.
One of the most interesting pieces of gear being offered is a full HD helmet cam that looks suspiciously similar to the incredibly popular GoPro, and it's only £89.99. Again, I can't tell you anything about its performance in the real world, but the product description looks very promising indeed.
Below you'll find a list of the gear Lidl will be selling from next Thursday (28/11/13) and I've given a few of my thoughts on them. If anything does take your fancy beware that there are limited stocks available and they're likely to sell very quickly.
CRIVIT SPORTS Ski Jacket (available in men's and women's) – £24.99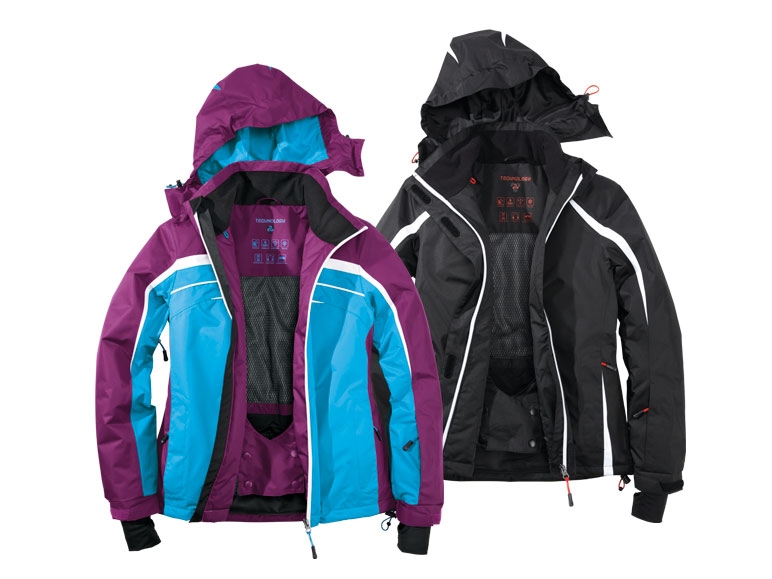 Looks like your standard ski & board jacket and its got some handy features by the look of it including a Thinsulate liner, adjustable snow-guard, plenty of ventilation and tons of pockets.
CRIVIT SPORTS Ski Trousers (available in men's and women's) – £19.99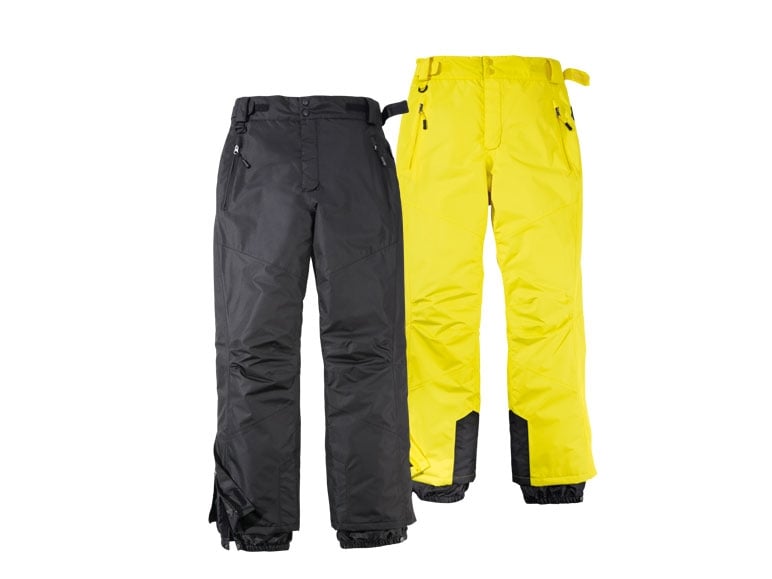 Like the jacket they've got a Thinsulate padding and are, apparently, fully waterproof. They'll keep you dry and they'll keep you warm if worn with a decent base layer, what more could you want from your ski trousers?
CRIVIT SPORTS Performance Top (available in men's and women's) – £8.99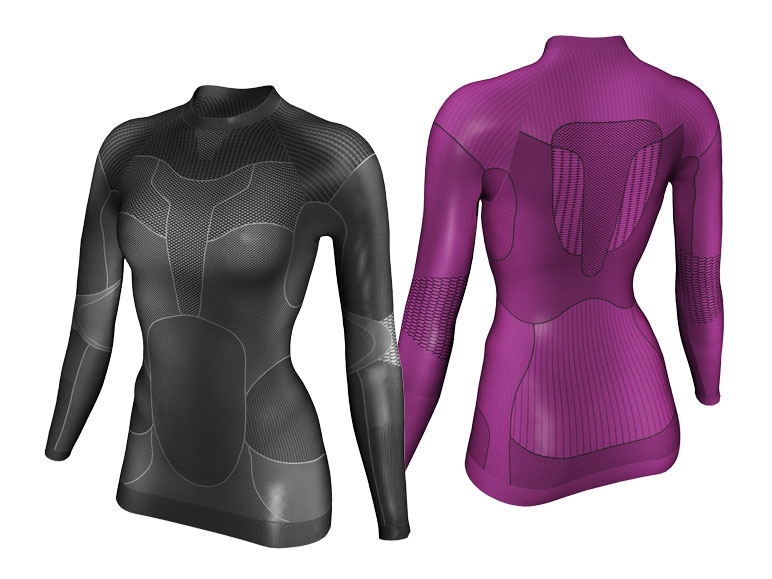 Judging by the images of the Performance Top it looks like a very well specced and technical base layer. It uses different fabrics for different areas of the body depending on their needs (for example thicker, more insulating fabric on the kidneys) and it looks on par with base layers we've seen for four, maybe five times this price. Moisture-wicking and anti-odour fabric, while now pretty much standard in outdoor base layers, is also a good inclusion at this price.
CRIVIT SPORTS Performance Trousers (available in men's and women's) – £8.99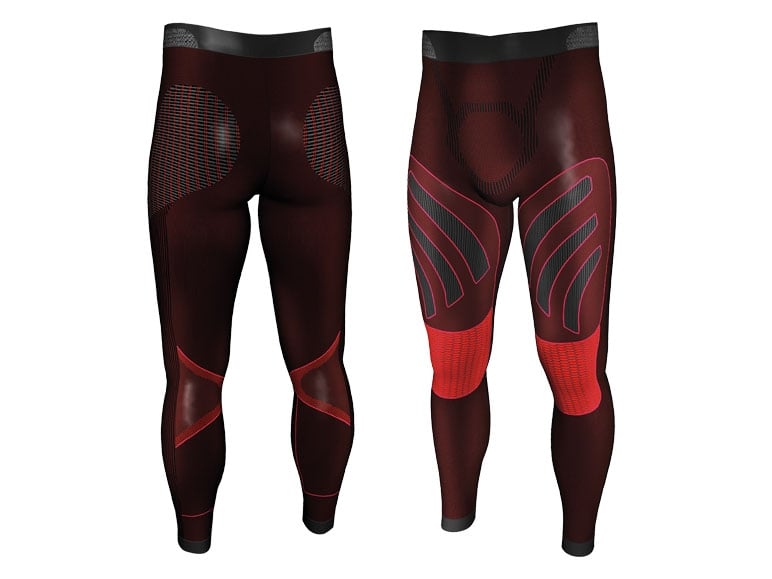 Again, judging by the images of these they look pretty technical and if you look at the list of features, well, they still look pretty technical. They're made from a moisture-wicking and odour reducing fabric and the different patches you can see in the image represent different 'zones' with different properties, such as greater ventilation, a thicker, more hardwearing fibre, more insulation over the major arteries in the knees; it really looks like a lot of thought has been put into an extremely affordable pair of leggings. My only concern is that they might tear easily.
CRIVIT SPORTS Ski & Snowboarding Goggles – £7.99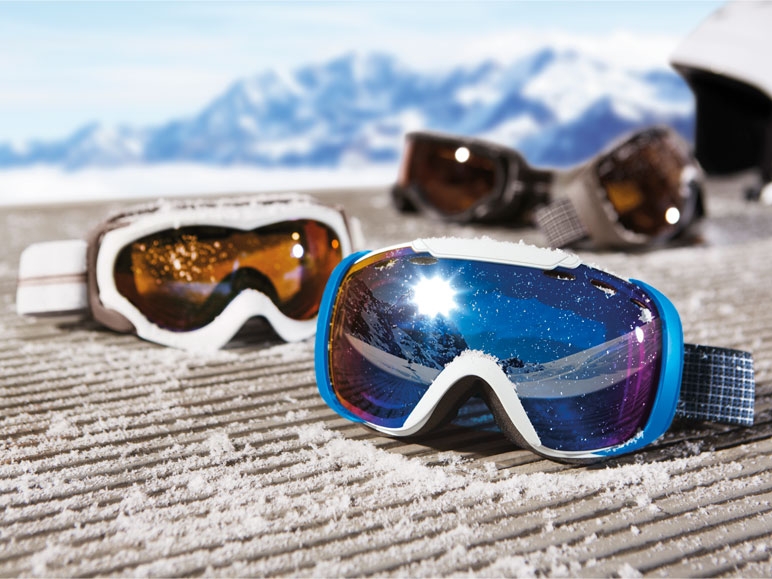 Anti-fog goggles for under a tenner? Why not. Only reservations are on the build quality (I've felt some cheap goggles before and they pretty much fall apart in your hands) and whether the anti-fog lens is genuinely anti-fog!
CRIVIT SPORTS Ski & Snowboarding Helmets – £19.99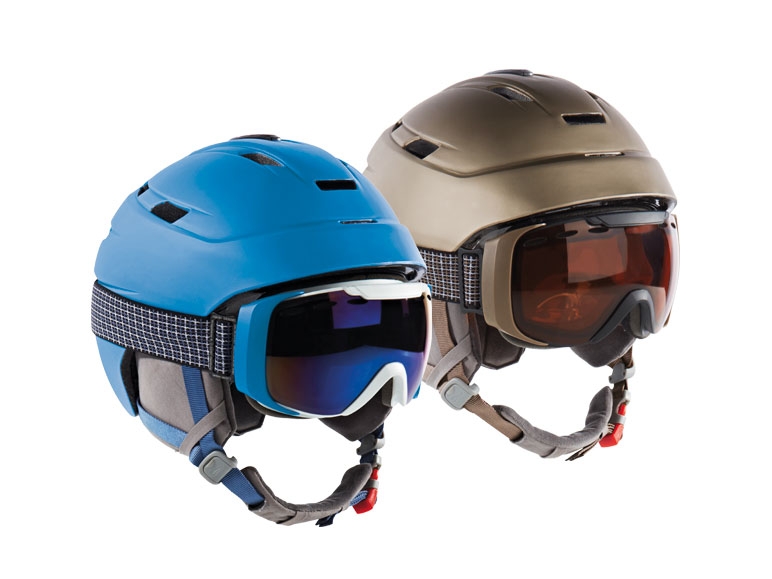 Some people may be put off by buying a budget helmet but you've got to remember that they all have to conform to certain safety standard and, of course, this helmet does. It comes with a storage bag, removable ear pads (which have an integrated headphone pouch), removable lining and 14 ventilation points. I'm struggling to see anything bad about this helmet so this one's definitely worth a buy.
CRIVIT SPORTS Adults' Ski Gloves – £4.99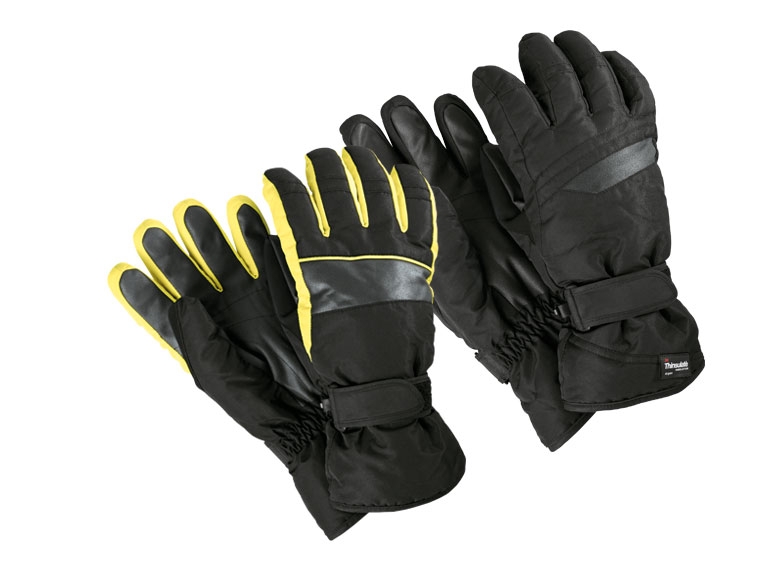 Wind and water-repellent with a Thinsulate liner and reinforced palm. Gloves are very important to me because my hands get incredibly cold and if I don't have a good pair then I'd go as far as saying my skiing experience is ruined. I'm not sure these gloves could cut it in very cold conditions and if you're in slushy snow you'll get wet hands. Still, I haven't actually seen the gloves yet so I may be proved wrong.
CRIVIT SPORTS Performance Ski Socks – £4.99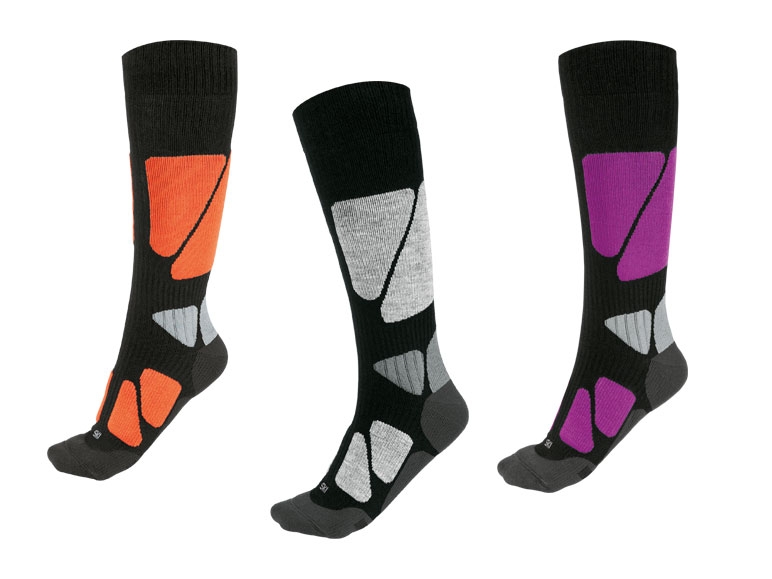 A sock is a sock, right? WRONG! A lot of thought goes into the design of a sock and rightly so, especially when it comes to ski socks. These have a 'Stability Frame' which, according to the product description, provides support, protection and stimulation (all good things for a ski sock to provide). The socks are made from a fabric with moisture-wicking, anti-odour properties (my feet stink in ski boots) and there's also shin and calf cushioning (something I consider essential). Again, these look like a really good product for such a small price!
SILVERCREST Full HD Sports Action Camcorder – £89.99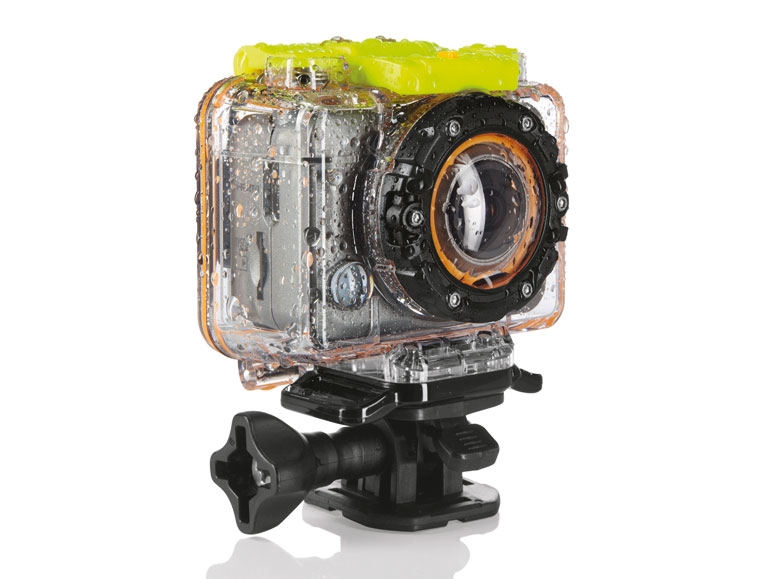 It looks very similar to the ever popular GoPro helmet cam that has become an iconic accessory for adventurers and extreme sports dudes alike. Its got some pretty nifty looking features as well:
HD recording and 5mp camera
Extra-wide angle lense
Tough exterior and waterproof to 60m
HDMI and USB output – there's the ability to use an external mic if you're after crystal clear audio.
It comes with a 4GB Micro-SD Card, fixing brackets, battery, HDMI cable and a 3 year manufacturer's warranty.
To get a full look at the product details of the above items take a look at the Lidl website by clicking here.