Armed with just a pair of budgie smugglers, a swimming cap and a pair of goggles, Englishman Lewis Pugh has this week completed his latest and most demanding swimming challenge of his life – 'The Long Swim'. On completion of this challenge, Lewis became the first person to swim the length of the English Channel.
The challenge was overseen by the Channel Swimming Association's rules, who were present in Dover to validate Lewis' swim at the finish line. Lewis Pugh started his swim on 12 July and he approximately swam an impressive six miles per day for 50 days. However, it certainly wasn't all plain sailing, as poor weather conditions and changes in the tide often stopped him from swimming, meaning he had to carry out a number of swims in the middle of the night and on some days, found himself swimming three times a day.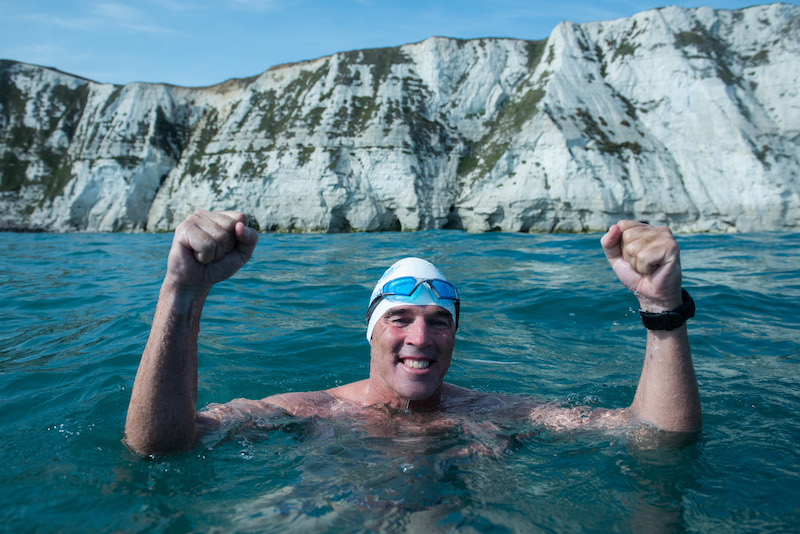 Lewis Pugh is the UN Patron of the Oceans and is a renowned endurance swimmer. He completed The Long Swim in order to raise awareness for three serious environmental issues that we face today: plastic pollution in the oceans, commercial overfishing and the impact of climate change.
Following his world-record swim, Lewis will now head to Westminster to join a series of meetings with key environmental figures. Lewis wants the British Government to act urgently in protecting the seas around the UK by introducing more protected areas around our coastline.
Speaking after his swim, Lewis said: "Completing The Long Swim is my biggest achievement in all of the years I have been swimming and campaigning for ocean issues. But I see this as just the start – we now need to see urgent action from the British Government to protect the seas along the UK coastline.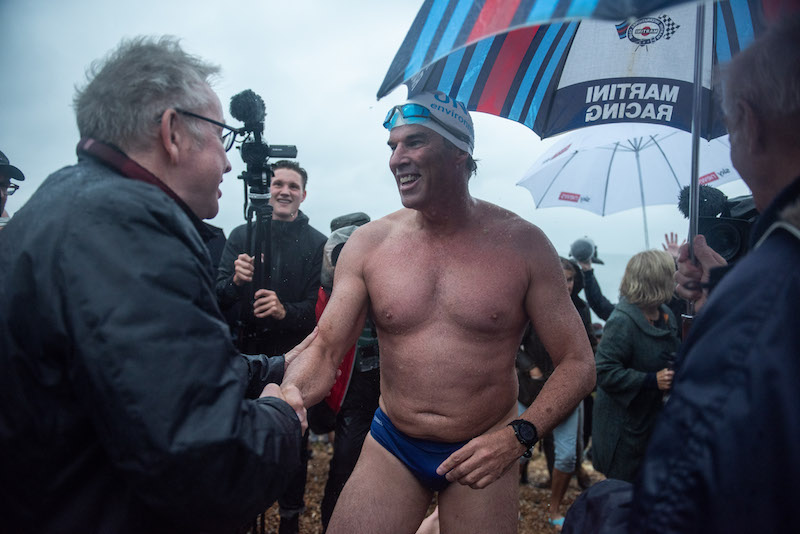 "During The Long Swim, I saw plastic on picturesque Cornish beaches, found party balloons five miles off the coast at Brighton and saw countless other examples of the impact of climate change and human behaviour on UK waters. If the British Government doesn't do more to protect our coastline, it will be our generation, not future ones, who see the true impact of inaction on their coastline."
This is not Lewis' first rodeo; he has completed many gruelling challenges over the years including swims in the Antarctic, the North Pole and the Himalayas. His The Long Swim challenge marks the start of a worldwide campaign named 'Action for Oceans', in which he is calling on governments to fully protect at least 30% of the world's oceans by 2030 – good on you Lewis and congratulations on your achievement!