A new long-distance Patagonian hiking route named the Route of Parks has just been unveiled in Chile, which intersects a vast network of 17 national parks throughout the remote Patagonian wilderness.
The new route has been created by the Chilean government in a bid to boost tourism and emphasise the need for conservation. The Route of Parks is an extraordinary, 1,740-mile scenic trail that begins in the city of Puerto Montt, and ends up at Cape Horn, which is the southernmost point of Chile and can be found on the archipelago of islands known as Tierra del Fuego. The incredible distance makes this new trail the longest hiking route in the world.
The phenomenal new trail was made possible by Tompkins Conservation, a charity set up by the late Douglas Tompkins and his wife Kristine, who donated a huge amount of the land to the Chilean government. Tompkins made his billions after founding popular clothing brands The North Face and Espirit, before focusing his attention on the desperate need for conservation throughout Patagonia. He used his fortune to buy masses of the Patagonian wilderness in order to preserve the delicate balance of flora and fauna found in the area.
After he sadly passed away in 2015 in a kayaking accident in southern Chile, his widow Kris set about finishing the work they began together, by committing to the completion of all conservation projects. She recently signed an agreement with the Chilean government to officially donate the land, in order to create the new network of national parks, and the incredible new trail which will connect them all.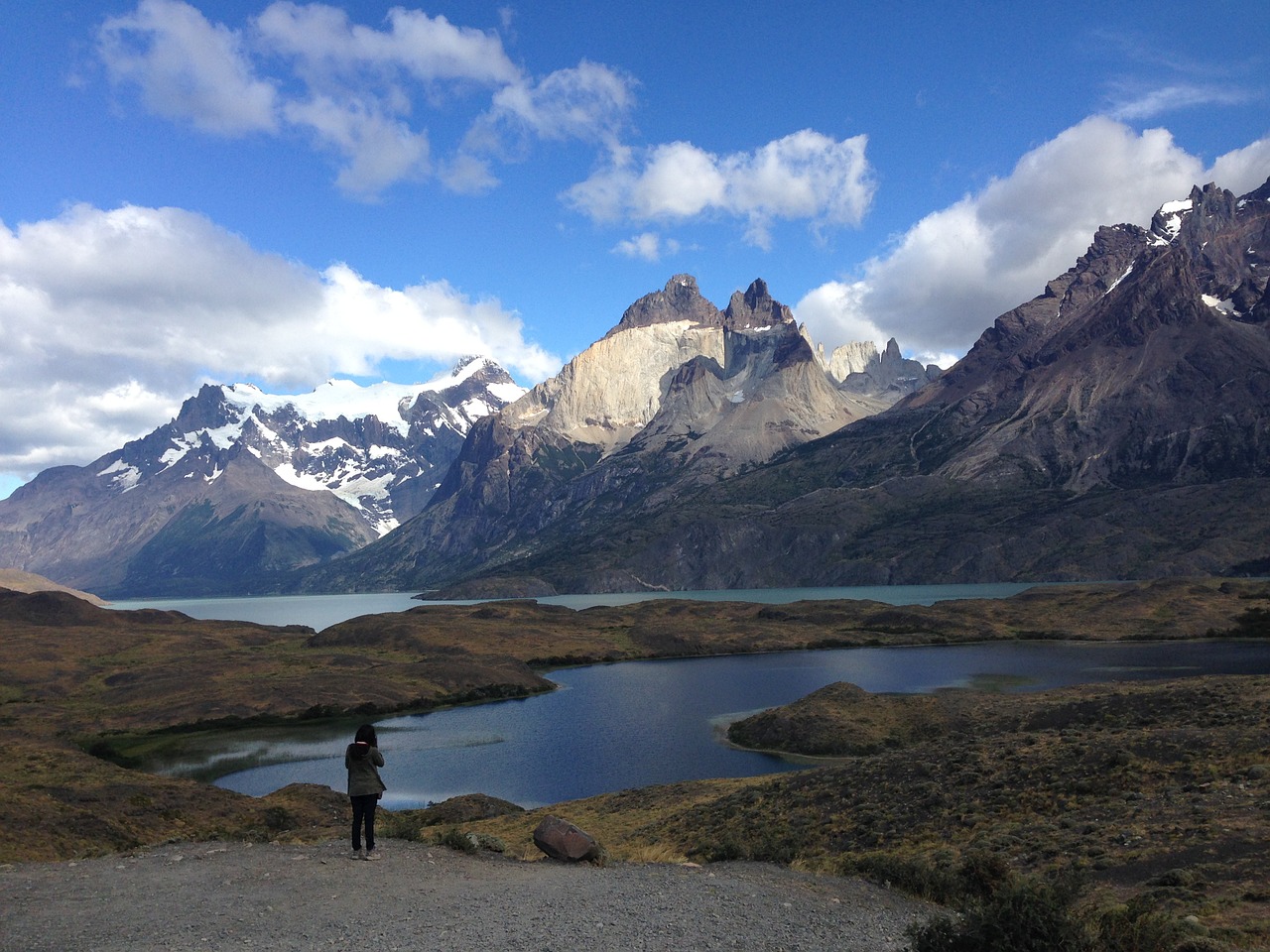 A spokesperson for the foundation described the astonishing donation as "the largest land donation in history from a private entity to a country".
The new trail is sure to be an epic voyage through the immense and remote wilderness of Patagonia, traversing the area's spectacular landscapes that are filled with beautiful mountains, lakes and waterways. The region has long been hailed as a natural paradise, and with this new expanse of national parks, it should hopefully stay that way for many more years to come.
Carolina Morgado, who is the executive director at Tompkins Conservation, said: "We want Chile to be internationally recognised for having the most spectacular scenic route in the world, and thus become a benchmark for economic development based on conservation."
The new long-distance Patagonian hiking route comprises over 28 million acres of protected land, with lakes, jungles volcanos and incredible mountain ranges all playing a part in the spectacular scenery. Just when you thought this remarkable adventure destination couldn't get any better… it does!