The first frost may have arrived, but that doesn't mean you need to wind down on the adventure front. To keep you inspired and ensure you're still getting a taste of adventure, here are a few outdoor events you need to get booked in over the next couple of months.
Hans Rey – Riding Life
Mountain bike adventurer and former world champion, Hans Rey, will take audiences on an inspiring journey through his 30-year career and will show some of the world's best biking trails and destinations. He will share his extreme and fascinating stories of riding the Himalayas, the Alps, the Inca Trail, traversing the Sinai Desert and the first descent of Mount Kenya. Hans will also talk about what keeps him motivated on expeditions and the amazing work of his charity Wheels4Life.
When 'n' where: The Riding Life talks will take place at various venues across the country between 1-22 November.
How: Prices vary from venue to venue and more information can be found on the Speakers from the Edge website.
Kendal Mountain Festival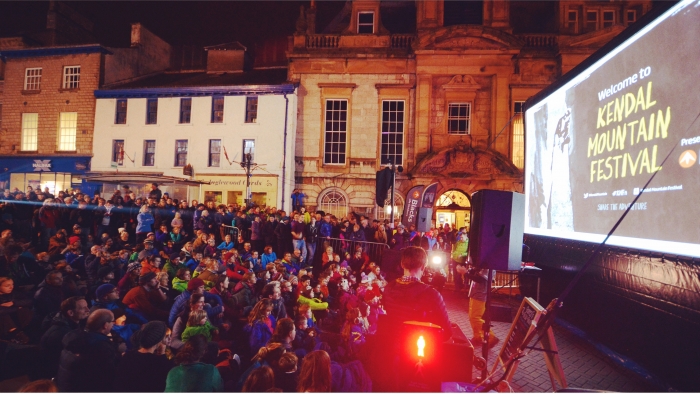 Kendal Mountain Festival has a wide variety of fascinating talks by explorers and inspirational speakers to celebrate the very best in the outdoor and adventure culture. This year, the festival will see talks from the likes of Sir Chris Bonington, Christopher Somerville, Bernadette McDonald and Antonia Bolingbroke-Kent making it one of the best outdoor events of autumn. There will also be over 70 inspirational films from all over the world to be enjoyed, along with the results of photo and film competitions. Other highlights include art exhibitions, workshops and active sports events.
When 'n' where: The Kendal Mountain Festival takes place in Kendal, Cumbria, in a number of locations throughout the town. More information can be found at www.mountainfest.co.uk/venue. Once you've had enough of the festival, why not stick around in the area and head out on a couple of hikes in the Lake District?
How: Evening tickets start from £5, day tickets from £20 and weekend film passes from £62. Half price tickets are currently available for under 18s.
Felicity Aston – Pole of Cold: A Journey to Chase Winter
Felicity Aston MBE is famously known to be the first and only woman in the world to ski across Antarctica alone. She also led a remarkable expedition of over 21,000 miles across Scandinavia and Siberia to the Pole of Cold (the world's coldest inhabited place, with temperatures delving to almost -60C), in a Land Rover Defender. During her Pole of Cold talk, Felicity will share the incredible story along with the fascinating images and footage from the expedition.
When 'n' where: The talk will take place in the Chemistry Theatre at the University of Bristol, Cantocks Close, on 13 December.
How: Tickets are £9.50 bought in advance, £10 on the door and £9 for concession. Tickets can be purchased via the Wilderness Lectures website.
Westonbirt Enchanted Christmas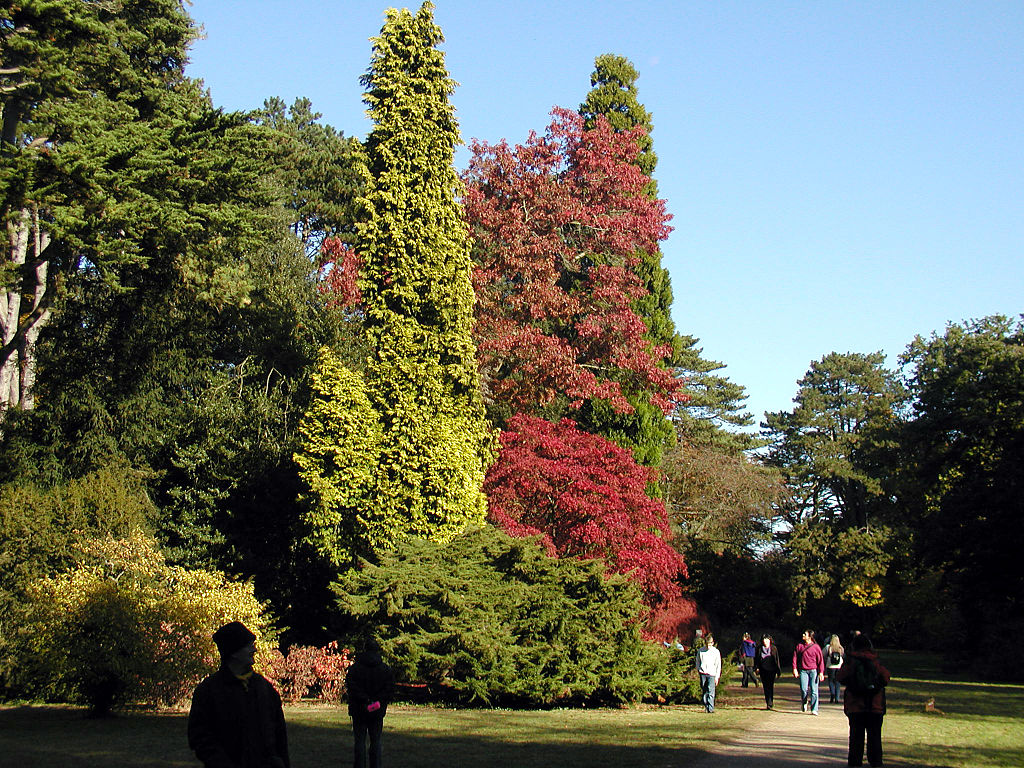 Photo: Adrian Pingstone
Enjoy the delicious smell of mulled wine and hot doughnuts in the air, as you explore the beauty of the arboretum lit with a spectacular array of colour against the night sky. Perfect for families, the walk also has many interactive elements such as a disco area, smoke machines and much more. There are also craft areas and rides for both children and adults to enjoy. It's fully accessible to pushchairs, wheelchairs and mobility scooters, so is a great evening enjoyed by all.
When 'n' where: The event takes place at Westonbirt Arboretum in Gloucestershire on the first three weekends of December.
How: Tickets prove very popular each year and tend to sell out quickly. They need to be booked in advance and can be purchased on the Forestry Commision's website.