With travel bans and lock downs in place as Covid-19 sweeps across the globe, it seems like utter madness not to cancel your travel plans at the first opportunity you get. I'll admit, the offer of a refund from Ryanair for my Easter weekend flights to Faro was difficult to resist, especially considering the economically uncertain climate we find ourselves in. Instead, I chose to postpone the trip until summer. So, I'm here to tell you a few of the key reasons why you shouldn't cancel your travel plans because of Covid-19 just yet.
You might not get all your money back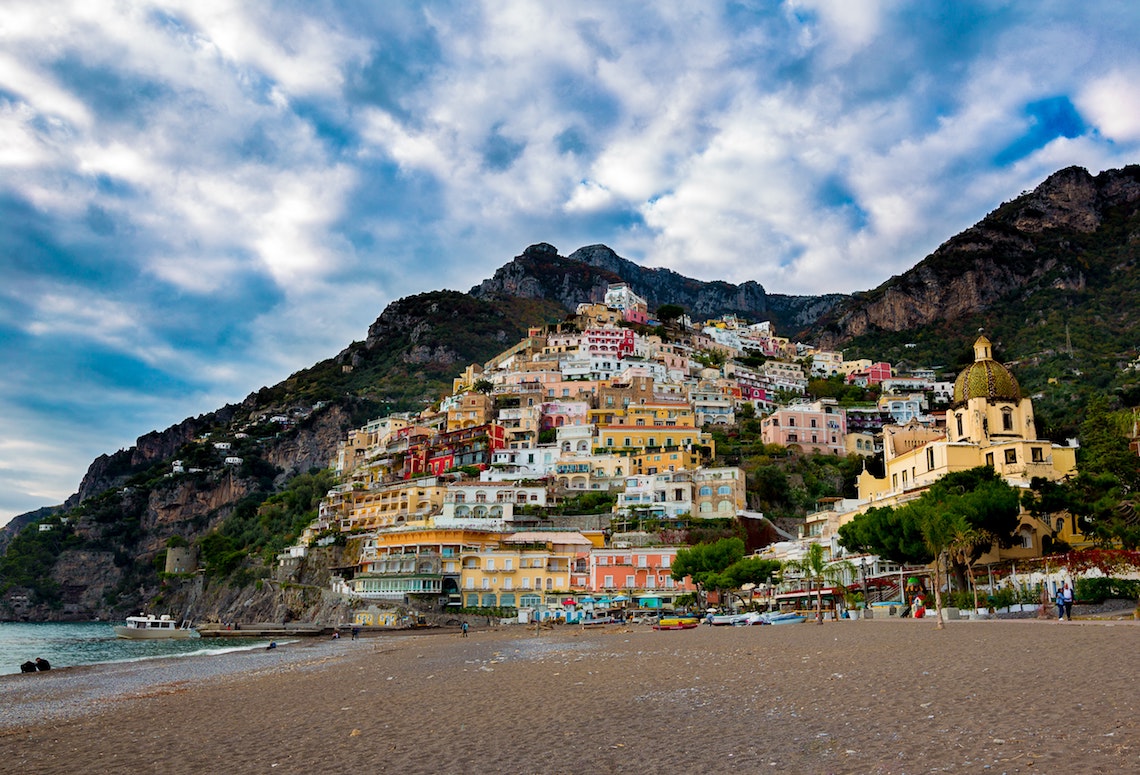 To cancel your travel plans that are relatively far in the future (and by that, I mean, any time after the end of April) is just not smart for a number of reasons. First of all, the situation is changing daily, and who knows what could be happening in over a month's time. Secondly, your airline probably hasn't officially cancelled your flight yet, meaning you won't yet be eligible for a refund.
For example – I have flights booked to Naples for the Early May Bank Holiday. At the moment, Jet2 has cancelled all flights to Italy up until 26 April, and I'm fairly confident as we approach the date, my bucket-list adventure to the Amalfi Coast will also fall foul to the dreaded you-know-what. But if I were to cancel the flight now, while it's still scheduled to go ahead, I would not be offered the opportunity to re-book or get a refund, and I'd lose all the money I spent on the flights.
Instead, I'm waiting for an email from Jet2 to tell me my flight has been cancelled (sigh), whereupon I will be able to reschedule for a later date, just like I've already done with my Easter flights. So, whether you plan to cancel, reschedule or rebook, just ensure you wait until you are asked to by the company you booked with. If, by the time your trip rolls around, the government are still advising against travelling there, you should be able to get your money back.
Check out this post, which details the credible websites you should be checking for up-to-date travel advice and information regarding Covid-19. It's important to try and resist believing things you see on social media and widespread scaremongering among tabloid newspapers and websites.
The travel industry needs you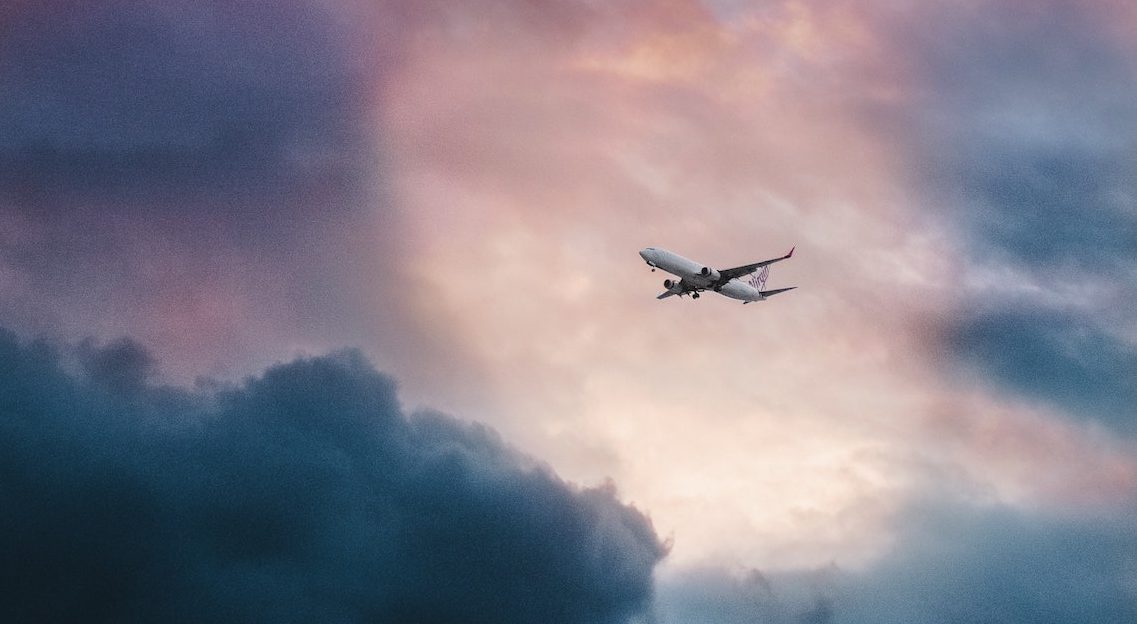 Put simply, the travel industry is on its knees right now. I should know – I work for a travel magazine. While thousands of flight attendants, hotel staff and tour operators around the world have already been laid off, there are thousands more of us waking up each morning, fearing for our livelihoods.
When you are offered the choice by your airline, hotel, travel agent or tour company, I urge you to consider re-booking or postponing, rather than choosing to cancel your travel plans altogether. Companies that are desperately trying to stay afloat, despite no money coming in, are going to struggle even further if refunds are getting dished out to everyone who's travel plans have been affected.
You'll have something to look forward to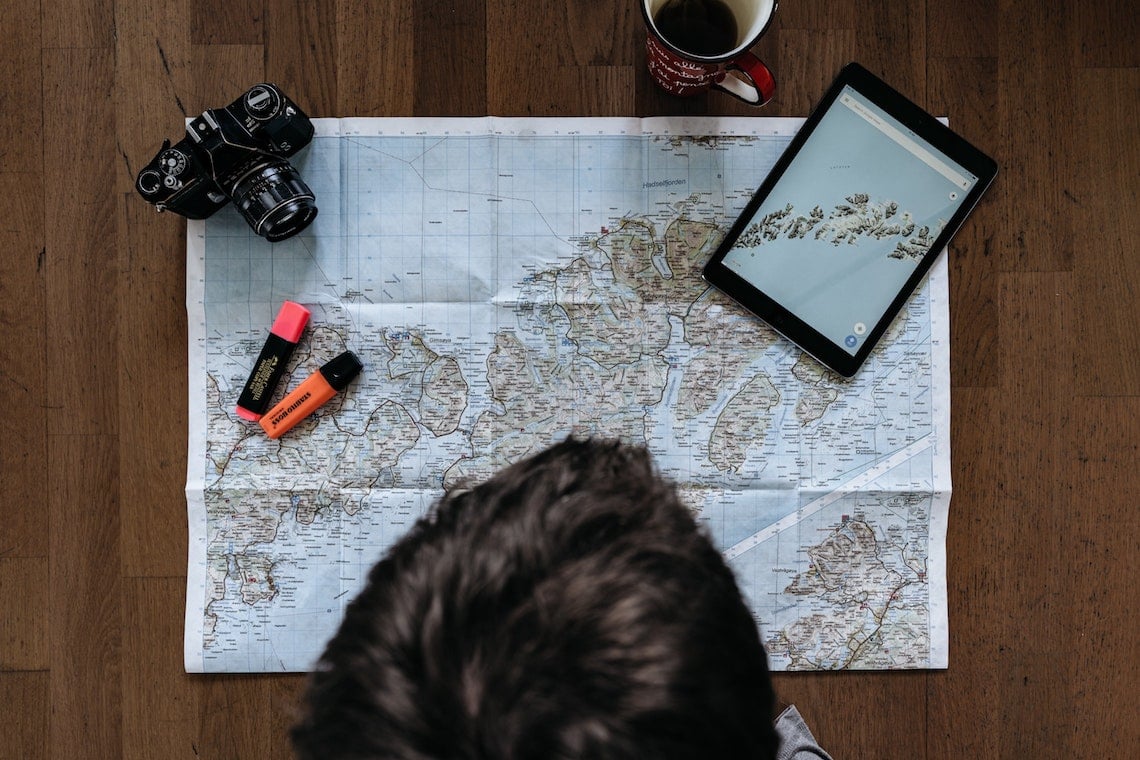 This is something I really can't stress enough. In this strange, anxiety-riddled world of self-isolation and lock downs, it certainly can't hurt to have something on the horizon to look forward to. As you spend days, weeks and possibly even months cooped up in your home, the thought of a far-flung adventure at the end of it all could be just the antidote you need to get through it. I know I'll be gagging to hop on a plane as soon as it is considered safe to do so, and I'll be eternally grateful for my already-booked-and-paid-for flights. Plus, planning things to do and see on my trip will give me something hopeful to do during the long hours of isolation.
If you're lacking inspiration right now, why not take advantage of our incredible 50% discount on the Adventure Travel digital library with the coupon code SPRING50. That gives you access to a whopping 147 issues of Adventure Travel, for just £16.50! While the more recent issues offer wanderlust-worthy travel stories and handy information to help you plan your adventures, it's fascinating and often hilarious to see what the travel industry was like as far back as 1996.
So, put the kettle on (I hope you stockpiled some tea bags), grab your iPad, phone or computer, and head on over to the AT Digital Library, and discover a whole new world that's waiting to be explored from the comfort of your living room. Click here to visit our digital library, and don't forget to apply the code SPRING50 for your discount.
For more ways to fill your time during self-isolation, check out five fun adventures you can have in your own home, and nine fantastic adventure travel books we're reading right now.