What do us adventurers do when we find ourselves stuck in one place?
Planning, plotting, and cooking up ideas for the next big escape is a popular distraction for sure. But perhaps the greatest thing about adventuring is that, when you can't get out there yourself, you can stir up those feelings of freedom and excitement with inspirational stories from other explorers.
And that's exactly what Matt Bishop and Reece Gilkes set out to do with the Armchair Adventure Festival.
Otherwise known as The Sidecar Guys, Matt and Reece have been gallivanting about the globe on their scooter-sidecar setup and sharing stories of their journeys since 2016.
In 2019, they entered the records books as the first people to circumnavigate the Earth on a scooter and sidecar.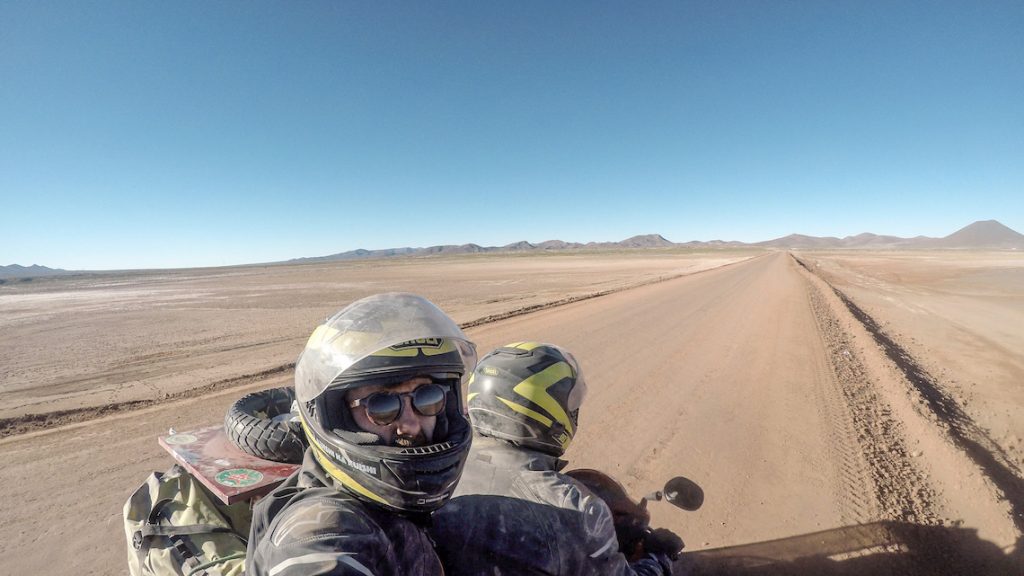 "We came up with the idea when we were sat in our dingy flat in North London complaining about the state of the world and how we were doing nothing to change it," explains Matt.
"After much deliberation on how we could make the world a better place, we decided that circumnavigating the globe on a scooter with a sidecar to raise awareness of modern slavery was the only solution."
"At the time, we had absolutely no idea how to ride a motorbike, let alone how to drive a scooter with a sidecar around the world."
A couple of learner's permits and a UK test run later, the pair embarked on their 15-month, 34,000-mile ride around the world, raising over £6,500 for charity, and they've never looked back.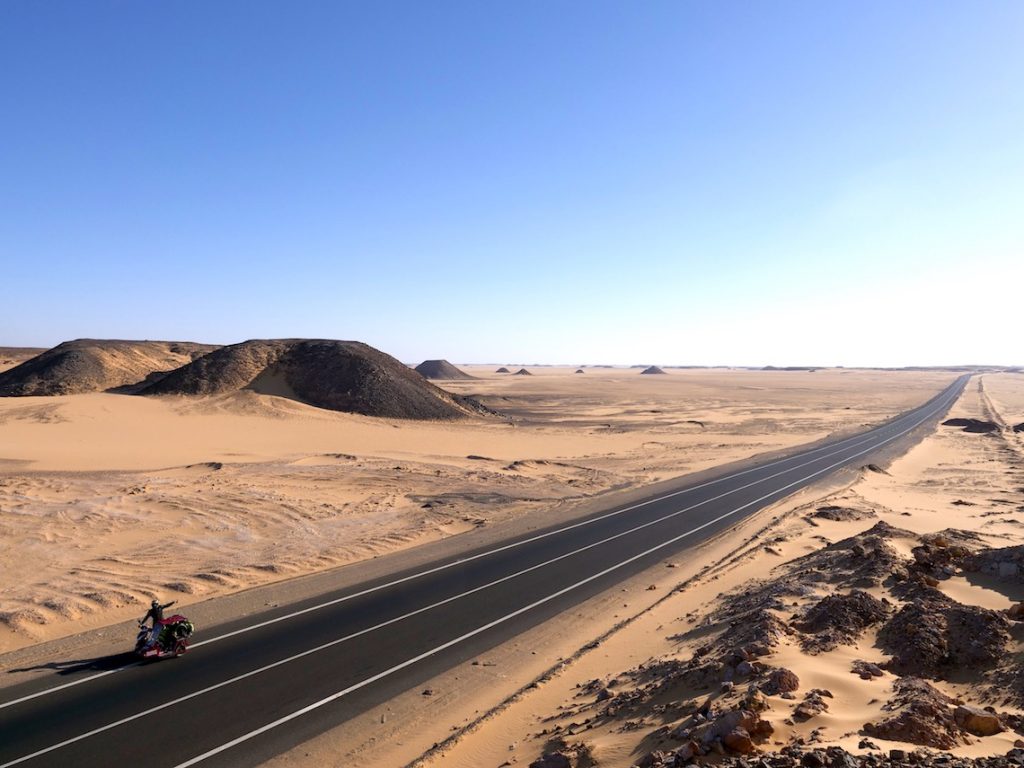 So how does this fit in with your current plans to escape?
Besides riding and supporting worthy causes, the Sidecar Guys love to connect with fellow adventurers, sharing stories of their road-tripping antics trough touring and live talks.
All that came to an abrupt halt in March this year (along with a lot of other things) but that wasn't going to stop Matt and Reece from getting a buzz out of what they love.
And so, the Armchair Adventure Festival was born! A live, online virtual gathering of inspirational adventurers, sharing their stories and experiences through the power of the internet.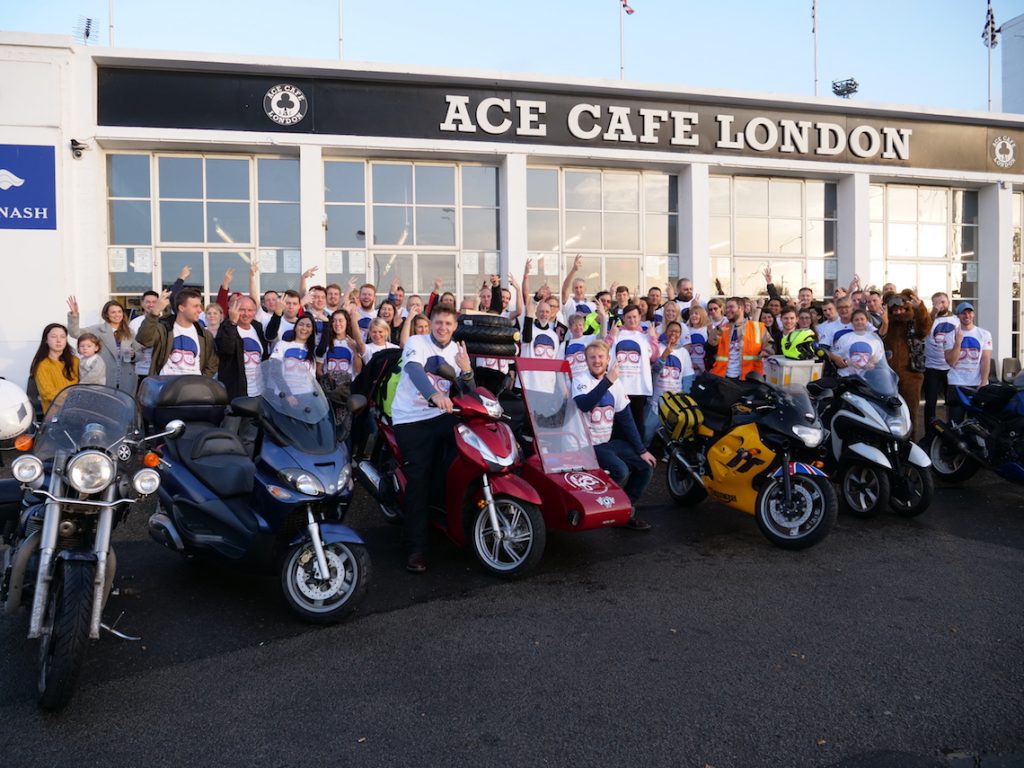 The festival has already enjoyed great success with the inaugural 2020 Spring edition earlier this year, which raised a whopping £9,600 for the NHS.
Now, you cooped-up free spirits can look forward to the Winter edition, due to air from 27-29 November 2020.
The event is free (with the option to donate to COCO – an international children's charity), and will incorporate talks, live Q&A's, and films from some of the world's most adventurous people.
Guests will include the likes of Elspeth Beard – the first British woman to motorcycle around the world; Full-time overlanders Craig and Aimee, who tackled the 2018 Mongol Rally and drove a rickshaw the length of India before choosing to take up a life on the road; and Kirk Williams – a C6 quadriplegic who refuses to let his wheelchair get in the way of his love of adventure photography and exploring the world in his campervan.
Click here to get your free ticket and find out more about the event. We'll see you there!