A team of 42 people are attempting to break the world record for the highest game of football ever by playing an 11-a-side match in the crater of Kilimanjaro this month.
The group is being led by EDGE Travel Worldwide and will be honouring former St Helens Rugby League hero Steve Prescott and raising money for several causes supported by the Steve Prescott Foundation.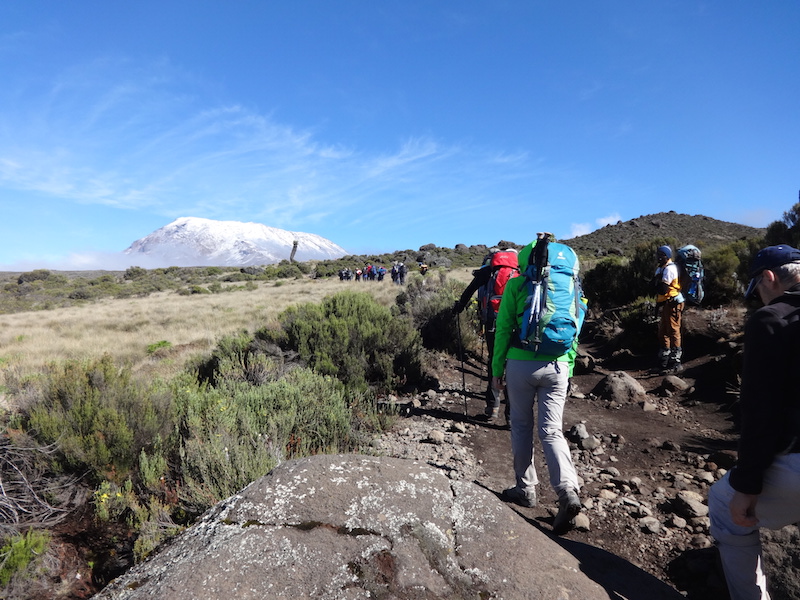 They will be departing the UK on 13 October and will attempt to summit Kilimanjaro via the Machame route, sleeping in tents along the way. This is widely considered to be the most popular route on the mountain thanks to the trail's immense beauty, but is still extremely tough going as it is also one of the shorter itineraries.
>>> 13 photos that will make you want to climb Mount Kilimanjaro immediately
EDGE Travel Worldwide has over 25 years of experience leading groups all over the world to incredible locations including Peru, Slovenia, Poland, Nepal, Kazakhstan and Morocco. The company's owner David Pickles is tasked with leading the group up the mountain and, having summated Kilimanjaro an impressive 50 times, it would probably be fair to say the team are in safe hands.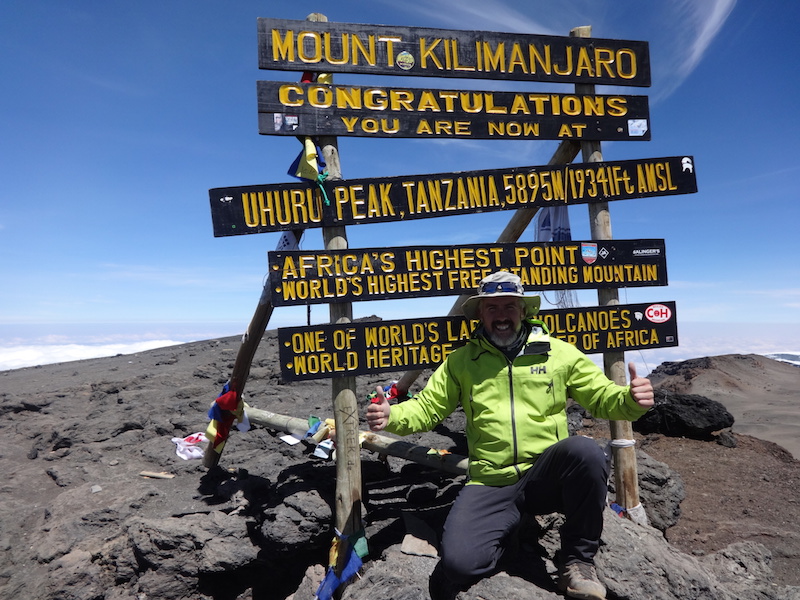 Kilimanjaro is one of the Seven Summits and is also the world's highest freestanding mountain at 5,895m, eclipsing anything in Europe. Approximately 16,400 people attempt to climb the mountain every year, but despite these high numbers it is worth noting that this is a serious undertaking. Altitude sickness is not uncommon and those that tackle the mountain need to be incredibly fit. So to even attempt to climb the mountain and then play a game of football is something that should be applauded.
The 90-minute football match is going to be refereed by former Premier League official and You Are The Ref senior coach Mark Halsey and the group is made up of people from all walks of life.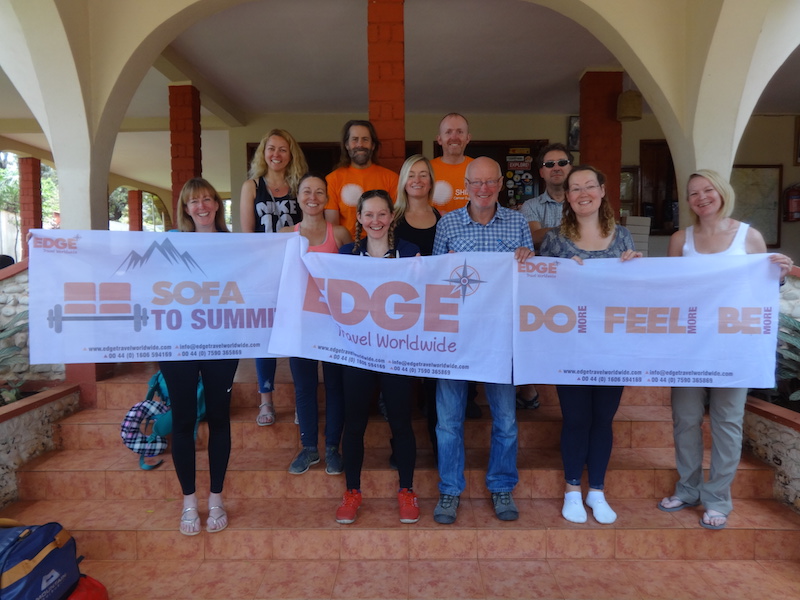 Linzi Prescott, Steve's wife said: "We are elated to be taking a team up Kilimanjaro for what is a really ambitious challenge and who better to officiate the game than the team at You Are The Ref? I am looking forward to joining up with Mark and the rest of the team. Stephen loved his football and there is no better way to continue his legacy."
The Steve Prescott Foundation was set up by former rugby league player Steve Prescott in an attempt to raise money for cancer treatment centre Christie Hospital and Try Assist (formerly the Rugby League Benevolent Fund), an organisation that aims to support players whose lives are affected by serious injuries while playing.
To find out more about the challenge and the causes head to the Steve Prescott Foundation's website. You can also find out more about climbing Kilimanjaro and other adventurous trips by heading to the EDGE Travel Worldwide website.
Featured image: Sergey Pesterev