Everyone loves a good old bargain, especially outdoor gear deals. The satisfaction of buying that jacket you've wanted for ages, with heaps of money knocked off because you were patient enough for it to go on sale. The spontaneous purchase because you just couldn't keep your paws off that superb low price. Buy one get one free? Don't get me started!
Anyway, here at Adventure Travel, we know that things can get pretty pricey when it comes to kitting yourself out for adventures in the outdoors. So, to give you a helping hand, we're keeping our eyes peeled for the hottest bargains and discounts online, and we'll be bringing you the best outdoor gear deals we find every month.
So, without further ado, here are the best deals for September 2017…
Save 15% at Blacks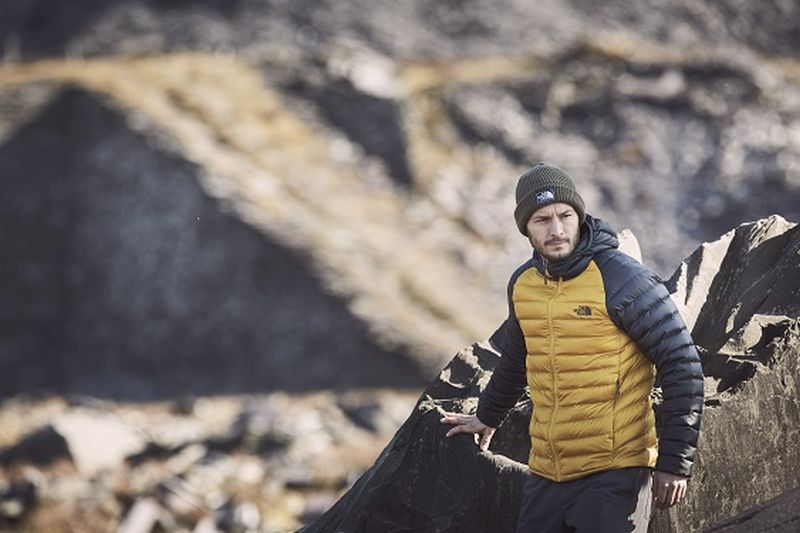 Customers can receive 15% off when they spend £80 or more in any department at Blacks. This offer is live until 04 September 2017 and is redeemable by entering the discount code AUTUMN15 at the checkout online. Head over to their website to view the full terms and conditions.
Best waterproof jacket deals
Men's Jack Wolfskin Northern Sky Jacket – £30 off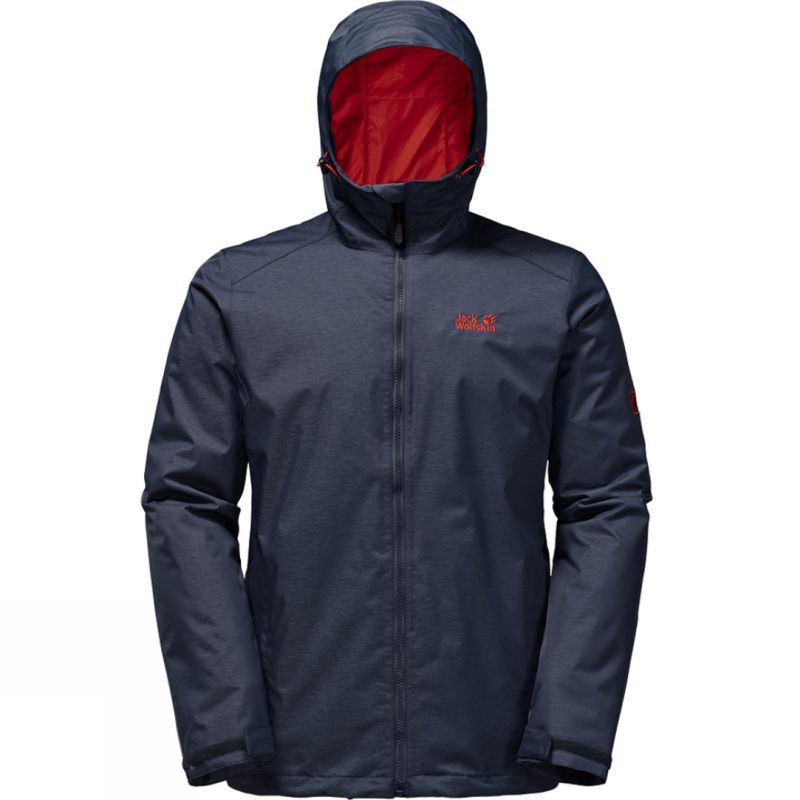 Jack Wolfskin is renowned for being a quality brand, and with £30 off the original £120 price, we think this is a pretty nifty saving. This jacket is available via outdoor retailer Cotswold Outdoor and is currently for sale at £90 on their website. Stylish and functional, Jack Wolfskin say the Northern Sky jacket is waterproof, breathable and will keep you protected from the winter elements.
>>> See five of the best men's insulated jackets on the market.
Women's Montane Atomic Jacket – £30 off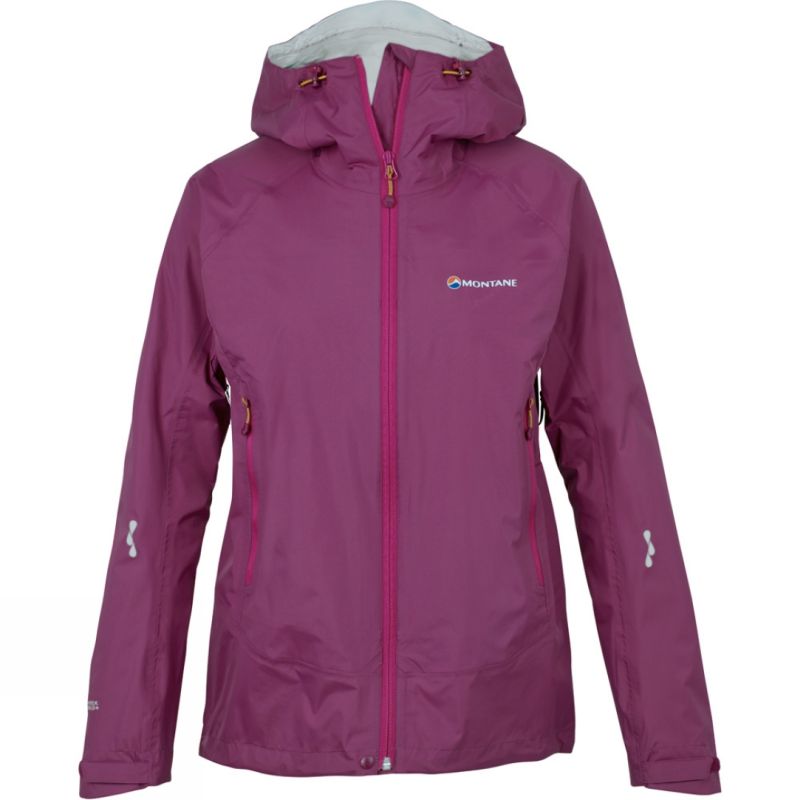 This is a super good looking waterproof jacket, and with a 30 quid discount, it's a great little bargain too. Another one from Cotswold Outdoor, the jacket is currently available for £90 on their website. The jacket is designed to be a lightweight and versatile rain shell which is suitable for a range of different sports and activities. It's said to be highly waterproof and breathable, so, for 90 quid, this is quite the bargain.
>>> Related: six of the best women's insulated jackets you can buy.
Best walking boot deals
Women's Meindl X-SO 70 Lady Mid GTX – £22.99 off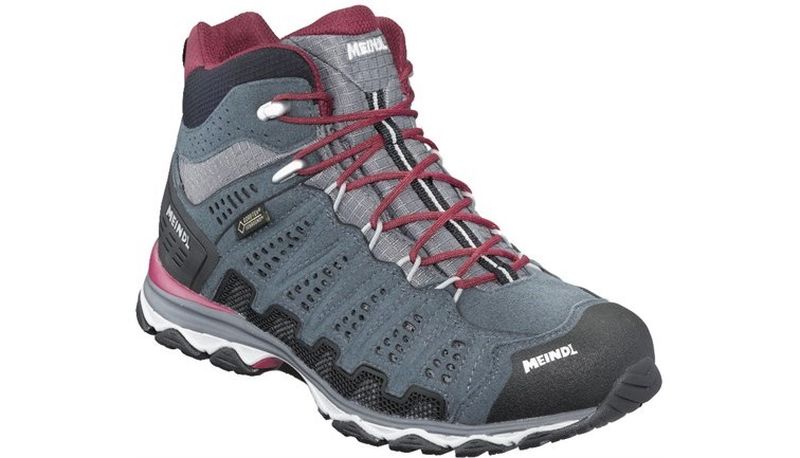 These lightweight and well-ventilated walking boots feature highly breathable Gore-Tex technology, and you can now grab them for just £130 online from outdoor retailer Go Outdoors. The boots benefit from a high Vibram sole which is said to give excellent grip and comfort when you need it most.
Men's Merrell Engergis Mid Waterproof Boot – £31 off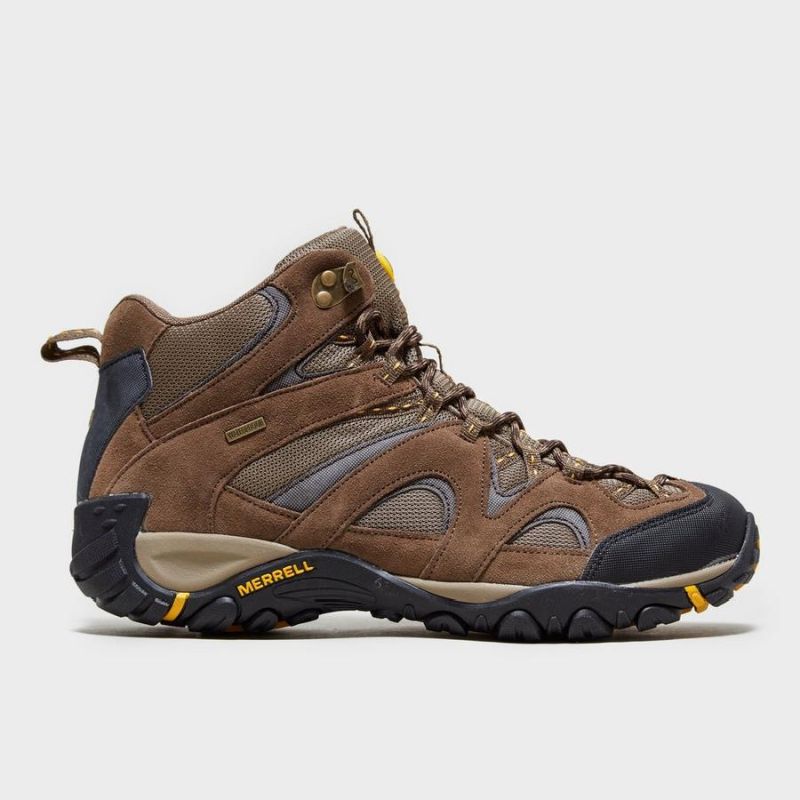 Rack up the miles in comfort and style with these walking boots from Merrell, now with a cheeky £31 off. They're currently available on the Blacks website for just £89. The boots feature a breathable mesh lining and are fitted with a waterproof membrane. They also benefit from an air-cushioned heel for ultimate comfort on the trails.
Best fleece jacket deals
Men's Berghaus Pravitale 2.0 Hooded Fleece – £22.50 off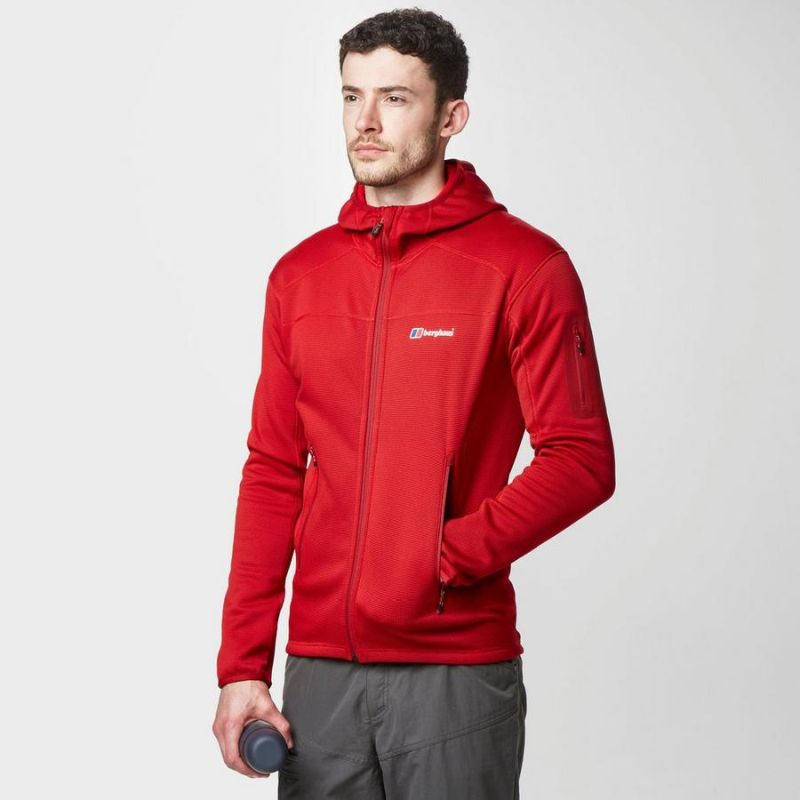 This hooded fleece jacket from Berghaus is said to offer a fantastic warmth to weight ratio. It's currently on sale online at Blacks and can be bought for £67.50, down from the original price of £90. Not only is it a great mid-layer, but Berghaus say that the fleece jacket has the warmth to be worn as an outer layer, due to its rugged fabric construction and three versatile pockets.
>>> Check out seven of the best summer base layers for men in 2017.
Women's Berghaus Rossett Micro Full Zip jacket – £30 off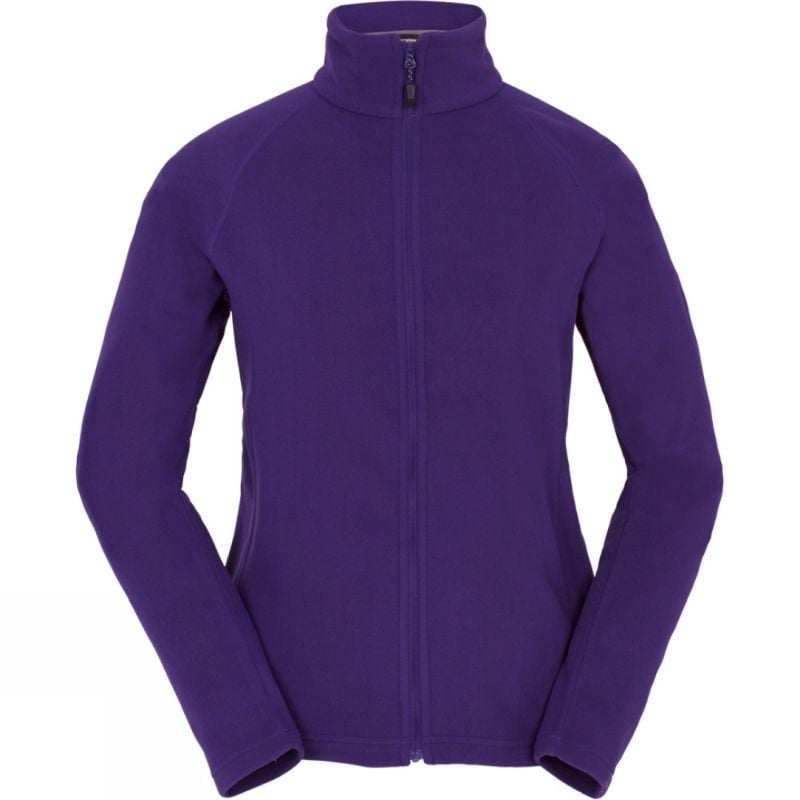 Another one from Berghaus, you can now bag yourself one of these fleece jackets from just £25 for the colour black or £28 for one of the other five colours (Tillandsia Purple, Parachute Purple, Tile Blue, Mykonos Blue, Dark Cerise), online at Cotswold Outdoor. Berghaus say this full zip jacket is the ideal lightweight and cosy mid-layer for keeping warm in chilly temperatures.
>>> See seven of the best summer base layers for women in 2017.
Best hiking trousers deals
Men's Mammut Granite Pant – £18 off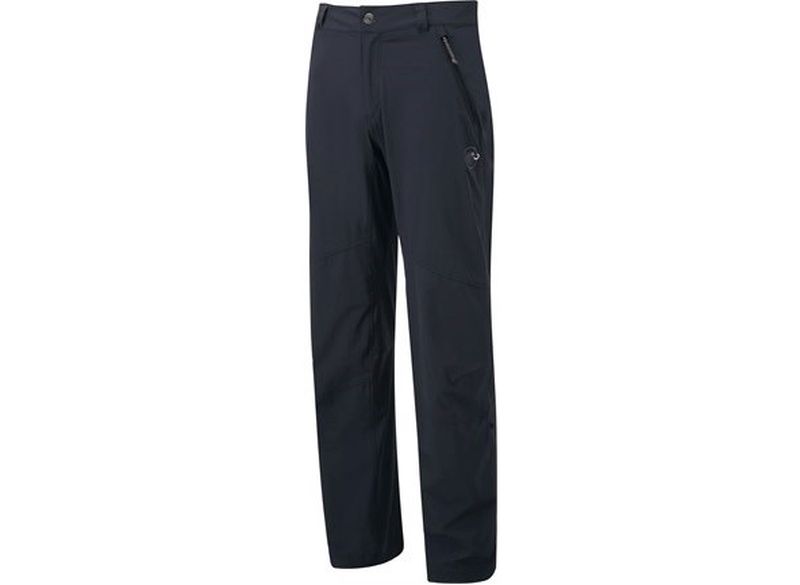 These hiking trousers from Mammut are said to be lightweight and fast drying, giving you total comfort. The trousers also feature roll-up adjustments to the legs, so you can quickly and easily turn them into three quarter-trousers. The trousers are currently available online at Go Outdoors for £45, down from the original price of £63.
Women's United By Blue Penn Pixie Pants – £30 off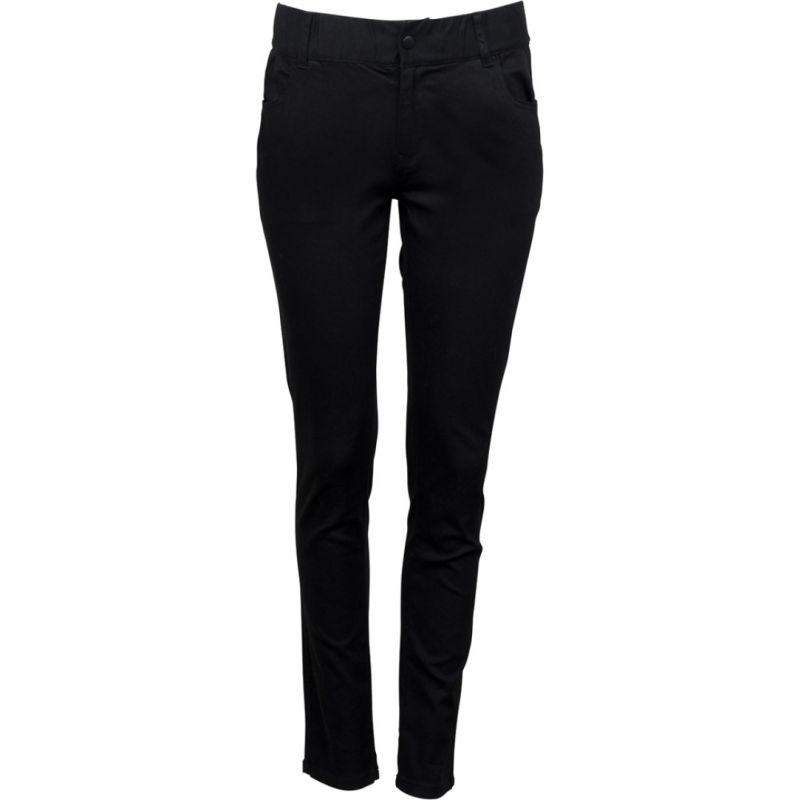 You can now bag yourself a pair of half-price United By Blue trousers, for £30 down from £60, online at Cotswold Outdoor. These trousers are designed to be legging-like and are said to offer excellent comfort, stain and wrinkle resistance, and moisture management. They also benefit from UV protection.
Reckon we've missed a cracking discount or deal off this list? Let us know in the comments section below.