The Falklands are a beautifully rugged collection of islands found scattered far in the South Atlantic and are a haven for adventure-lovers thanks to their remote, wild terrain and unspoilt scenery. Wildlife fans will be in their element, with five different species of penguins calling these islands home, as well as friendly seals, sea lions and dolphins patrolling the coasts. This place is about as wild as it gets.
Don't believe us? Here's just a couple of reasons every adventurous traveller should visit the Falklands at least once in their lifetime…
A paddler's paradise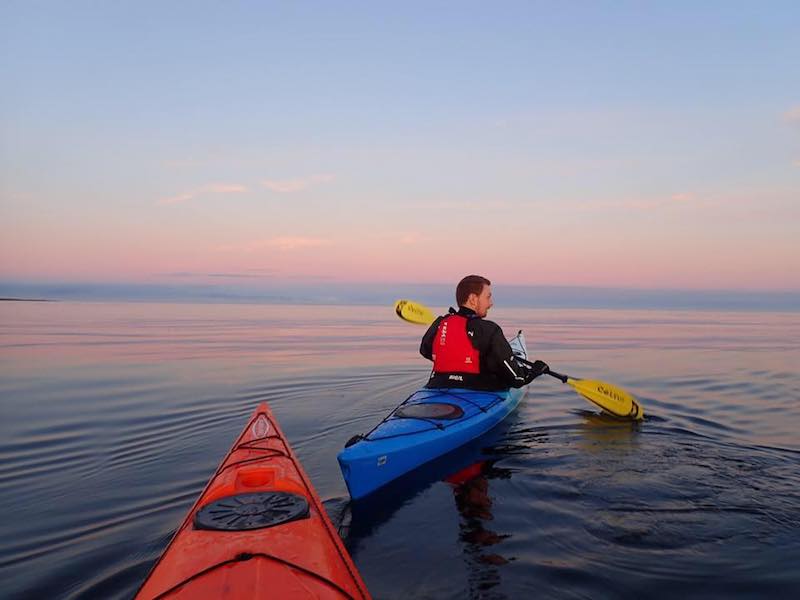 With 770 islands in the Falkland archipelago, what better way to explore the islands than by kayak, where you can mingle with the local marine wildlife, admire the beauty of the weather-beaten cliffs and miles of soft golden sand. Keep an eye out for Megellanic and gentoo penguins along the way as they huddle on the beaches.
The best way to explore by kayak is to set off on a guided tour to explore with the help of a knowledgeable local islander, who'll be able to point out unusual wildlife and landmarks you might have missed on your own. Most tours depart from Stanley, the vibrant little capital of the Falklands.
Check out this guided sea kayak adventure for a taste of everything this spectacular archipelago has to offer.
A wealth of adventurous pursuits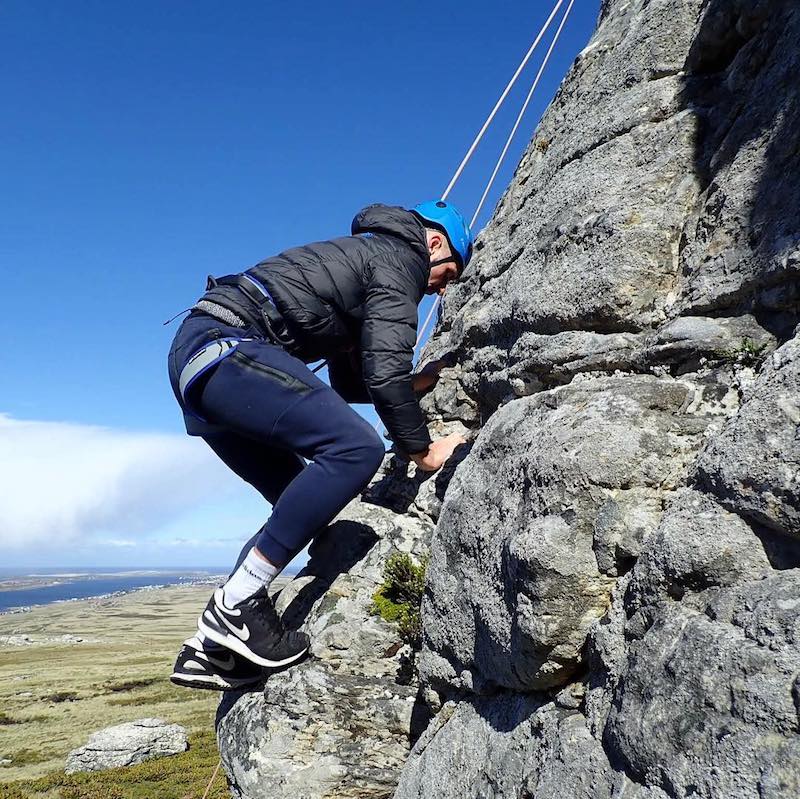 Despite being relatively small and seemingly cut off, the Falklands have a lot going on in terms of adventures. Land Rover tours, wilderness fishing and even helicopter trips are all available and make for some epic adventures. Rock climbing is a popular sport with locals thanks to the plentiful crags and cliffs, all incredibly untouched by the ravages of modern tourism. Explore incredible remnants of the infamous 1982 Falklands war by checking out the abandoned shelters and poignant monuments in the wild mountains of East Falkland.
It is possible to head out climbing yourself, but without a guide you run the risk of injury – the Falklands often have strong winds and a guide will be able to assess the weather and choose a safe and appropriate climbing location.
Check out this excellent climbing day tour to the majestic peaks surrounding Stanley.
A treasure chest of spectacular hiking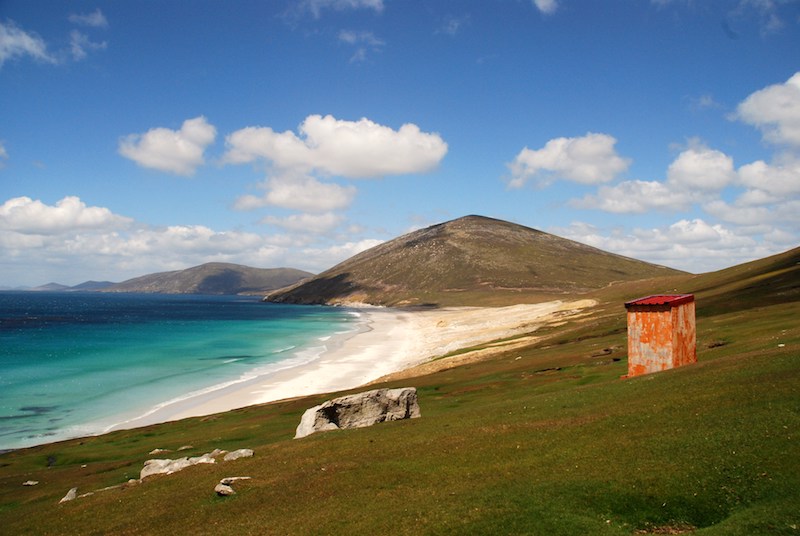 Windswept coastal hikes, challenging island treks and solar system strolls (yep, that's a thing) are all possible in the Falklands. Check out our pick of the best hiking the Falklands have to offer for more inspiration.
Incredible local hospitality
The Falkland's don't have many swanky five-star hotels but what they do excel in is rural guesthouses run by friendly locals who are more than happy to put you up for the night, cook up a warm comforting meal and give you excellent tips about the surrounding area. These guesthouses are scattered across the Falklands, many of which are just a short walk to the coast, giving visitors the opportunity to explore far beyond the reaches of Stanley.
To discover more of that the Falklands have to offer, head to the official Falklands Islands website.