Cuba is a country on the cusp of great change, but it has always been a place full of fun and exciting activities for the adventurous traveller. Abigail Butcher tells us about five exciting things to do in Cuba…
1. Cycling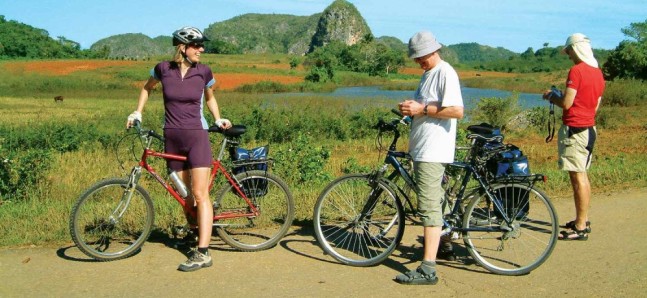 Photo: Explore
Take a tour of the colonial capital of Havana as well as the opportunity to explore tropical forests and pedal past the striking limestone landscape of Viñales. In Viñales and historic Trinidad you can go local and stay in privately run Casas Particulares. You can also ride through the forests of Topes de Collantes Nature Reserve and along the Caribbean coast to Trinidad, stopping to swim in tropical pools and see the infamous Bay of Pigs.
2. Walking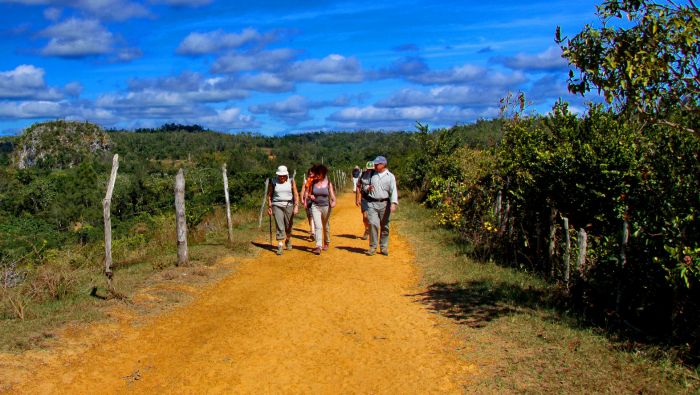 Photo: Guillaume Baviere
If you wanted to see country at a slower pace you could always try a walking tour of Western Cuba, staying in the family guesthouses, exploring Havana and hiking through the Topes de Collantes mountainous tropical forest, Viñales and Trinidad.
3. Diving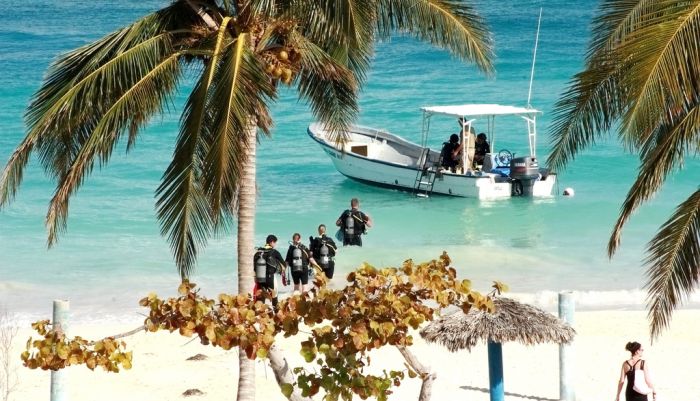 Photo: Mononc Paul
Cuba's warm 24°C (yearly average) waters are clear and pristine with hardly any coral destruction or pollution. The average visibility is 30-40m, and Cuba is home to 50 species of coral and 200 species of sponge.
4. Sailing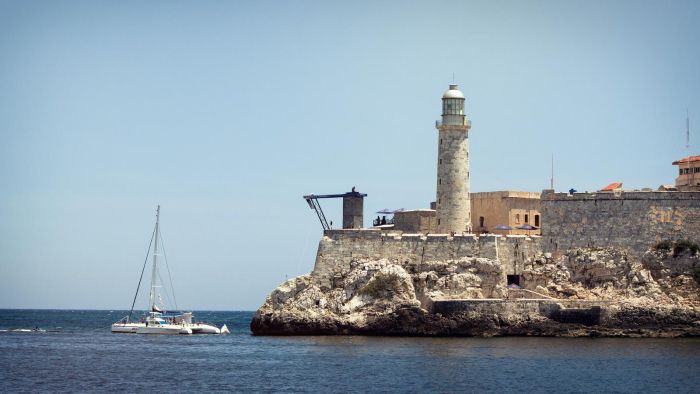 Photo: GA Adventures
Want to take your travels onto the water? Try a sailing trip on a catamaran from Havana through the beautiful turquoise waters of the Canarreos Archipelago, stopping to snorkel or share a drink with friendly locals.
5. Horse riding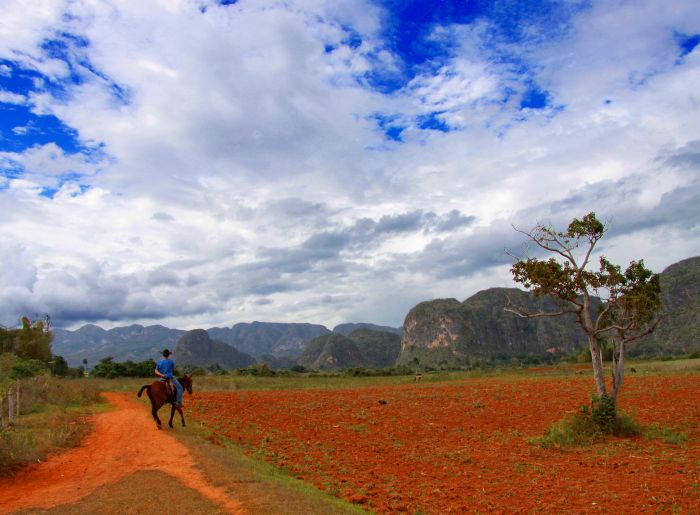 Photo: Guillaume Baviere
Alternatively, try riding in the fertile farmland of Pinar del Rio Province following the footsteps of Cuba's traditional vaqueros (cowboys). Spend up to five hours in the saddle each day, journeying through the foothills of the Alturas Pizzarosas, Viñales Valley, Trinidad, and the stunning Escambray Mountain range.
Who's writing?
Abigail Butcher is a freelance journalist specialising in health and fitness and travel with a passion for adventure, contributing to a wide range of publications. She has raced a yacht across the Atlantic, cycled the highest mountain pass in Colorado, trekked and skied the Indian Himalayas and is currently in training for the Oman Desert Marathon. She lives in Lymington, Hampshire and spends her summers sailing.
This piece first appeared as part of a wider feature on Cycling Cuba in Adventure Travel magazine issue 119.