Italy is a nation brimming with culture, history and good food, but it also kills it on the adventure front too. Jack Howell outlines five of the best things to do in Italy for adventure seekers…
1. Via ferrata in the Dolomites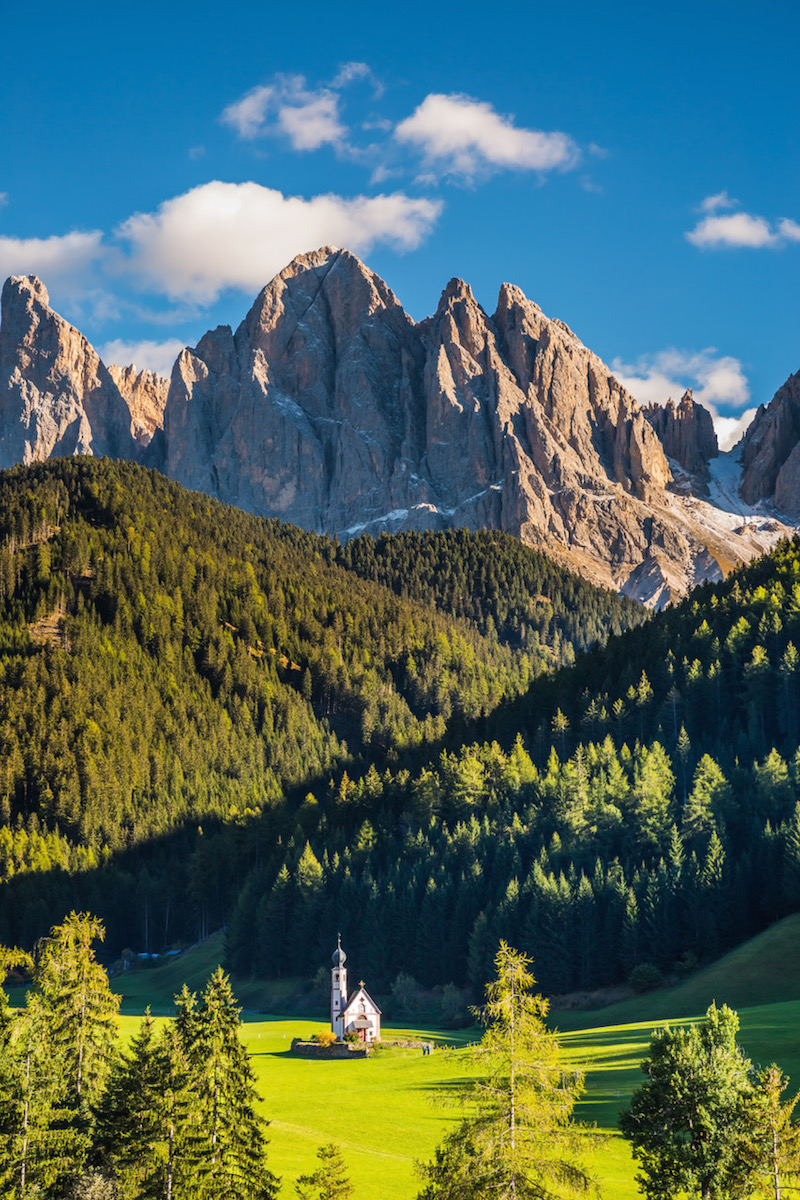 Italy is one of the undisputed champions when it comes to via ferrata and the country is blessed with hundreds of routes in the Dolomites. For those that don't know, a via ferrata (Italian for iron road) is a protected route winding its way across exposed mountain terrain using metal cables, ladders and bridges. The Dolomites offer options for everyone, from beginners to hardened veterans and anyone in between. You'll need a head for heights to scramble over rock and up vertical ladders along the route, all whilst enjoying spectacular views.
2. White water rafting in Val di Sole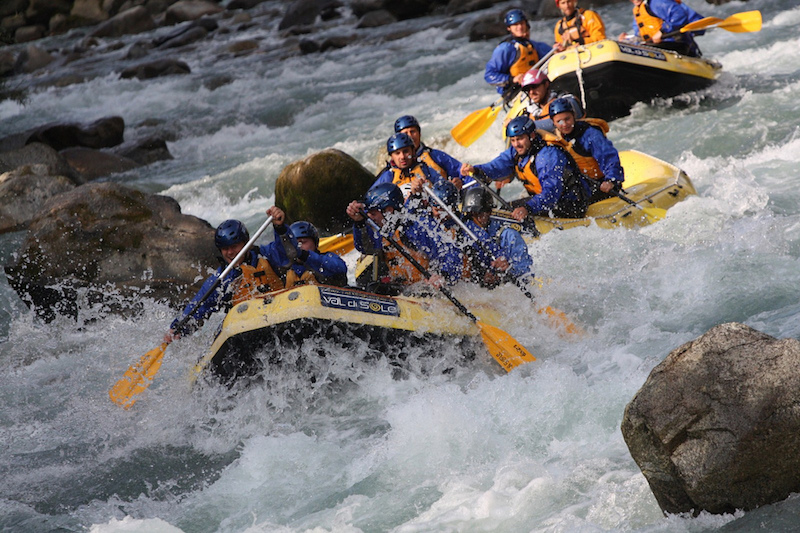 Photo: Luigi Mengato
White water rafting is an exhilarating experience wherever you do it, but Italy boasts the Noce River, one that is regularly ranked in the top 10 rafting rivers worldwide by National Geographic. You and up to five friends can race over rapids that range from class III to class V in an inflatable raft led by a professional guide. Hold on for a white-knuckle adrenaline filled ride.
3. Paragliding over Lake Garda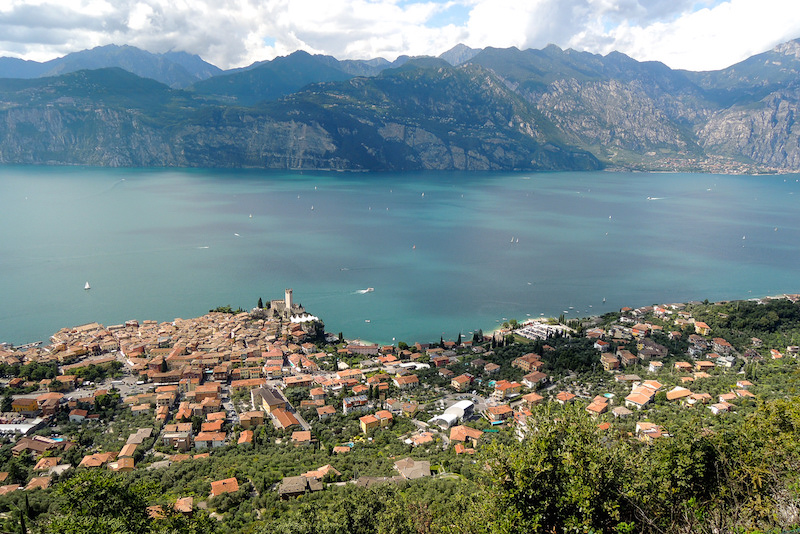 Photo: Luigi Mengato
Lake Garda is known for its fantastic views and what better way to make the most of them than from the air. The flight begins from the summit of Monte Baldo where you and your pilot run down the hill to generate lift before slowly descending roughly 1,700m. From the sky the views of the mountain and lake together can only be described in one way; breathtaking.
4. Diving the Roman ruins of Baia Archaeological Park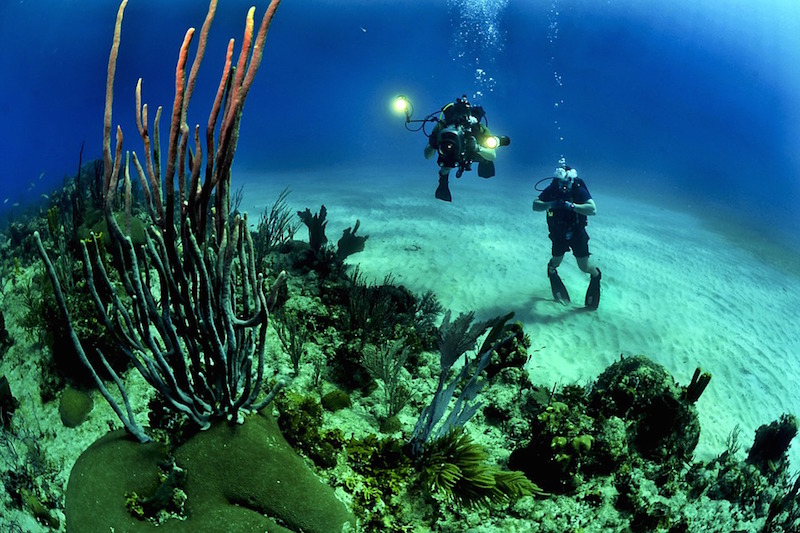 No trip to Italy is complete without checking out some of the incredible Roman ruins the country has to offer. Perhaps the most adventurous way to view them is through scuba diving the underwater archaeological park of Baia in the Gulf of Naples. Whilst underwater you will be able to see mosaic floors, paved roads and villas alongside beautiful marine life.
5. Climbing Mount Etna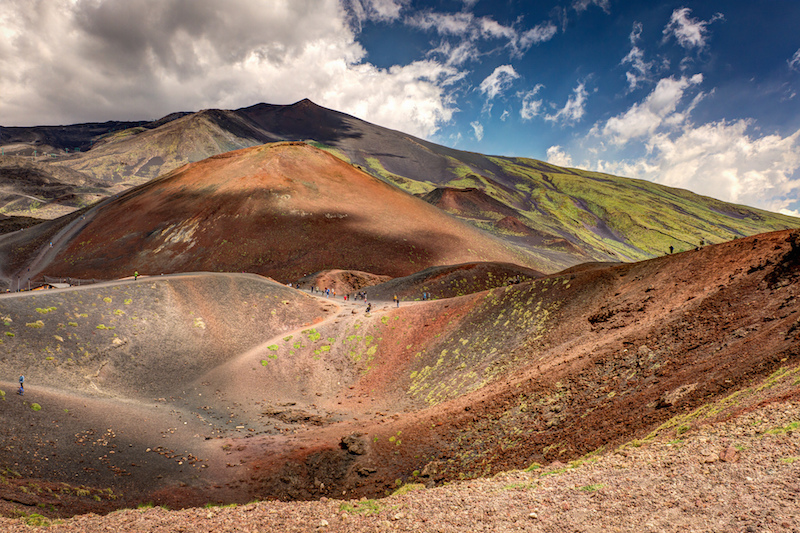 Photo: Alessandro Baffa
Both Mount Etna and Mount Vesuvius have the fame to make our top five, but it's Etna that edges it by being Italy's highest peak outside of the Alps and also one of the most active volcanoes in the world. A guide is needed to take you up the volcano, a trip that depends on weather and eruption conditions at the time. With options to visit the crater rim or the ongoing eruption sites, this is an experience that is not for the faint of heart.