When out in the wilderness, the temptation to pitch up anywhere under the stars can be far too great. Unfortunately, it's not always that straightforward.
In the UK (excluding Scotland) it is actually illegal to wild camp. Having said that, there are a few exceptions and as long as you respect the environment and follow some basic principles, you should be OK.
As a quick heads up, the Lake District tends to be a bit more forgiving of wild camping as long as you stick to the tips below, while it also tends to be acceptable in Dartmoor. Scotland, you'll be glad to hear, generally has a an acceptance of wild camping (thanks to the Land Reform Act) as long as you are away from roads and leave no rubbish behind.
To help you out in your quest a brilliant adventure, we've listed a few tips on how to wild camp in the best manner possible. But remember, asking for permission is always the best course of action when possible.
1. Don't trespass on private property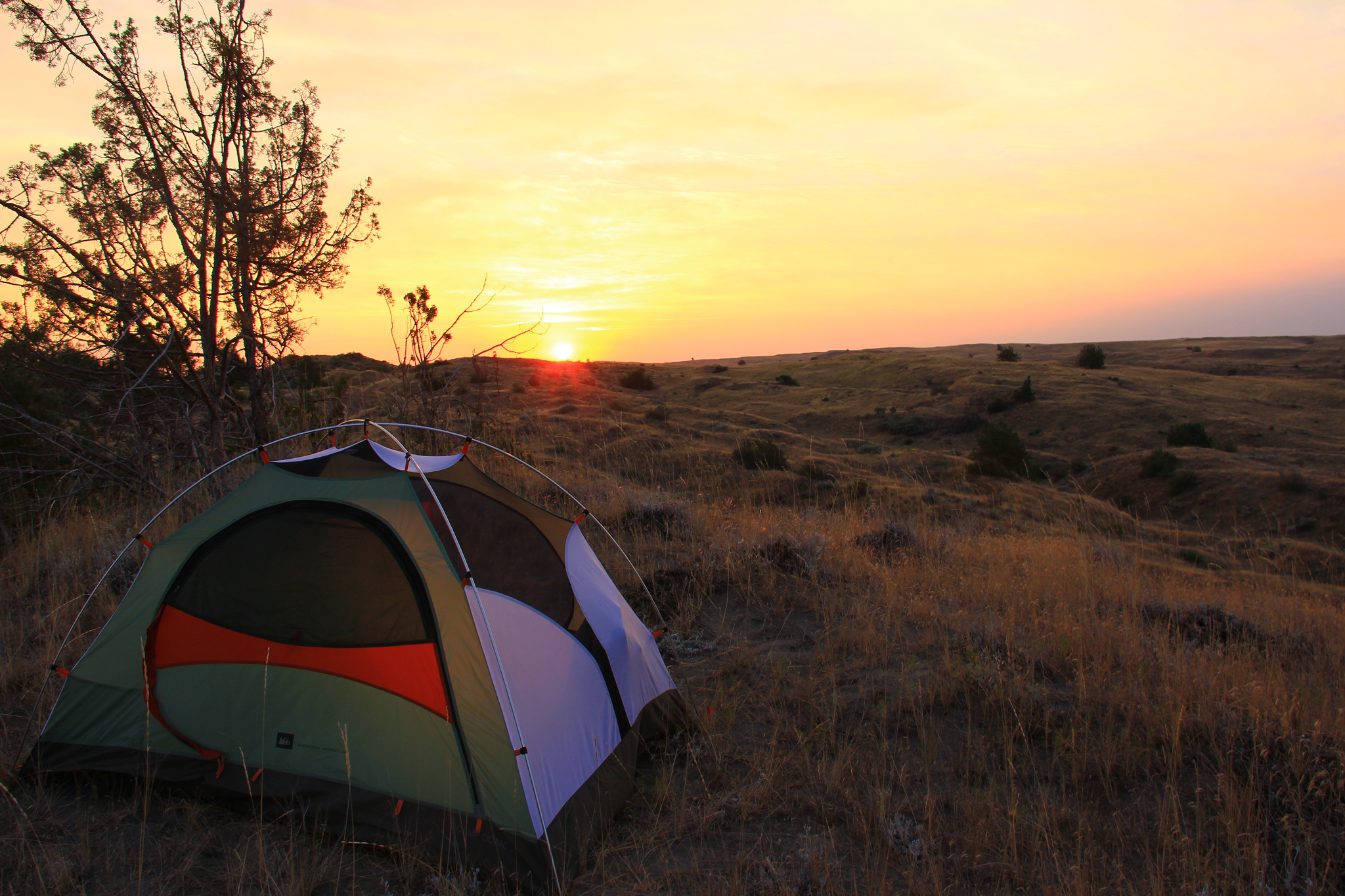 Photo: Bureau of Land Management Oregon and Washington
Granted, you are technically trespassing when wild camping in England and Wales, but even so, you need to be respectful. Leave yourself plenty of time to find a camping spot and keep your eyes peeled for 'private property' signs. As a general rule of thumb, if you find yourself hopping fences or walls, the chances are you're on someone else's land.
If you're unsure, you could have a word with the locals or better yet, ask for permission. The general consensus is that you should be OK as long as you camp above the "intake walls" on mountain areas, stay out of sight of any buildings and set up at least 100m from a road.
2. Be pitch perfect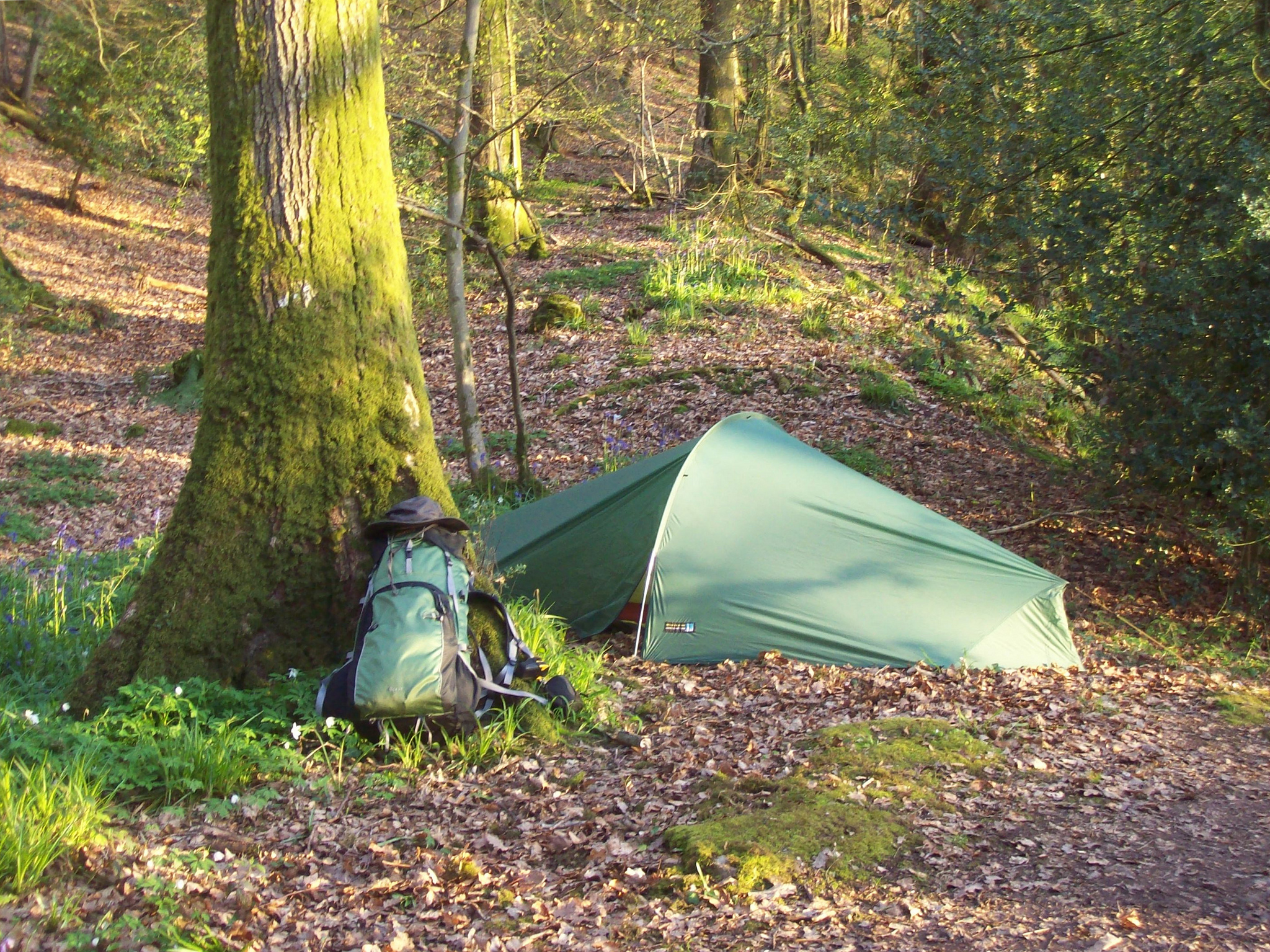 Photo: Summonedbyfells
Picking the right pitch is going to be vital to your wild camping experience. Timing is key so make sure you start looking for your pitch just before dusk, as you are less likely to cause any disruption and more inclined to find a suitable spot and leave as early as possible in the morning. Your spot should always be well away from roads, buildings and animals.
Always remember, you're setting up camp and not your home, so avoid staying in one place for more than 48 hours. Make sure you find a spot which is a reasonable distance from a water source and avoid dry river beds, no-one likes a soggy bottom.
3. Make minimal impact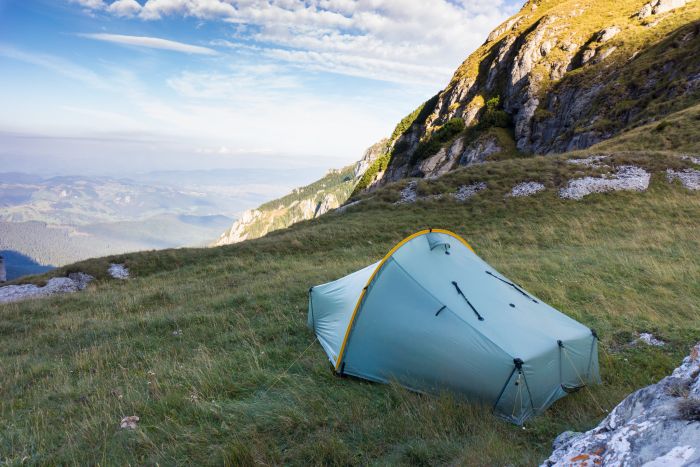 Photo: Hendry_670
Leave your bright clothes at home. Now's not the time to stand out and draw attention to yourself. Ideally, you want to blend in with the natural surroundings as much as possible. Don't worry, that doesn't mean wearing cameo clothing. Just don't be brash.
Make sure you leave your camping spot the same way you found it, tidy up after yourself and take all your rubbish with you. It's best to avoid camp fires, even if there are signs of one having been lit before you, as the last thing you want is to destroy the beautiful landscape you are in. Just use your common sense, keep your group small and be discreet.
4. Keep an eye out for a bothy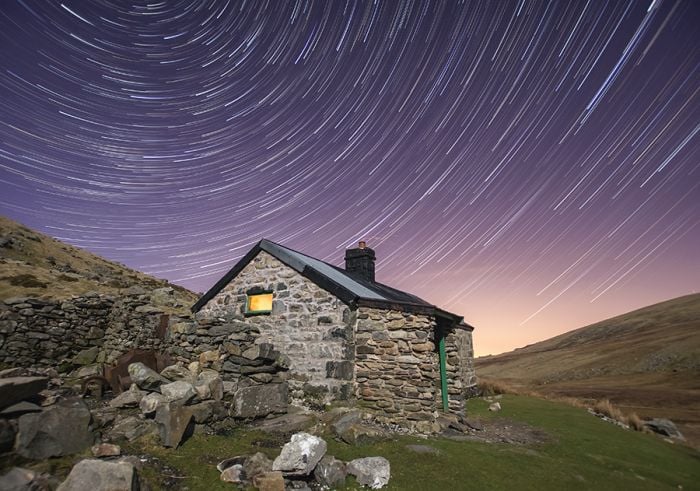 Photo: Kris Williams
The best way to spend a night in the wild without bothering anyone is to stay in a bothy. Bothies are small buildings which are scattered all over the UK and are free for adventurers to use. Unlike wild camping, you may find yourself sharing with other people. Just embrace it, we're all here to make friends. It is important that you treat it the same way you would if you were camping and keep it clean.
For a full breakdown on the do etiquette of using bothies, check out our guide by clicking here.
5. Prepare for the unexpected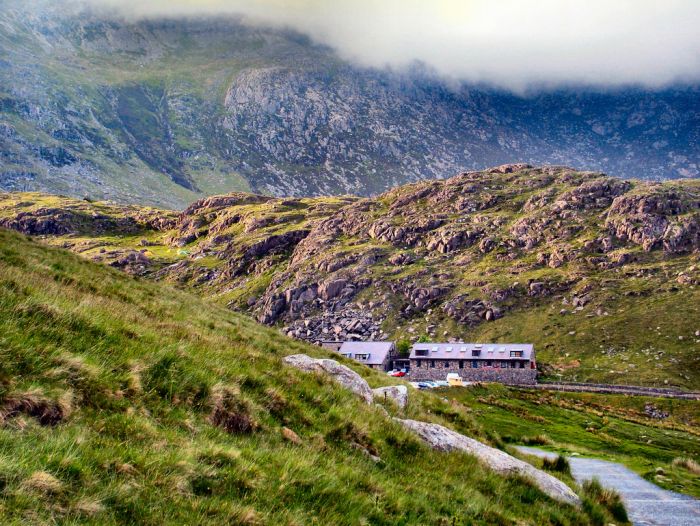 Photo: Denis Egan
As we all know too well, things don't always go to plan. Mother Nature is a very unpredictable thing. So, it's important that you pre-empt the problems before they arise. If you are planning to ask permission to camp make sure you prepare for the possible rejection.
Likewise, the weather can change at the flip of a coin, so make sure you are aware of local inns, hostels or hotels if need be. It's always better to be safe than sorry.