When you think of North America it's hard not to get jealous, they've got everything. Epic mountain ranges, beautiful beaches, vast wildernesses, deserts, canyons, lakes, rivers, the list goes on. It's also hard not to think of the many iconic and staggeringly beautiful natural wonders that the place has been graced with, there's the Grand Canyon, Yosemite National Park, Niagra Falls, Monument Valley, again, the list goes on!
In celebration of America's natural beauty tour operator Grand American Adventures has put together their list of the top 10 natural wonders in North America. Beware, the following post contains Earth porn and may inspire you to book a ticket across the Atlantic.
10 – Yellowstone National Park – for its preservation of Old Faithful and the world's largest collection of geysers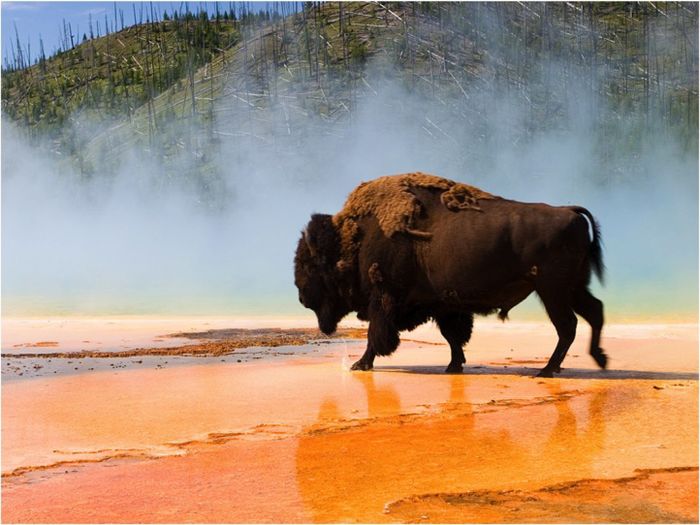 9 – Grand Canyon – for the stunning views from the south rim and the option to soar above in a helicopter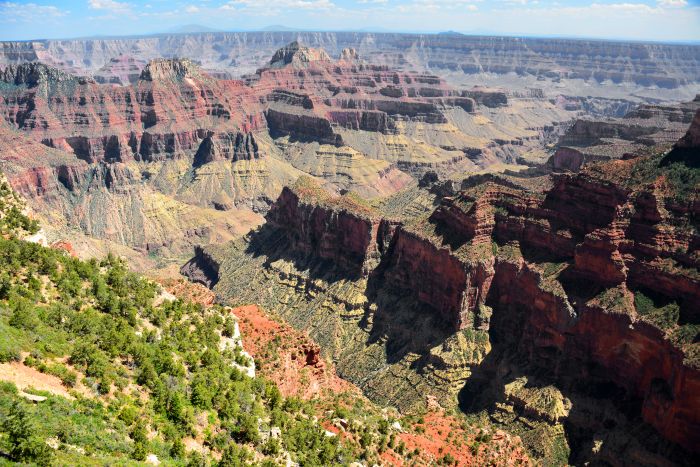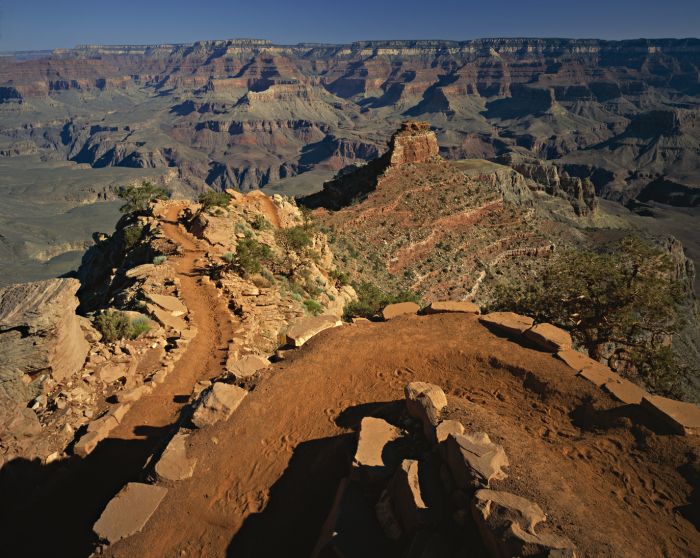 8 – Yosemite National Park – for its deep valleys and Giant Sequoias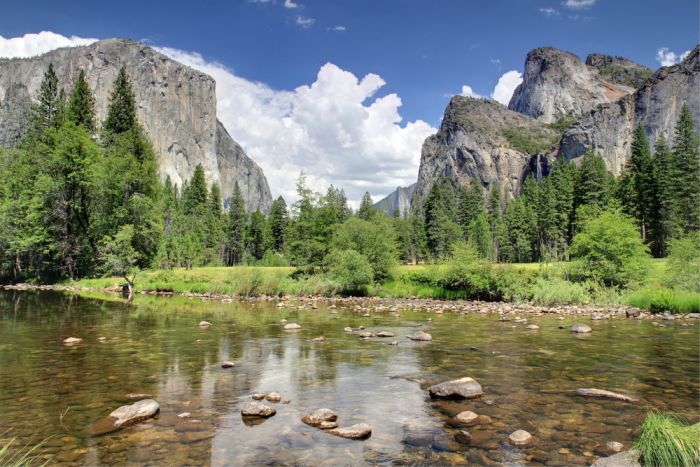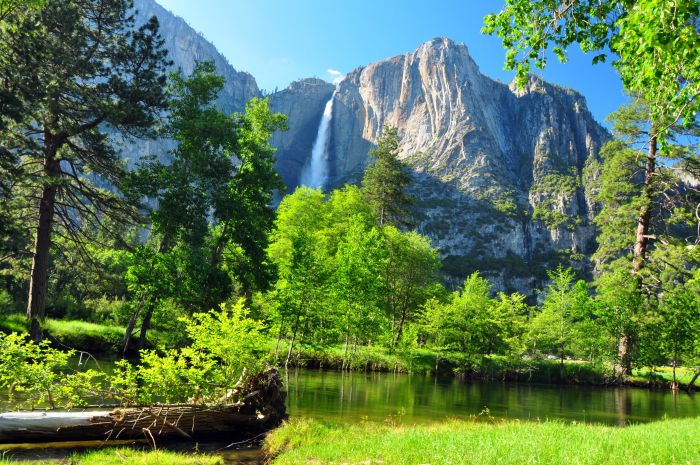 7 – Rocky Mountains – for its emerald-coloured Moraine Lake, which is beautiful from any angle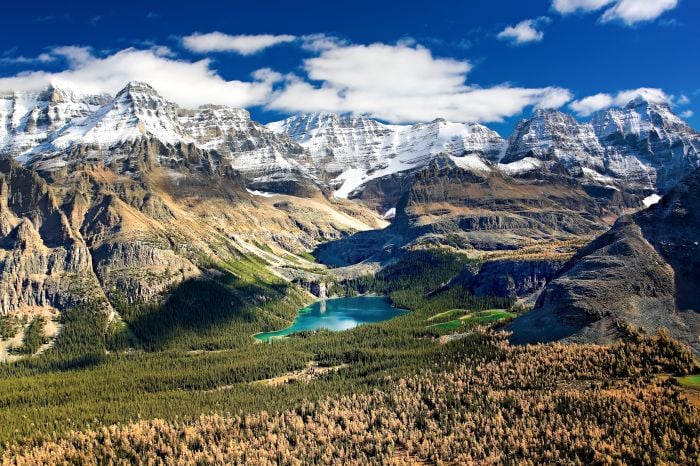 6 – Niagara Falls – for the moment you get up-close and feel the spray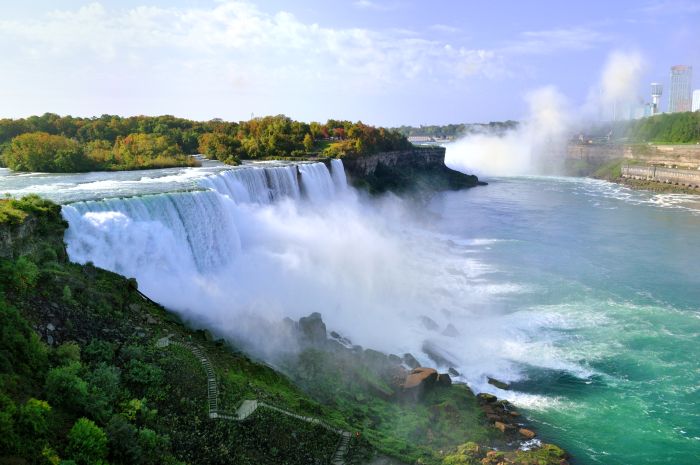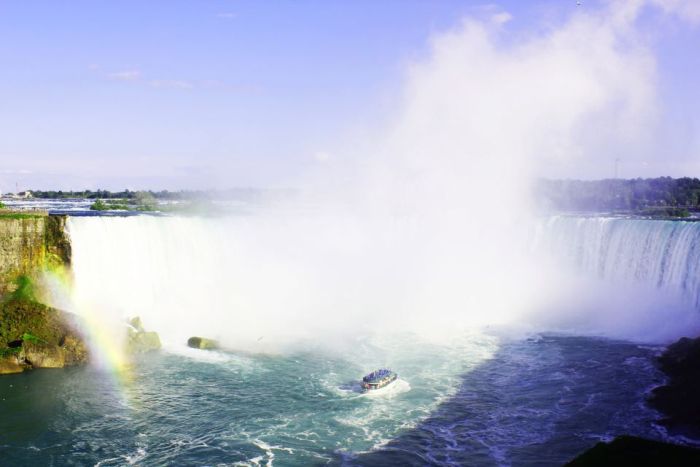 5 – Mississippi River – for its diverse culture that meanders through the heart of the South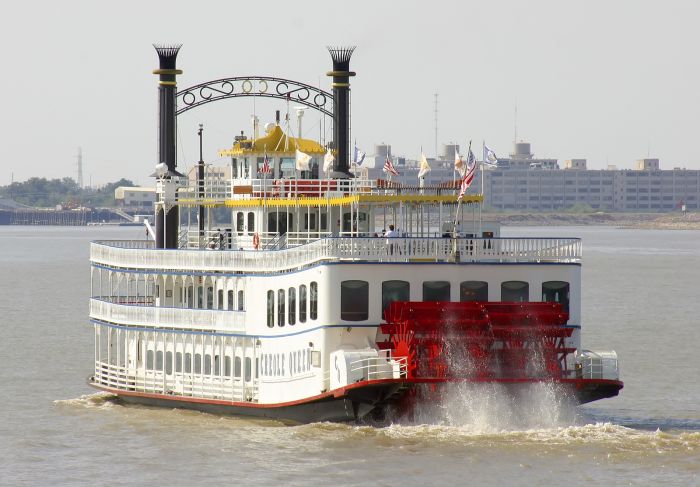 4 – Death Valley – for its Badwater Basin, which covers over 200 square miles and is so flat and sparse that it alters your sense of perspective
3 – Appalachian Mountains – for the endless hiking opportunities and lush green scenery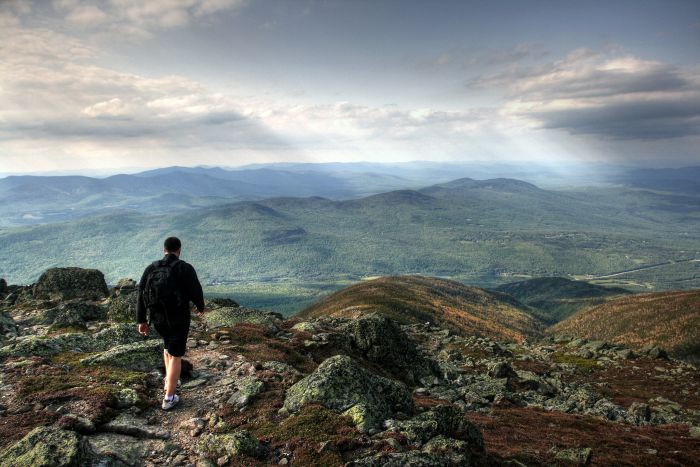 2 – Mount St Helens – for its ability to regenerate following its destruction from the massive volcano eruption in 1980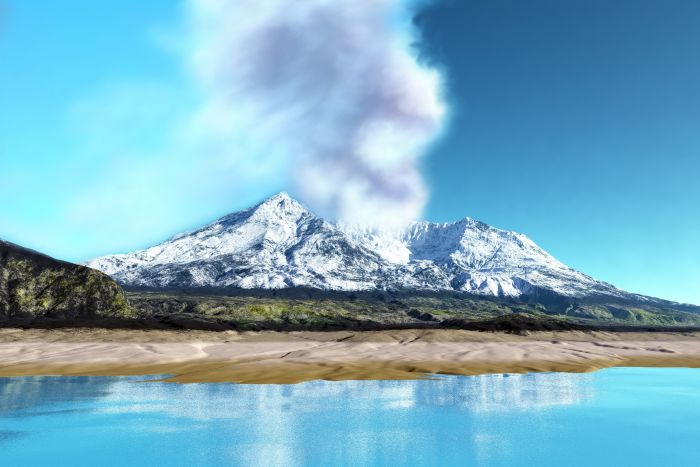 1 – Bryce Canyon – for its out-of-this-world 'hoodoo' landscape and amazing rock formations
So, there you have it, the top 10 natural wonders in North America courtesy of Grand American Adventures. Incidentally, if you did get inspired and fancied taking a trip to take in any of these beautiful sights then Grand American Adventures has a selection of tours to these wonderful places, click here to see what they offer.