Although we wouldn't necessarily recommend camping through a British winter (if you do fancy it, here are some great winter glamping sites), every family should get out and live under a canvas – even if its only for a weekend! Here are our top tips to make sure family camping trips are a success…
1. Don't worry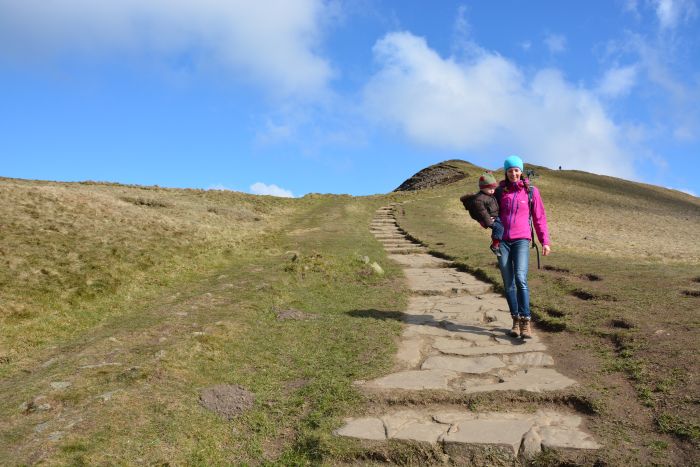 It's easy to imagine worst-case scenarios when you're preparing for a family camping trip. In reality, it's a lot of fun and a brilliant way to really escape for a week or two.
2. The right tent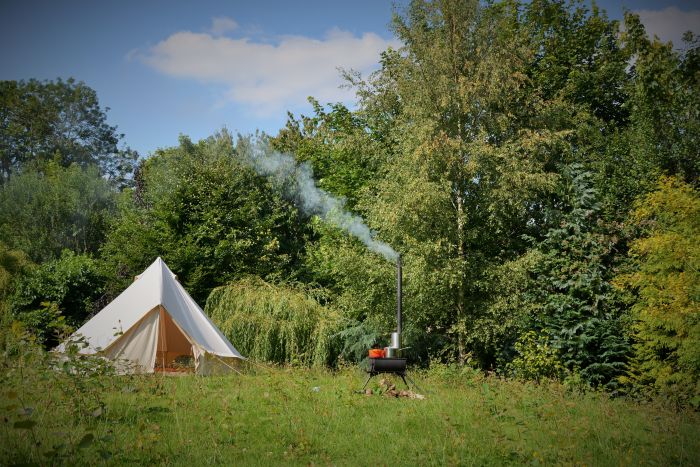 Decide what features you need based on the  number of people and their ages. It's nice to have a separate sleeping area, and many tents come with several vestibules. With very young kids it can make sense to all sleep in one area for warmth and comfort.
3. Practice makes perfect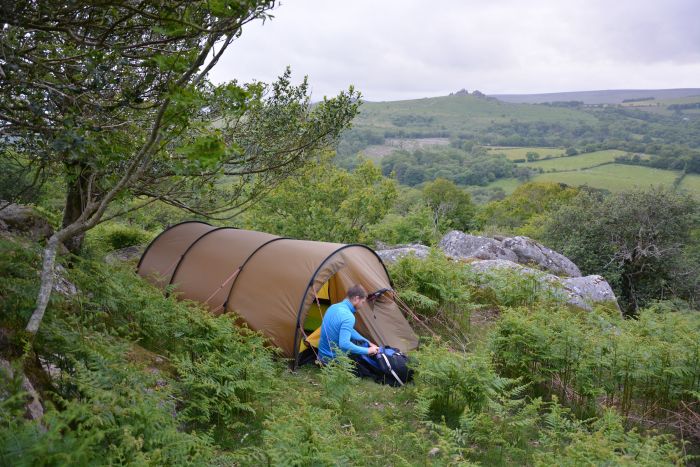 Try putting up your tent in the garden before you pitch it for real, usually with an audience and a brisk wind.
4. Sleep well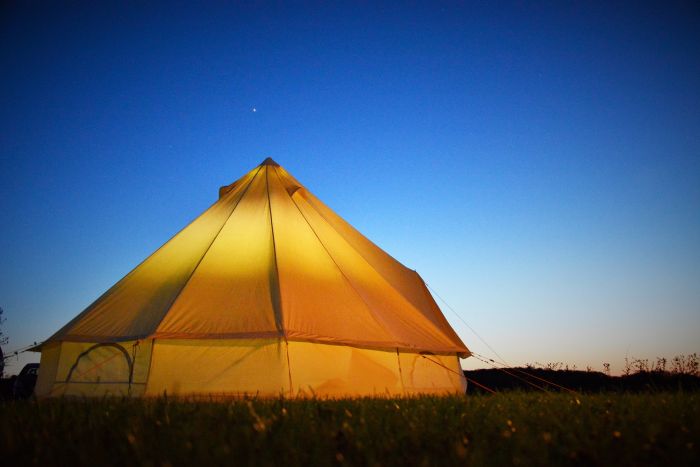 Making sure everyone's well rested is key to a fun trip. Sleeping bags or even your usual duvet work well, and self-inflating sleeping mats strike a great balance between warmth, comfort and small pack size.
5. Fun and games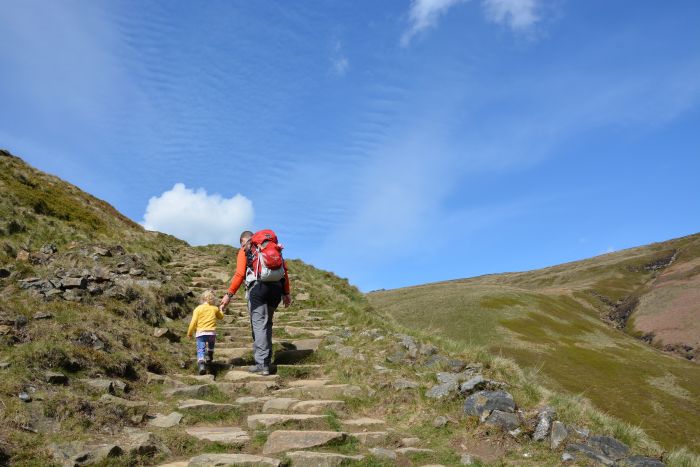 There's usually plenty to keep everyone entertained when you're camping, however it's worth packing a few things like books, a football and any favourite games for evenings in or in case its rains.