With hot hot hot jungle, adventure sports, volcano treks, technicolor wildlife and fresh piña coladas, this tiny Central American country is begging you to visit. Claire Maxted has the top five things you mustn't miss…
1. Hiking Arenal Volcano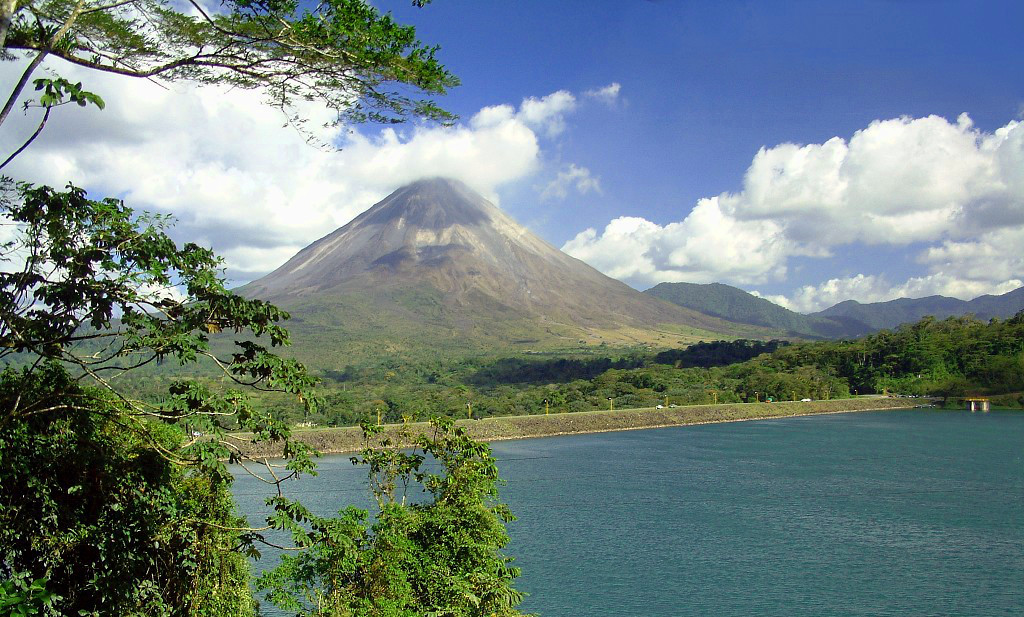 Still active, this classically conical-shaped volcano towers impressively over the tourist town of La Fortuna at 1,633m high. It last exploded unexpectedly in 1968 so take your chances hiking up its grey scree slopes. Be sure to enjoy the pink and purple flowers, small, colourful birds and giant, insanely blue butterflies in the surrounding forest trails, and watch for massive turkey vultures circling overhead.
2. Snorkelling Caño Island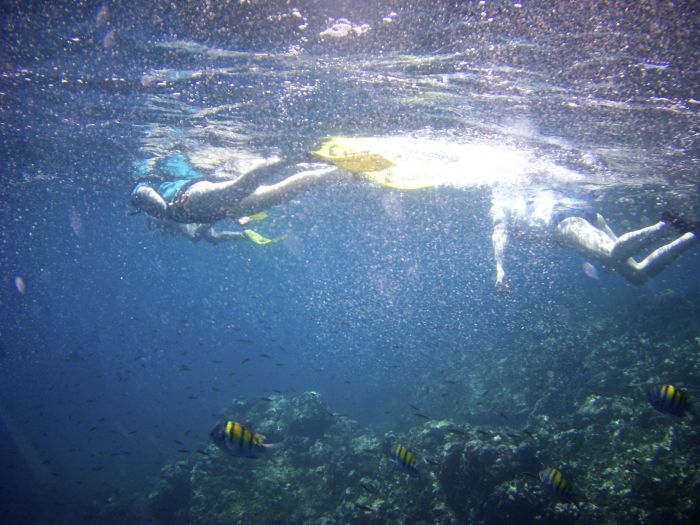 Image source
Colourful coral, iridescent fish and gliding turtles await you beneath the bath-warm seas at Caño Island, just off the coast of the Osa Peninsular. Whales and dolphins can be spotted on the boat journey if you're lucky, while under the water you can see huge rainbow parrot fish, black and white striped angel fish, spotted puffers and huge gormless shoals of blue tang.
3. Fishing in Drake Bay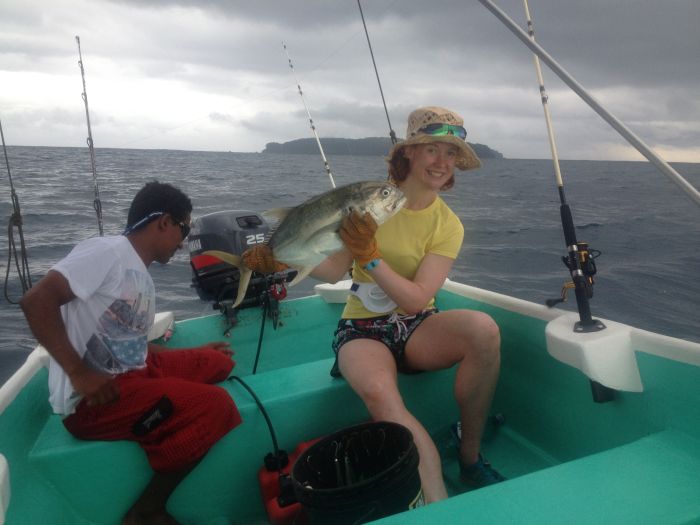 What could be better than catching your very own fish and hauling it back to a talented local chef to cook up for dinner? Charter a fishing boat and guide with Surf and Turf (contact [email protected] or www.facebook.com/surfandturfinformationcenter) on Drake Bay beach and reel in black tuna and jacks. They'll gut your catch and take you to the restaurant next door to let the chef know how you'd like it cooked. Wash it down with a fresh mango smoothie or piña colada.
4. Water sports in La Fortuna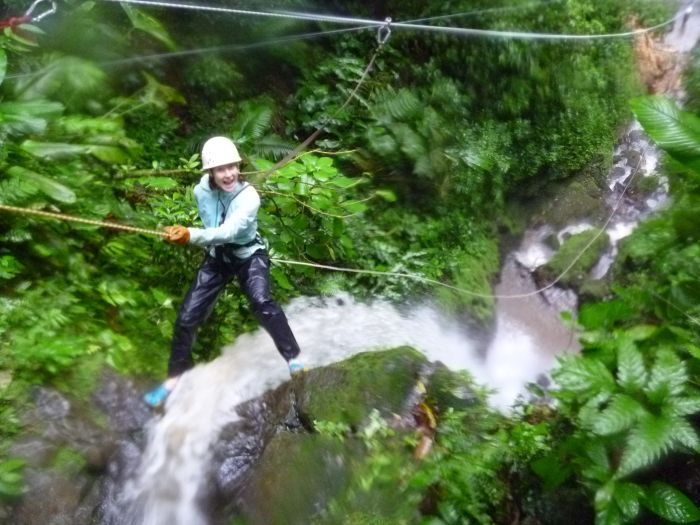 "Eeeeeeeek!" Costa Rica is a screamingly hot adventure sports destination, with white water rafting, canyoning and zip lining offered from tourist towns all over the country. For the best experience, head to La Fortuna (www.desafiocostarica.com can tailor you a great value adrenaline package) to rappel down gushing waterfalls, paddle frantically through white waves and zoom through the rainforest canopy.
5. Night frog touring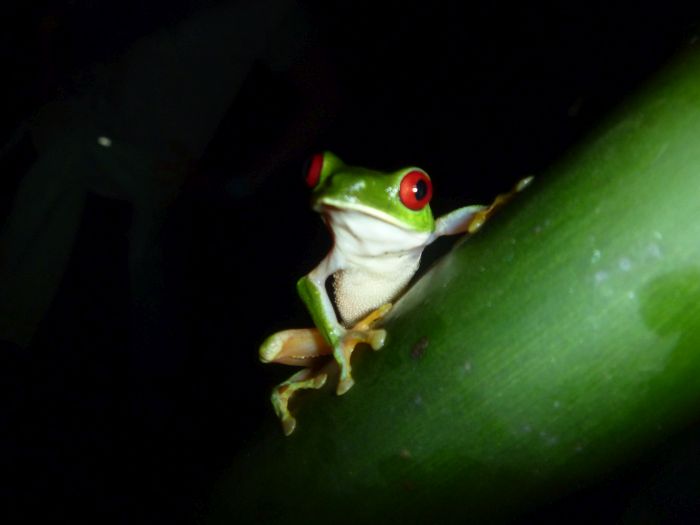 The protected area on Costa Rica's southern tip is home to a whopping 3% of the entire planet's biodiversity. Head to Drake Bay, a tiny fishing village in the Corcovado National Park on the Osa Peninsula, for a night tour to spot the tiny but deadly red-backed poison dart frog, the killer banana spider and Costa Rica's emblem amphibian, the cute, bright green red-eyed tree frog.
Intro photo: Ted