When you think of Italy, what comes to mind? The mountains of the Alps? The fashion capital of Milan? The Romans? Perhaps also pizza and pasta? When I think of Italy, I see a land filled to the brim with adventure. Having visited the country numerous times, and having now spent many, many hours and days researching it and all it has to offer, I'm convinced that if it's adventure you seek, you'll find it in Italy.
From the high mountains of the Alps in the north, the country stretches south into the Mediterranean Sea for nearly 800 miles. With it, you'll find a sublime coastline that has everything from sun-drenched, sandy beaches to high sea cliffs.
Then there's the Apennine Mountains which run the length of the country's interior. They may not draw as much attention as the Alps, but they're no less beautiful. Here, you'll find some of the most intact ecosystems that have survived human intervention in Europe, with natural forests and grasslands supporting a remarkable array of wildlife including wild wolves and bears.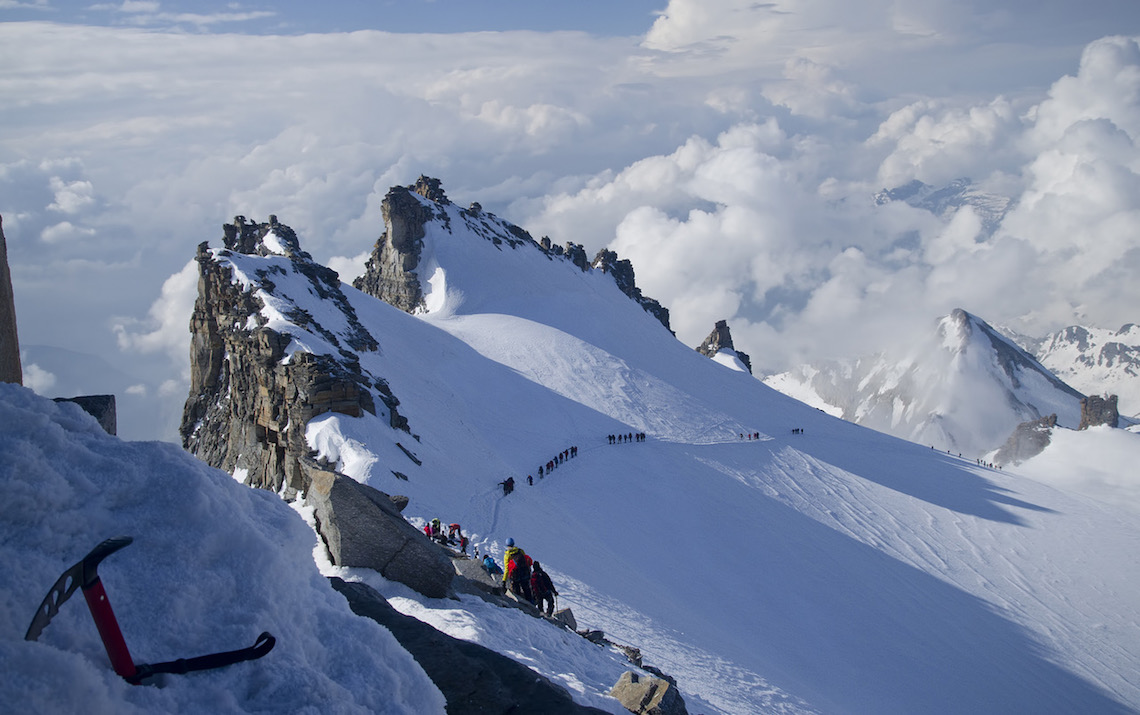 It's not just mainland Italy that impresses either. The islands of Sardinia and Sicily are packed with hiking trails, big walls begging to be climbed, cycling routes, and even one of the highest active volcanoes in Europe, Mount Etna.
Easily reachable from just about anywhere in the UK thanks to an extensive network of low-cost flights, the adventure opportunities in Italy are almost endless. Fancy a quickie on a weekend? Nip over and tackle a via ferrata or two. Want something with a bit more substance, book a few weeks off work and plot out an epic road trip through the country that takes in adventures of all kinds and fill your boots with food for the soul.
I've been lucky enough to visit Italy a lot in my 28 years on Earth, and I've nothing but fond memories. Whether it's been clipping onto a wire rope in the Dolomites and admiring the iconic limestone formations of the mountain range, or dodging pedestrians as I rode my motorcycle along the remarkable cliff-side roads of the Amalfi Coast, I've had a ball. And you can, too. You just need to know where to go and what to do there, and in this guide we'll shed light on that.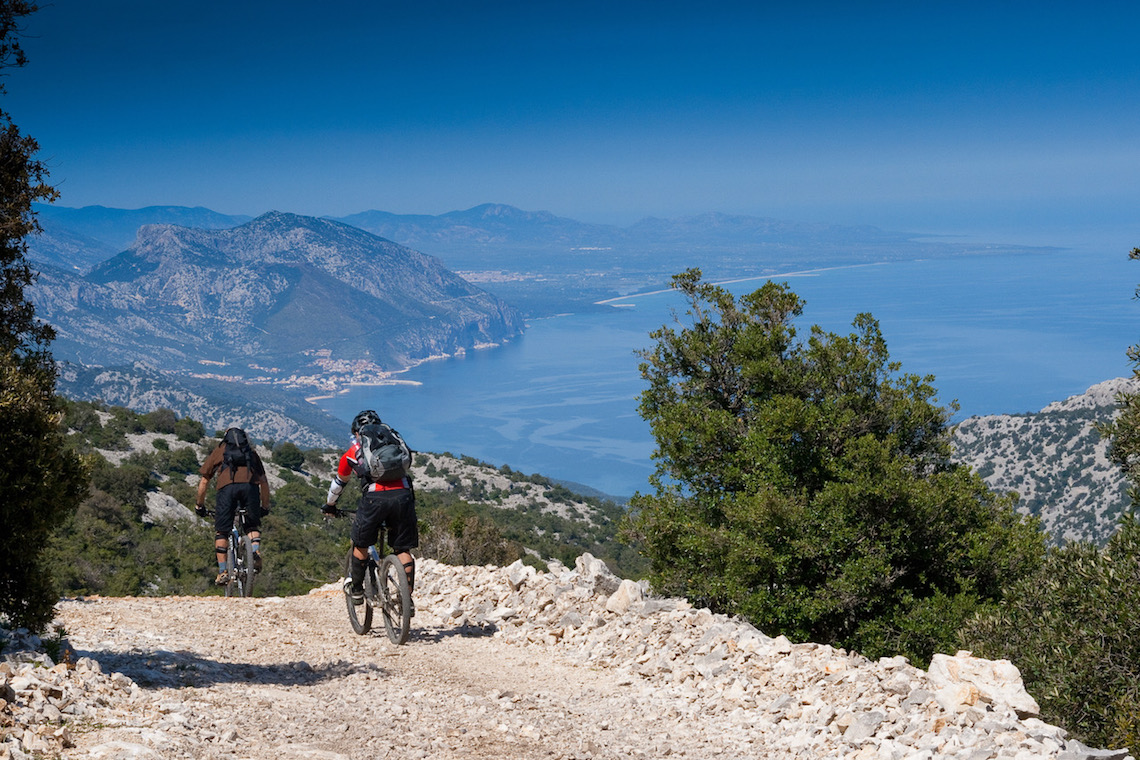 To make things a bit more logical, we've decided to split Italy into five regions; the north west, the north east, central, the south, and the islands. Each region has been designated a certain amount of space, and you'll find a whole raft of interesting and exciting things to do and see while you're there.
There aren't enough pages on the internet to detail everything we'd have liked to, but use this guide (to get it, scroll to the bottom of the page) as the basis for your next trip abroad, and I guarantee you'll have the trip of a lifetime.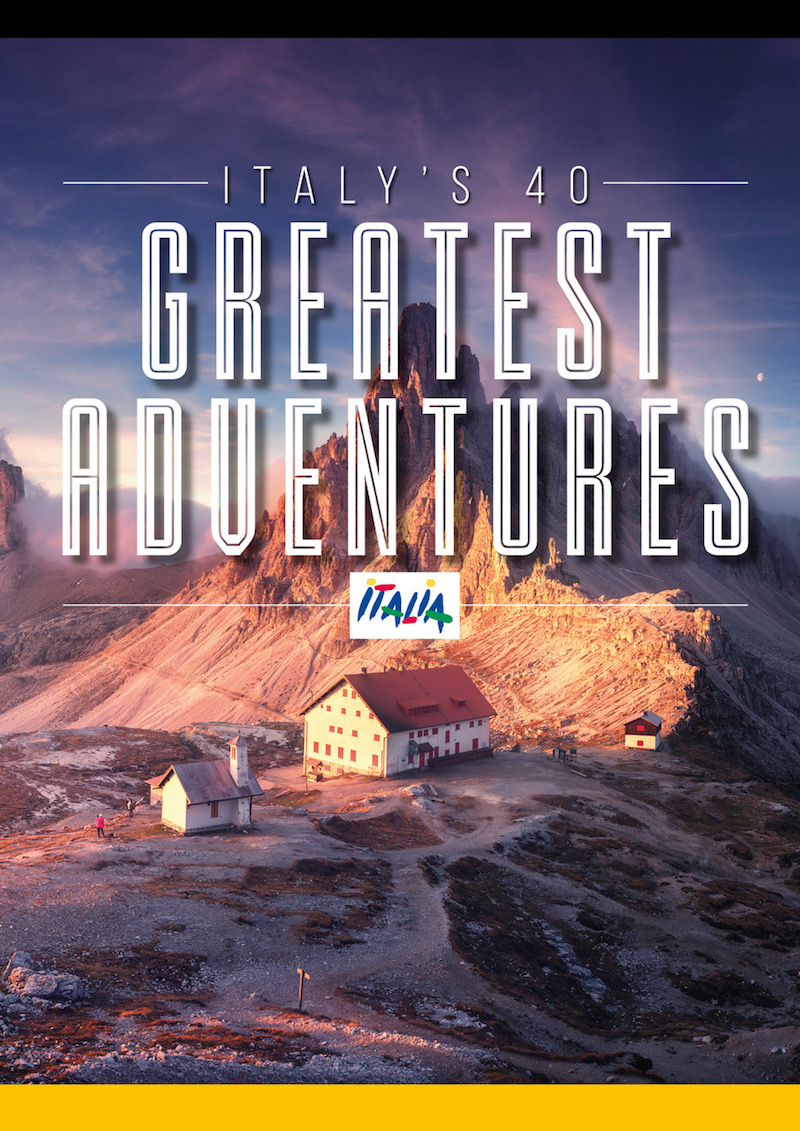 Get your Guide to Adventures in Italy
Getting your hands on the guide is easy, simply enter your details in the form below and click submit, you'll then be redirected to the guide, which you'll also be able to download.