So, you're thinking of planning the holiday of a lifetime to the far-flung beaches of the Philippines. You know that sustainability is key in this new era of travel and you want to do something to give back to the local environment. Well, volunteering in the Philippines is the ideal way to see a stunning part of the world while doing your bit for the environment, particularly the fragile ecosystems and vast array of marine life that call this paradise home.
To help you decide which project is the right one for you, we've taken a look at five of the most exciting opportunities for volunteering in the Philippines out there right now. All that's left for you to do is book your flights and go save the world! Philippine Airlines flies direct five times a week from London Heathrow to Manila, so click here to plan your journey.
Marine Monitoring with Marine Conservation Philippines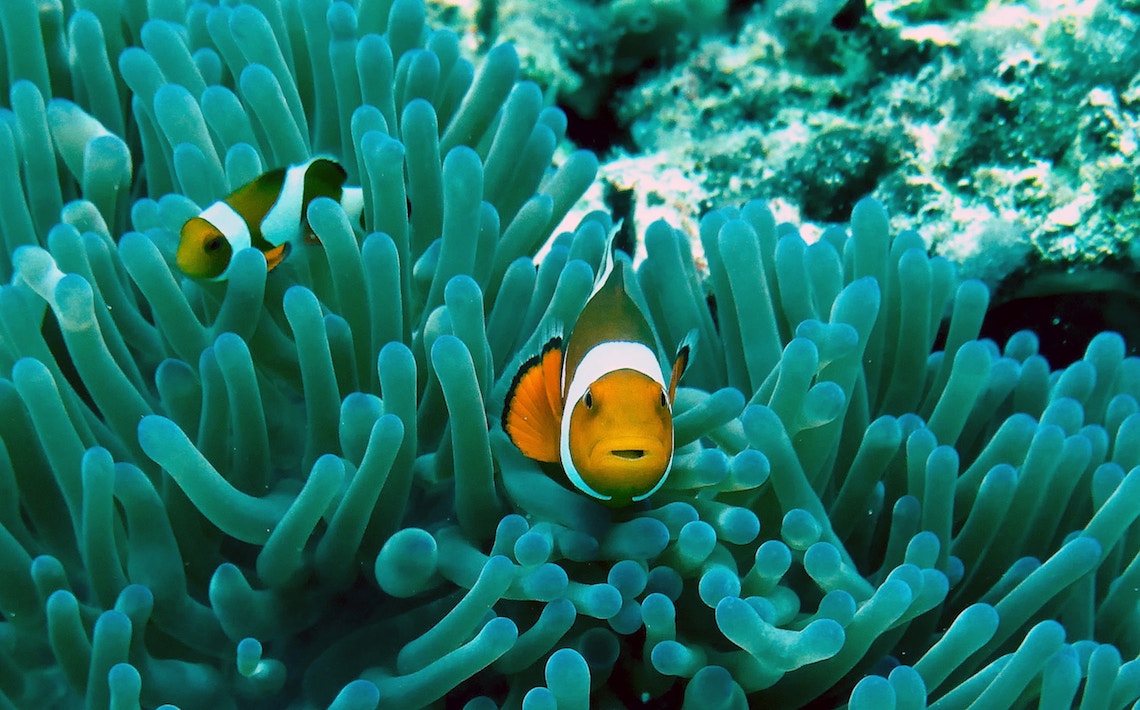 This not-for-profit organisation on the island of Negros Oriental aims to understand how local and global pressure affects marine ecosystems with a view to reduce and adapt to such pressures. The charity offers a range of community and conservation projects, some that are one-off opportunities and others that are ongoing projects, everything from surveying coral in the ocean to heading to local schools to teach about important ocean issues.
Those looking to explore the crystal-clear waters of the Philippines while helping to keep it that way will want to apply for the Marine Monitoring Project. For this project, volunteers must undergo a training programme of two to four weeks on species identification and survey methodology before they can go diving in Marine Protected Areas to monitor the health of the regional reefs.
Not only will you have the opportunity to learn a great deal about marine biology, you will also get the chance to go diving every day with an important task to complete, gaining diving experience and appreciating the wonders of the underwater world.
Mangrove Rehabilitation with International Volunteer HQ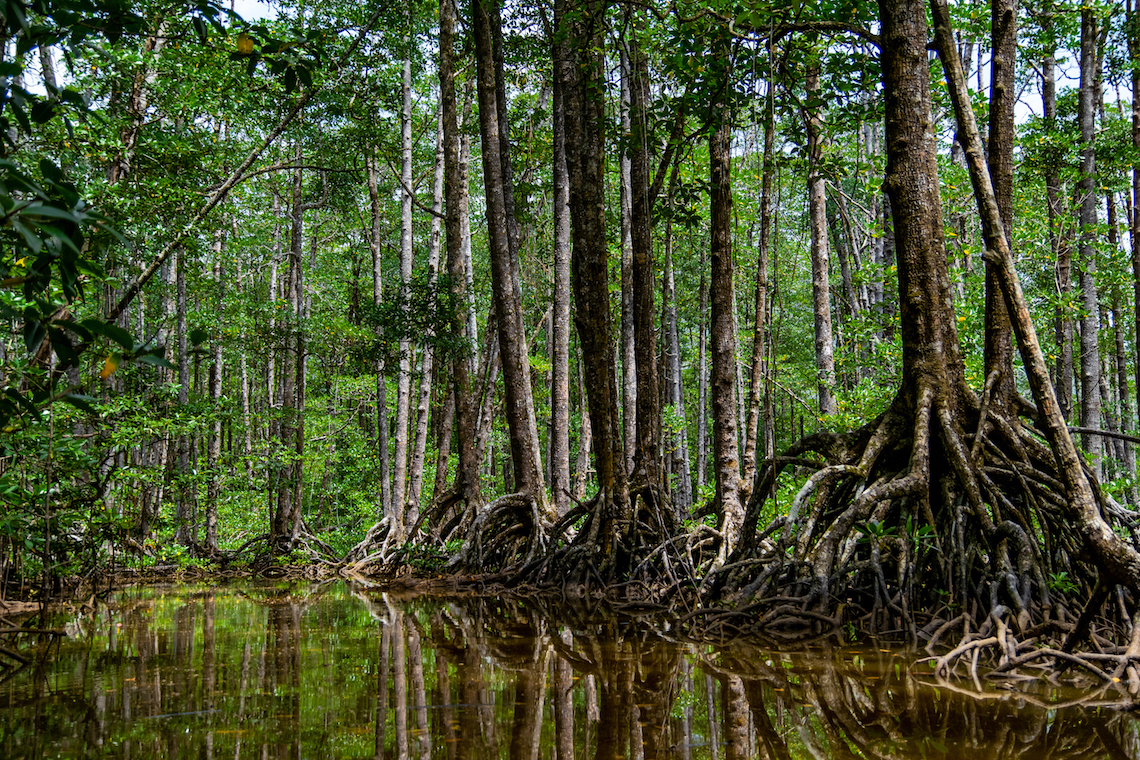 Aimed specifically at those looking to volunteer while they travel, International Volunteer HQ offers a variety of projects located on the popular island of Palawan, based in the Aborlan District. There are four opportunities to choose from; Teaching, Kindergarten, Environmental or Construction and Renovation.
Choose Environmental and you'll be working on mangrove rehabilitation. Mangroves provide vital habitats for nursing fish and other marine life as well as many native birds, although unfortunately there has been a decline in mangrove populations in recent years. You'll be replanting mangroves and working with local schools to educate the community on the importance of looking after the environment.
The great thing about volunteering in the Philippines with International Volunteer HQ is that you can tailor the amount of time you spend volunteering to suit your schedule, from one to 24 weeks, with very affordable programme fees and comprehensive training and orientation provided.
Beach clean-ups with various charities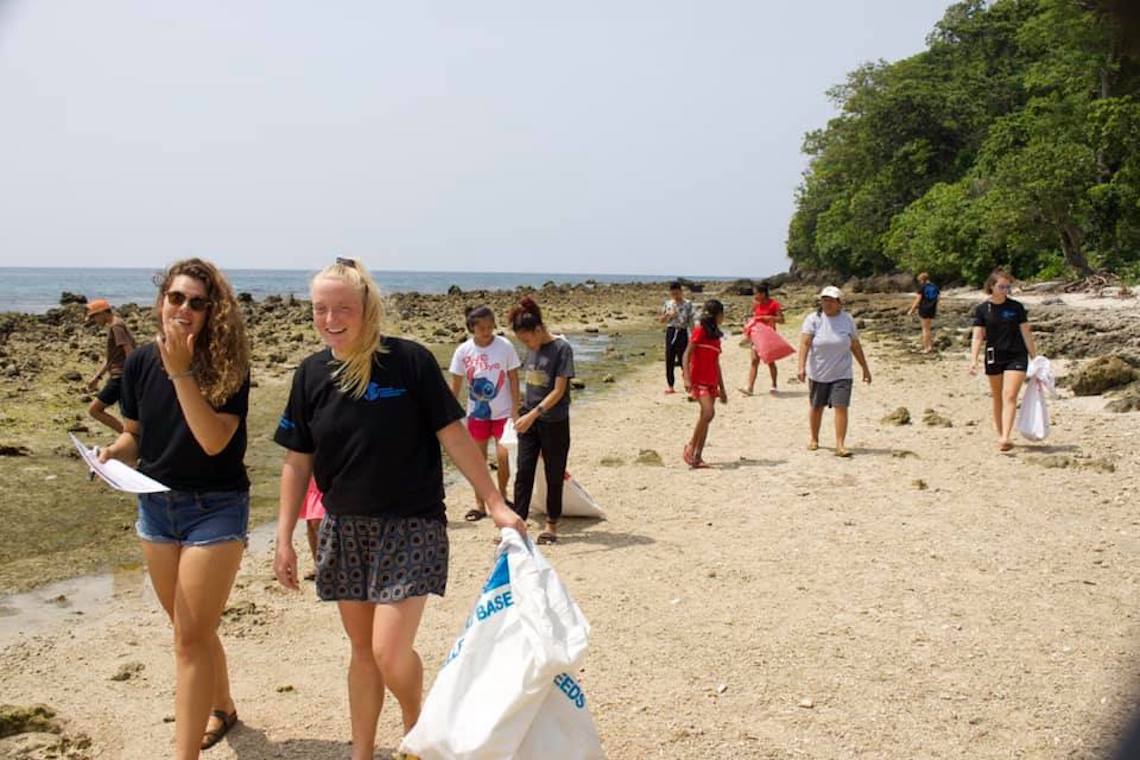 The Philippines is famed for its spectacular beaches; miles of glorious golden sand and shimmering turquoise waters draw tourists from all around the globe. Unfortunately, the more travellers and tourists that descend on the islands, the more plastic and litter that turns up on their shores.
To combat this and keep the Philippines beaches looking as stunning as ever, why not take part in a beach clean-up. The great thing about beach clean-ups is that they happen all over the islands with various charities and environmental groups, so you can find one to take part in near the area that you're looking to visit. If there aren't any near where you want to stay – why not organise one yourself? Put notices up in hostels and community centres and encourage others to meet on a specific time and date. Marine Conservation Philippines have a handy guide to organising your own here, or you can take part in weekly beach clean-ups organised by the charity itself here.
Sea Turtle Research and Conservation with LAMAVE Research Institute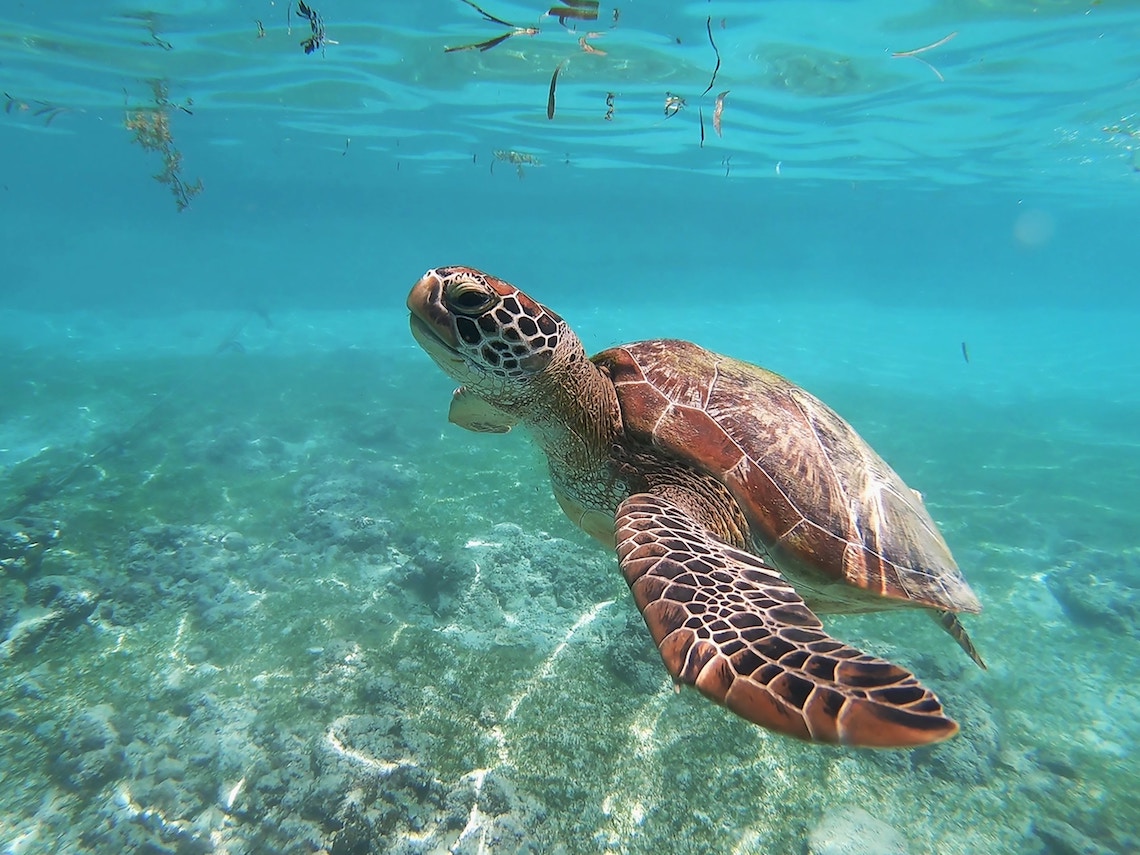 Sea life lovers will be in heaven on this three-month placement on the island of Bohol, offered by the Large Marine Vertebrates (LAMAVE) Research Institute. The non-profit organisation also offers projects based around the research and conservation of various types of sharks and rays, with the option of shorter programmes for those with scuba diving qualifications.
The aim of the project is to expand understanding of this highly threatened species and gather data on where threats are likely to occur. You will need to be a strong swimmer and able to free dive in order to carry out the daily work, which includes identifying individual turtles, characterising their movement and behaviours from a minimally-invasive distance. Training offered for the first two weeks will ensure you feel comfortable spending prolonged periods in the water.
Coral Reef Conservation with Coral Cay Conservation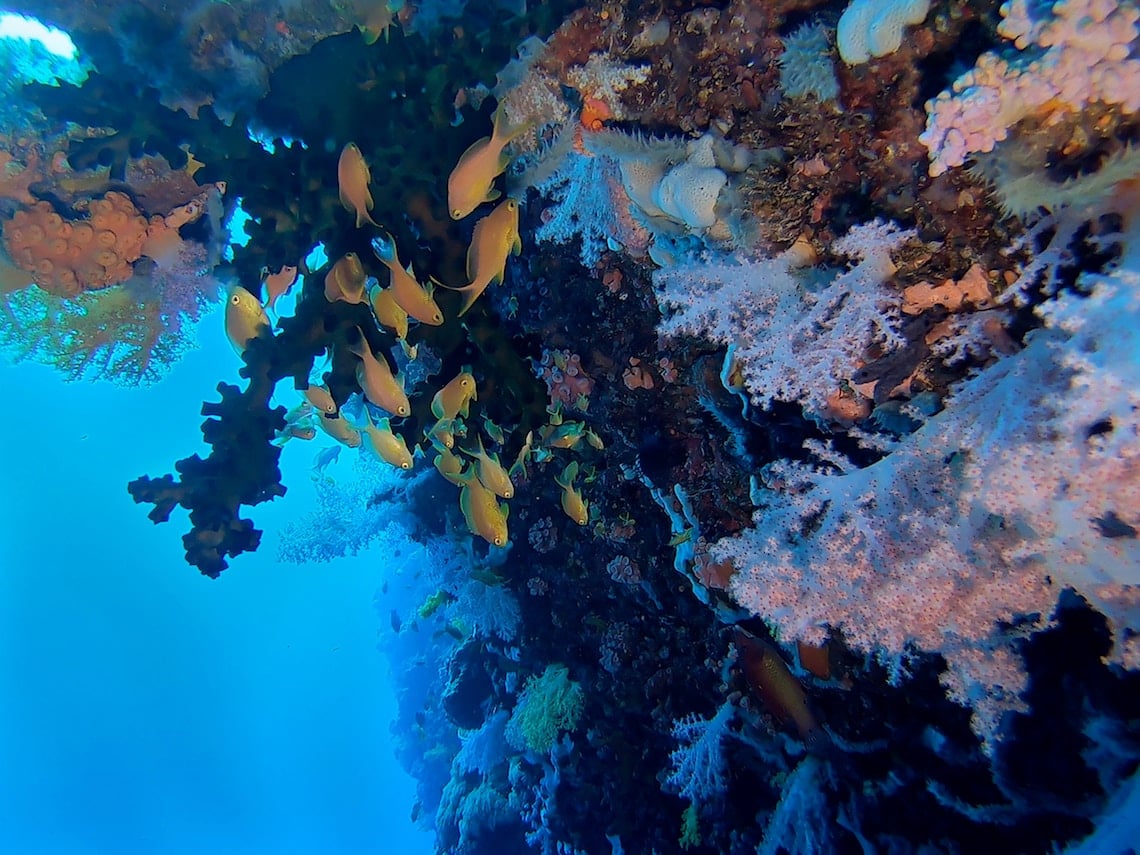 The Philippines lie in an enviable position right in the centre of the Coral Triangle, a region in the Pacific that's known for having the most biodiverse marine ecosystem in the world. It's home to 76% of the world's coral species, which in turn is home to a vast array of fish, invertebrates and other marine life, that are all threatened if their precious habitat is lost. Coral Cay Conservation offers an excellent opportunity for volunteering in the Philippines, ensuring you are working to preserve the beautiful coral rather than damaging it (many tourists unsuspectedly damage coral reefs by wearing regular sun cream in the water).
The project takes place in a remote village in Southern Leyte, where you will carry out surveys and collect data on the house reef and in the Napantao Fish Sanctuary. Those without diving qualifications will spend their first week undertaking extensive scuba diving training, with further courses offered for those joining the project for longer periods. After that you will take part in skills development training to help you understand the complexities of the threats facing the reefs and the knowledge you need to asses them properly. You can then choose to volunteer for anything from two to 16 weeks. All your equipment, accommodation and meals are included within your project price.
Click here for more information

To find more opportunities for volunteering in the Philippines, click here and check out our pick of the best islands in the Philippines for adventure here.
Don't forget to follow the Philippines on Facebook, Instagram and Twitter for all the latest tourism news.